The year-end is always a time for celebration and festivities. With travel opening up, we are able to visit family and go on wonderful holidays with our near and dear ones during the festive period. After two years, there's plenty of reason to celebrate. With 2022 coming to a close, it is time for fresh beginnings, a time for jubilation, and a time to give thanks for all that we have. Christmas 2022 brings with it cheer, joy, and festive excitement.
If you're seeking inspiration, here are 5 ways to make Christmas special this year:
1. Family
Christmas is all about family and if there's one thing that the last two years have taught us, it is the value of relationships. Everything else fades away but relationships with our family and close ones are what keep us going in the darkest of times. Let Christmas be a time to give thanks and appreciate those around you. For only he who is surrounded by love is truly rich.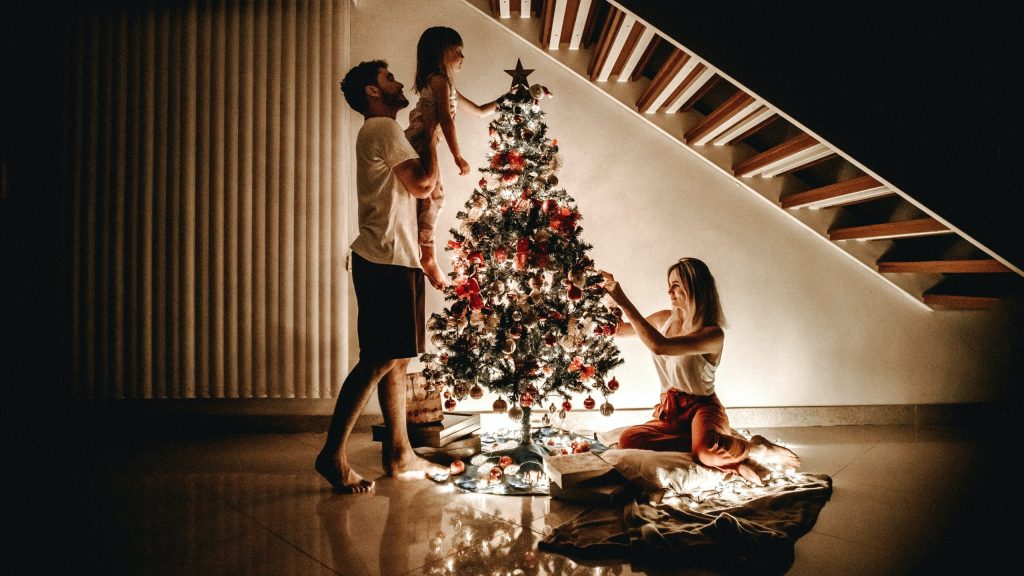 2. A time to give
Who doesn't love gifts? And when Santa brings them by the truckload, it easily makes Christmas everyone's favourite festival. But what if you turned things around this year? Instead of expecting gifts, what if you only gave them, and not to those who are blessed like us, but to the more unfortunate. Turn Christmas into a festival of generous giving, of opening up your heart to nonreciprocal gifting, hoping only for the good wishes of those whose lives you manage to touch through this gesture.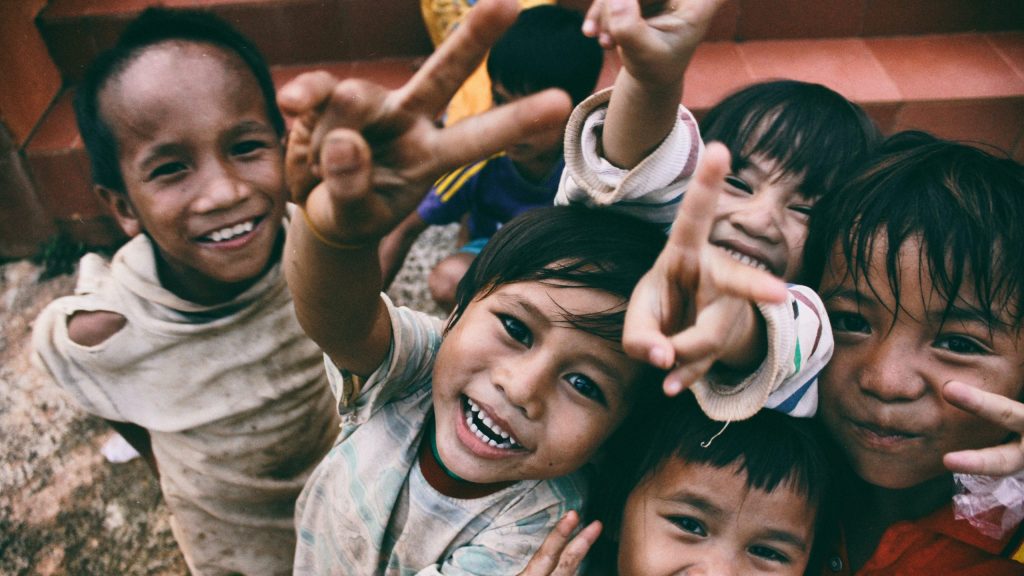 3. Build memories
Pack your bags and travel far and wide. Book a fabulous private villa and settle in for the Christmas season. The festival season is all about making memories, whether you're in your home, visiting family, or away on holiday. Plan a picnic, visit the zoo, or head out for treks nearby. Take plenty of photos to capture these moments. Be a tourist in your home city, and explore it in a way that you would a new destination. Life is made up of moments like these.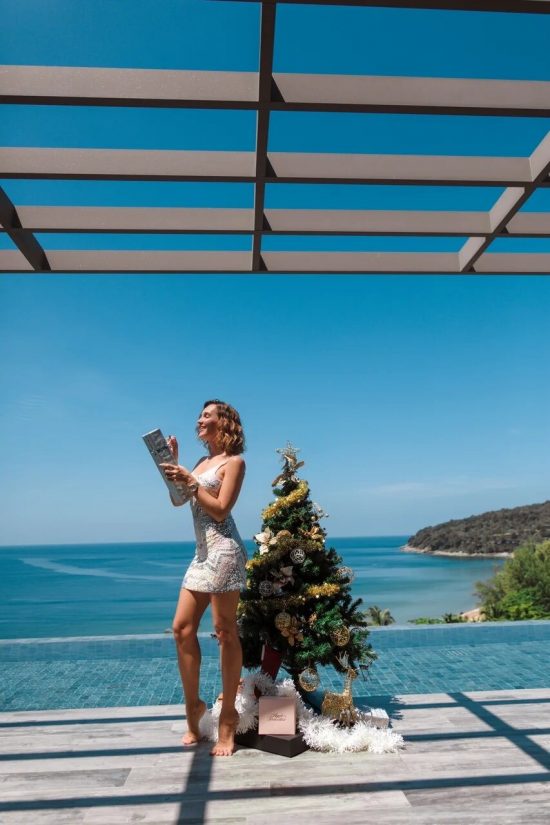 4. Plan
Christmas 2022 is a brilliant time to start planning your next year's travel. Make a list of where you want to go in 2023 and start booking. Take your time to research and find your dream villas in idyllic destinations. Scout for hidden deals and book early so that you always have something wonderful to look forward to.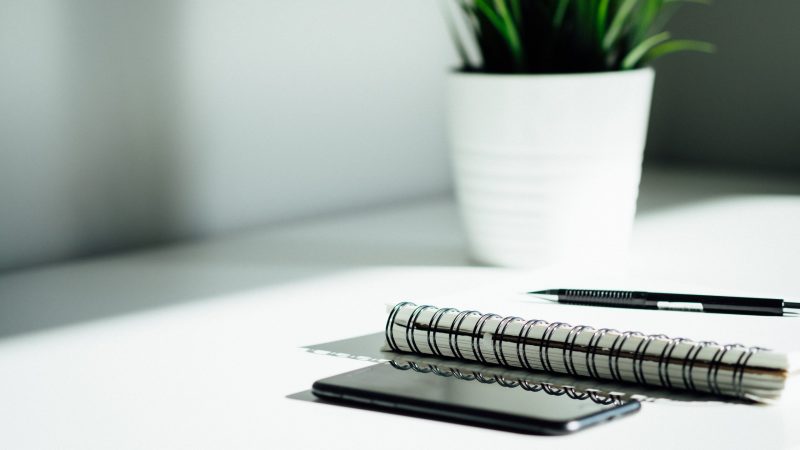 5. DIY
Last but not the least, Christmas is all about togetherness. Why not use all this free time to do home improvements projects together as a family? Build a bookcase, do a spot of gardening, or even try your hand at baking. A new delicacy on the table every day is sure to put everyone in high spirits. All gifts do not have to be bought. Make some of them on your own, with your children gathered around the crafts table. The laughter and joy of togetherness is unmatched by anything you can find in a store.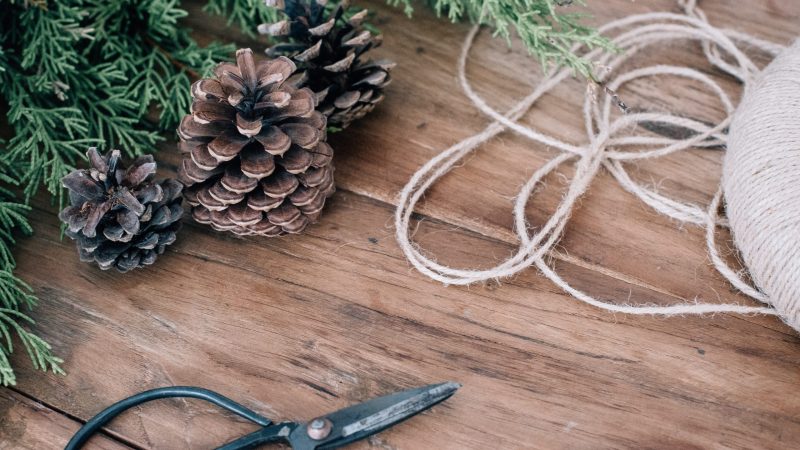 After all, Christmas is not just a festival. It's the season of giving, a reason to celebrate, and a time of the year to look back and reflect at all that we have to be grateful for. Take joy in the small things and make Christmas 2022 special for yourself and your family.