If you're looking for an exciting beach holiday, visiting the Maldives is a great option. Check out this list of eight things you need to know before visiting the Maldives.
1. Marine Life in the Maldives
The Maldives has some of the most exotic marine species in the world. If you stay at an Elite Havens villa on Amilla Island, you are just a quick ten-minute boat ride to Hanifaru Bay. The Bay has the biggest congregation of manta rays between June and October. The coral reefs are fairly healthy, and you can swim around in the water to spot fish. If you go to South Ari Atoll, they have a year-round population of whale sharks. You might even get to see some dolphins. Meanwhile, the North Male Atoll is known for its stingrays. Rashdoo Atoll even allows you to dive with hammerhead sharks.
Also on Amilla Island is the UNESCO Biosphere where you can see plenty of marine life. You can find bottlenose and spinner dolphins, manta rays, turtles, whale sharks, eagle rays, squirrelfish, small reef sharks, lionfish, trumpetfish, and angelfish among others.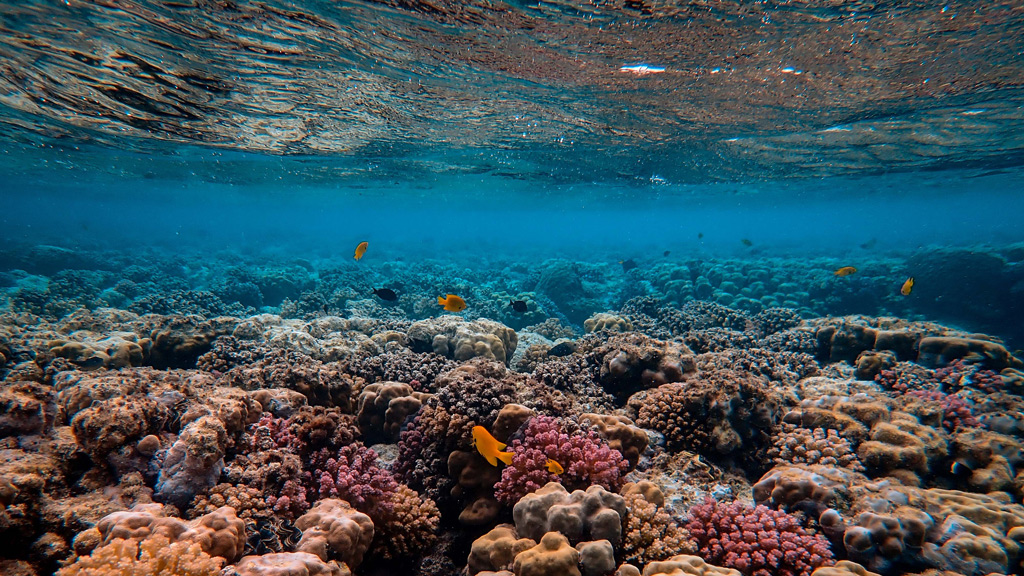 2. Diving
You're surrounded by water and it is but natural that one of the most exciting things you can do here is to go diving in the coral reefs. The Elite Concierge can organise luxury diving experiences for both amateurs and experienced divers.
If you plan to dive, make sure to do it earlier during your trip, as it is recommended that you wait for at least twelve to twenty-four hours after diving before getting on a plane. If you don't wait, you could suffer from decompression sickness.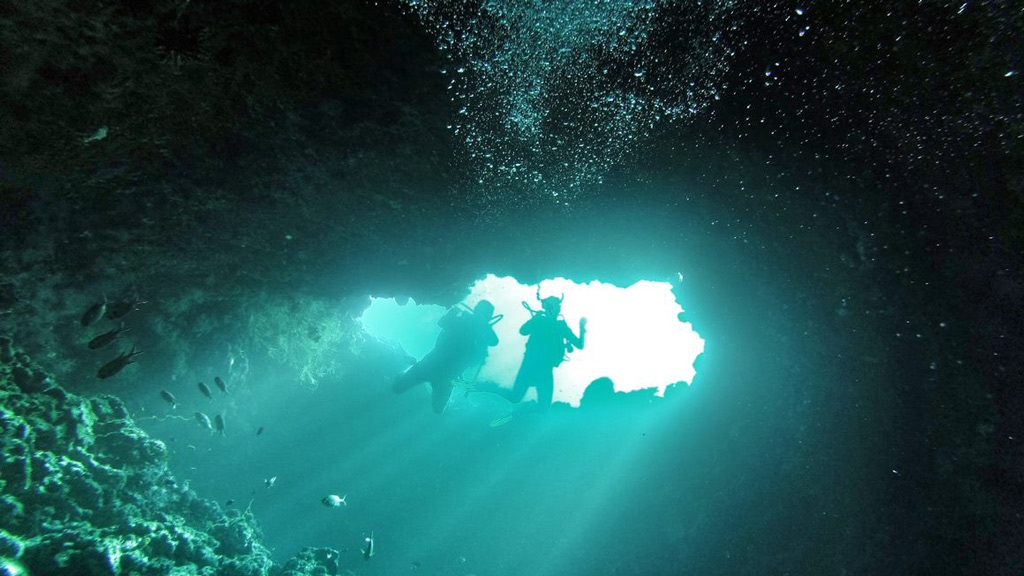 3. Destination Hopping
If you are taking the time to visit the Maldives, it might be worth your while to tie in a trip to India or Sri Lanka at the same time. This is especially true if you live far away, as you might not get the chance to be in the area again for a long time. Check out our luxury villas in Sri Lanka and India if you need any further persuasion.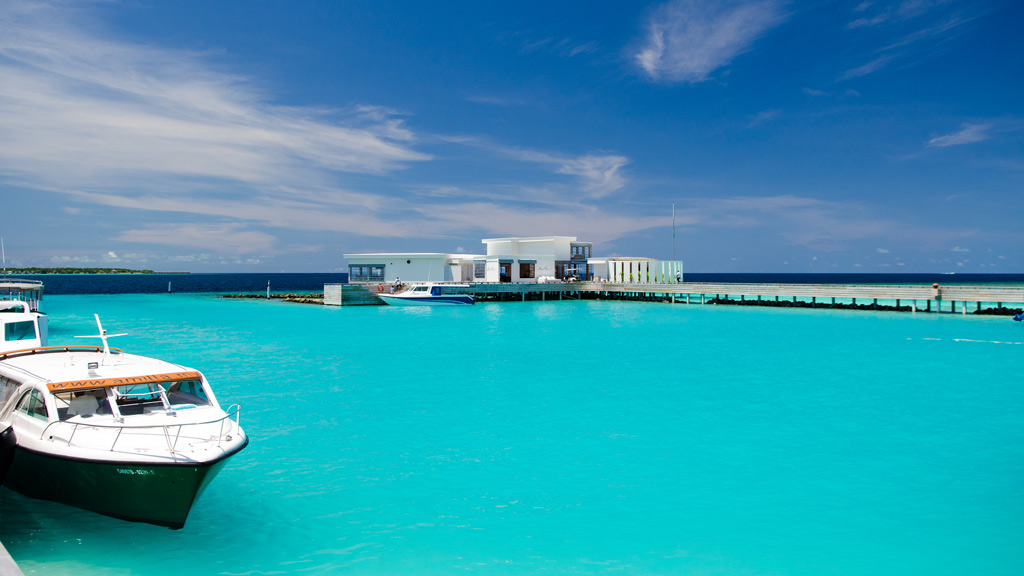 4. The Islands
The Maldives is made up of over 1,000 islands of varying sizes. Some islands are just a strip of sand, and some are larger. The most populated island is Male, and only around 200 of the islands are populated. However, you can visit many of the uninhabited islands that are used for agriculture or industry and have a romantic meal there.
Some of the islands, like Hulhumale, are actually reclaimed or 'artificial' islands that were created in 2004. Loads of sand and concrete were poured to create a foundation, and today it looks like a real city with shops, paved roads, houses, and a coastline.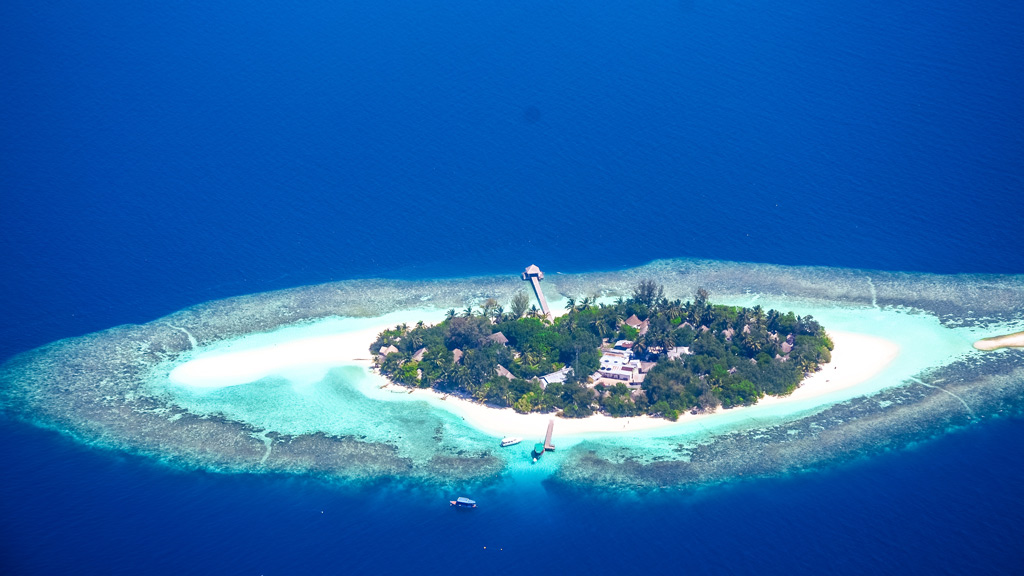 5. Customs
Though the Maldives is a Muslim country, travellers staying on private islands like Amilla are not subject to any restrictions on attire or food and beverages. However, it is always a good idea to understand and respect local customs to make sure you travel responsibly. For instance, during Ramadan, most staff members may not eat or drink during the day. Also, many shops and services will be closed during prayer times. The Maldives has customs based on Indian, Malaysian, African, Indonesian, Sri Lankan, Arab, and Persian influences which makes it a unique patchwork quilt.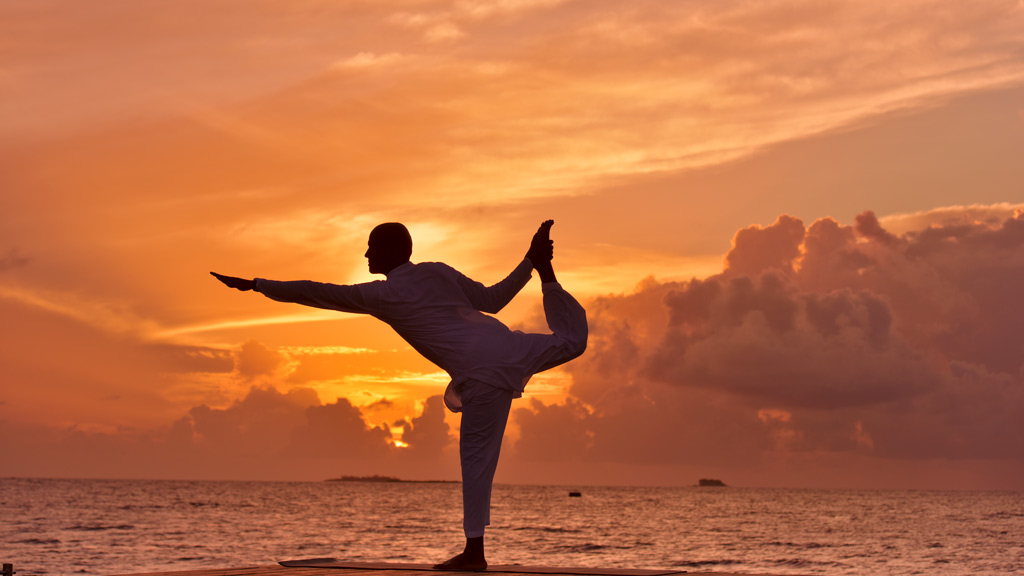 6. The Weather
The Maldives has good weather fairly consistently, but the likeliness of rain is higher in certain months from May until October. Fret not, the rain generally doesn't last too long, so you'll be back to the beach in no time. Your best bet is to travel to the islands between November and April. You might end up dealing with a southwest monsoon during the rainy season, which is roughly May to October. If you're okay with some wind, but dry and sunny weather, November to January is a good time to visit.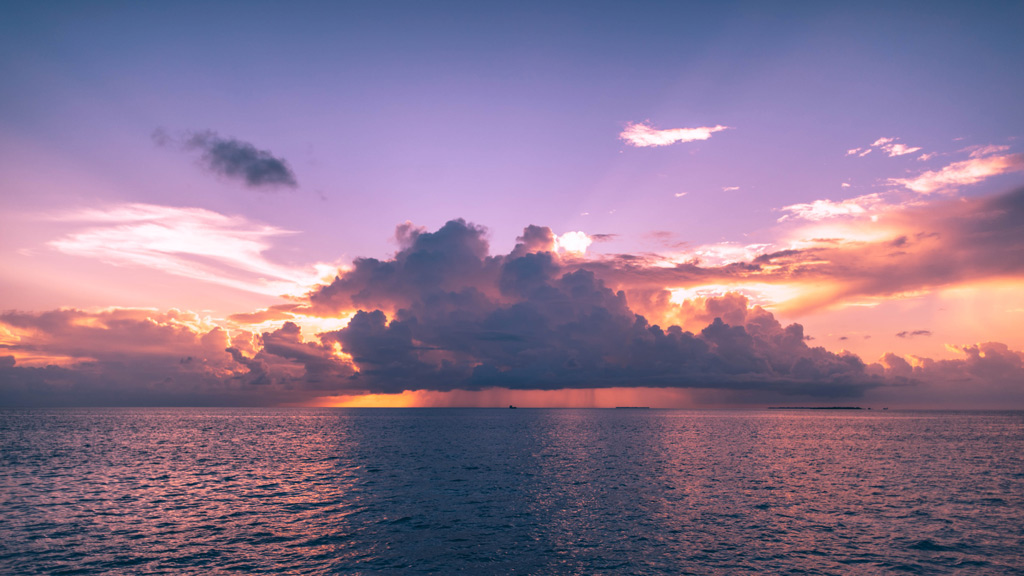 7. Peak Periods
If you want to rationalise your trip, travelling during off-season months is a great way to do so. Accommodation is usually seen to be more expensive between December and April, so you might be able to get great deals if you visit outside these months.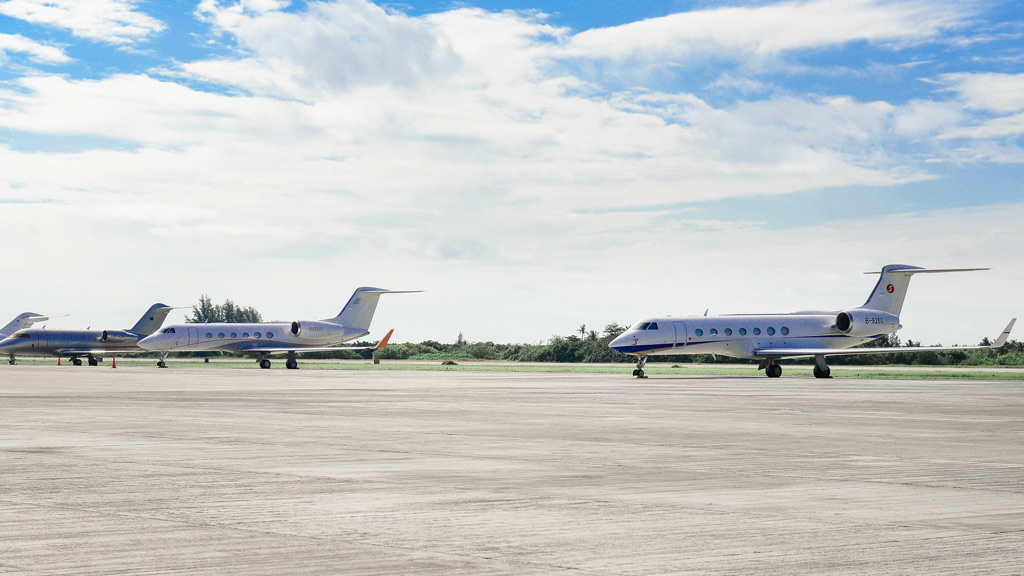 8. Villas vs. Resorts
There are many advantages to staying in an Elite Havens villa over a resort during your stay in the Maldives.
A villa is much more private than a resort. You can truly be yourself and not worry about others.
You can trust that your villa has been appropriately cleaned as we have strict hygiene controls and cleaning procedures.
At our villas, you've got everything to yourself. That means you don't have to share amenities like a swimming pool with a bunch of people you don't know.
At our villas, you will have a personal team attending to your needs. Each villa typically has butlers, a manager, gardeners, housekeepers, and security, depending on where you stay. You can even arrange to have a private chef who can cook you whatever you want.
Due to the private nature of our villas, you don't have to worry about your kids running off and ending up running into strangers. Plus, the kids will love all the amenities our villas offer. For instance, kids can go snorkelling or hang out at the kids-&-teens club.
At a resort, you're either stuck in your room or surrounded by many people. At our villas, you can easily spread out all over the property and enjoy some quiet space.
Since you are the only ones staying in your villa, you can live just like you do at home. You don't have to worry about constantly cleaning up after yourself in fear that someone will take your stuff. Also, our staff will clean up after you, such as cleaning dishes and picking up towels you used by the pool.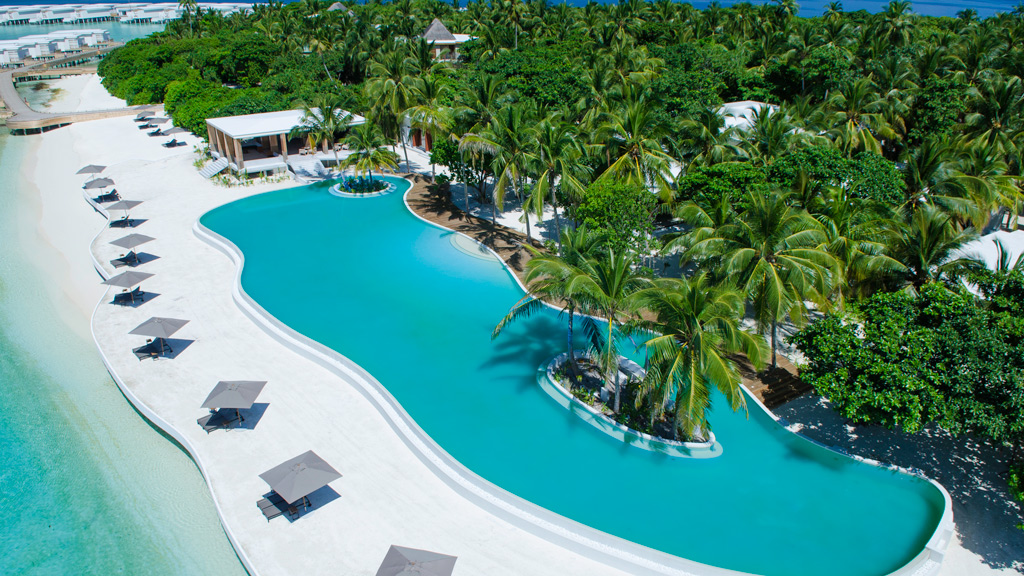 Where to Stay in the Maldives
If you're coming to the Maldives, the best place to stay is at an elite haven on Amilla Island. The Amilla Beach Villa Residences are the pinnacle of elegance, luxury and privacy. Families and groups of friends looking for an unsurpassed and unforgettable holiday will fall in love with this truly outstanding estate on Amilla Fushi, a beautiful coral-rimmed island in the Maldives' Baa Atoll, a UNESCO World Heritage Biosphere Reserve. This sublime beachfront residence sits on a powdery white-sand beach, with mesmerising sea views from practically every room – a sanctuary for those looking to relax, resource and reconnect.
The icing on the cake? Residents enjoy access to Amilla's astonishing facilities: world-class restaurants; myriad diving, water and land-based activities; kids-&-teens club; and a world-class spa, gym and wellbeing centre.
Called "the most idyllic and relaxing place on earth" by supermodel Kate Moss, Amilla Fushi can be reached by seaplane or a short domestic flight from Male International Airport (and ten minute speedboat ride). Alternatively private yachts are welcome at the resort's marina.