Villa on View.
Your weekly up-close view of those wow factor extras that make our villas outstanding. After all, attention to detail always makes a difference.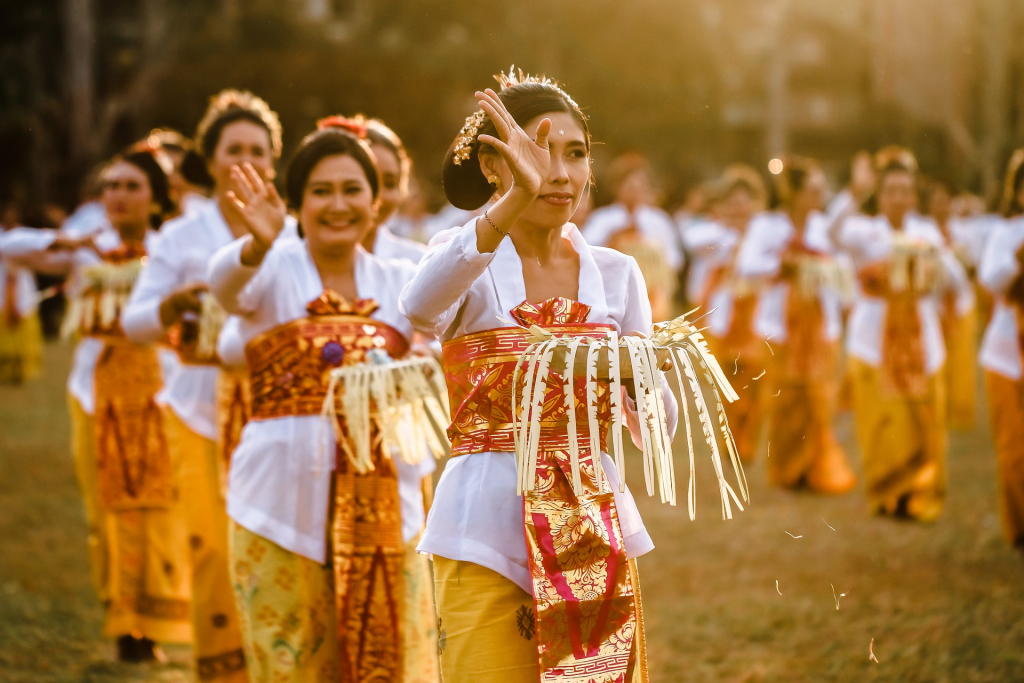 Bali is a treasure trove with plenty to discover, unique local culture and is inhabited by the warmest of people. The Balinese are so polite that most wouldn't even dream of pointing out even the most horrendous cultural transgression delivered unknowingly by a visitor. To save you the embarrassment, here is a list of some cultural nuances which will serve you well when you visit the Island of the Gods.
DOs
1. Learn a few thoughtful Indonesian phrases such as 'thank you' – terimah kasih or 'good morning' – selamat pagi. To surprise the Balinese, say a few words of their indigenous language. 'Hello' is swastiasu; 'thank you' suksma and 'you're welcome' suksma mwali. The locals will appreciate the fact that you made the effort.
2. Dress appropriately when visiting temples. The island is full of extraordinary open-air temples and everyone who visits must wear a sarong and waist sash. Frequently visited temples may have these garments available for visitors, but for smaller temples, take your own. Don't show too much skin up, out of respect. T-shirt style coverage is perfect.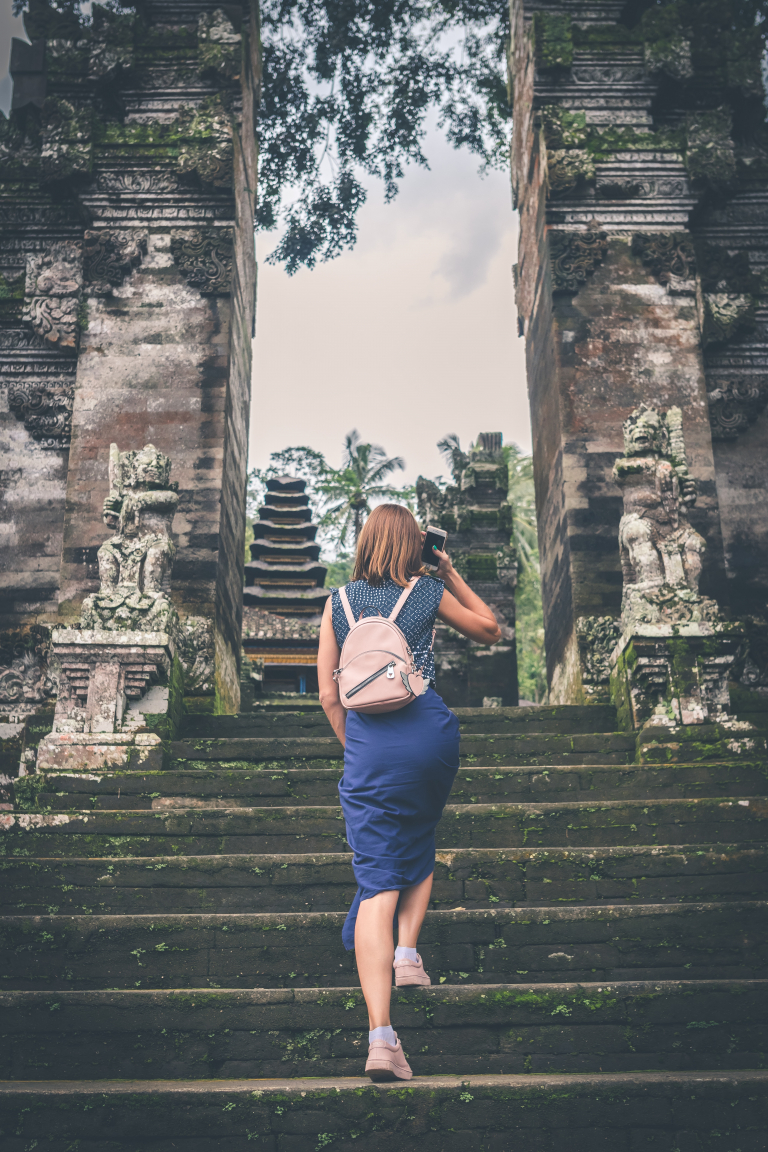 3. Take off your shoes when entering a temple, a home and often shops. Take your lead by checking the entrance for evidence of others' shoes and follow suit.
4. Observe one of the many ceremonies that you are likely to chance upon. It is not considered rude, so feel free to watch the locals but do sit behind the priest who is easy to spot given the accoutrements of the role.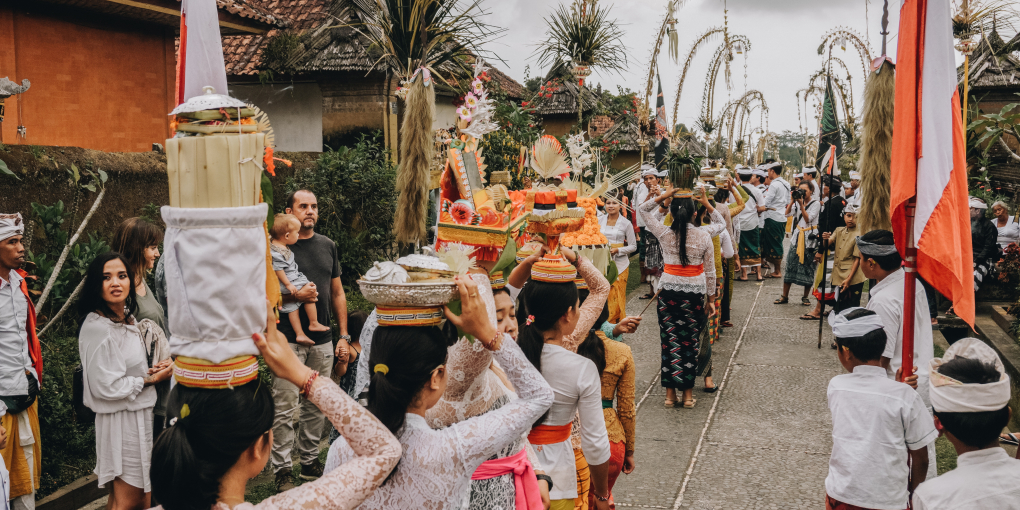 5. Ensure you buy travel insurance. Accidents happen, in the most unexpected of places. Did you know that gravity's pull on a falling coconut harms more world travelers every year than sharks do?
6. Be sensitive when money is clearly counted out to the last rupiah in front of you. Indonesians are highly transparent with money. It leaves no space for accidental short-changing.
7. Haggle at the markets as it is expected and a bit of fun, but do so with a smile and in a polite, fun manner. Enjoy the rolling of the eyes and all the associated drama but don't suggest unreasonably low prices. A dollar means more to a local than it perhaps does to you.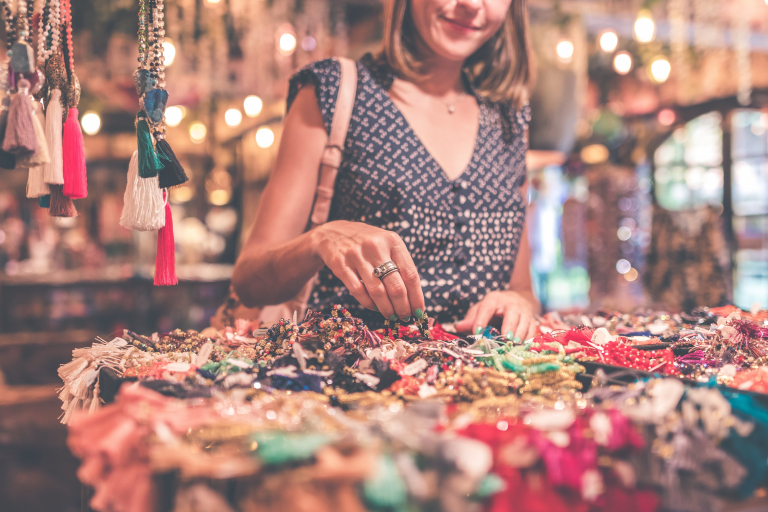 8.