Villa on View.
Your weekly up-close view of those wow factor extras that make our villas outstanding. After all, attention to detail always makes a difference.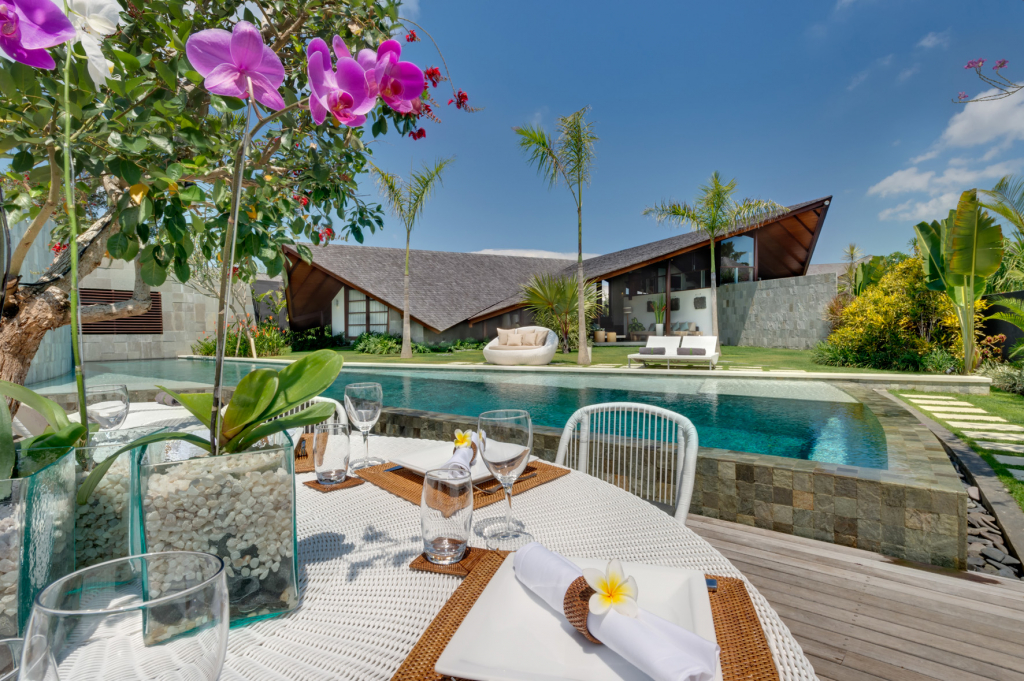 The pursuit of excellence in every aspect of our business, is a value embedded deep within the DNA of Elite Havens. Thus, it makes us proud to be bestowed with the renowned Certificate of Excellence 2018 from TripAdvisor.com – not for one, or two, but 19 villas across Asia. The awards, which were distributed earlier this year, recognise businesses across the world that consistently deliver an outstanding customer experience. The achievement is earned over time, where guests judge and review their stay at an elite haven. The villa must maintain an overall TripAdvisor rating of at least four out of five, have a minimum number of reviews and have been listed on TripAdvisor for at least twelve months. Says a representative of TripAdvisor.com, "We love working with such committed partners. Elite Heavens deservedly won our Certificate of Excellence after performing outstandingly throughout 2018."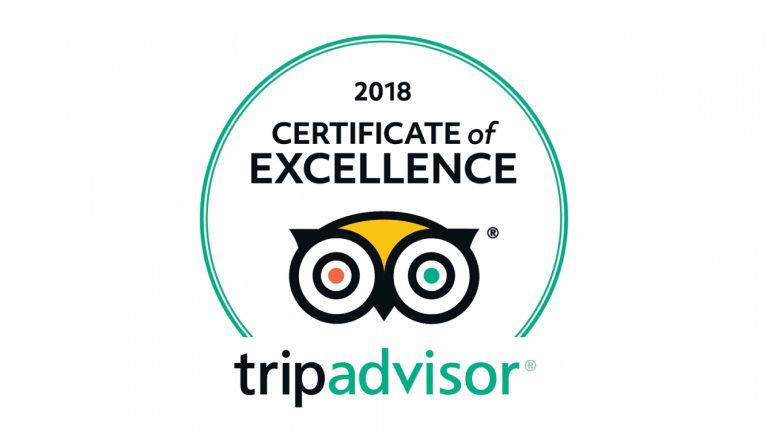 Online Travel Agencies (OTAs) have been supporters of speciality lodging for the past few decades. Still, says Elite Havens' Managing Director and former Chief Technology Officer, Riyaz Moorani, "We don't get a ton of business from them because our product isn't the average holiday stay. We work in a niche market, offering luxury villas to the discerning traveller. Most people use OTAs to look for good deals on hotels and so our product doesn't quite fit in with what they're selling. But more and more, we are finding that people seem to be willing to make a commitment to book a big villa through OTAs. The market is gradually changing."
This observation finds credence in recognition from Booking.com, who recently honoured Elite Havens with The Guest Review Award. These awards are given to Booking.com partners who have consistently received a review score between eight and ten from guests, with at least five reviews, for a period of two years. It recognizes key partners like Elite Havens, for their commitment to exceptional hospitality and service.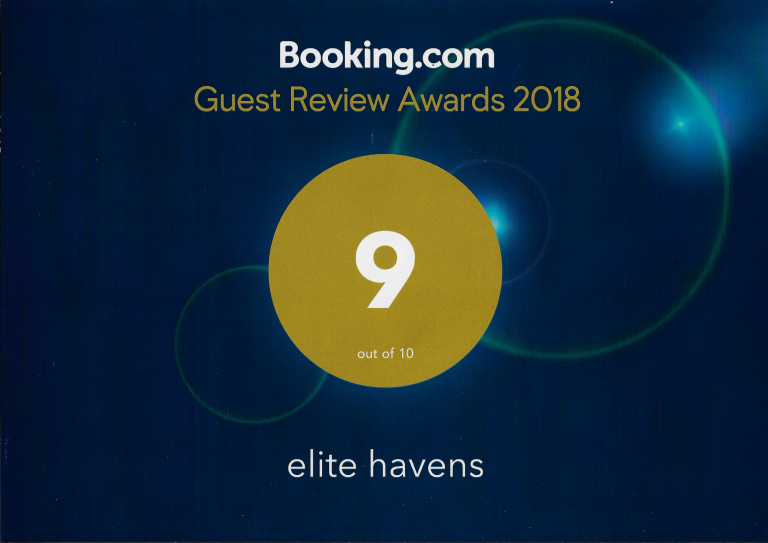 Moorani adds, "Each award that we receive is a great reinforcement of the fact that we are doing something right. We pride ourselves on delivering quality service. So, if we get a reward for fantastic reviews, it is noteworthy, especially when you consider how many properties are offered on those sites. To be in the top 9-10% of their properties in terms of performance shows that we are delivering on our promise to offer an exceptional luxury experience,