The world is a place filled with wonder for curious people. Despite the role played by the internet in exposing us to the diverse places and cultures of the world, there are gems that people still long to visit and experience for themselves; at least I know I do!
As a Muslim, it can sometimes be a struggle to find an ideal holiday destination, whether solo or with family. More often than not, there is search to be done and extra measures to be taken to ensure that everything goes well and within the traditions of Islam. It wouldn't really spoil the holiday, but it sure can be tedious work a burden I'd like be relieved of, don't you just agree? At Elite Havens, I found all my answers.
Serenity and Spirituality Define Elite Havens Villas
Reflecting on my stay at an Elite Haven, two main points come to mind: serenity and spirituality. Wherever you turn your head, you can find picturesque beaches, mountains and even rainforests. Imagine how divine and high-spirited it would be, to watch the sun rising from a clifftop or while strolling across the beach. I get goosebumps merely taking a stroll down those memories!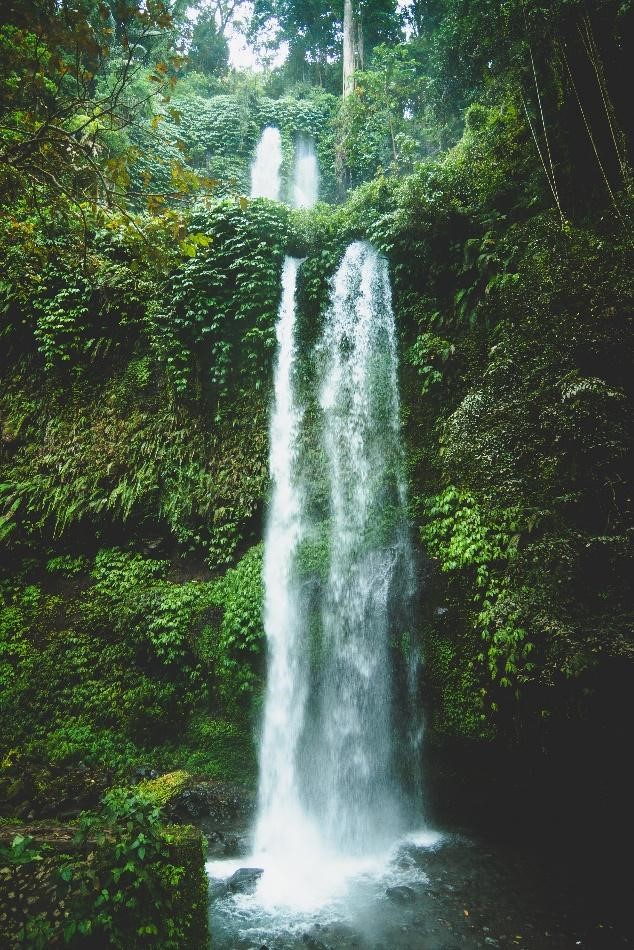 Why Elite Havens Has a Wide Selection of Destinations Catering to Muslim Travellers
Free of culture shock – Muslim staff members catering to your needs
Small details make a huge difference. We were particularly surprised and equally appreciative when the concierge demonstrated to us which way to face when praying. This tiny action may not seem significant, but it was actually very touching and made our day.
Nearby Mosques – Pray and explore the city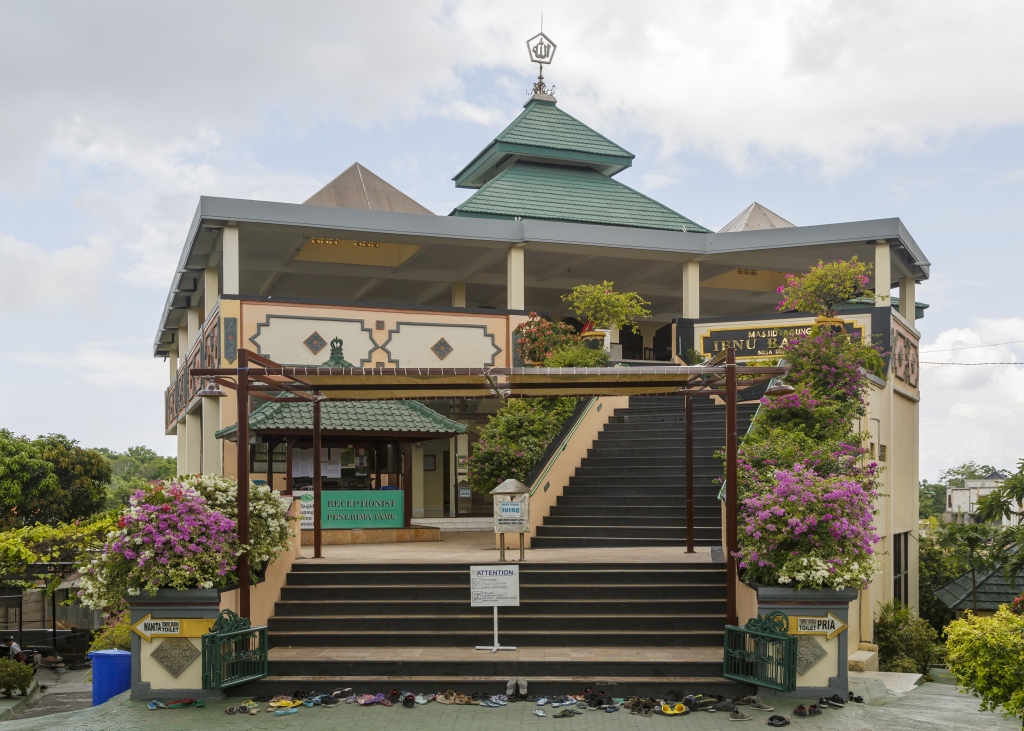 If you choose villas located in Indonesia or Thailand, you can pray in mosques, alongside the local people. Interacting with locals can be the highlight of your trip. They are the ones to best guide you on the wonders of the town.
Make yourself at home with complete privacy
You will find comfort in the privacy of your own personal villa. In any haven you choose to stay at, not only do you have a private pool, but also gorgeous views, be it the beach, a mountainous scene or even a rainforest. If you're looking for some alone-time to reflect and breathe in the nature, these villas are definitely the place for that.
Finding halal food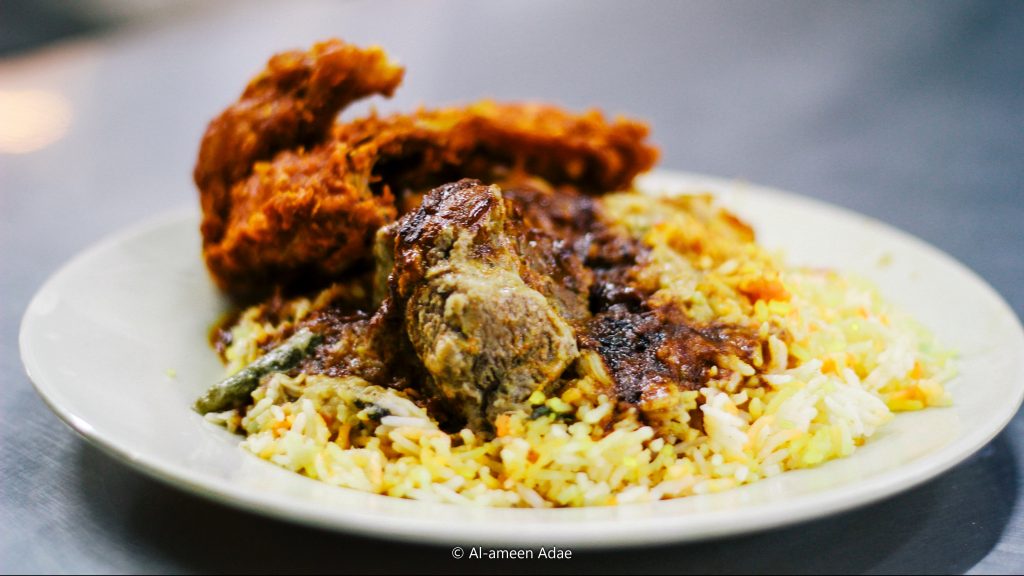 When you travel, you want to immerse yourself in the culture of the people, in all its aspects. This is an adventure that everybody wishes to experience. One of the main concerns for Muslims when travelling is finding halal food. Although halal food has become widely available and can often be found if you try, it gets harder when you wish to try the traditional food of the holiday destination. I was flattered by the variety of halal food I was served in the villa. Now I know that in my next stay at any elite haven, food will not be a concern.
The more the merrier – accommodation for the whole family
Special events and holidays are best spent with all your loved ones. It is such a privilege to make happy and unforgettable memories with your entire family. Elite Havens will be more than happy to secure villas and complexes that can accommodate all your family members. Rest assured that nobody will be missing from the family pictures of this holiday.
Don't break the routine – In-villa facilities
Your holiday shouldn't get in the way between you and your daily routines. If you exercise regularly, you shouldn't miss out on it during your vacation. If you're used to a few hours break from the kids but have no clue how you can take one during the holiday, game rooms and media centres in some villas offer the perfect opportunity to keep the kids involved. You can also hire a babysitter at an extra charge. Depending on the villa you're staying at, you will have access to various facilities that will help you keep your routine on track.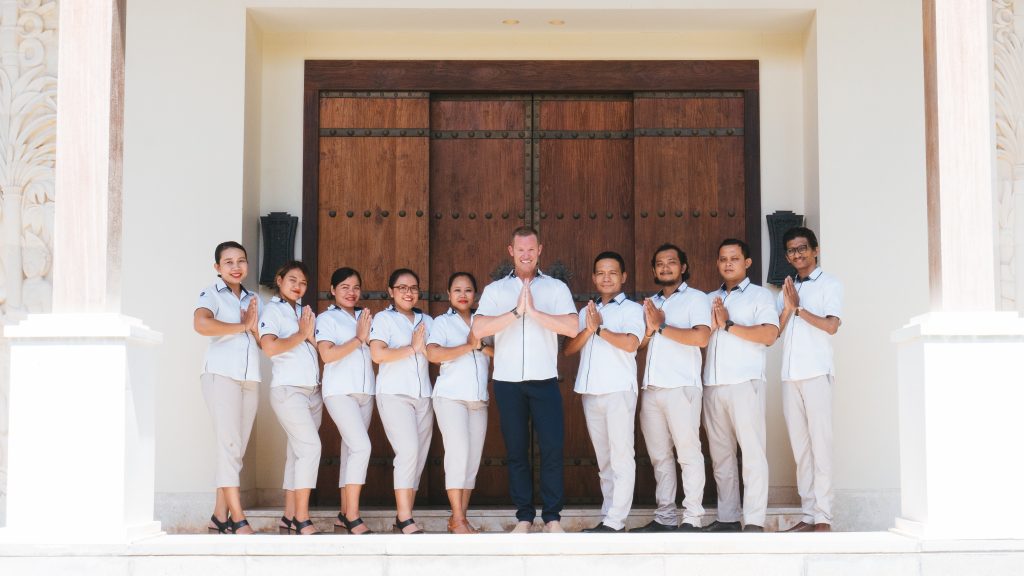 It is reassuring to know that there is someone who will know the answer to any inquiry and request you may have. The Elite Havens Concierge was very responsive, and I must add patient, to any kind of questions and last-minute requests. They can also help you with any activity you would like to try out in the city. Just let them know and you'll see what I'm talking about for yourself!
The cherry on the top is that you have many options. All you have to do is contact the Elite Havens reservations team and they will guide you through all the details. By the way, throughout your experience, the same team will be helping you with your requirements. I will end my piece trusting that I'm leaving you in good hands. I hope your Eid holiday at an Elite Haven is as fun as mine was!