While Niseko is renowned the world over for its powder snow, and Japan is said to be most beautiful during sakura (cherry blossom season), locals will tell you a secret that not many tourists know. It is perhaps the world's best kept secret that it is in Autumn, when Japan's countryside truly shines. The leaves changing colour as fall approaches, a slight nip in the air, and autumn produce hitting the wet market, all of this makes for a magical vacation, before the crowds descend on the slopes.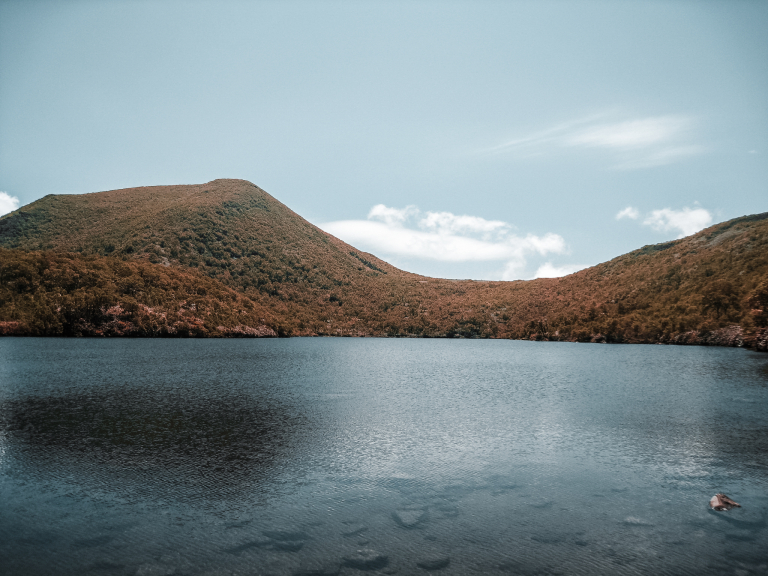 Besides the beauty of its countryside, Hokkaido's produce is what has gained the island a reputation few places in the world enjoy. It is only natural then, that Niseko and nearby Sapporo have in recent years developed a vibrant food scene, of Michelin star status. Most of these world class restaurants are booked solid through the winter months. But if you want to get a taste of Hokkaido's best gourmet food, the autumn food festivals in Niseko and Sapporo are the best places to do so.
Sapporo Autumn Food Festival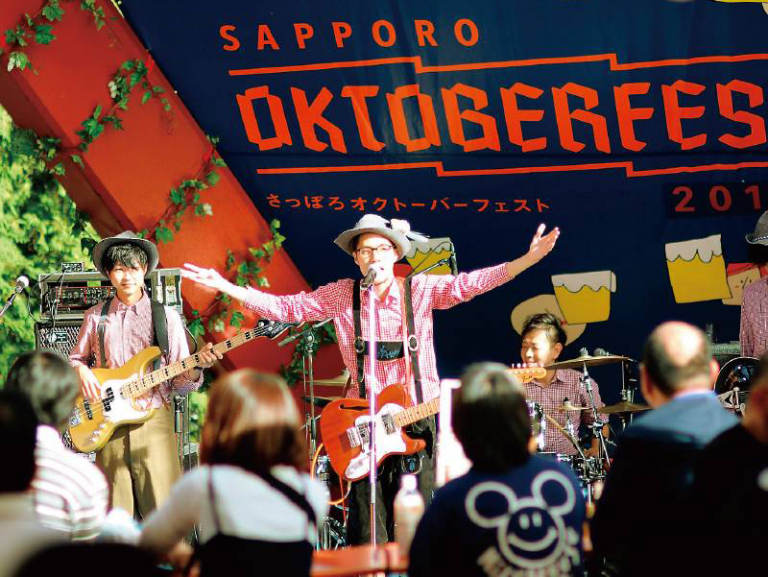 Attracting over two million visitors each year, the Sapporo Autumn Festival is Hokkaido's largest gourmet event, now in its twelfth year. Spread out over the better part of the month, the event is scheduled to be held from 6-29 September, 2019.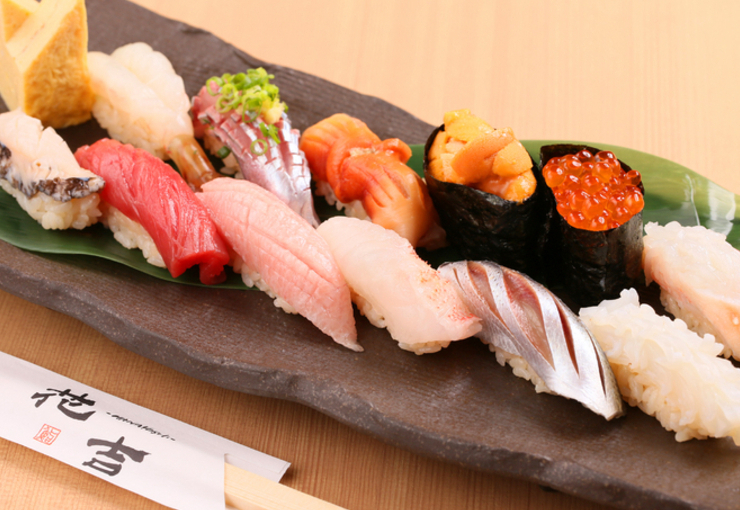 Hokkaido has four distinct seasons which define the local life. The white winter gives way to sakura, when the snow melts into fresh spring water, essential for enriching the multitude of crops that grow here in summertime. Autumn is harvest season, when the locals enjoy the fruits of their labour and thanks to food fests like this one, now you can too.
A large island, Hokkaido is vast not only in geographical terms, but also in the variety of its produce and cuisines produced thereof. Due to the local ingredients used, Sapporo's ramen is distinctly different from that of Asahikawa, both equally delicious. The country's northernmost city of Wakkanai is said to have the best quality of uni (sea urchin) and salmon roe. But it may not be possible for everyone to travel across the island to try all these delicious dishes. Sapporo Autumn Food Festival comes to your rescue, a place where you can try food from more than 100 municipalities across the prefecture, in one place.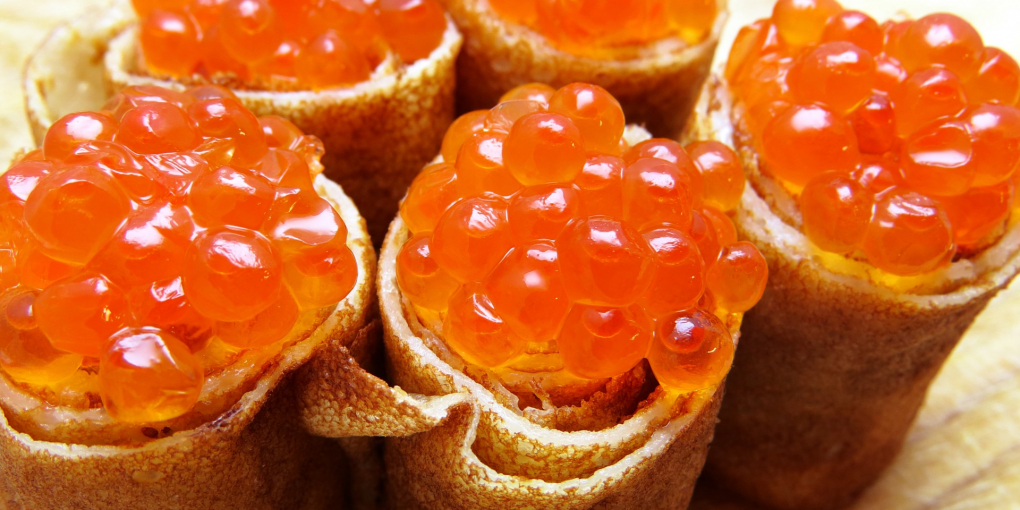 It is an opportunity to not only sample all kinds of local food, but also to meet people and celebrate their way of life. For those seeking comfort, there are a range of international cuisines available at the fest, along with locally brewed sake and other beverages. Think of it as the Oktoberfest of the East, with high-quality food matching the incredible vibe of the event itself.
Date: 6-29 September, 2019
Time: 10:00 – 20:30
Location: Odori Park, Sapporo
Niseko Autumn Food Festival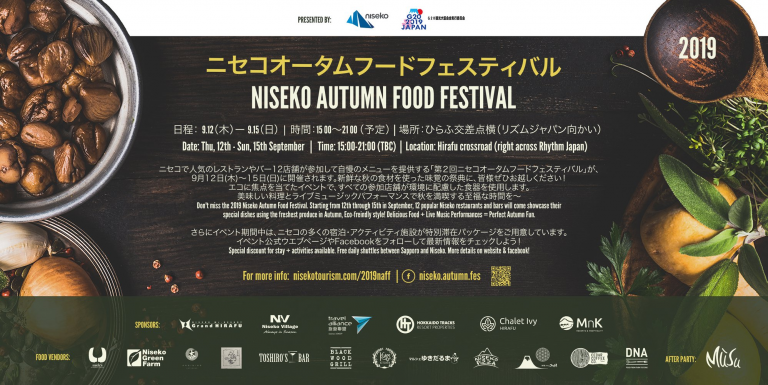 Back by popular demand, the second edition of the annual Niseko Autumn Food Festival is scheduled for 12-15 September 2019. The event will showcase 12 of Niseko's best restaurants and bars. Visitors can feast on all the dishes famed from this region, in a relaxed and casual setting.
The restaurants participating in the festival include Ki-Dining, DNA, Niseko Pizza, Café Bar JAM, Koharuya, Black Wood Grill, Class Kitchen, Cedar Coffee, Mick's, Toshi Rose Bar and Niseko Green Farm. If you want to try flavours from beyond Niseko, you may visit the special G20 Shiribeshi food stand which shall showcase delectables from the Shiribeshi region.
Work off those calories by dancing the night away at Musu, the venue for the after party. Held 9pm onwards each night, guests can groove to the latest tunes as they sip on refreshing beverages on offer.
The eco-focused event shall have all participating restaurants using eco-friendly tableware. To reduce carbon emissions, a shuttle will be provided daily to the Sapporo Autumn Food Festival, allowing guests to participate in both extravaganzas.
Date: 12-15 September, 2019
Time: 15:00-21:00 (Sep 12th – 13th); 11:00-21:00 (Sep 14th-15th)
Location: Hirafu cross section, Hirafu #3 Parking (right across Rhythm Japan)
Stay in an elite haven anytime between 15 to 27 September 2019 and enjoy a complimentary bottle of Sake (720ml) OR 12 Sapporo beers (500ml) for any private dinner or delivery orders from Niseko Gourmet. Book by 31st August for stays between 1 December 2019 – 31 March 2020 and enjoy 10% discount. Terms and conditions apply.