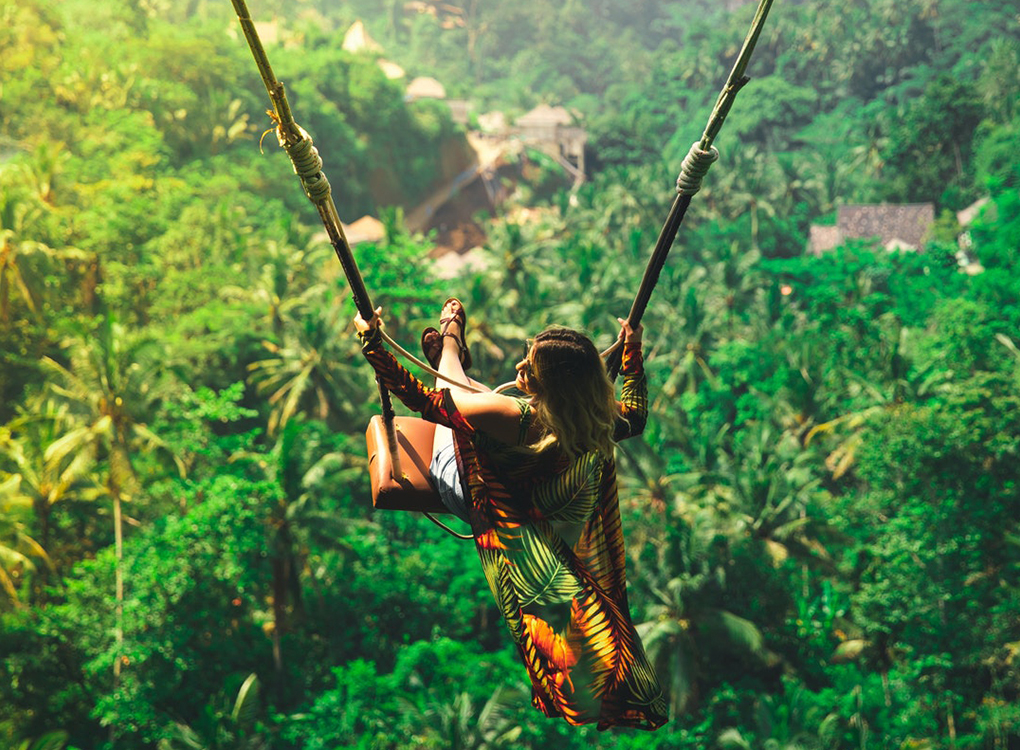 No matter what time of year, expect a holiday in Bali to be bustling with activity. But in the months of July and August, when the days are sunniest and the weather is driest, the island turns into a veritable party island. A wealth of activities are on-hand. Whether you're travelling with friends, family, or your significant other, expect to be flooded with choice. Festivals, concerts, events and conventions are aplenty. These are the months Bali is most alive.
In September, as things die down, there is still a plethora of activities – what with less traffic and cheaper airfare. Everyday is a discovery, but with less people populating the streets.
Whichever month you choose to come to Bali, an elite haven will always be waiting for you. Grab your suitcase and head to the Island of the Gods!
JULY
Surfing Contests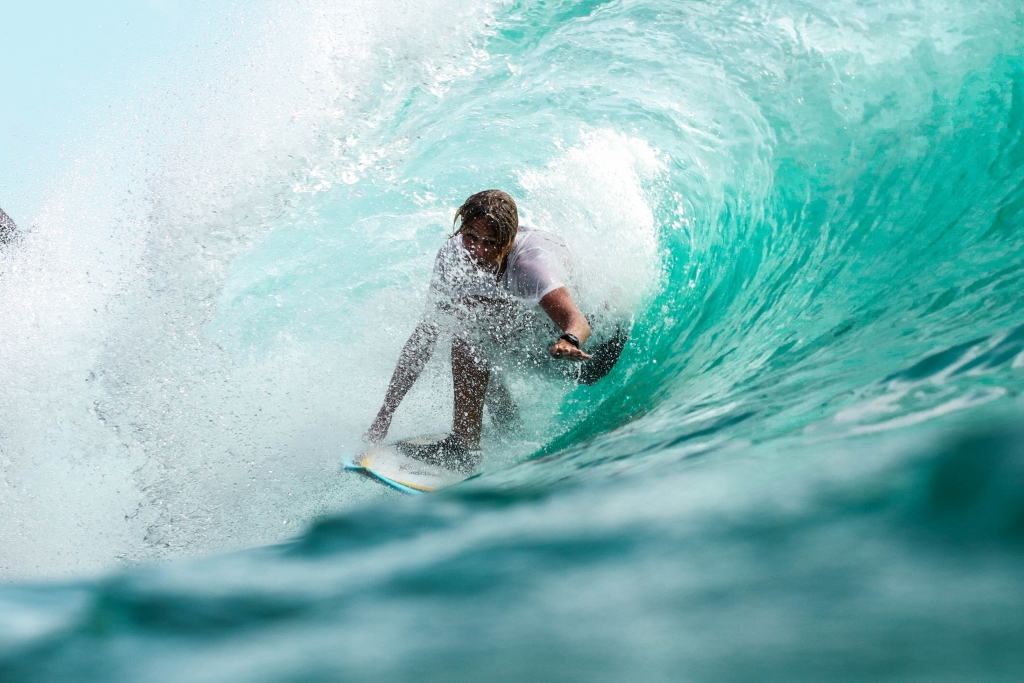 The sponsors and activities change every year but you'll find top international surf contests being held throughout the summer. It's not just peak tourist season but also peak wave season! Surf to your heart's content!
When: July and August
Where: Padang Padang Beach, West Sumatra
Gypsy Land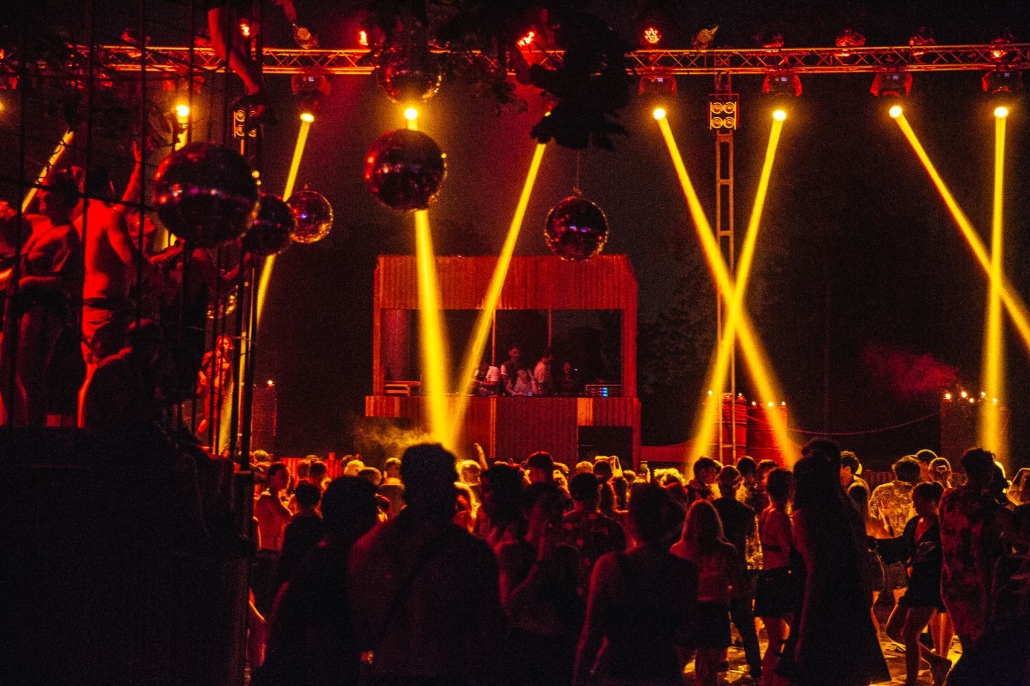 Equivalent to Burning Man – but in Bali – Gyspy Land is an art-filled techno festival in Seminyak. Three hectares of land are flooded with revelers dressed in outrageous gear and costumes that will make your eyes pop. There are two themes to explore: Alice in Wonderland and Mad Max.
When: July 13-14
Where: Seminyak
Bali Blues Festival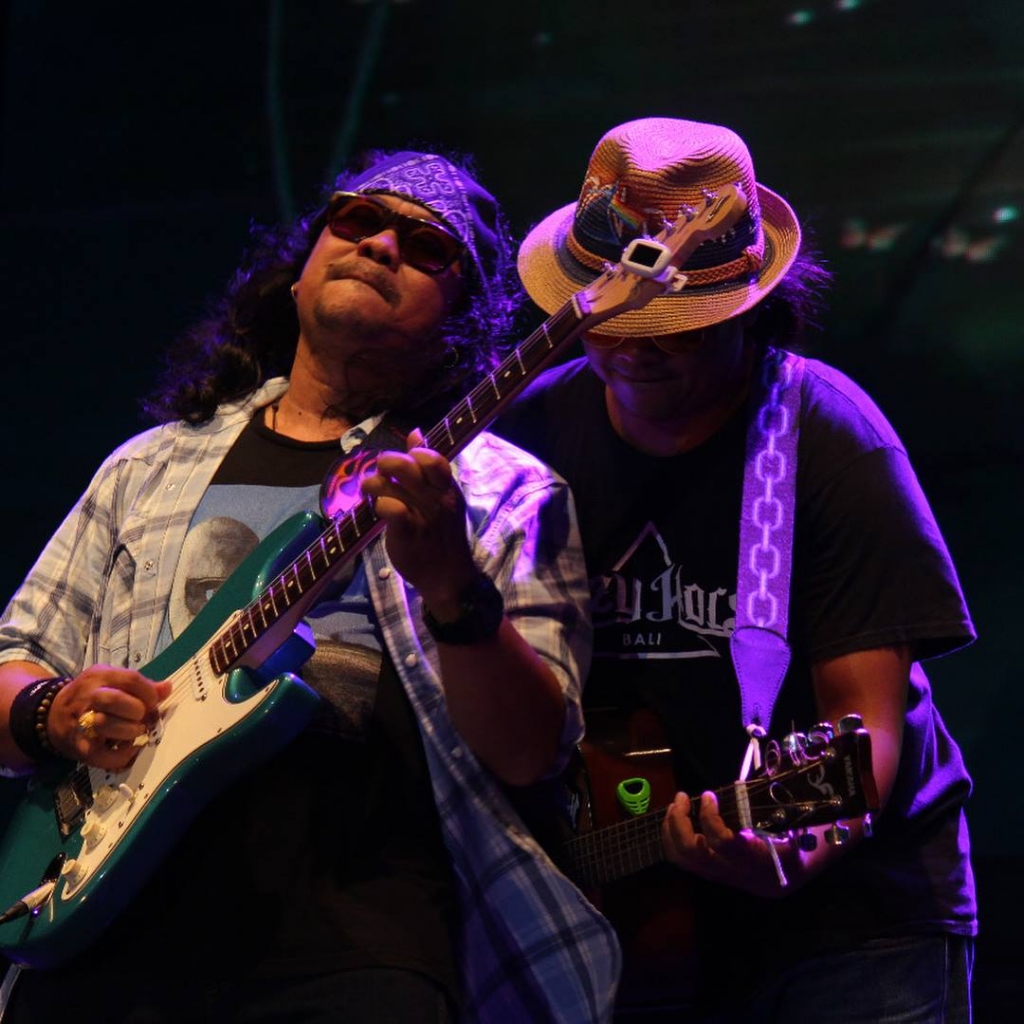 Does the smooth sounds of the Blues titillate you? Then this is where you need to be. The Bali Blues Festival is back for its fifth year, featuring musicians from around the globe.
When: July 13 – 14
Where: Peninsula Island, Nusa Dua
Makepung Race, Governor's Cup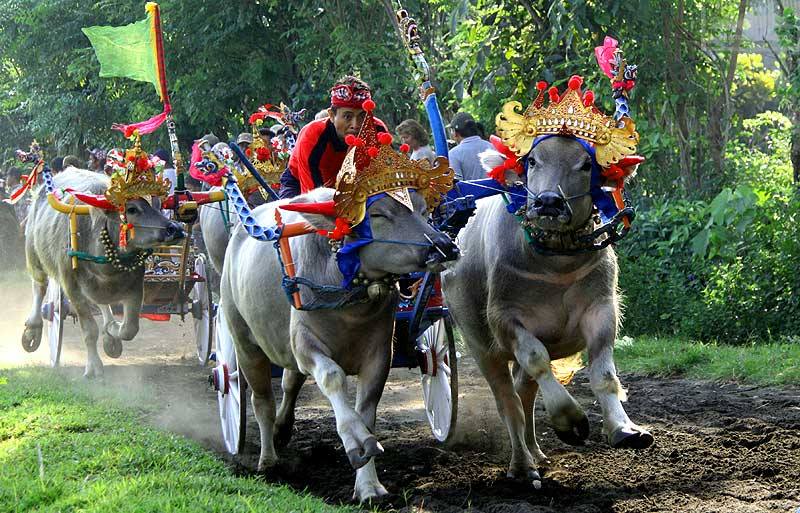 Makepung is a tradition from the agrarian livelihood of the island and the race of water buffalo is a wonderful spectacle. The racing course is about 2 kilometres and the farmers come to race for honour.
When: July 14
Where: Jembrana, West Bali
Tulamben Festival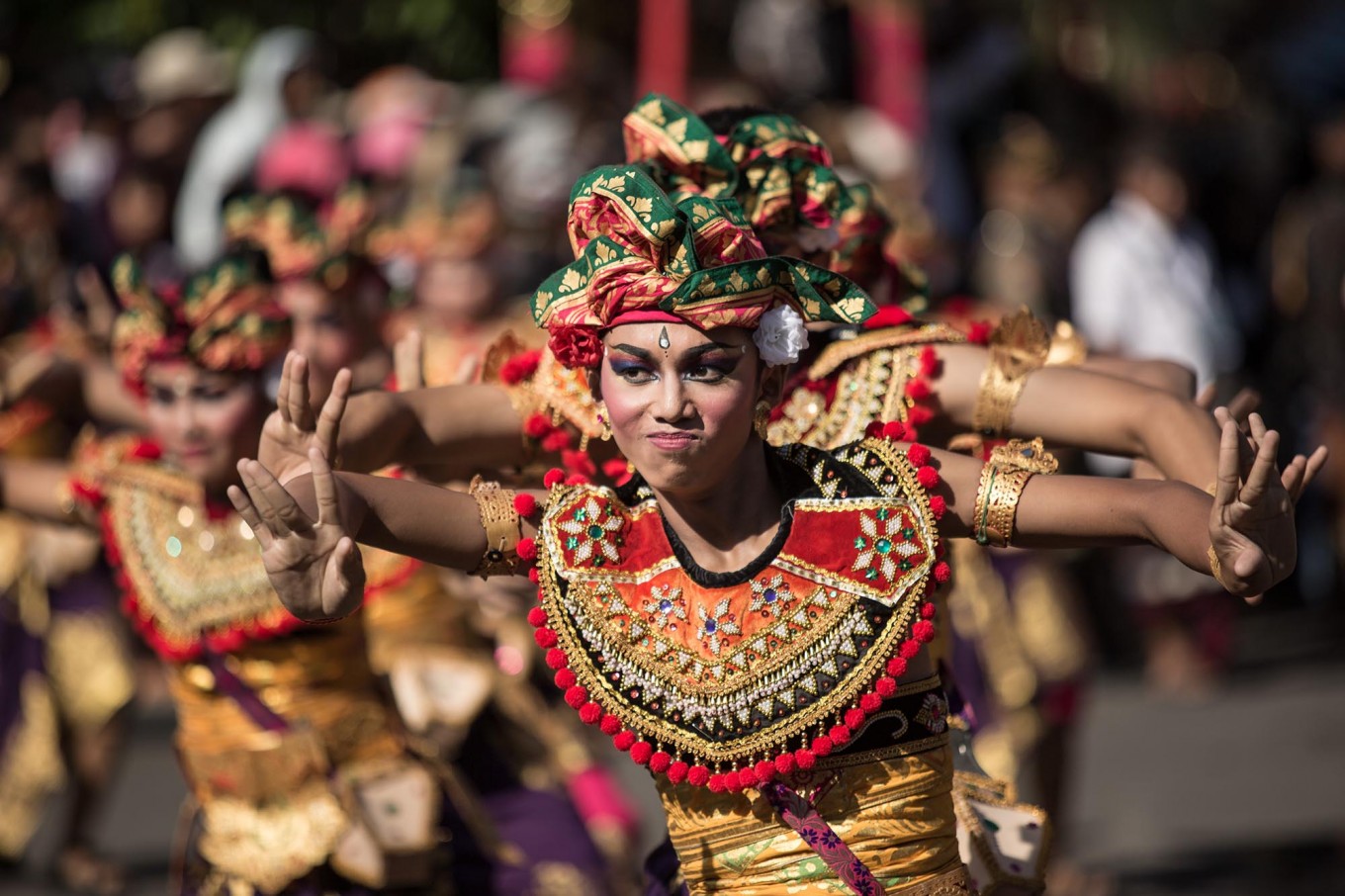 This event highlights exhibitions and a fantastic art and culture parade.