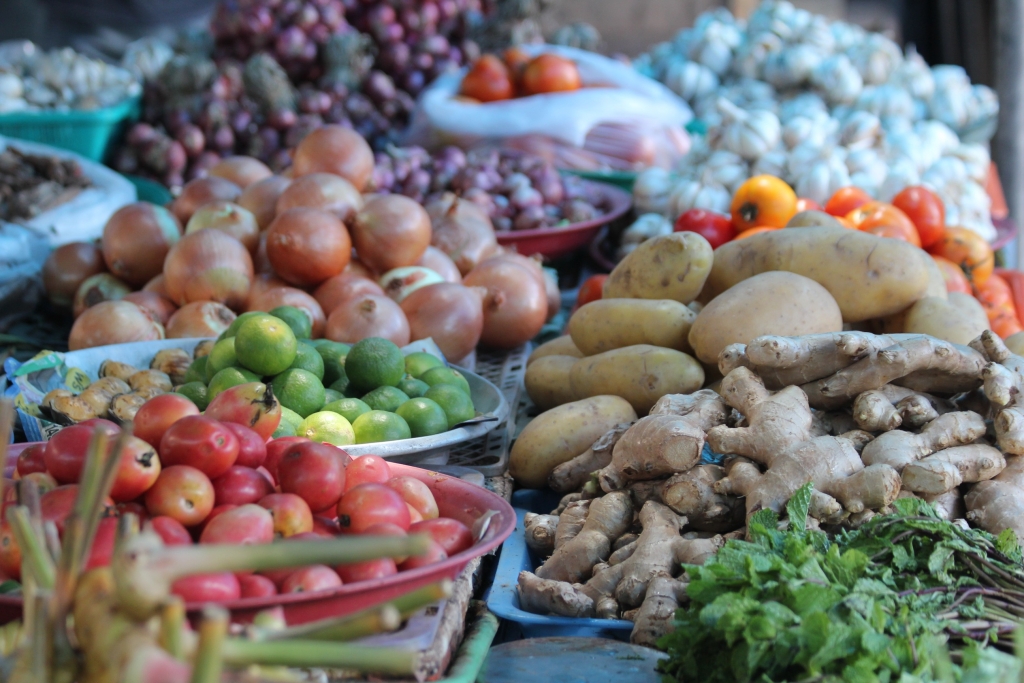 "One of the very nicest things about life is the way we must regularly stop whatever it is we are doing and devote our attention to eating." – Luciano Pavarotti
In 2017 Phuket was crowned a City of Gastronomy by UNESCO and anyone who has ever experienced real Thai food will agree that it's arguably one of the best foods in the world. A balance between sweet, spicy, bitter, salty and sour is the main reason why Thai food is so special. But in internationally renowned Phuket, you find there's actually much more than Thai cuisine to tantalize your taste buds.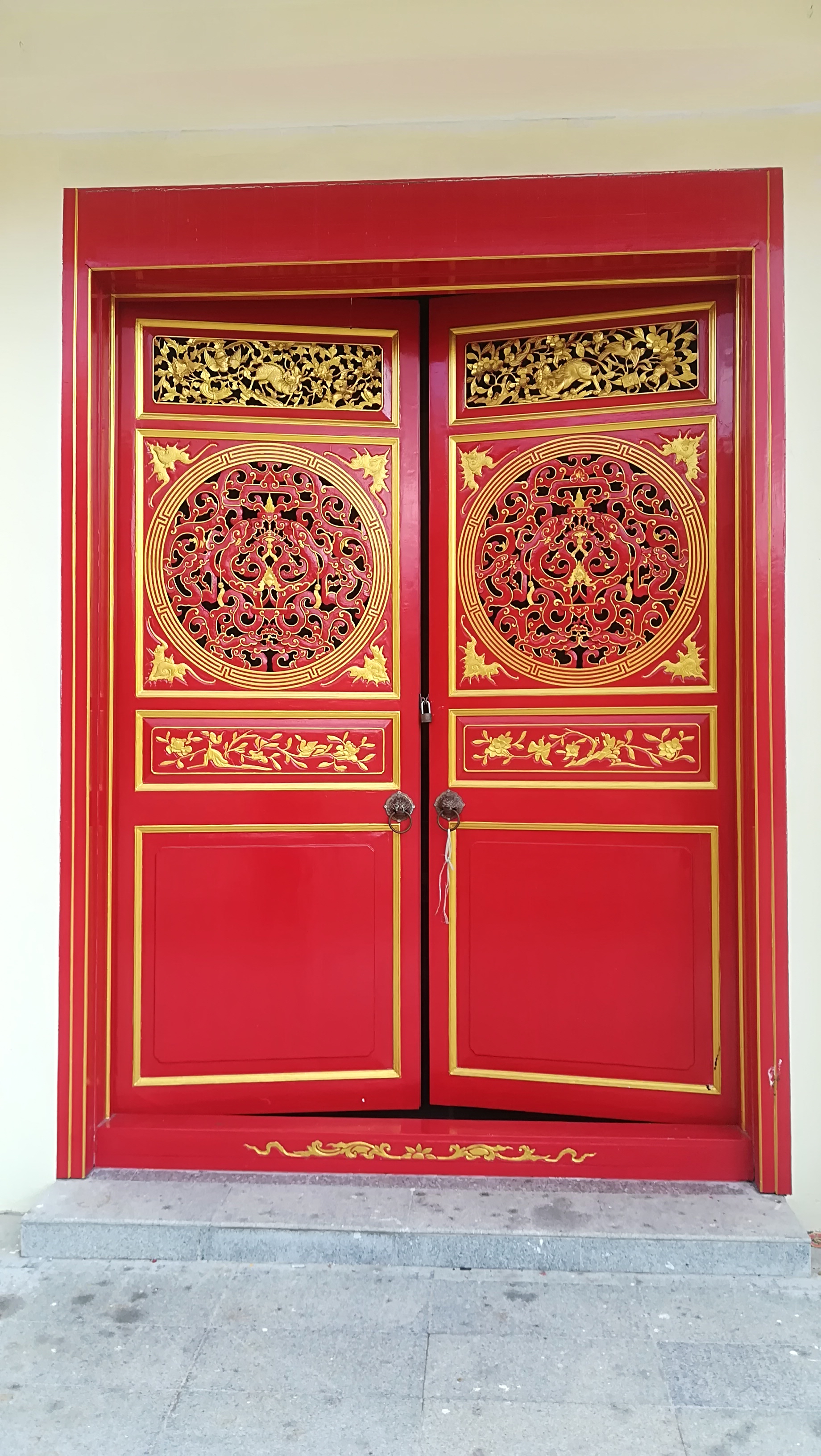 Having lived and worked in Phuket for the past 11 years I thought I had experienced most of southern Thai food, as well as some of the dishes from the North. In my culinary journey, (which does make me sound like a foodie millennial) have tried chicken feet and chicken heart, fried silk worms, raw prawns in fish sauce, chili and lime (this is one of my favourites to order) and a bitter-tasting green vegetable thing that to this day I have no idea what it was, although it was disgusting.
In May this year, it was announced that the legendary Michelin Guide will now include restaurants from Phuket and Phang Nga. With all the accolades that Thai food has received and now with the car tire manufacturer's marshmallow man in the picture I thought it time to jump on the food cart wagon and see what is out there in terms of food tours and adventures.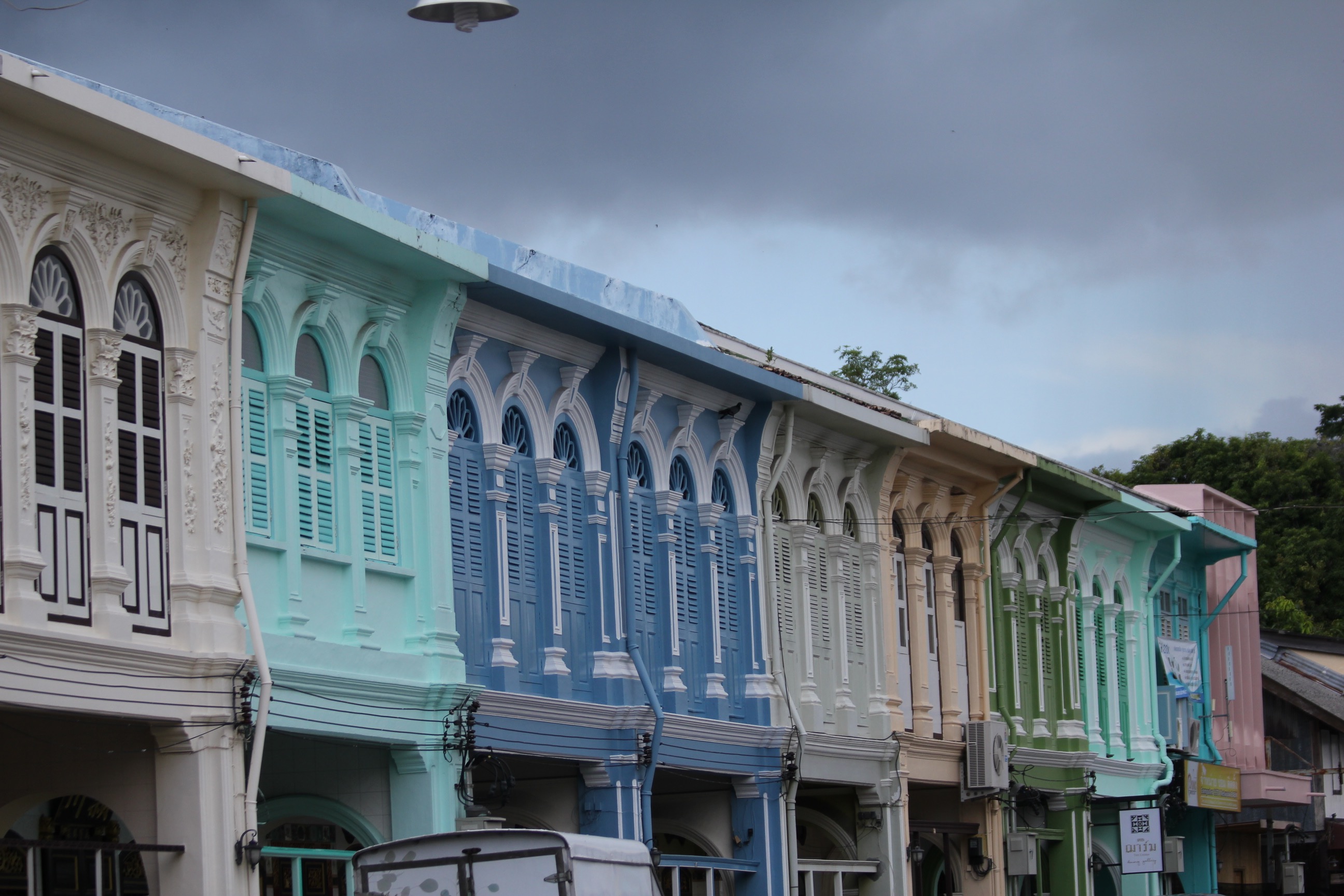 A CHEF'S TOUR
There are of course some fabulous cooking schools in Phuket that will teach you how to cook an authentic Pad Thai or a Green Curry, but isn't it better to get out of the TV kitchen and hit the streets? I wanted to eat and drink with the locals. So, along with my friend we chose to go on A Chef's Tour, which is a boutique tour that gives you a true flavor of food in Phuket and as you will find out, this tour gives you a whole lot more.
WHAT'S INCLUDED:
4-hour guided walking tour of Phuket Old Town
Tastings at hidden "street eats" and local restaurants
History and culture lesson on southern Thai cuisine
Great photo opportunities
Drinking water and Thai refreshments
Private fully-licensed (foodie) guide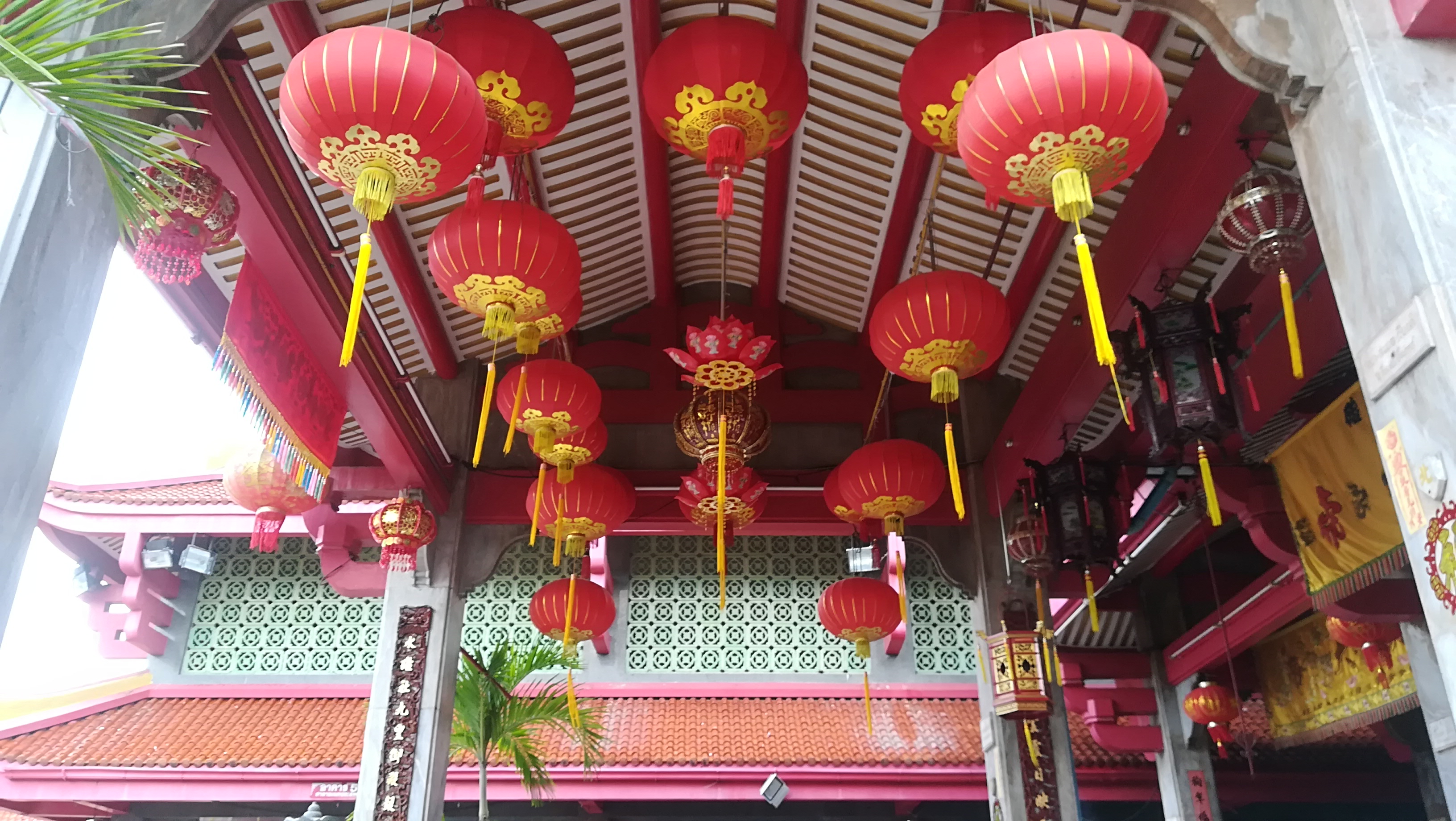 On the steps of one of Phuket Town's largest indoor markets,