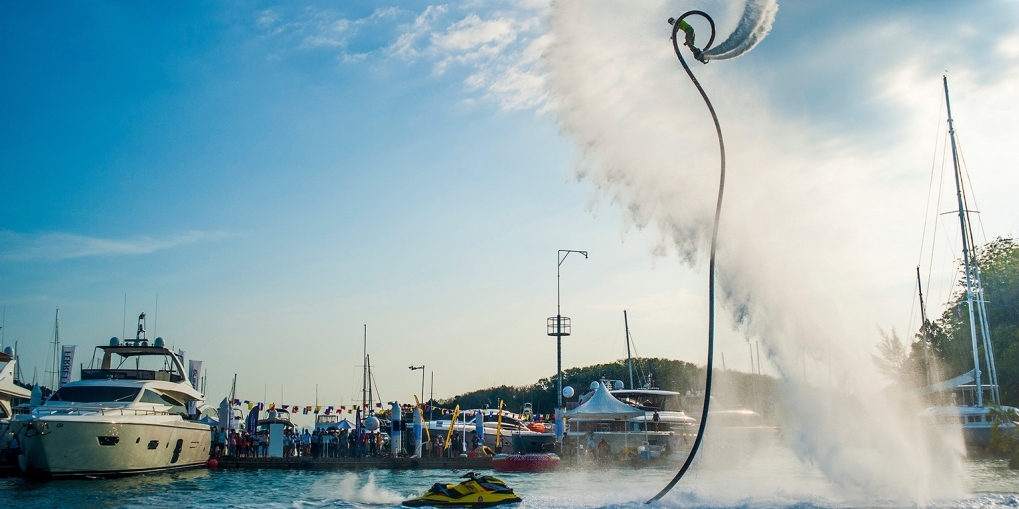 Some people think luxury is the opposite of poverty. It is not. It is the opposite of vulgarity.  – Coco Chanel 
The Phuket Rendezvous, the definitive yachting and lifestyle event
The inaugural Phuket Rendezvous is set to berth at Royal Phuket Marina from the 4th to 7th January 2018 and will bring the best of the best of luxury lifestyle and is set to boost Phuket as the leading position as Asia's premier luxury yachting and lifestyle destination.
After successfully hosting the inaugural Singapore RendezVous, the experienced and passionate team at Asia Rendez Vous Pte. Ltd. is ready to bring their own touch of luxury to Thailand's most desirable and upmarket destination, Phuket.

The four-day event will not only showcase high-end luxury experiences and attractions both on land and sea but will transform Royal Phuket Marina to a bustling hub for all things luxury, from gourmet cuisine to properties, watches to supercars, fashion, and art, the Phuket Rendevous will attract some of the biggest brands from all over the globe.
There will be an on water display, which will host the regions leading brokers and dealers and visitors will have access to over 40 yachts. Visitors can also meet with high-end property developers, luxury travel organizers (including private jet and helicopter operators) as well as auctions, art and investment specialists and classic cars.
VIP guests will enjoy exclusive access to selected attractions and superyachts, while members of the public are free to explore the exciting exhibits at the Phuket Rendezvous in the full air-con exhibition hall.
Luxury aficionados from Asia (China, Hong Kong, Singapore, etc.), Europe (Russia, Germany, United Kingdom, France, etc.), as well as Bangkok and Phuket, are expected to attend the show and take part in this unique experience which is set to be one of Phuket's biggest events of the year.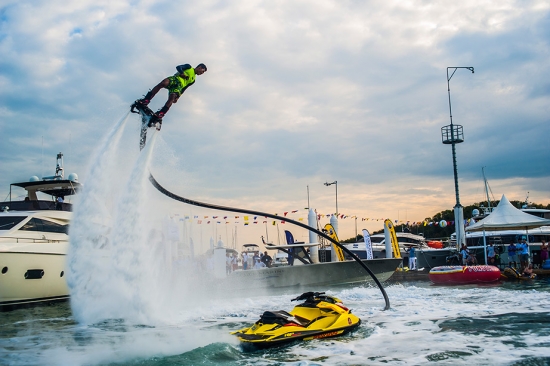 An exciting programme of live entertainment and fashion shows, art exhibitions, panel discussions and sailing workshops and wine and food tastings will enhance the visitor experience and, with more emphasis on superyachts, a Mariners' market and the prestigious Christofle Yacht Style Awards, the Phuket Rendezvous will have something for everyone!
The venue Royal Phuket Marina has hosted the Phuket International Boat Show, commonly known as PIMEX, for the past 12 years and is an ideal venue for the first ever Phuket Rendezvous which has now replaced PIMEX.