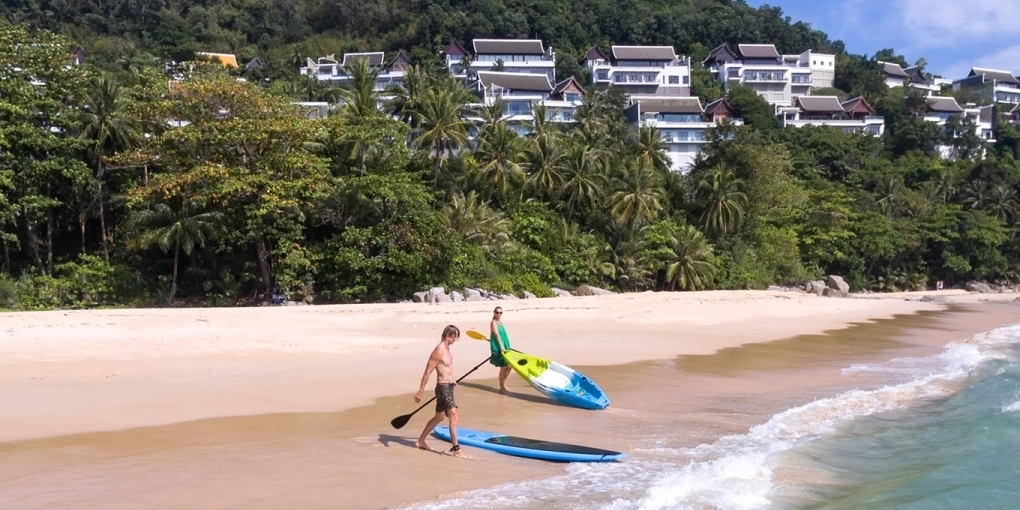 Excited about your trip to Phuket, but don't know what to do while you're here?
Having lived in Phuket for 10 years I have experienced a multitude of the amazing activities that you can do while you stay on the pearl of the Andaman. Phuket attracts a host of different types of tourists, tourists from all over the world, all with different budgets and all with different needs and wants from their tropical island experience.
Phuket now has some amazing new and exciting attractions for you to come and try which will enhance your island experience. Here are some great activities that I recommend.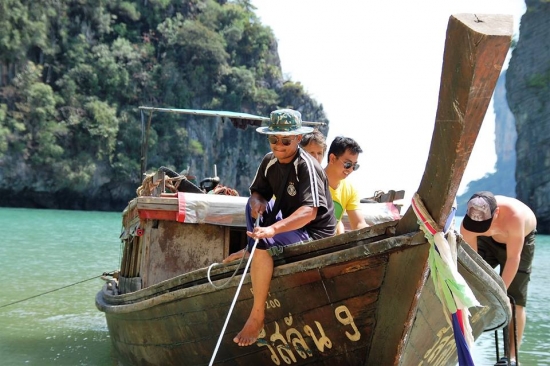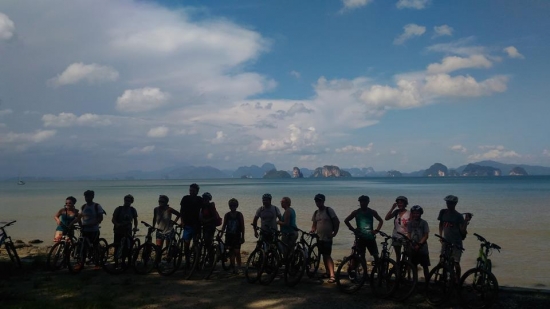 Bike Tours
Biking and triathlons have taken the ball and rode with it over the past few years and become much more mainstream, and this has not been missed by businesses in Phuket and the amount of new biking companies offering a host of different tours has grown year on year. One truly amazing tour which is actually three tours in one is Andaman Nature Tours.
This tour starts on a boat and takes you to one of Phuket sister islands Koh Yao Noi for a biking tour. The terrain is relatively easy and has stunning scenery. You will ride through paddy fields and meet local farmers who are the real organic hipsters, then up into the rubber plantations, and then hop on a traditional Thai Longtail to take you for lunch on a secluded palm-fringed white sandy beach, back on the boat to finish the tour riding along next to the beach. This is my favorite tour 100%.
Wake Boarding and Stand Up Paddle Boarding
Stand Up Paddle Boarding has been one of the fastest growing watersports in the world and Phuket has its share of SUP tours and adventures. Companies such as Skylas Surf & SUP club offer a range of SUP tours and trips as well as SUP Yoga and hire.
During the surf season May – November, they also offer surf courses and board hire. The west coast, during November to April, is the perfect flat water that you need to enjoy SUP, but if you are looking for more of an adventure then book on a SUP tour to the east coast. You will experience paddling through mangroves and seeing a host of natural wildlife.