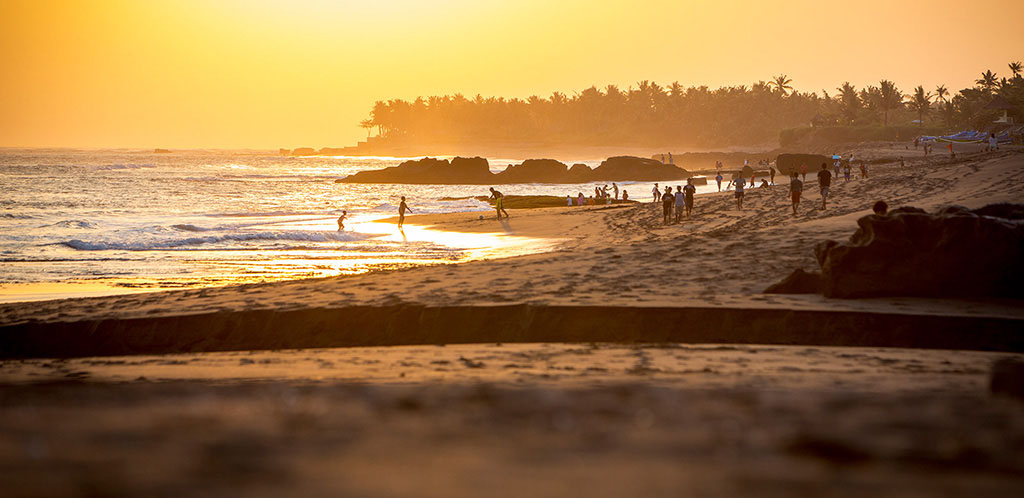 Australians have dominated Bali's tourist market for years, but recent months have shown a huge shift towards a Chinese take-over of the lion's share.
In February this year Chinese tourists accounted for 27.71% of visitors to Bali, with Australian arrivals accounting for 21.04%, and it is expected that this lead will grow exponentially with direct flights being introduced from first and second tier cities in China. In January, Garuda Indonesia introduced direct flights linking Bali and Shanghai and direct flights between Bali and Guangzhou commenced in May.
The Indonesian government has publicly recognised China as the number one tourist market of the immediate future. Back in June, the government relaxed its visa policy, waiving the US$35 tourist entry fee for Chinese nationals with the aim of increasing visits to 10 million people in the next few years. One major Chinese online travel agency said that they saw nearly a 50% growth over the previous month in bookings to Bali when the policy was announced.
While group tours are still dominating, there is a noticeable increase in well-educated, well-travelled and independent Chinese tourists who are leaning towards high-end luxury private villa experiences.
Here at Elite Havens, we understand the huge potential that this shift in Bali tourism represents and have been preparing to welcome Chinese visitors for the past 12 months. We have been growing relations with Chinese agents, especially those specialising in the luxury market. In May, we participated at the International Luxury Travel Management (ILTM) Conference in Shanghai; an invitation-only event at which we held one-on-one meetings with representatives of Asia's sought-after market of luxury travellers.
We are also boosting our own personnel to include Mandarin-speaking staff, and will soon have a member of our team dedicated solely to the Chinese market, appealing to a particular style of business dealings and customs.
Looking for investment opportunities in Bali or Lombok? Get in touch with our experts at Elite Havens for more information.