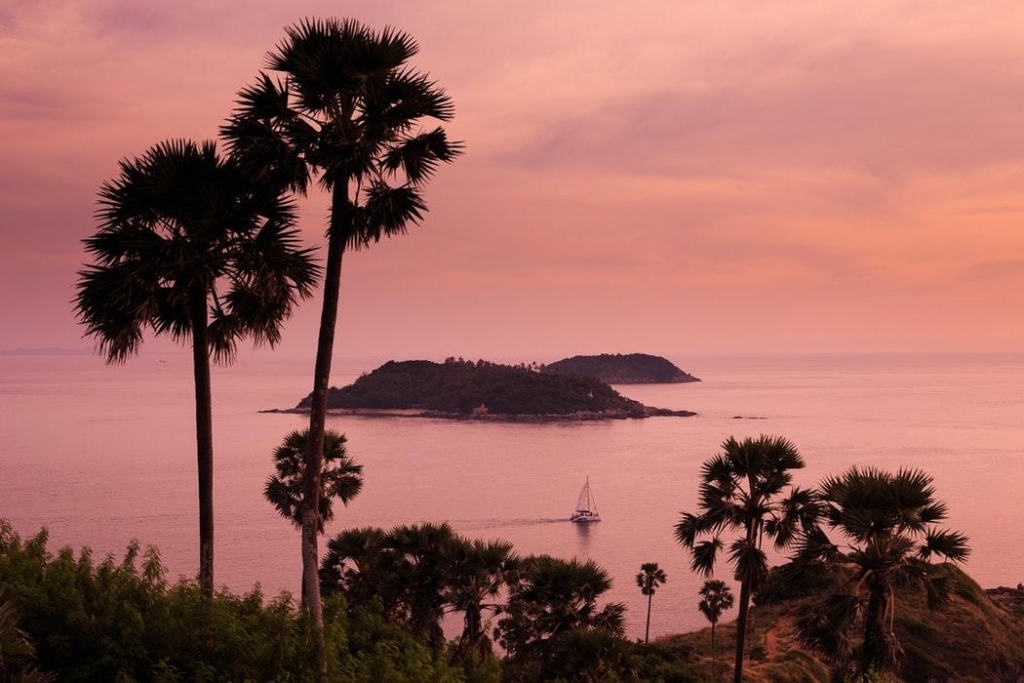 The world is a place filled with wonder for curious people. Despite the role played by the internet in exposing us to the diverse places and cultures of the world, there are gems that people still long to visit and experience for themselves; at least I know I do!
As a Muslim, it can sometimes be a struggle to find an ideal holiday destination, whether solo or with family. More often than not, there is search to be done and extra measures to be taken to ensure that everything goes well and within the traditions of Islam. It wouldn't really spoil the holiday, but it sure can be tedious work a burden I'd like be relieved of, don't you just agree? At Elite Havens, I found all my answers.
Serenity and Spirituality Define Elite Havens Villas
Reflecting on my stay at an Elite Haven, two main points come to mind: serenity and spirituality. Wherever you turn your head, you can find picturesque beaches, mountains and even rainforests. Imagine how divine and high-spirited it would be, to watch the sun rising from a clifftop or while strolling across the beach. I get goosebumps merely taking a stroll down those memories!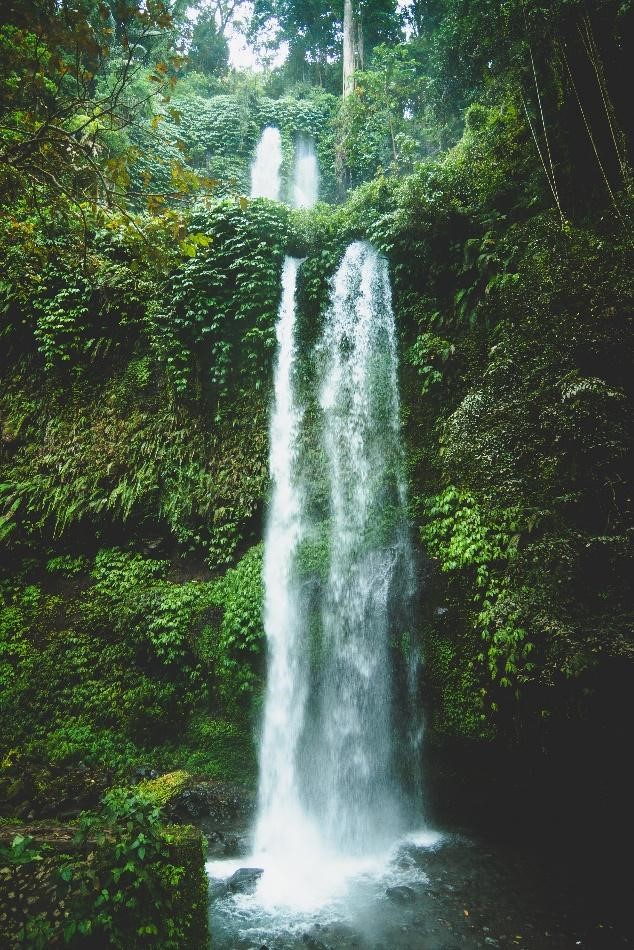 Why Elite Havens Has a Wide Selection of Destinations Catering to Muslim Travellers
Free of culture shock – Muslim staff members catering to your needs
Small details make a huge difference. We were particularly surprised and equally appreciative when the concierge demonstrated to us which way to face when praying. This tiny action may not seem significant, but it was actually very touching and made our day.
Nearby Mosques – Pray and explore the city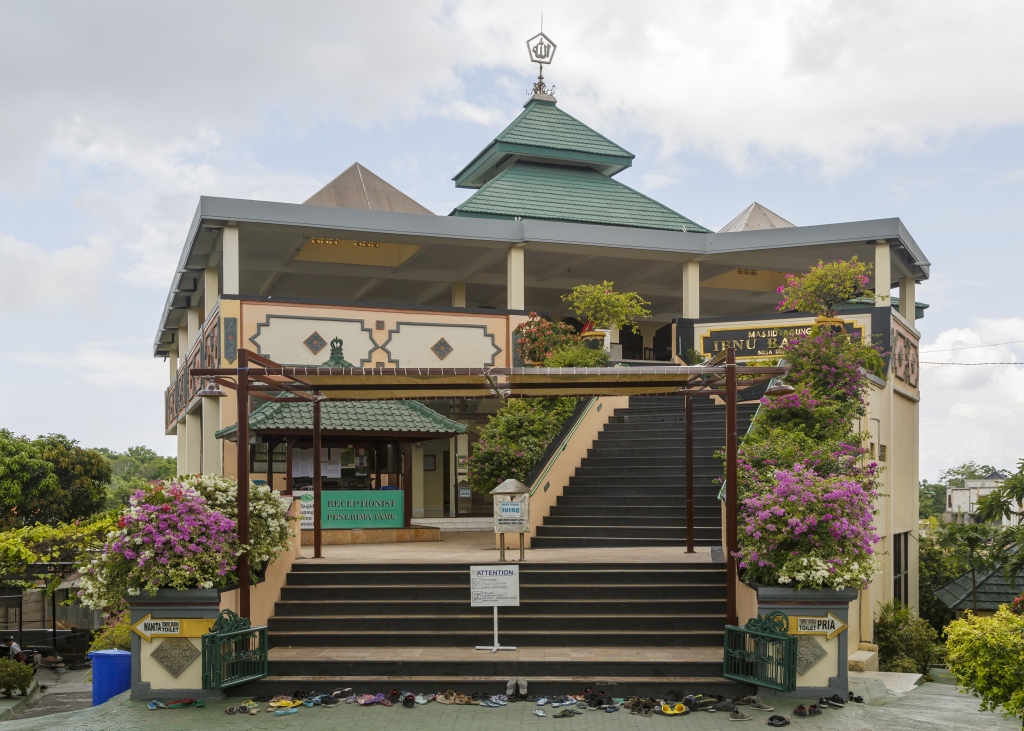 If you choose villas located in Indonesia or Thailand, you can pray in mosques, alongside the local people. Interacting with locals can be the highlight of your trip. They are the ones to best guide you on the wonders of the town.
Make yourself at home with complete privacy
You will find comfort in the privacy of your own personal villa. In any haven you choose to stay at, not only do you have a private pool, but also gorgeous views, be it the beach, a mountainous scene or even a rainforest. If you're looking for some alone-time to reflect and breathe in the nature,