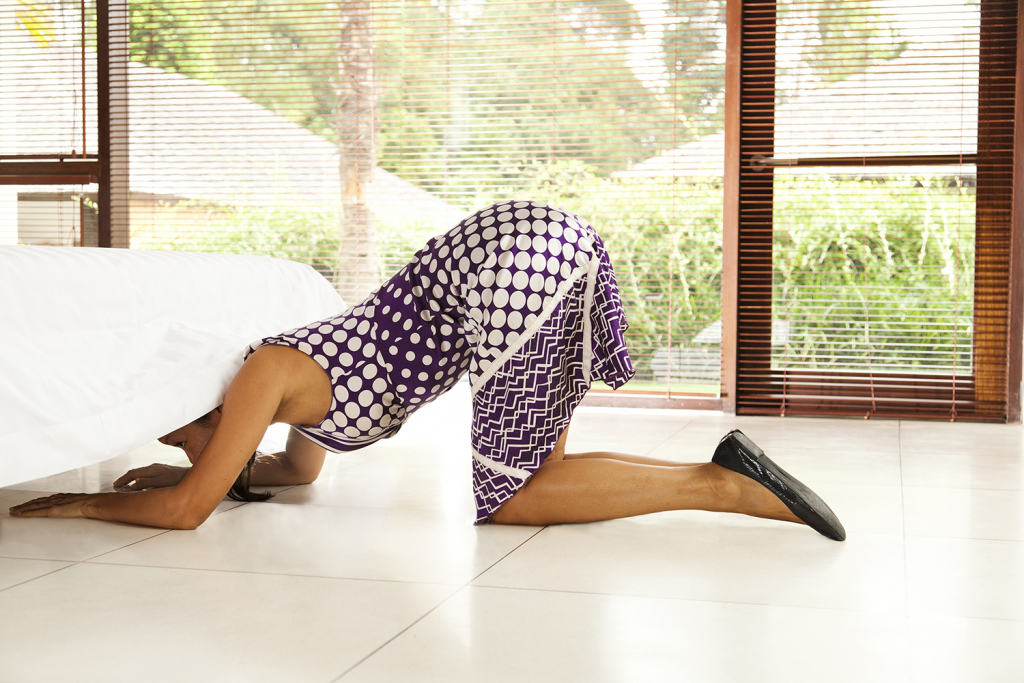 The villa aficionado
villa (n) – a large and luxurious residence
aficionado (n) – a person who is very knowledgeable and enthusiastic about an activity, subject, or pastime.
In fact, I see it more as a job. And believe me, like all jobs it has its high and low lights. However, I'm a certain sort of traveller,  the sort that doesn't consider a hotel room (regardless of pool size 14 stories below, or is that up?) a holiday. Sure, hotel rooms have their place – fine for a business trip, great for a quick shop-a-thon, a clandestine affair if you must, but definitely not what constitutes a holiday.
A holiday in a villa, ah, quelle joie, now we're talking!
Imagine multimillion dollar properties filled with every conceivable comfort, every luxury that suddenly becomes your (yes, your) very own home for the duration of your stay? The staff, the butlers and the private chef are there for just for you. Your own home, only infinitely better
For a week or more a year live like a star, a sheikh, royalty or a trust fund child, it's escapism at its ultimate best, it's also totally affordable and even legal.
Bali is my current taste destination du jour, so after typing in Bali luxury villa rentals Google did its thing, and I found a full to the brim with villas website;  Elite Havens.
This is where the real work part begins as being a villa aficionado by trade, it is now my duty to trial their products. However, before I delve into the individual merits (and not) of certain villas that I've stayed in,  I decided as a newcomer to blogging that I would follow some rules.
The rule of lists and points, 10 points in fact.
Price. You may think at a glance renting a villa is miles more expensive than any 5-star luxury hotel, well think again (calculator if you must). A five-bedroom multi-million-dollar villa in the heart of uber trendy Seminyak, Bali, with all the bells and whistles, staff, chefs, drivers, private pool, gardens costs approximately $900 per night. So, that's only $180 per room p.n. (gargantuan, individually styled room). Go figure?
You'll be met at the airport, not by some contractor but by one of their full-time drivers.