Thai-ing the knot in Phuket

is sultry, romantic, and beautiful. Whether you live in Phuket or have never been here, it makes perfect sense to plan your beach wedding on this paradise island.
WHY GET MARRIED IN PHUKET?
1
Sea views:
The best true beachfront wedding venues here, with white sand, panoramic views and exclusivity, are actually north of Phuket Province. Allow us to introduce Natai Beach – on the west coast of Phang Nga, Thailand it's just beyond Phuket's busy tourist areas, yet still within half an hour of the International Airport.
Around the island of Phuket, cliff-top villas offer just-as-good if not better scenic views of Phang Nga Bay (and some boast steps to the waterfront). We're talking dramatic sea views, as profound as your everlasting vows. Does it get any more romantic than that?
2
This video:
(Not displaying correctly? Click here.)
Kitty & Jerry's wedding highlights by Tichakorn Cinematography. Sava Beach Villas, March 2017.
3
These pictures: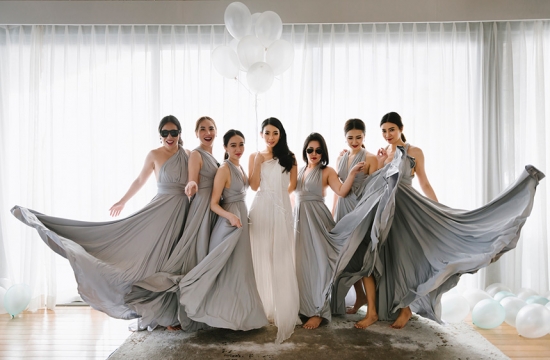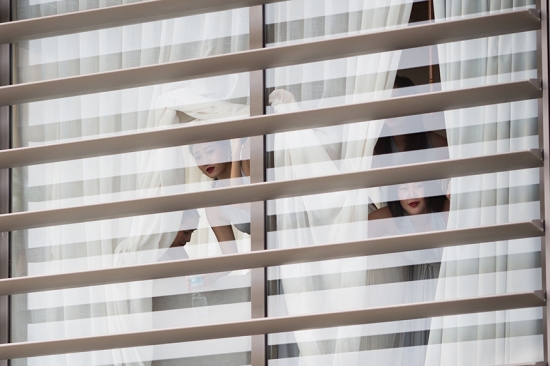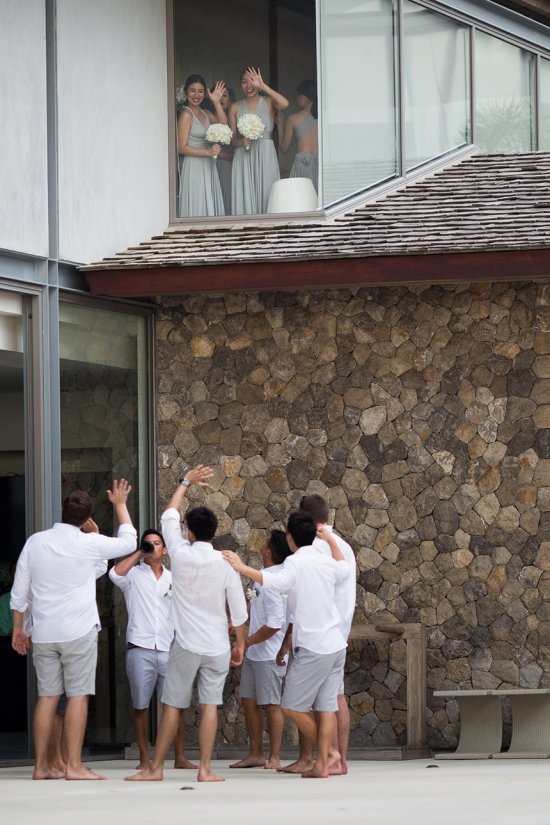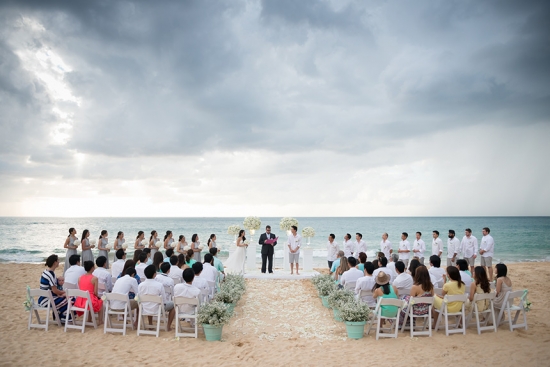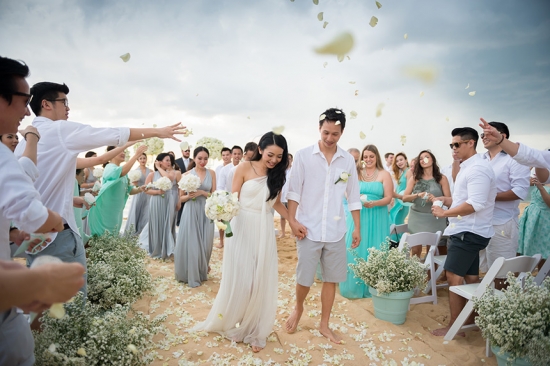 Photographs by Darin Images. Sava Beach Villas, December 2016.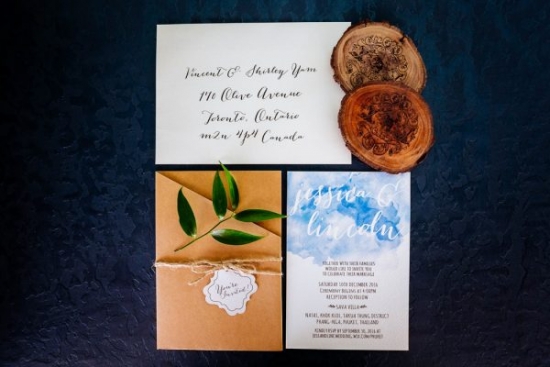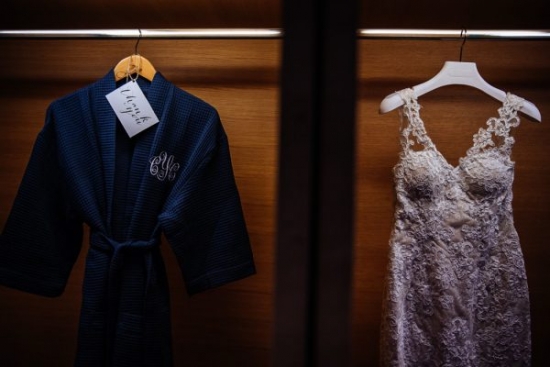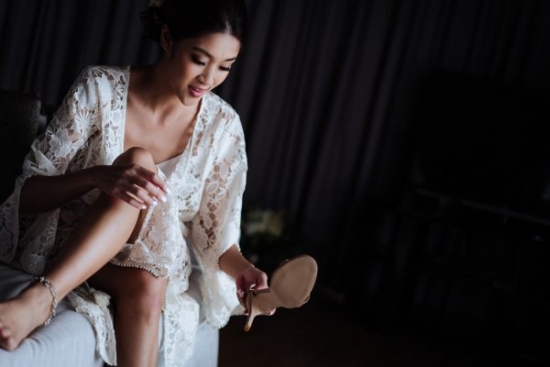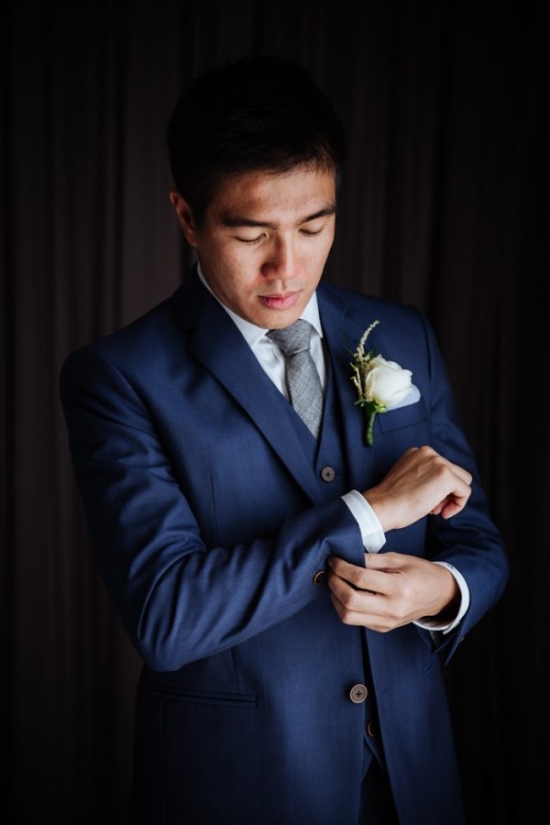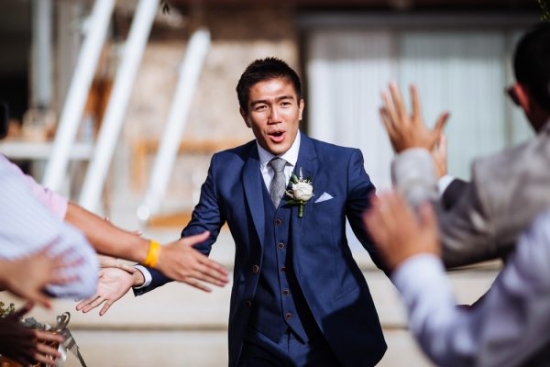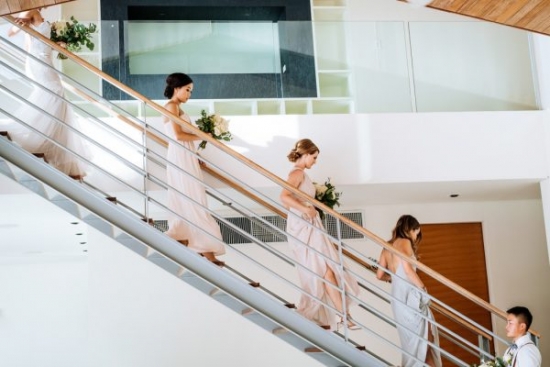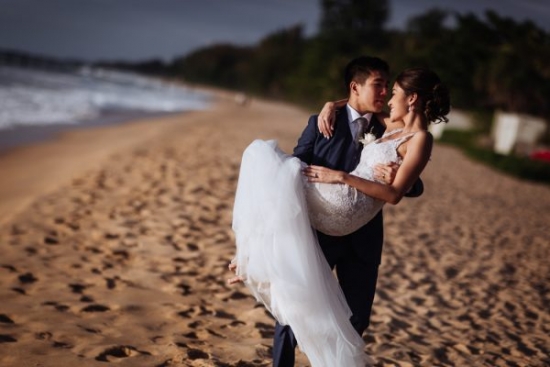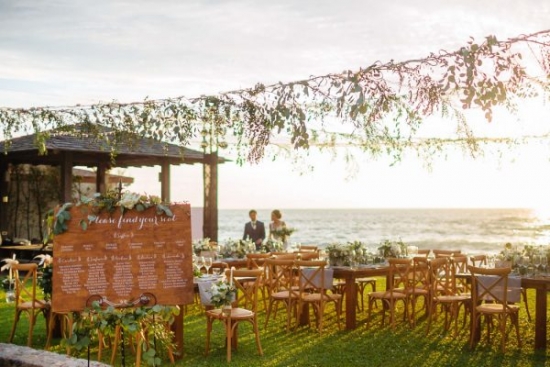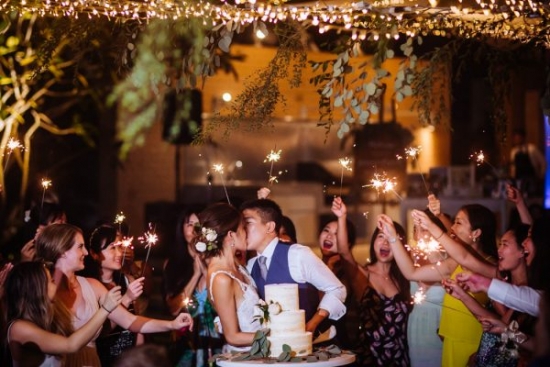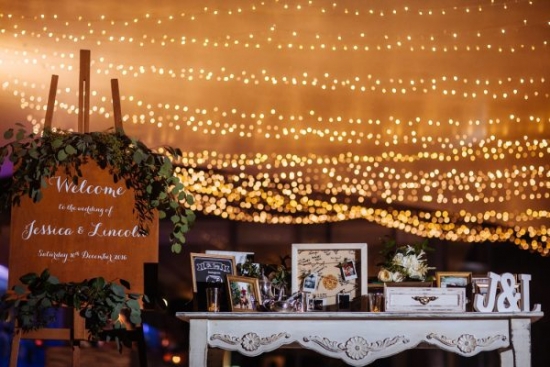 Above images published by Junebug Weddings. Sava Beach Villas, December 2016.
Hosting your wedding at a private holiday rental or villa estate has considerable benefits. Group accommodation is convenient all-around and lends to quality time with your dear guests before, during and after the big day. You'll likely be required to book a stay of more than two nights anyway. Slow down and enjoy every minute of preparation, attention and celebration – it's all about you (you two) sharing your promise. Multi-day destination weddings guarantee so many cherished memories. And photos!
You found true love, you can find the perfect wedding venue. We're here to help, with tailored villa recommendations, suggested organisers and vendors, and local insights.