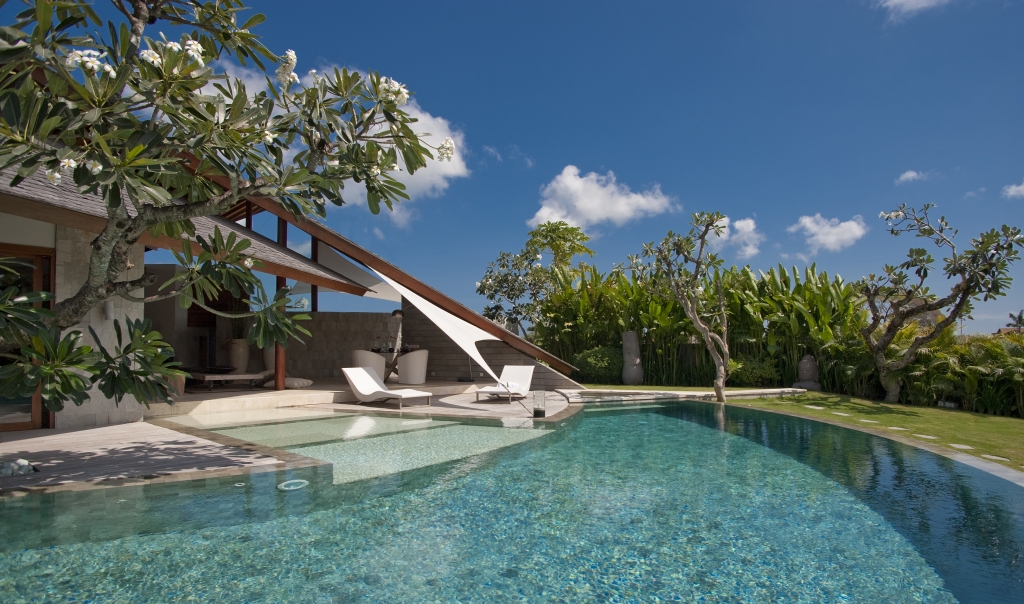 Decadent restaurants, classy drinks and shopping galore. Welcome to Seminyak, where bars and cafes that line the roads outdo each other in trendiness and sophistication. Besides shopping for the latest in designer wear and international brands, Seminyak is also big on art and local finds. Its major landmark, Petitenget Temple is hundreds of years old and also the namesake of the street that runs parallel to the beach. Gorgeous sunsets can be witnessed at Petitenget, which sits beside Masceti Ulun Tanjung Temple, where local villagers pray.
If you're looking for activities for children, head down to Dream Museum Zone (DMZ) for a fun and interactive experience. The kids will love it, it has three large levels to discover. For an intimate art experience, Nyaman Gallery has a range of pieces by local Balinese and Indonesian artists. International talents' works are also on display. Top off your day of art-sightseeing at the Biasa Art Space, where you'll find conceptual and avant-garde pieces. Biasa focuses on emerging, progressive art to ensure adequate exposure to young Javanese artists. Make Theatre Art Gallery your last stop. Beautiful Indonesian puppets called wayang will delight you here.
You might be tired after a day of culture—but you've come to the right town. Seminyak is famous for its abundance of spas. Bodyworks is known for soothing massages and various treatments. If yoga is more your thing, Seminyak Yoga Shala is popular. You can also opt to stay in your villa, get an expert massage, and have a yoga teacher come to you.
Here, we list five 3-bedroom villas in the heart of Seminyak where you and your family can enjoy the Easter holidays.
The Layar, as it's famously known, was once Paris Hilton's temporary lair. The star stayed here several years ago—which is not a surprise. The Layar is upscale and chic, yet has all the comforts of home. Most of all, it is design-savvy, with angled walls and large living and dining rooms that open onto an inviting swimming pool. Various floor levels create an interesting play for the eye. Under overlapping roofs, each of the eleven 3-bedroom suites has an outdoor space —whether a deck, a terrace, or a bathroom garden.
You'll feel a sense of privacy in The Layar, down to the dining and lounging space in the garden beside the pool.