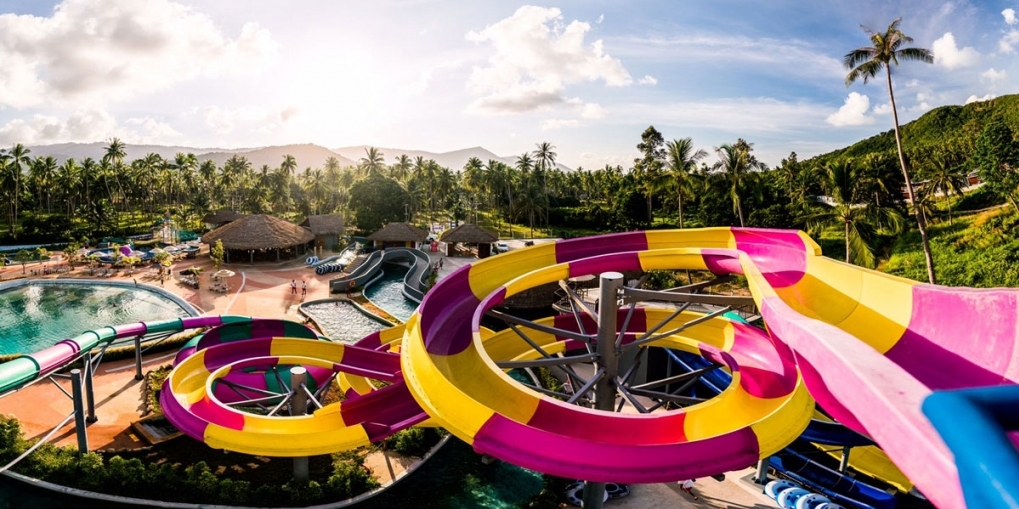 Koh Samui, Thailand is not a big island – it's just under 230 square kilometres, and much of that is still pristine forest-covered hillside – but it offers a wealth of fun and interesting things to do with kids.
CASUAL OUTINGS
Our list of child-friendly activities in Koh Samui begins with five easy excursions for the whole group. If a relaxed family holiday is what you want, you got it. If you're up for anything, and looking for the best attractions and accommodation, keep reading 'til the end.
1. Kids will love the Dusit Deva Cultural Centre, a slightly eccentric garden filled with creatures from Buddhist and Hindu myths.
2. Treat the family to a poolside Sunday brunch. Although there are several family-friendly restaurants in Koh Samui, our top picks for a gorgeous sea-view brunch with kids are the Four Seasons and Beach Republic.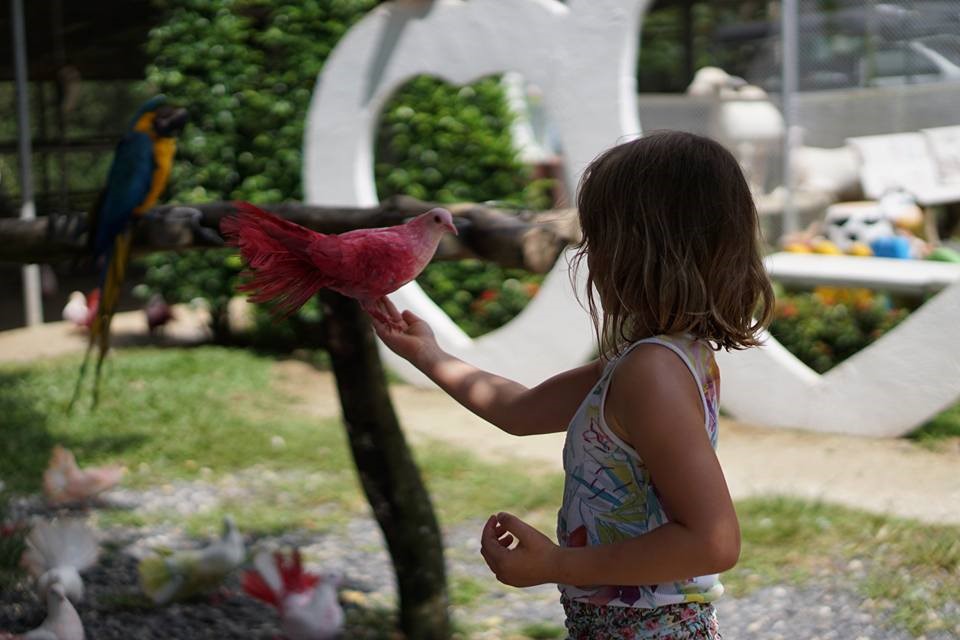 3. Take a trip to the petting zoo at Paradise Park Farm Samui in Lipa Noi, where you'll also encounter exotic birds and other wildlife.
(IMAGE FROM FACEBOOK)
4. Visit nearby Nathon Walking Street Night Market on Tuesdays or the bigger Fisherman's Village Night Market in Bophut on Fridays.
5. Samui Football Golf is a unique physical activity and all ages can share in the fun.
WATER FUN
It's not a tropical holiday without some wet n' wild fun for the whole family.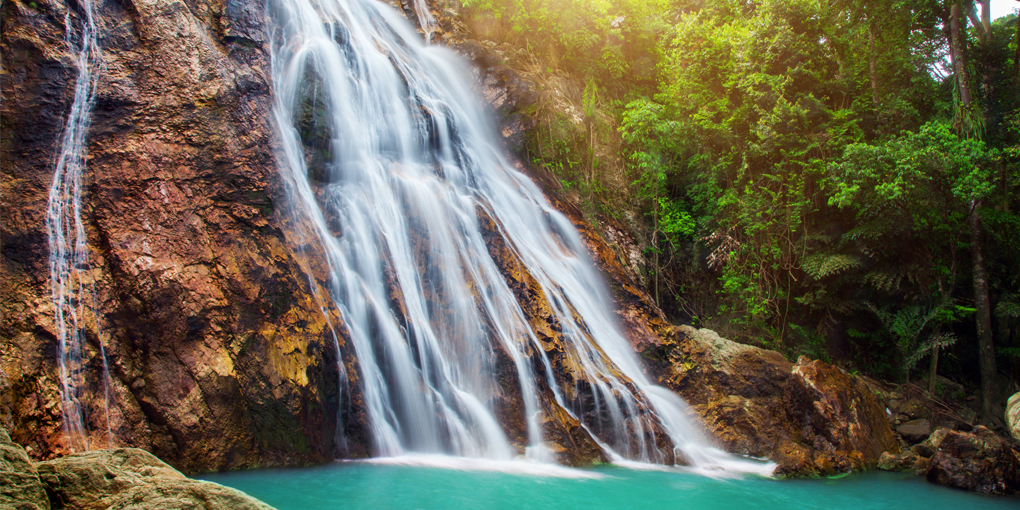 6. Samui has a number of spectacular waterfalls. We love the Na Muang Falls where there's a an inviting pool. For younger children, Lin Had Waterfall is most child-friendly. Please note both are not recommended during the rain season Oct-Nov.
7. Go island hopping in Ang Thong National Marine Park, which encompasses a cluster of islands. The heavily jungled islands are carefully controlled to keep them in pristine natural condition. A trip to them is a must.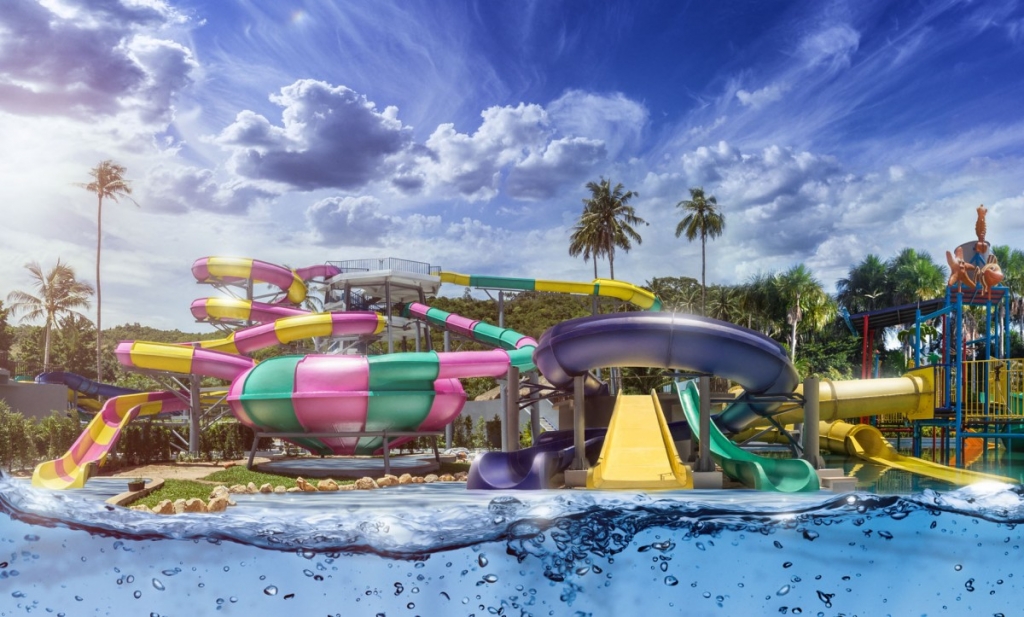 8. Splash and slide in the sun at Pink Elephant Samui Water Park in Maenam.
(IMAGES FROM SAMUIWATERPARK.ASIA)
ADVENTURE
Older kids and athletic teens with energy to burn have an opportunity to experience some thrilling sports in Koh Samui.
9.