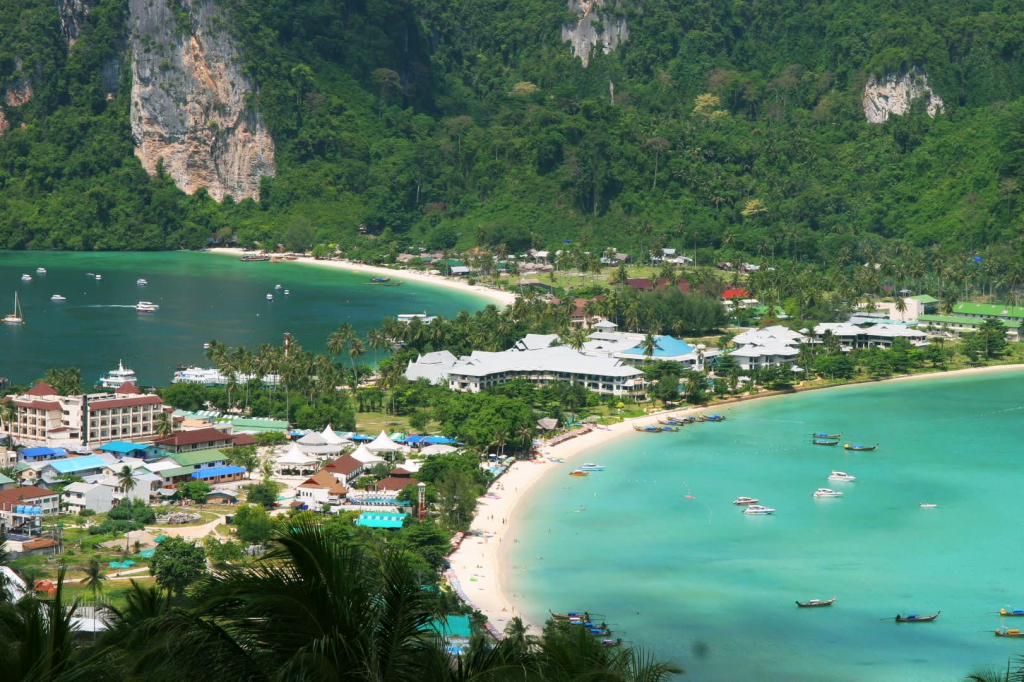 Phuket is well known for its sea, sand and sunsets, but those who venture into the blue beyond the beach will discover another island delight: snorkelling.
The Andaman Sea is rich with tropical sea life and dotted with idyllic islands, and a short boat journey from Phuket will bring you to several fascinating underwater sites. Here's a brief guide to some of the best snorkelling sites around Phuket and how to get there.
Though it's certainly no longer the untouched paradise portrayed in Leonardo DiCaprio's movie 'The Beach', the Phi Phi island archipelago, with beaches of glittering white sands framed by dramatically steep cliffs, is still a wondrous sight.
When snorkelling Phi Phi island, the depths reveal sites teeming with colourful fish, especially among the fertile reefs near the uninhabited Bamboo island. Found about an hour's boat ride to the east of Phuket, Phi Phi is best visited during the calmer months of December through March.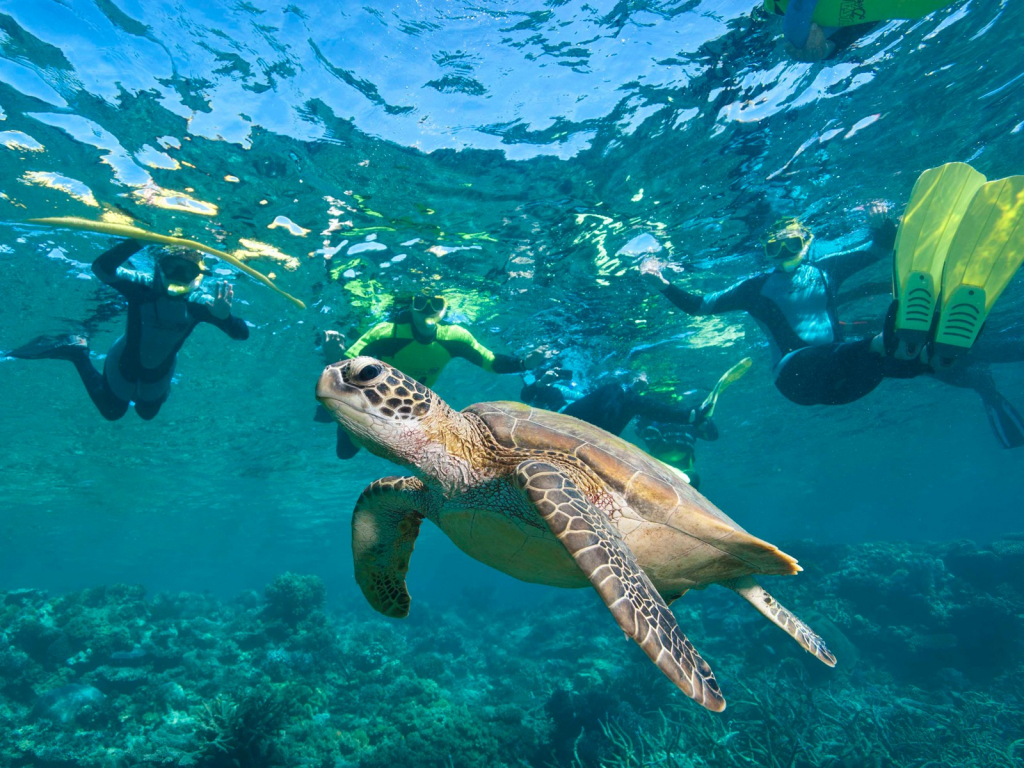 KHAI ISLAND – IMAGE CREDIT: EMOTIONTRAVEL.CO.TH
Just 15 minutes away from Phuket's southwest coast lies the tiny Coral island, with two beaches and a resident family of hornbills to visit between snorkelling sessions. Thirty minutes further are the Raya islands with shallow reefs ideal for exploration by snorkel. Raya Yai, with just a few resorts and no cars, has some spectacular beaches for relaxing breaks in between snorkel outings.
Young explorers will love the Khai islands, a trio of tiny isles of sand and rock that resemble eggs ('khai' in Thai) floating in the water. Khai Nok, Khai Nui and Khai Nai are easily accessible and ideal for snorkelling with kids, just 20 minutes east of Phuket and surrounded with clear shallow waters and fertile reefs. Young children need only stand in the shallows to spot at least a few fishes. It does get busy here at times so try to come outside of peak visiting hours for a more peaceful trip.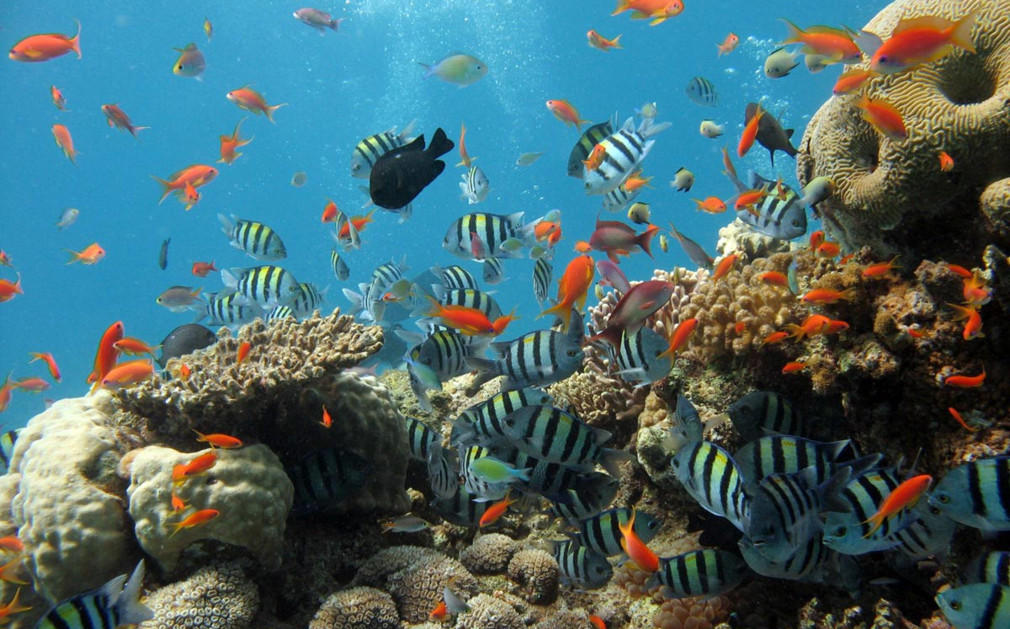 SNORKELLING THE SIMILAN ISLANDS – IMAGE CREDIT: ORIGINALDIVING.COM
The diamond in the crown of the Phuket snorkelling experience is the Similans, a stunning nine-island archipelago with crystal clear waters and an incredible variety of reefs and marine life. It's a bit of a hike to get there: an hour's drive north to Tablamu pier on the mainland, followed by an hour on the boat,