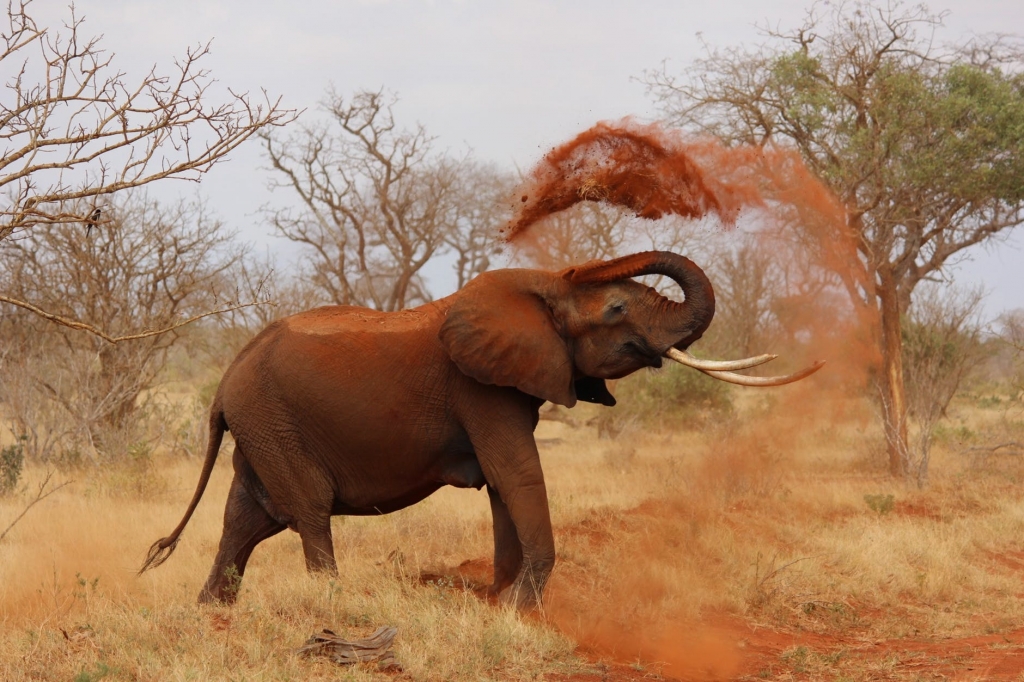 Phuket has long been known for its vibrant nightlife and unparalleled party-scene. But there is another side to the island that few take the time to discover. With lush rainforests climbing over mountains and spilling onto white-sand beaches, Phuket holds treasures just waiting to be discovered.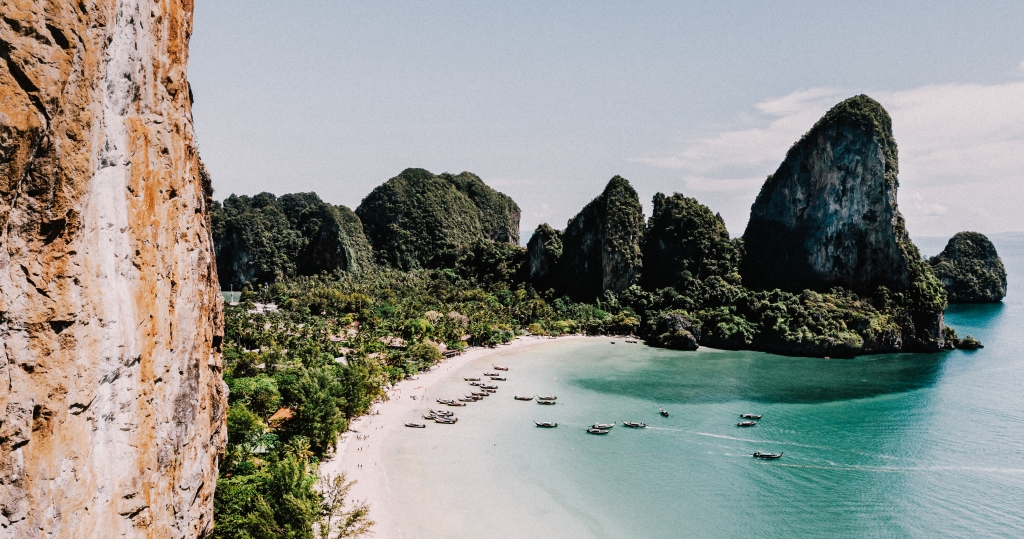 On your next trip here, why not leave aside the tickmarked must-do list and go beyond the obvious? Discover the Phuket that few know, a land that takes time to open up to strangers like a shy neighbour. But when it does, you will be enamoured by the experiences it holds.
"Phuket island offers so much more than stunning beaches, amazing sunrise and sunsets," shares Femke Beekers, Elite Havens Country Head, Thailand. "Let us take you to a deserted island nearby to discover the mysterious underwater world, or allow us to showcase the different cultures on the island, visiting the amazing melt of our Buddhist, Chinese descent and Muslim tribes. Phuket has so much to offer, this merely scratches the surface."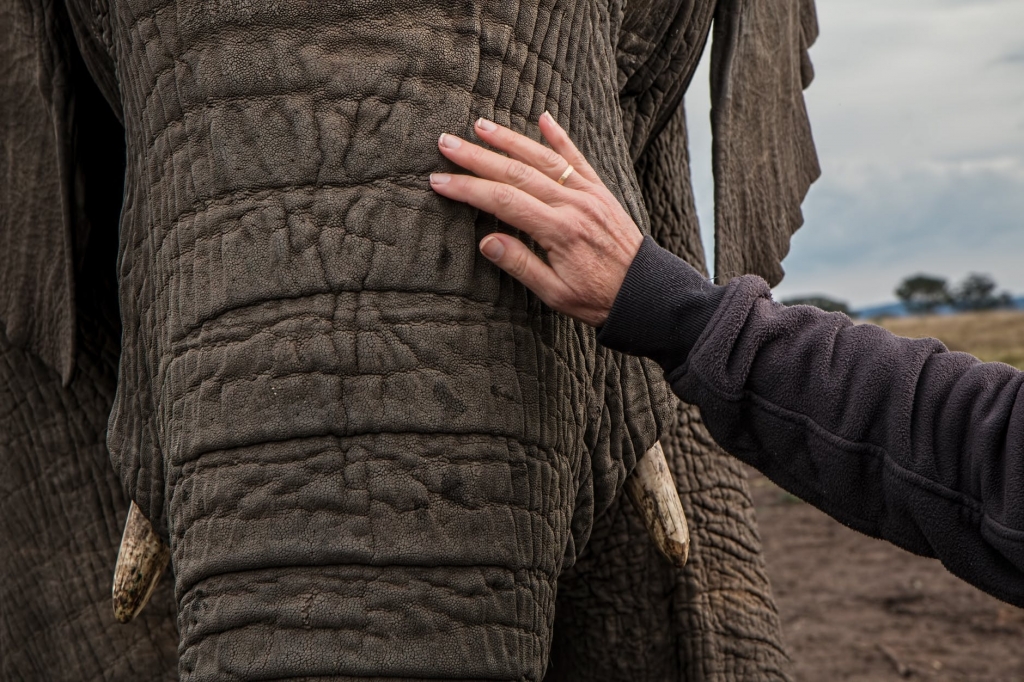 One of the most memorable things you can do on the island is plan a visit to Phuket Elephant Sanctuary. The first and only ethical elephant sanctuary in Paklok, Phuket, it is a haven for elephants who have done their time in the logging trade or as part of the elephant trekking industry. Take a peek into the tough lives that these gentle beasts have led, often mistreated and denied basic rights and care. It is an eye-opener, to be exposed to their side of the story. Majestic animals that belong in the jungle, and not in towns, treated as a prop or an attraction.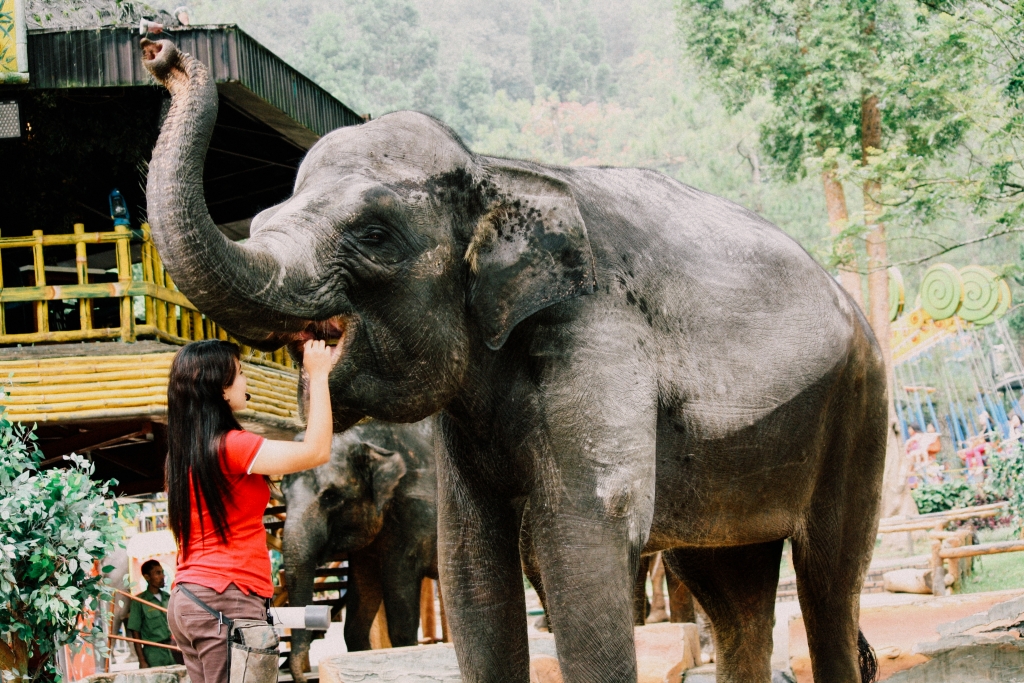 At Phuket Elephant Sanctuary, these retired and rescued elephants can live in their natural habitat and are treated with the utmost respect. It was founded as a partnership between Mr. Montri Todtane, ex-owner of an elephant camp in Phuket; world-renowned elephant rescuer and conservationist Lek Chailert, founder of Save Elephant Foundation; and Louise Rogerson, founder of EARS Asia.
Choose between the morning program or the afternoon program, where you can observe these grand animals from a respectful distance. Sit in the strategically placed observation salas and witness the elephants go about their natural daily routine –