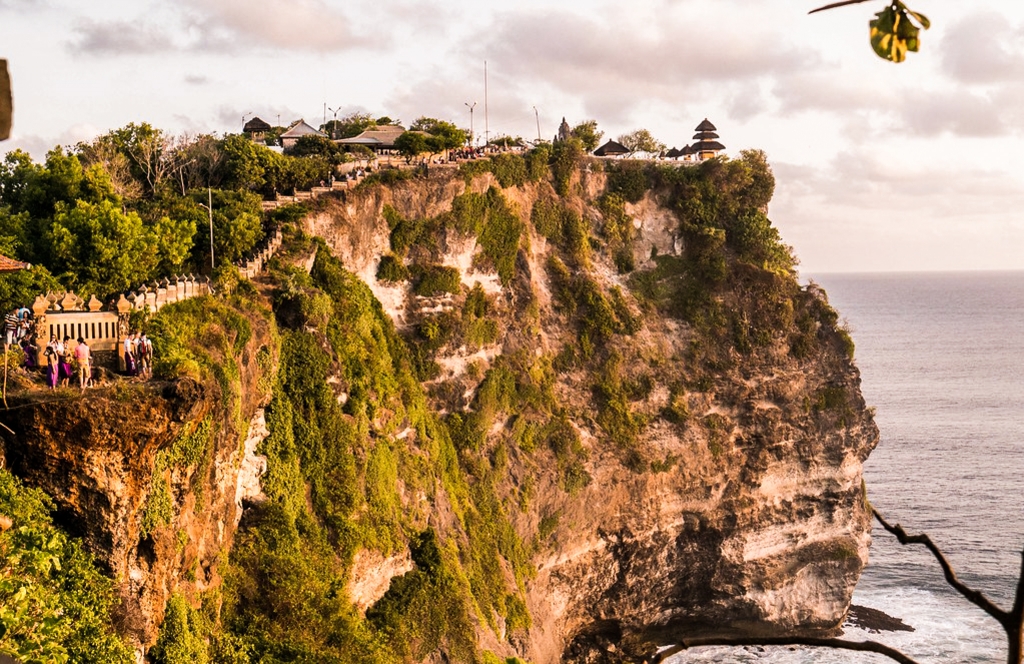 The majestic clifftop Uluwatu Temple lies in the Bukit area of Bali, which is also home to the best beaches and surf spots on the island. The Bukit is actually a large limestone peninsula and would be a separate island if it weren't for the small sliver of land south of the Bali airport. The 'Bukit', which means 'hill' in Indonesian, is – unlike the rest of the island – arid, stony and dry. The west coast is particularly popular, with accommodations perched above Balangan Beach offering stunning clifftop ocean views.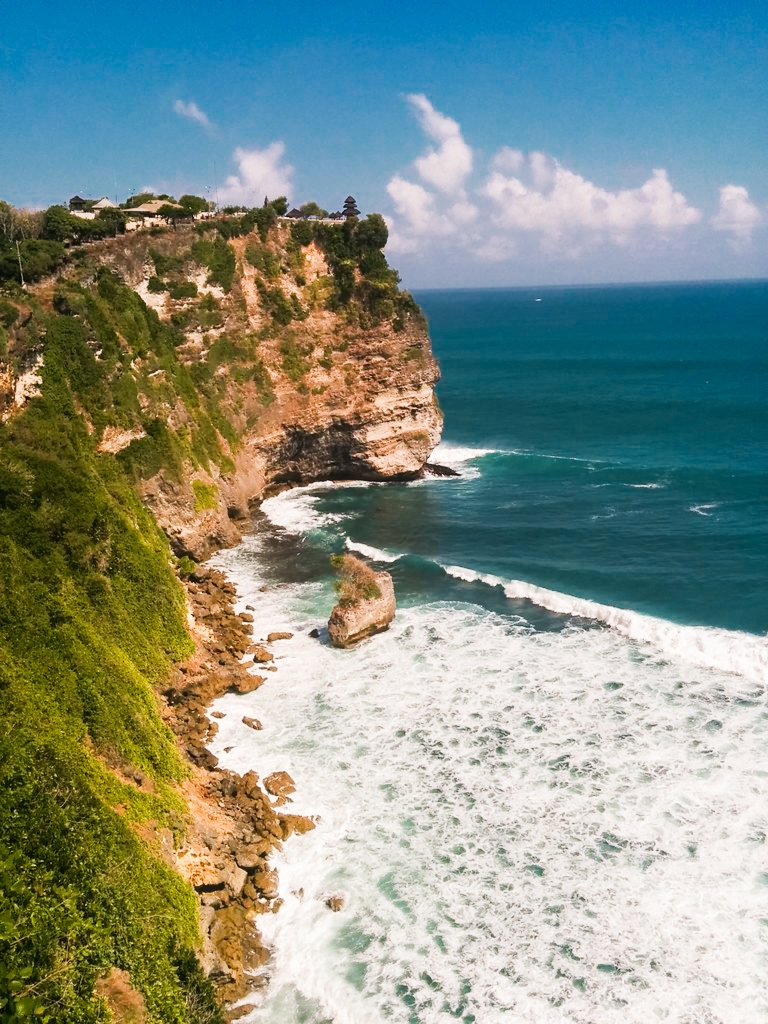 The best way to explore the Bukit Peninsula and visit all of its gorgeous beaches is via motorized transport. Many elite havens have a driver and vehicle available to guests. Simply check with the Villa Manager on availability and special inside tips on local attractions. Alternatively, you can hire transport via the dedicated EH Concierge service.
There are many exciting things to do in the area. Here are our top 7:
Visit the Famous Uluwatu Temple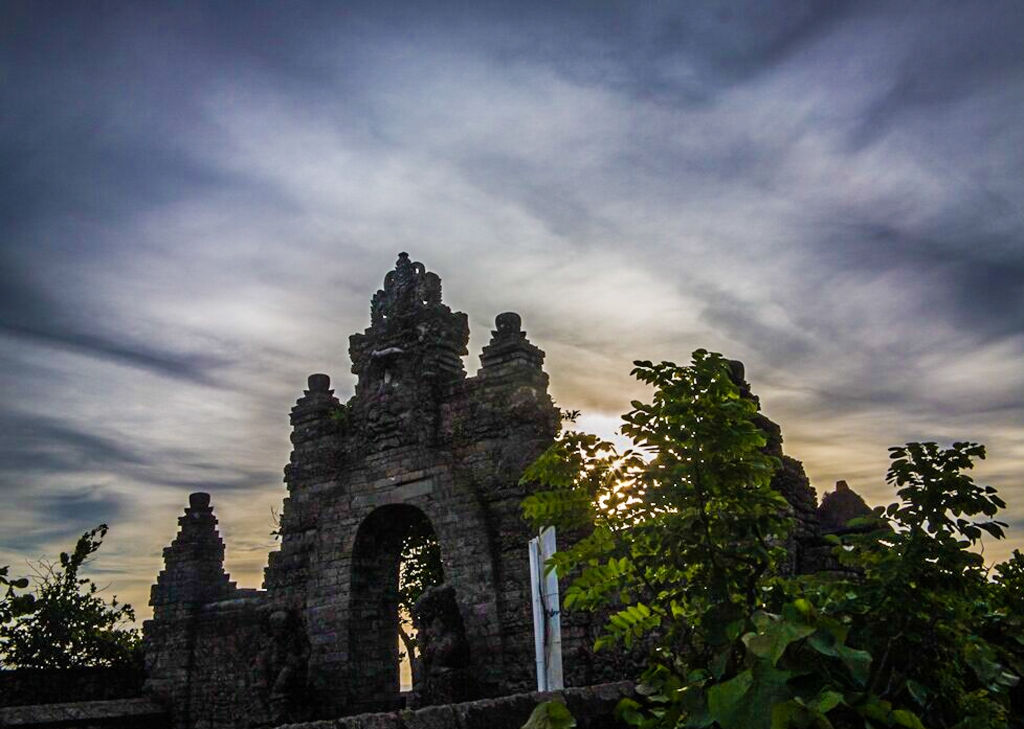 Go to the famous Uluwatu Temple, one of Bali's nine key temples and part of its spiritual legacy. 'Ulu' means the 'top' or the 'tip' and 'watu' means a 'stone' or a 'rock' in Balinese. The astounding temple has been sitting on the same spot – 70 metres above the ocean – for thousands of years. Two sages are credited with creating and enlarging it: Empu Kuturan in the 11th century and Dang Hyang Nirartha, who they say achieved moshka or samsara (liberation) here. Temple anniversary celebrations are held every six months according to the Balinese 210-day Pawukon cycle.
The forest by the temple is full of monkeys who grab items such as sunglasses and cameras, so be careful. They can be bribed with bananas and peanuts to get your items back.
Watch A Kecak Fire Dance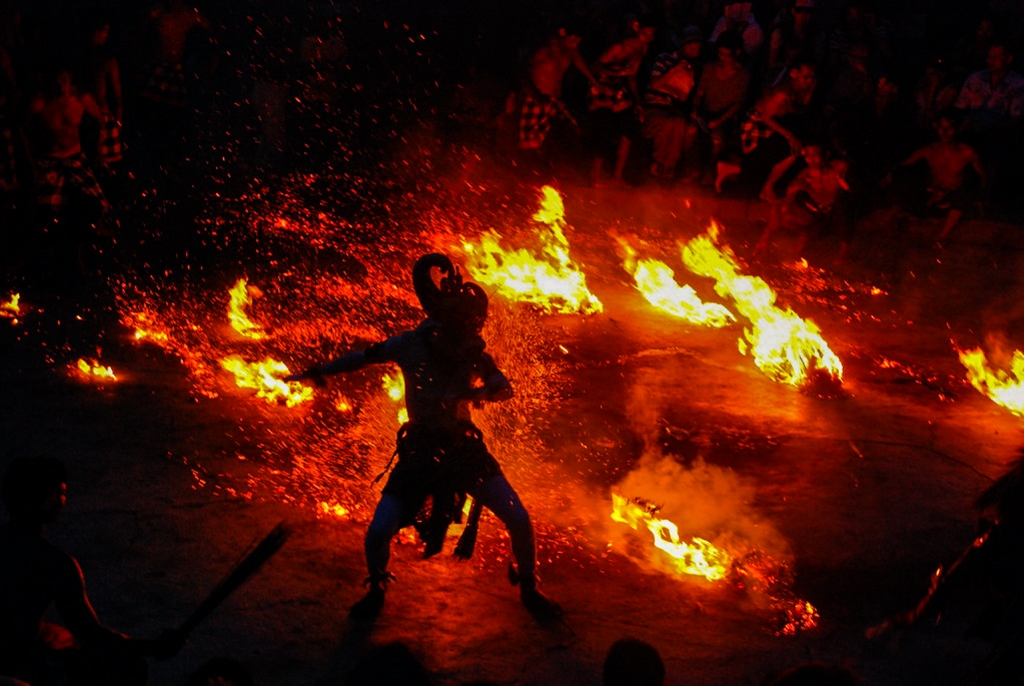 A popular dance, the Kecak fire dance, is performed at the Uluwatu Temple every day at 6pm, around sunset. It is a spectacular sight to behold. The dance is famous for its use of voices in lieu of instruments, which lends a powerful accompaniment to its drama. You can also watch it in the Garuda Wisnu Kencana Cultural Park.
See the 120-metre statue of Lord Vishnu and Garuda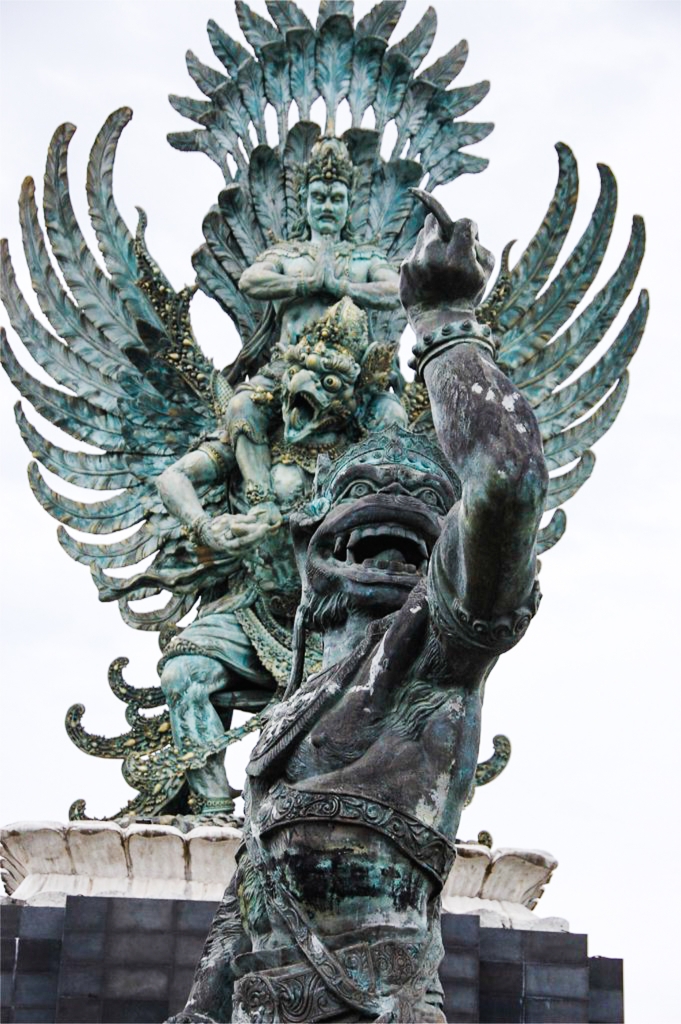 The Garuda Wisnu Kencana Cultural Park has a humongous statue of Lord Vishnu riding his mount Garuda,