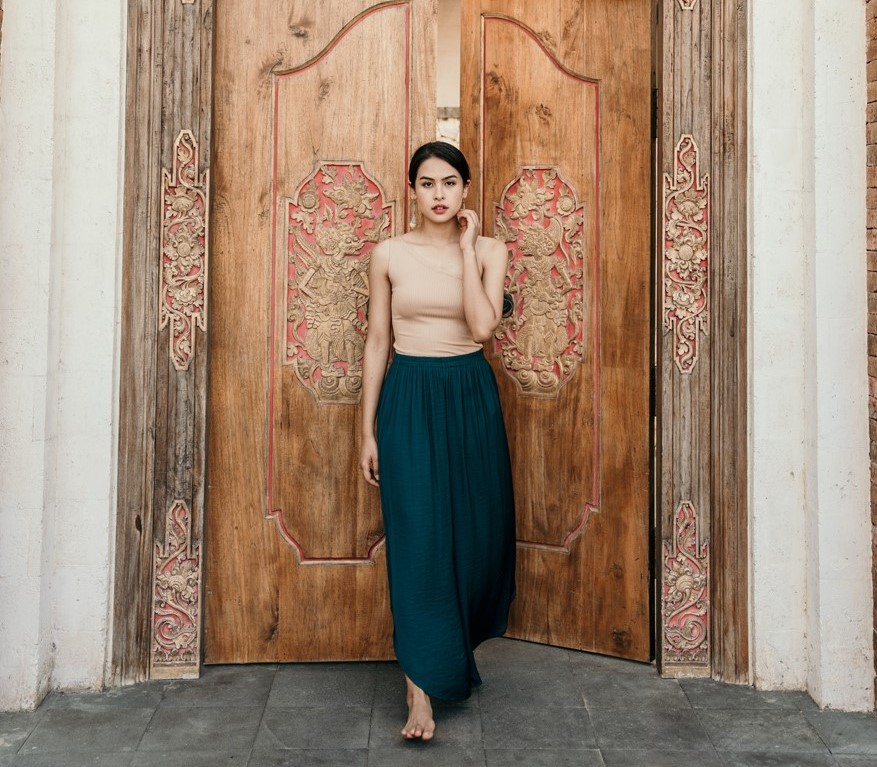 We caught up with Maudy Ayunda, Indonesian singer, songwriter, actress, and activist for education and youth-related initiatives when she stayed at an elite haven recently. Maudy is more than just a celebrity. She has played an ambassador's role in the fight against modern slavery, by sharing the message relentlessly amongst youth, and was also invited to the Vice Presidential Palace in Jakarta as a representative in 2017. Maudy has made it her life's purpose to ensure women and men the right to live with freedom and dignity. She was also awarded 'Best Digital Influencer' at the BUBU Awards, 'Most Influential Millennial' at Style Awards.
We sat down with this trailblazer for an informal chat.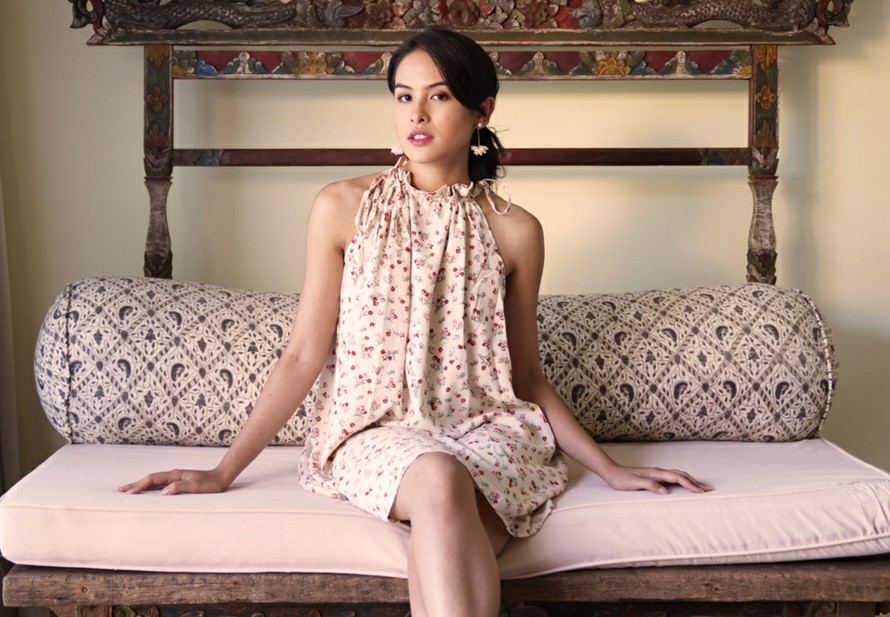 Elite Havens: Hi Maudy, what's keeping you busy these days?
Maudy Ayunda: I'm actually leaving this weekend for Stanford, and I am just so excited. My studies will officially kick off next week.
EH: Wow! Congratulations on Stanford. Do you have any tips to share on how to get into a top international university?
MA: I don't know if there is one magic formula. It's really hard for me to pinpoint what about my application got me in. I think the main thing is to speak your truth in the application, and not pretend to be someone that you are not. And make sure you give yourself enough time to work on the application because it is quite time consuming and shouldn't be rushed through. I spent an entire month working on my CV, and another three months on my essay, followed by a whole month preparing for the exams. Another tip is to sound off your ideas with a lot of people, especially ask them whether the topic of your essay sounds interesting, let them read your essay and let them tell you if your personality is reflected in your words. That's really important because you have to come off as your true self, to come off as somebody who's not putting up an illusion.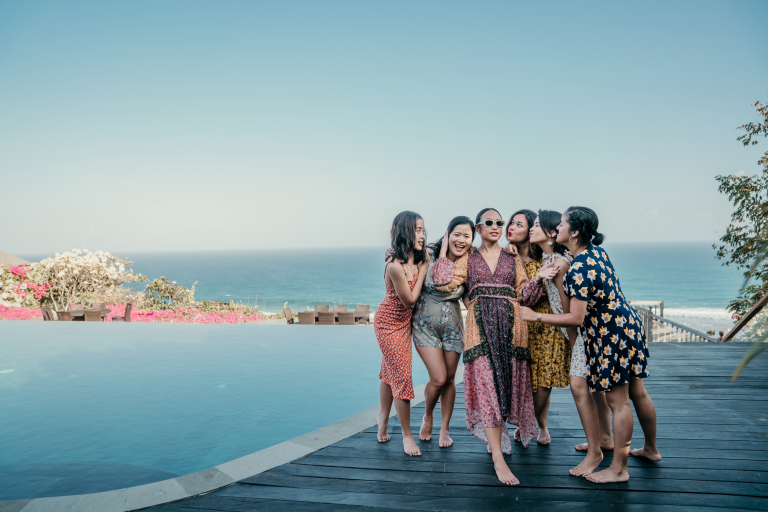 EH: What can you share with your fans about your next project?
MA: My next release is in December and it's called Habibi Ainun 3. It is so, so exciting, I just finished dubbing for it. Not to be narcissistic but the movie's looking good so far. I can't wait to see it for myself this December.