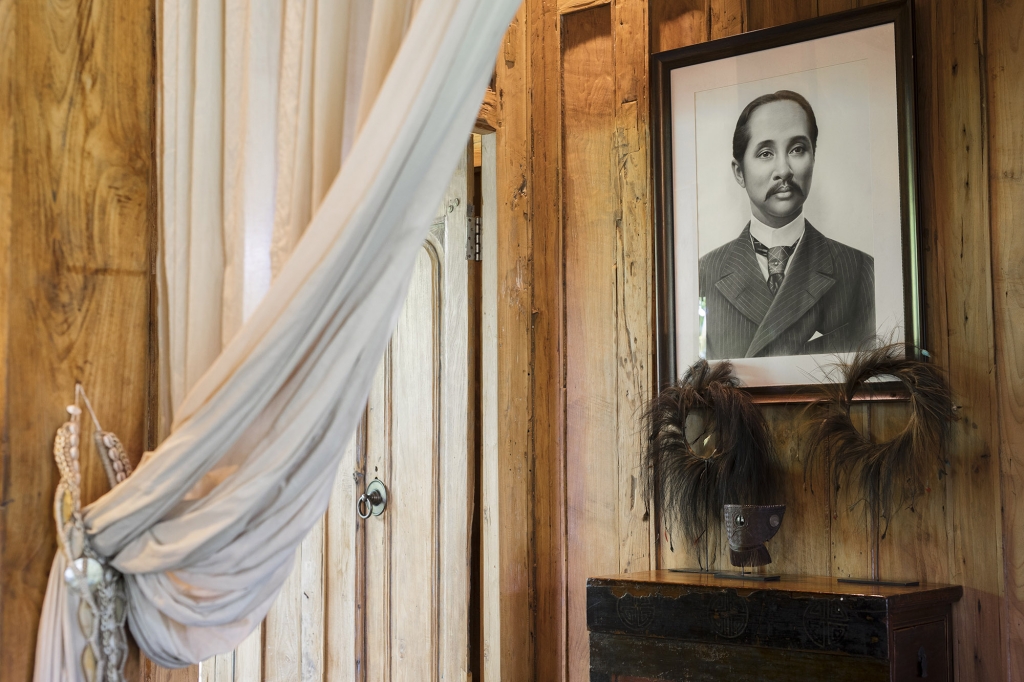 Villa Zelie owners tell us about their unique private pool villa in Canggu, Bali.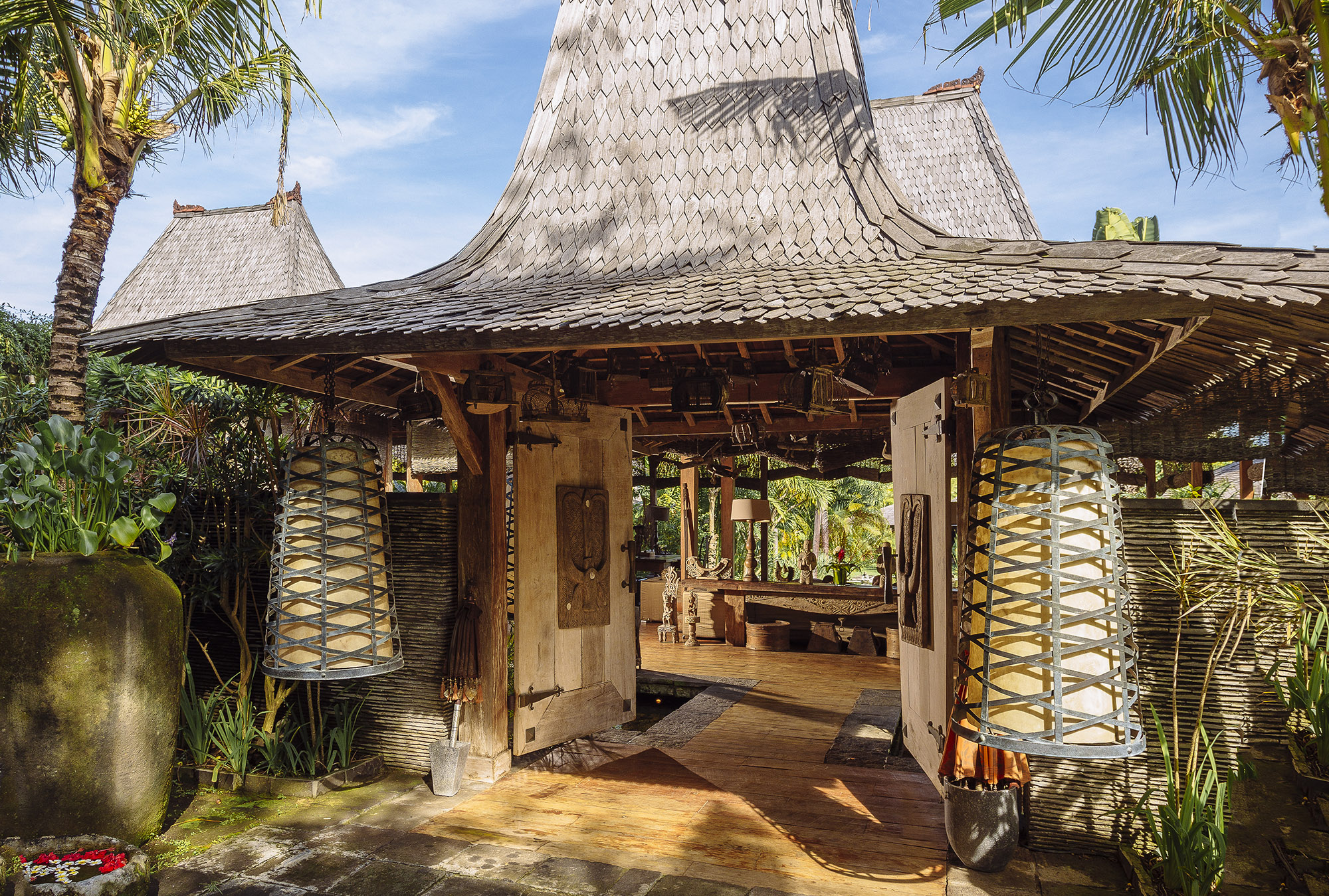 where stress is unknown.
People have described Villa Zelie as a private Eden or Heaven on Earth (and we agree!). How do you describe it?
It is a garden of Eden. Villa Zelie is a haven of peace and calm in the middle of Seminyak and Canggu. You forget about the world, the heat, the dampness, the noise and the traffic as you arrive at the villa. There is only peace and harmony there. That's why I do not hesitate, several times a year, to make this long trip just to relax a few days. There are only good energies at Zelie, where stress is unknown.
Les gens ont décrit Villa Zelie comme étant un Éden privé ou un paradis sur Terre (et nous sommes d'accord!). Comment la décrivez-vous?
C'est un jardin d'Éden. La Villa Zelie est un havre de paix et de calme au milieu de Seminyak et Canngu. Vous oubliez le monde, la chaleur, la moiteur, le bruit et la circulation dès que vous arrivez à la Villa. Là, il n'y a plus que calme et harmonie. C'est pour cela que je n'hésite pas, plusieurs fois par an, à faire ce long voyage juste pour venir me relaxer quelques jours. Il n'a que de bonnes énergies et le stress y est inconnu.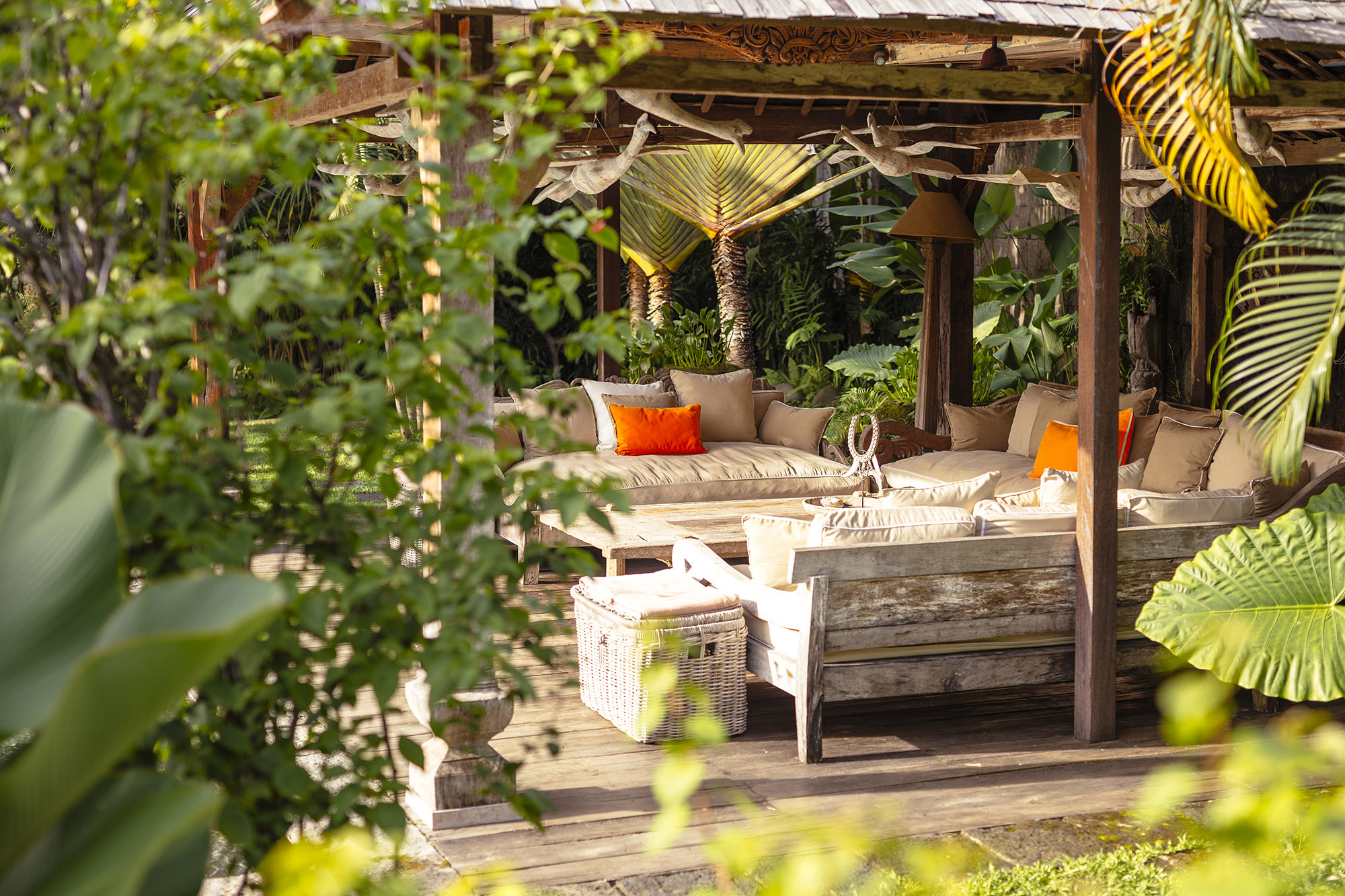 Where is your favourite place to relax at your villa?
I actually have two. During daytime, the pool house by the pool, from which you can hear the sound of birds and the rippling water. Simple pleasure but so relaxing. In the evening, the sofa in the living room, facing the garden, which is adorned with all its lights. I can watch this for hours, with a glass of wine, it's magic.
Quel endroit dans la villa est votre préféré pour vous détendre?
J'en ai deux. La journée, le pool house au bord de la piscine, vous écoutez le bruit des oiseaux et le clapotis de l'eau. Plaisir simple mais tellement reposant. Le soir, dans le canapé du salon, face au jardin, qui s'est paré de toutes ses lumières. Je peux regarder cela des heures, avec un verre de vin, c'est magique.