Design trends are cyclical and constantly evolving. Glass and concrete had their time, as did exposed brick and warm wood. Recent years have seen a shift towards the usage of sustainable and local resources such as stone and plant-based materials. With shipping uncertainties due to border closures this year, locally-sourced materials are now seeing high levels of adoption.
2020 has also fast-tracked another trend that was slowly gaining popularity prior to the pandemic. People now value experiences more than ownership of things. More often than not, these experiences are outdoors and naturally found. The love for outdoor living has been sparked in many, with people choosing to move to houses with terraces and patios to be closer to nature.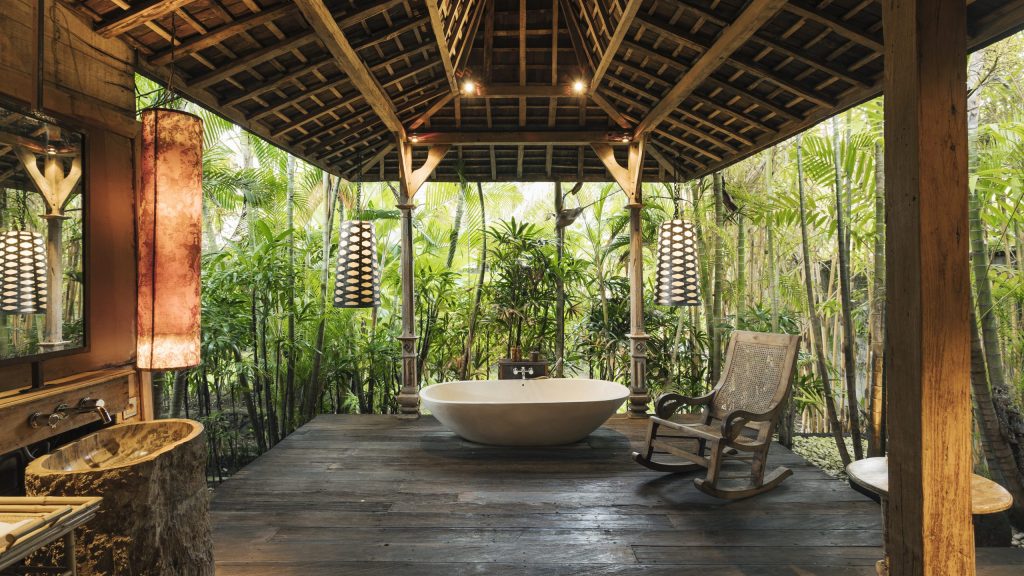 This change in consumer needs is not only affecting marketing strategies adopted by hotels and rental accommodations highlighting the outdoor element of the property, but also influencing design and architecture of new and existing properties. Rooms that include a tropical bath surrounded by greenery are in high demand. Villas fulfil this need gap, and most elite havens are designed with an indoor-outdoor living concept. Multiple sunbeds by the pool, barbeque areas by the beach, and an abundance of terraces, patios and decks allow you to spend most of your day outdoors and not be stuck within four walls.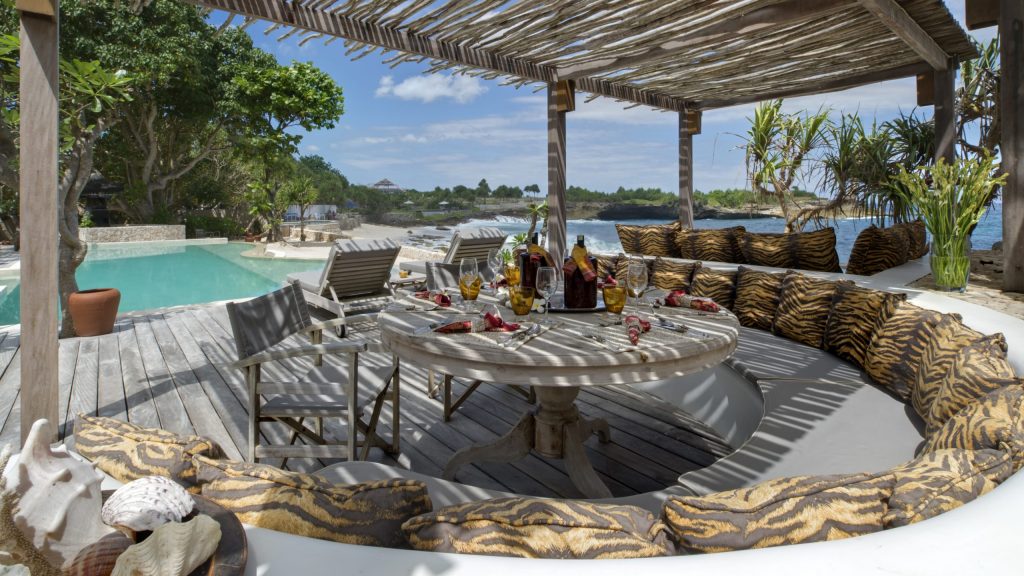 Many luxury villas also have floor-to-ceiling sliding glass doors, bringing the outdoors in, without you having to step out. You can appreciate panoramic views from your bed, or slide open the doors and let the sea breeze in. Alfresco dining is preferable to eating indoors from a safety and mindfulness point of view, as can be seen by the relative popularity of outdoor tables at restaurants. Keeping this in mind, many villas have the provision for alfresco dining so you can enjoy your meals amidst nature.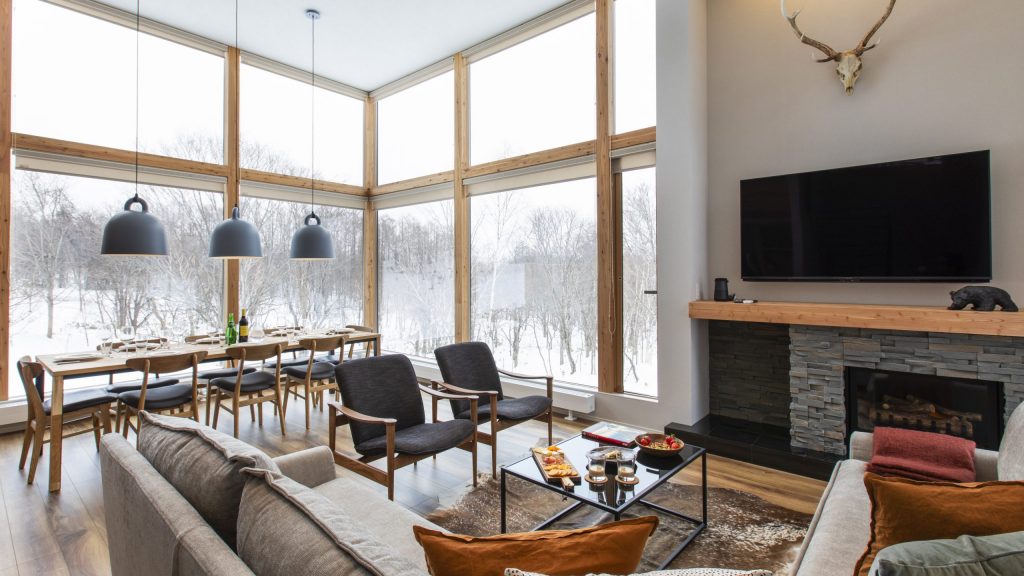 These benefits can be provided in a tropical destination with a moderate climate, but how does one enjoy outdoor living when visiting colder or warmer destinations? Our chalets in Japan solve this problem with high ceilings and glass walls, so as to make you feel like you're dining at the foot of a snowy mountain, albeit within a toasty living room. Heated floors and fireplaces add to the charm of mountain living, while the views remain uninterrupted due to clever designing. Outdoor jacuzzis are a blessing in winter months, where you can soak your tired muscles after an exhilarating day of skiing, and barbeques terraces can be made use of in the temperate summer and spring months.
Hospitality groups that understand this shift in consumer needs and pivot their product as well as messaging to cater to this will come out stronger. And with an increased focus on sustainability and immersive living, we hope that the earth gets a breather and is allowed to flourish too.
Experience design-led getaways in our fabulous destinations by booking a private and secluded villa or chalet.