Who would we be without our mothers, our best friends and our beacons since childhood? Do we dare to ask, what would our mothers be without us, their children? We find out in part by asking mums from our Elite Havens offices, "What's the best thing about being a mom?"
Elite Havens Bali
For me, being a mom of 2 girls is wonderful and colorful. Learning how to understand each kid's character is a great experience.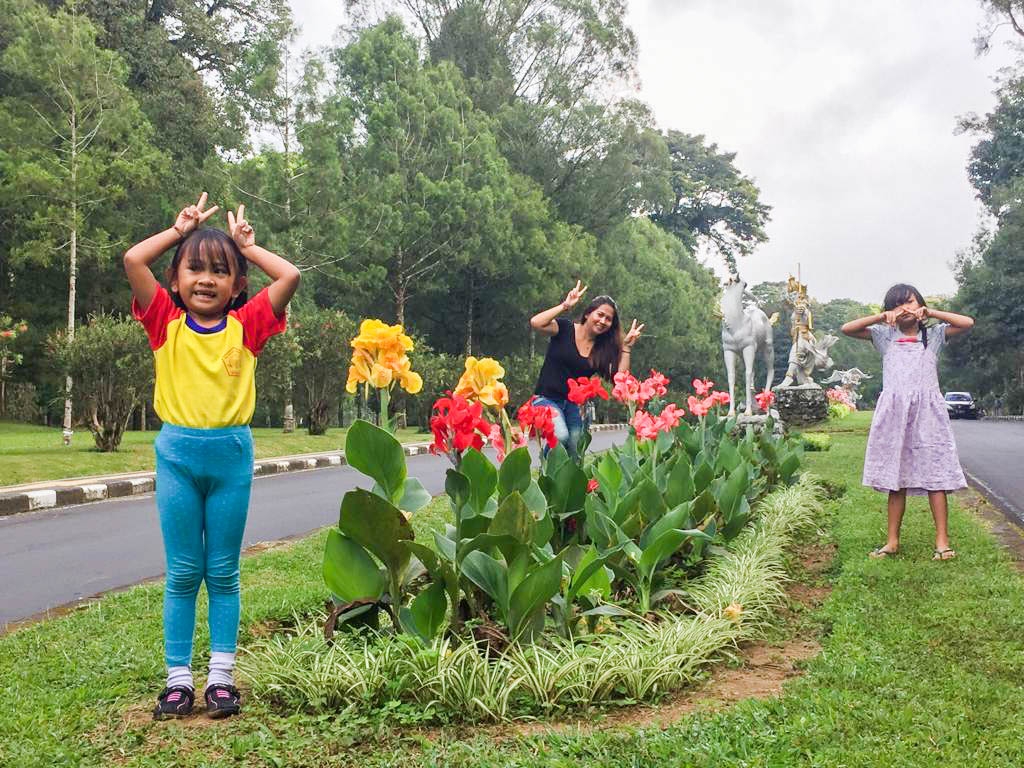 Lia Restianadewi, Events Coordinator
I am proud of and blessed by many things in life but nothing beats being a mom.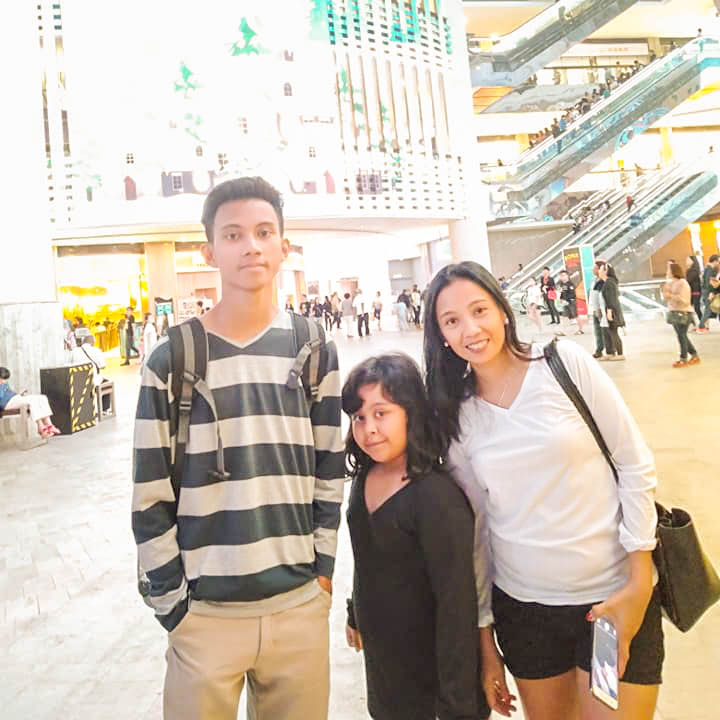 Ambar Sari, Villa Specialist
Being a mom can literally change my personality to be a better person and a better example to my son, to better serve what my son needs.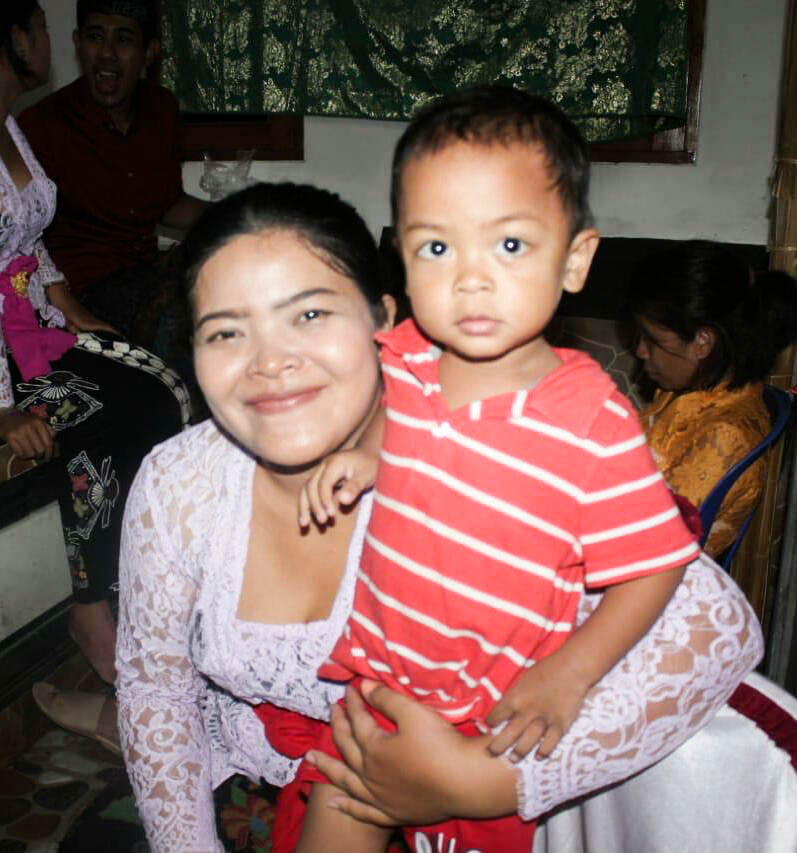 Ari Setiani, Villa Specialist
The best thing is to be told by my kids, "Oh Mom, you were right!" At least they're listening and paying attention.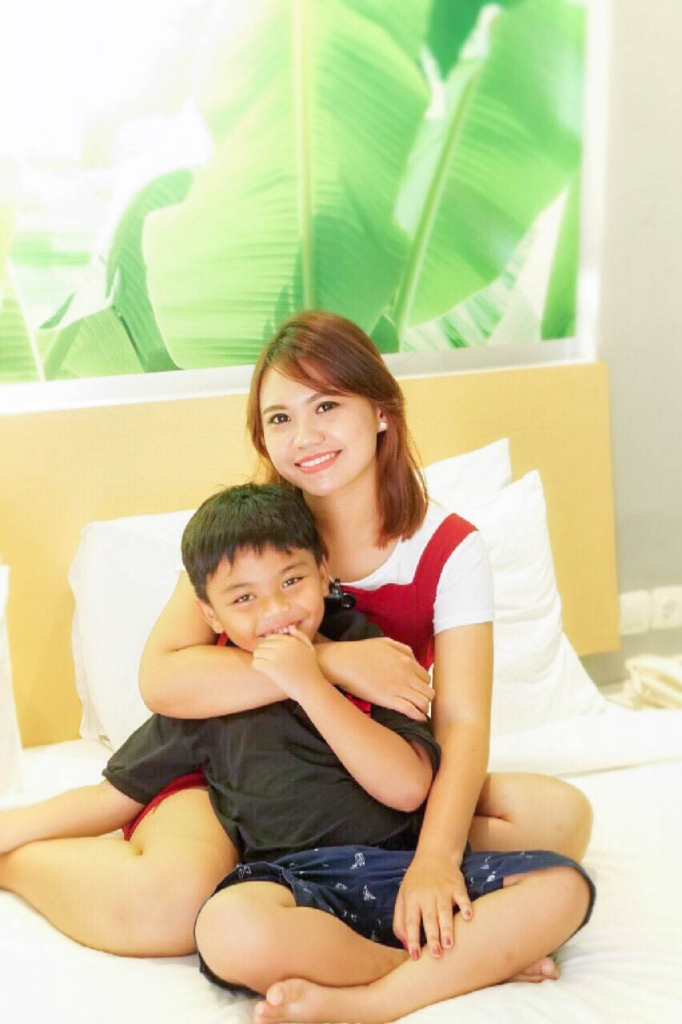 Febri Hudiliyana, Villa Specialist
Elite Havens Phuket
I only have a short word to say how do I feel about being a mother: the power is in my warm embrace.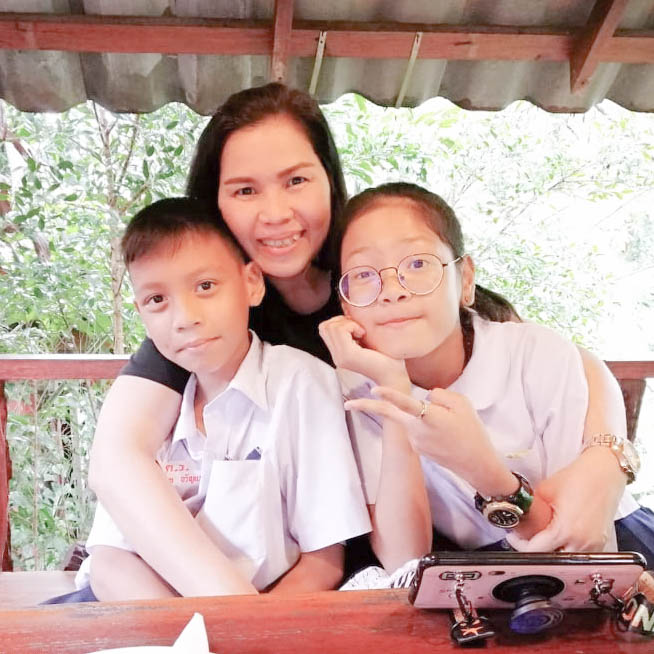 Bussara Chatchnakul, Villa Manager, Villa Jia
This quote reminds me of how I feel of being a mother: 'Before you were conceived I wanted you. Before you were born I loved you. Before you were here an hour I would die for you. This is the miracle of love.' The quote is by Maureen Hawkins.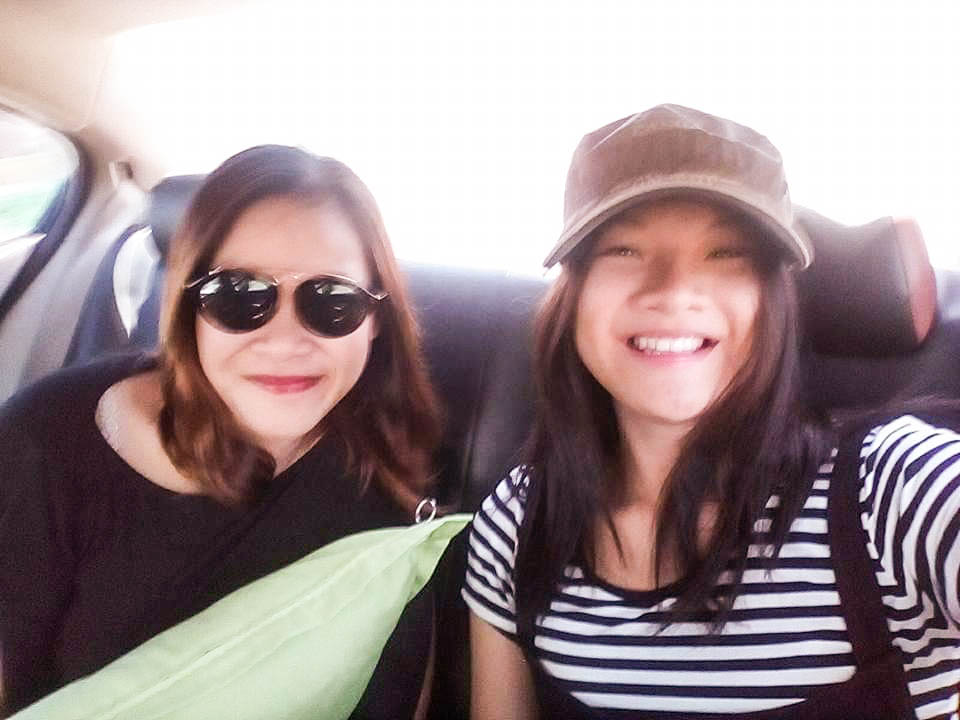 Puangpayom Liambang, Villa Manager, Villa Shanti
How do I feel about being a mother? My son is a precious thing that happened to me. He is my everything. When I feel low, he is the only one that can give strength to get up and fight for our future.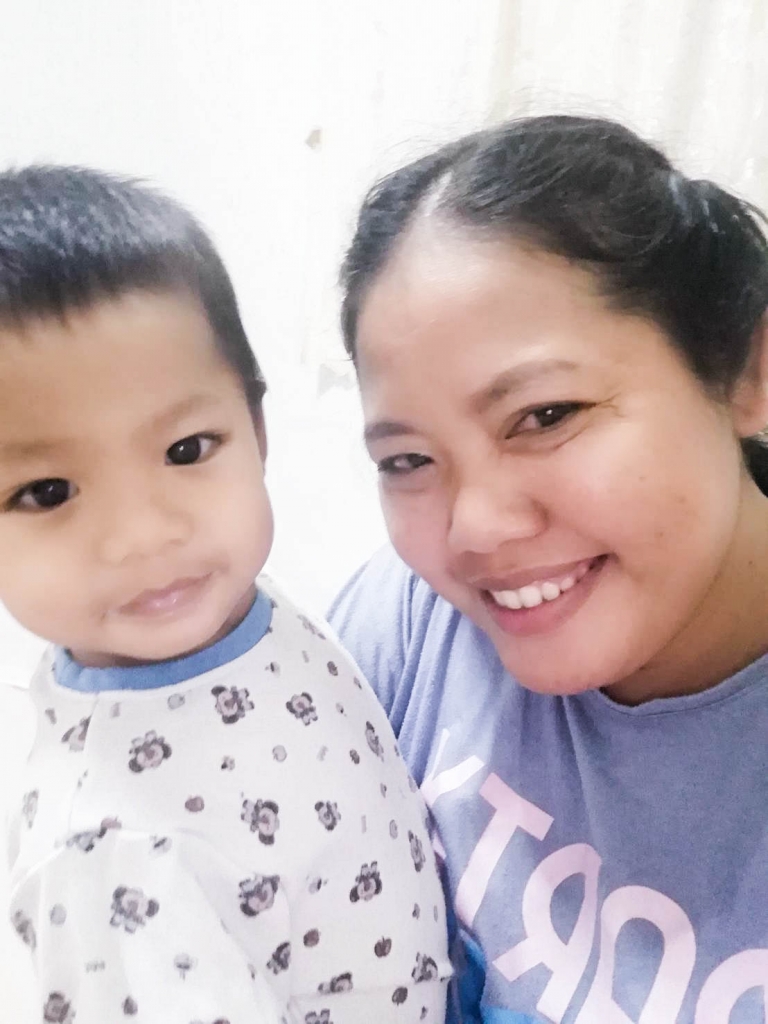 Doungmanee Nuprasit – Villa Manager, Villa Haleana
There is no explanation of how I feel about being a mother. Whatever I do is only for my daughter. It is unconditional love for my precious daughter.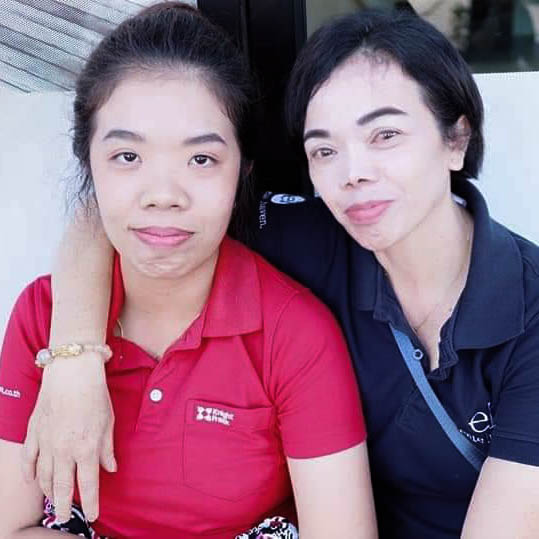 Chuttiya Phaiboon – Housekeeping, Villa Haleana
Elite Havens Koh Samui
The best thing about being a mom for me is I get to enjoy my life every single day seeing my little one growing up step by step. It's really amazing to get this kind of feeling and this is true love.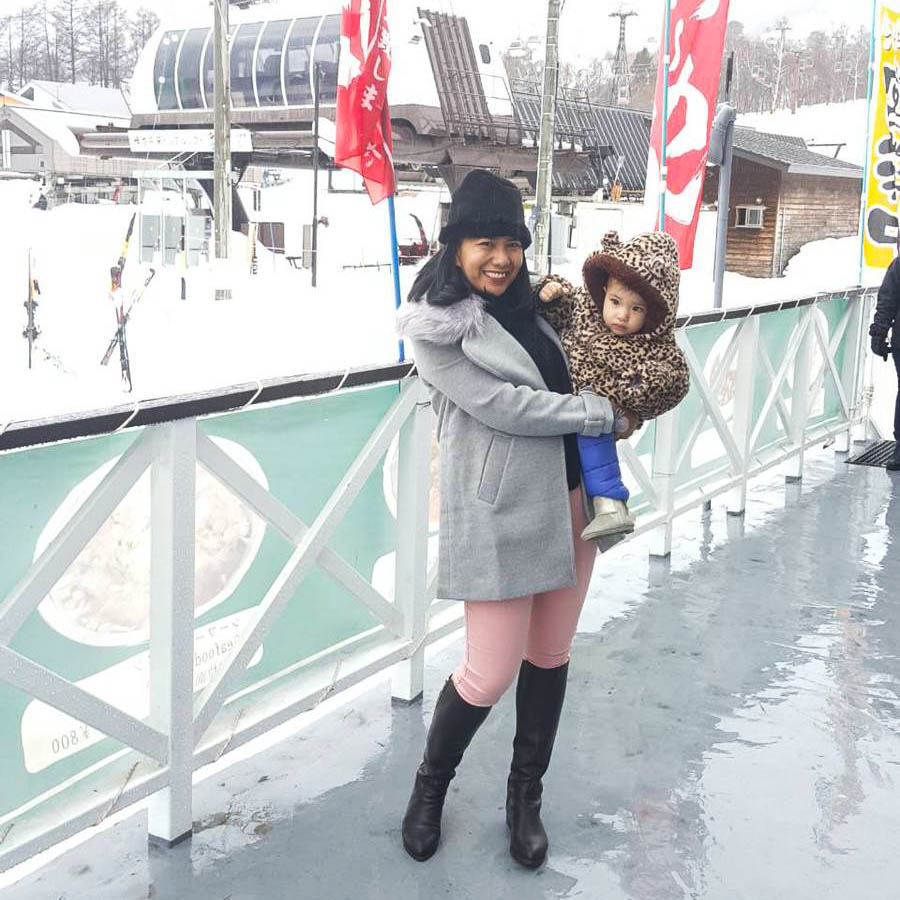 Yim:Paranee Chanyuenyong, Operations Manager
Having your heart grow with so much love. All of the things you learn about yourself and about your capacity for loving someone else in a way you could never have imagined before becoming a mom.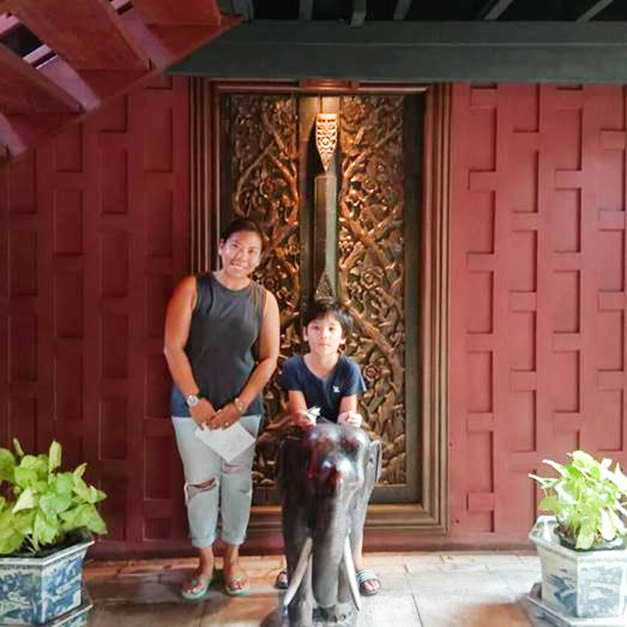 Kung: Wichuda Duangjaratsang, Operations Supervisor
Elite Havens Philippines
The best thing about being a mom is knowing that your heart can grow bigger and that you can love unconditionally. Knowing that you made beautiful angels and you are able to watch them grow and love you back. It motivates you to work hard for them and feel excited to go home from work knowing they are all waiting for you. Simply hearing these wonderful children call you 'mommy' is enough to make your heart explode with love.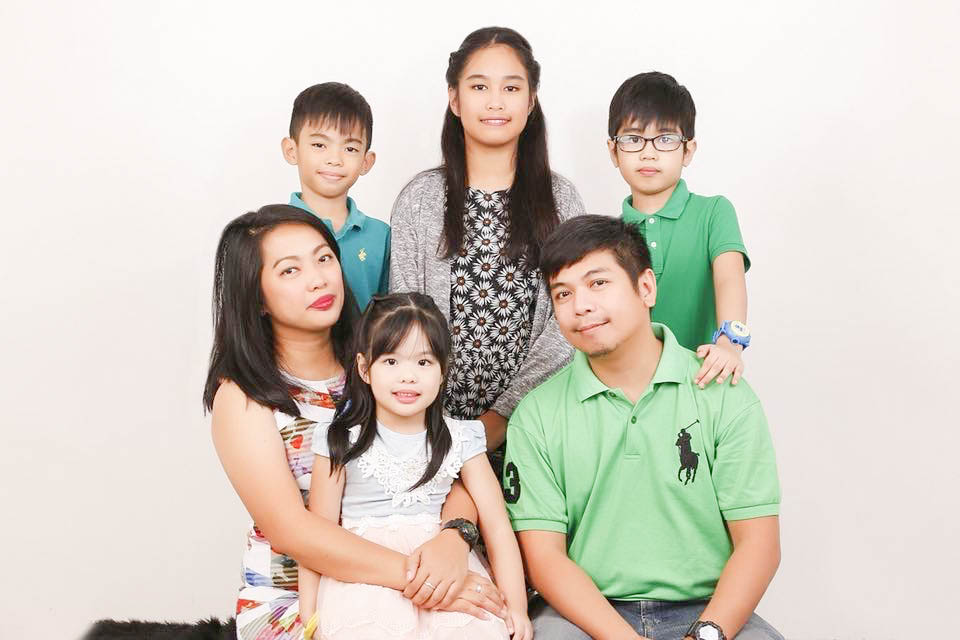 Pia Silagan, Digital Advertising Specialist
When you see your child smile and be happy about the simple gestures you have provided for him or her, all your weariness and uncertainties will vanish.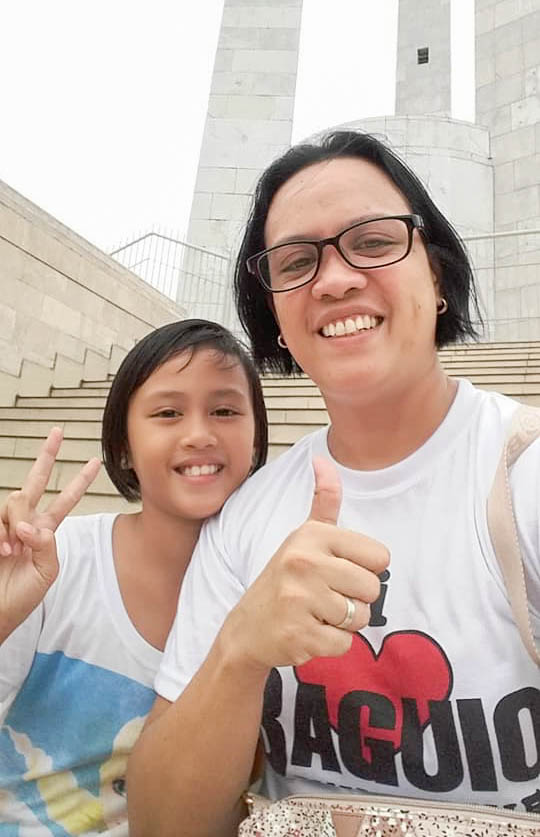 Abigaile Bagube, Accounting Officer
The best thing about being a mom is receiving all the unconditional love that my son gives. I am not a perfect mother but when your son tells you he loves you without judgement, that is just something incomparable. And witnessing him grow from a little baby to a little man, and spreading happiness to the people around him makes my heart swell with pride.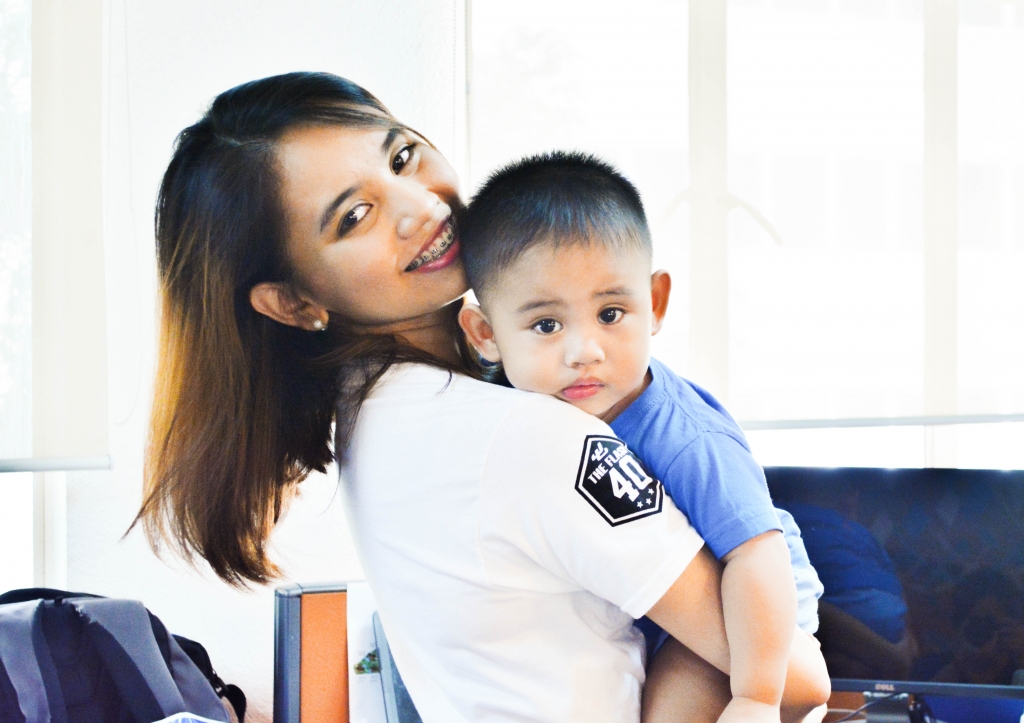 Trixie Rivera, Villa Specialist
Being a mom taught me how to love unconditionally, selflessly and most of all, forgive endlessly. They are a strong force in my existence and without them actually doing anything, they drive me to become a better version of myself.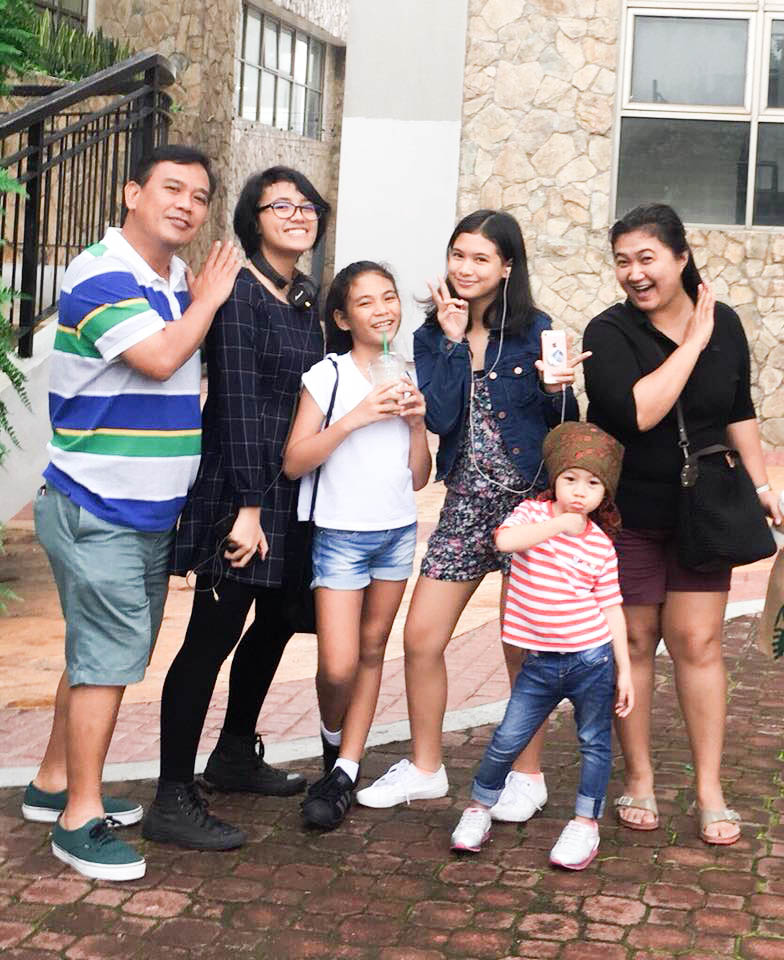 Queen Crisologo, Head Villa Specialist
Elite Havens Singapore
There is only one perfect child in the world and every mother has it.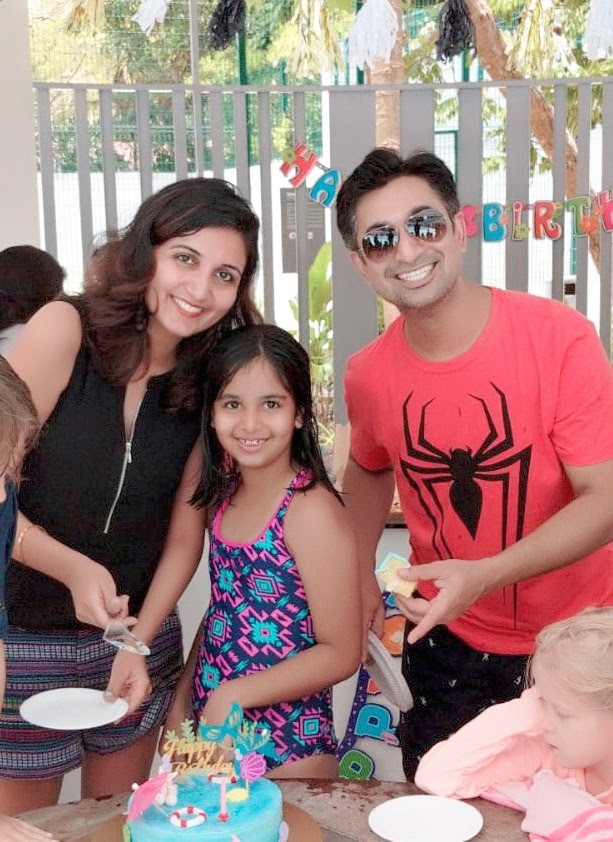 Harnoor Channi-Tiwary, Editor
Kids have seen you at your best and worst and they still love you unconditionally. They also teach you to laugh at yourself.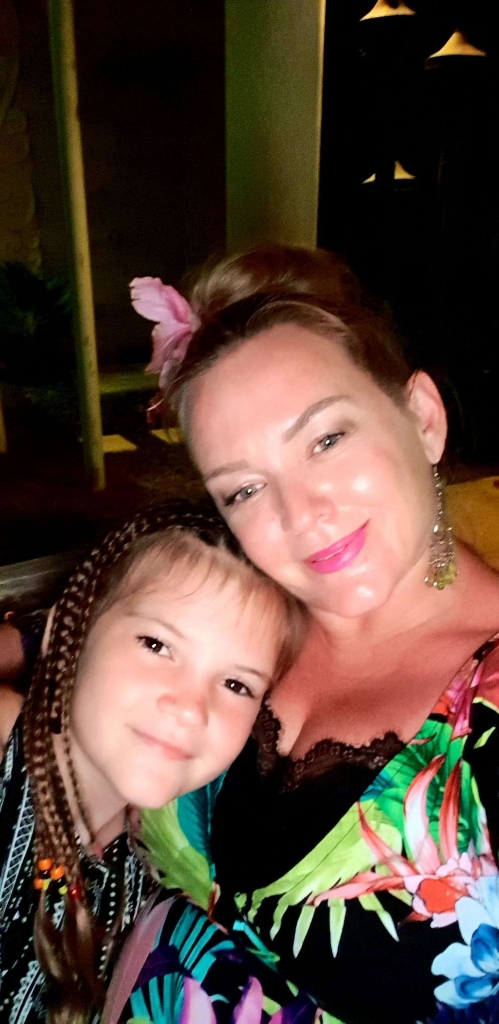 Paula Statham, Director of Marketing
www.elitehavens.com