20-year travel veteran, fearless sailor and serial entrepreneur, Elite Havens Group CEO Jon Stonham rarely stands still. How did this British engineer come to be Asia's luxury villa company maven? What is he up to now?
During the course of his early career, Jon Stonham clocked up many hotel nights – and admits to some disastrous personal hotel choices in Asia along the way; reliable reviews were thin on the ground at that time and local travel agents provided a flawed, under-informed service. Realising he was by no means alone in seeking accurate opinions to guide his choice of hotel led him to start asiahotels.com. Remember, this was in the mid-1990s, when internet marketing was in its infancy. The pioneering website quickly became one of the most popular Asian hotel portals, attracting some 30,000 unique visitors a day; it was the first website to introduce customer reviews in the region, and the first to employ staff specifically to inspect hotels and provide honest independent feedback for potential customers. It also spawned best-selling guides, such as Asia's Best Hotels & Resorts.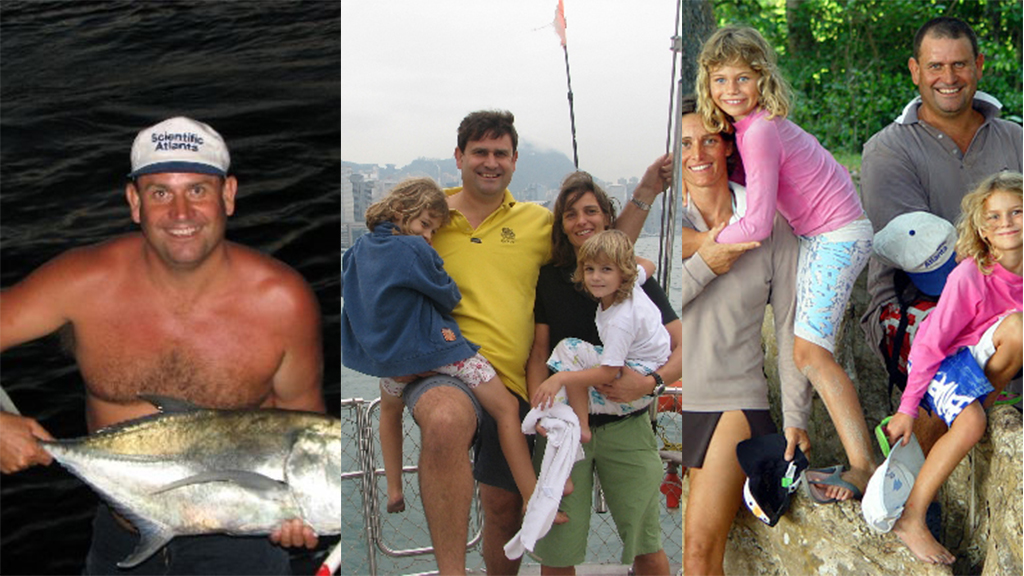 Elite Havens: Tell us, how did an engineer end up owning a villa company?
Jon Stonham: Frustration. There is a saying, "When you're tired of London, you're tired of life." Well, that's possibly a little drastic, but I was in London and knew I wanted a change. So 25 years ago I moved to Asia and haven't looked back since. Initially – and I'm talking about a time when the Internet was at its infancy and people barely had email addresses – I was working at Hong Kong Telekom. I made some disastrous hotel choices in those early years and that's why I started asiahotels.com. As it turns out, my pioneering move into the travel industry was a big success. We sold the company in 2005 and started focusing on villas. Our goal was the same: to help every guest find their perfect holiday villa. Here we are more than 10 years later with over 295 fabulous villas welcoming more than 80,000 guests a year. It's been an interesting journey!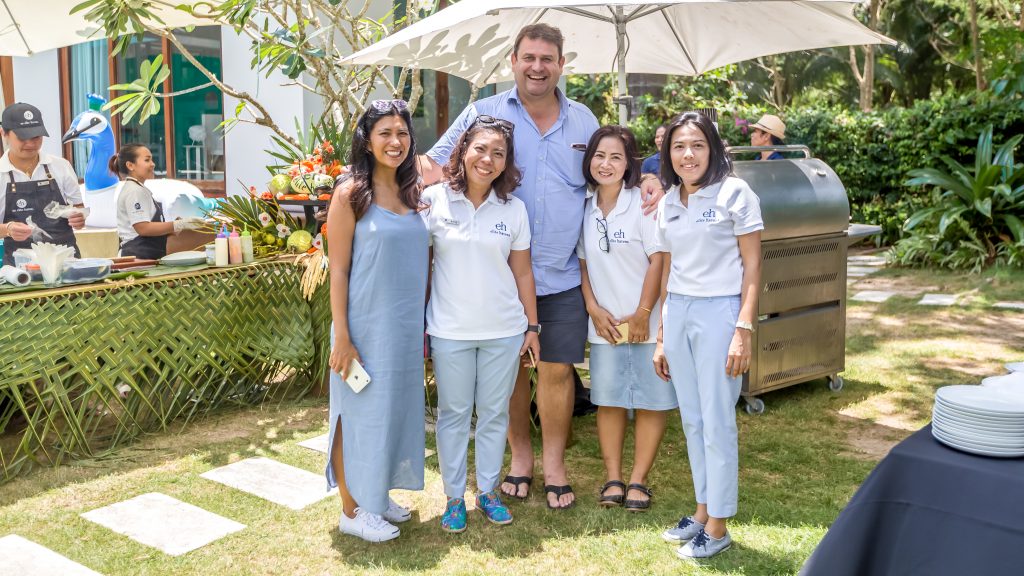 Elite Havens: You took time out between ventures, to do what?
Jon Stonham: Well, it's only a four-hour flight from Hong Kong to Singapore [where I'm now based], but my trip took considerably longer – I went on a two-year/12,000-mile sailing trip around Asia. After selling the Asia Hotels portal, the Stonham family – myself, gorgeous wife Sandra and two young girls Alex and Nicola – left the comfort of the Hong Kong apartment for the relative confines of a Tayana 47. That's a 47-foot yacht. Not terribly small, it did have a bath!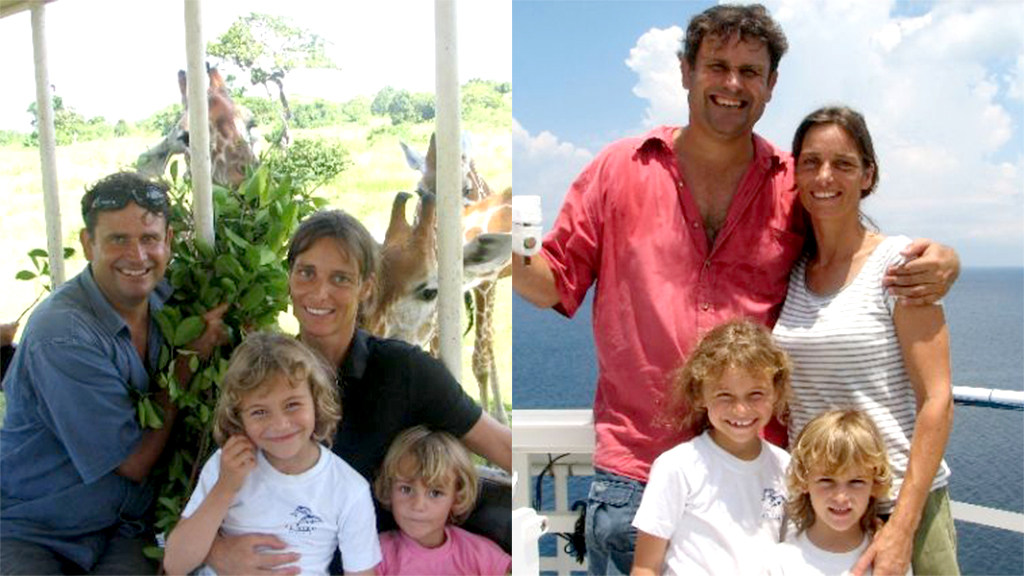 Elite Havens: What were the highlights of that amazing odyssey?
Jon Stonham: Having two years with your family…. And seeing a dugong – it's one of the rarest sea animals in the world and seeing one is a privilege…. And meeting so many fabulous people around the region. They know hospitality in its rawest sense. At the time, our daughters were aged four and six. Where did the time go? Now, Alex is at art college doing a furniture design degree. I blame the Elite Havens marketing team! Nicky, the youngest, from time to time gets to stay in a villa. Her favourite quote is 'I love your job, Dad.'
Elite Havens: What else are you into now?
Jon Stonham: My other pastime at the moment is golf. We're members of Keppel Club in Singapore. My wife is minutes away from beating me. That's because she listens when she takes lessons. I also coach a bunch of mums and dads touch rugby at the Tanglin Rugby Club, 40- and 50-year-olds who should know better. Being a member of a black and white movie club is a good excuse for some great dinner parties.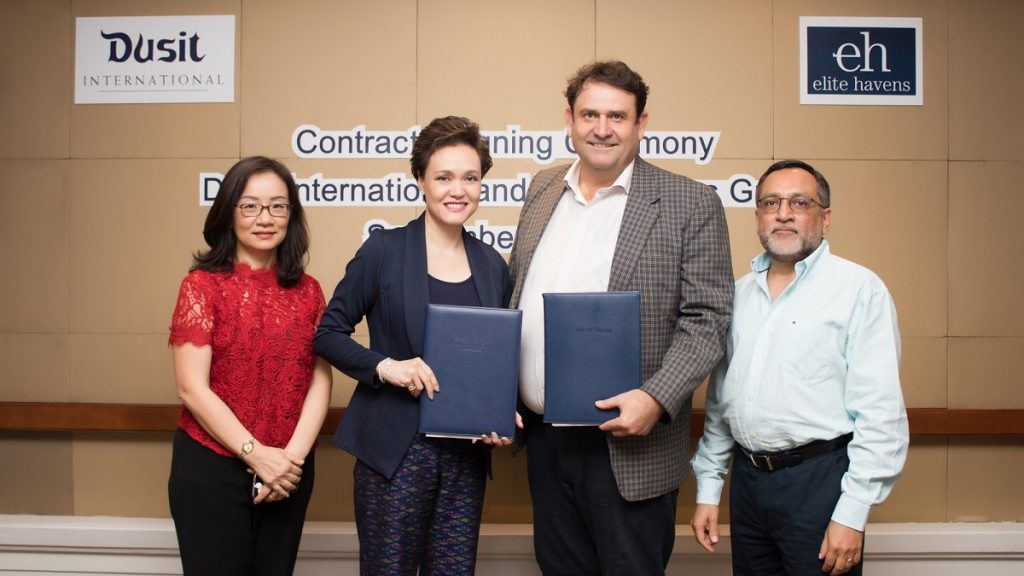 Elite Havens: Which types of cuisines and wines do you enjoy?
Jon Stonham: All of them! But I'm under strict instructions from Sandra to only go for healthy options at the moment. I've been enjoying too much of the villa food of late; the dishes our amazing chefs prepare are hard to resist. My ultimate order at a villa would be a pink steak and some juicy prawns off the BBQ. Thai food is up there. Definitely. My other favourite food is Japanese. Wine? Anything red, preferably with pinot noir in the name.
Managing a vast portfolio of luxury villas is no small feat. Get to know the other great people behind the success of Elite Havens here.