If you're someone who travels for food, then your choice of destination is surely governed by the dining options at the destination. And if you're heading to Bali's quieter cousin, Lombok, for its beaches or serenity any time soon, we can tell you where to find the best food in Lombok. Foodies and gastronomy aficionados should book a villa at Selong Selo Resort & Residences, which arguably has the best food on the island. The estate is built on the ethos of community tourism and eco-friendly initiatives. It offers a slice of unadulterated paradise, and the chance to connect with oneself, amidst serenity and natural splendour, with a minimal eco-footprint.
Farm-to-Table Dining
Selong Selo's farm-to-table dining is an extension of this very ethos. Seafood served here is freshly caught by local fishermen, and the local youth are offered food service training and career opportunities in the estate's kitchen and restaurant. The founders of Selong Selo are keenly progressing in their vision and offering of a community food system. This revolutionary approach allows the integration of production, processing, distribution and consumption as one, to enhance the environmental, economic, social and nutritional health of a particular place.
The estate has a garden complete with its own chickens and an organic farm which grows vegetables like carrots, tomatoes, cabbage, cucumbers, eggplant, beans, kale, etc. They even have a herb garden with parsley, thyme and a wealth of other plants, herbs and spices. Because chemicals have been virtually eliminated from Selong Selo's dining ethos, you can be assured of only the best produce and ingredients being used in the delicious food you are served. What's more, your kids can also enjoy tours of the chicken and vegetable farms, to get close to nature and see how livestock and plants are grown.
A Dash of Luxury
If a gastronomic holiday with astounding sea views sounds like a great experience, you will love your stay at Selong Selo, where each private pool luxury villa comes with a fully equipped kitchen to create gourmet masterpieces. Don't worry about the ingredients. The butler is on-hand and can arrange for groceries to be delivered straight to your doorstep. Cooking made easy.
There is a large variety of dining options in Selong Selo, so get going and enjoy the fresh, farm-to-table goodness.
The estate's restaurant, Aura Lounge and Bar, which enjoys fabulous views from its hilltop location, serves delicious pizzas, sandwiches, pasta and main dishes. If you're craving to try something more local, select one of the plates native to Lombok, like their sumptuous Nasi Goreng. Cap off the exquisite meal with Selo Strudel – caramelised apple with vanilla ice cream – or Pisang Nanas Goreng, which is banana and pineapple fritters with honey and chocolate ice cream. No wonder they say that Selong Selo offers the best food in Lombok.
Aura Lounge and Bar Romance Menu
Aura's alfresco pavilion and wedding deck are best enjoyed from late afternoon to evening. The romantic setting is perfect for sunset cocktails and an intimate dinner for two. The Romance Menu offers fresh vegetables with roasted duck and shrimp for the salad course, poached prawn cocktail with avocado as a starter, and a choice of chargrilled beef tenderloin with shallot confit or pan-seared white fish with capsicum rice for the entrée. Dessert is delicious with churros, chocolate sauce and gelato. A bottle of red or white wine is served along with the food, perfect for you to clink glasses and raise a toast to such wondrous days.
Private In-Villa Chef
If you are looking for something a little more personalised, you can request for a private chef to come and cook a three-course meal for you in your own villa. He will make something provincial and European, with a touch of local flavour. You can craft the menu to your preferences. Or just let the chef work his magic.
Romantic Beach Picnic
Selong Selo can create a magical day, just for you two, on your own private beach. Akin to a deserted island fantasy, this experience has all the trimmings of fairy tale plot. But wait, it gets better. The damsel and the charming prince will have a perfectly laid-out picnic in front of them, and their champagne flutes topped up whenever they please. You won't have to lift a finger in this version of Selong Selo's fairy tale. A beach picnic is also a great end to a surfing day.
Private In-Villa Barbecue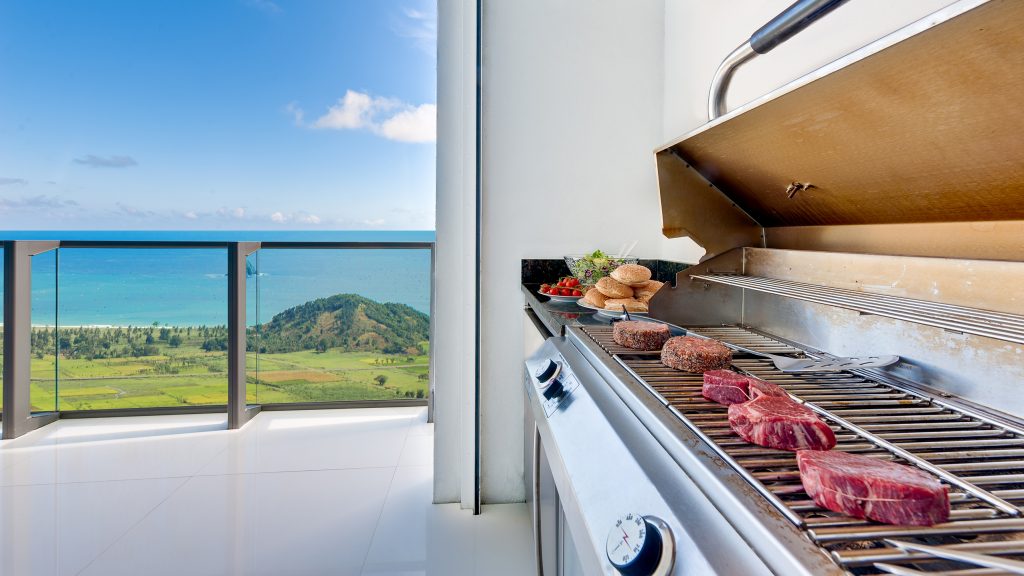 With lobster fishing boats spread out across the sea below, a freshly-caught seafood barbecue deserves to be part of the plan. Enjoy a special evening on your pool deck as the sun goes down. A skilled chef will create the perfect BBQ experience for you. You can choose from imported steaks, sausages, satay, burgers and freshly-caught local seafood. An attendant is on-hand to make sure you have a wonderful experience under the stars.
Private In-villa Cooking Class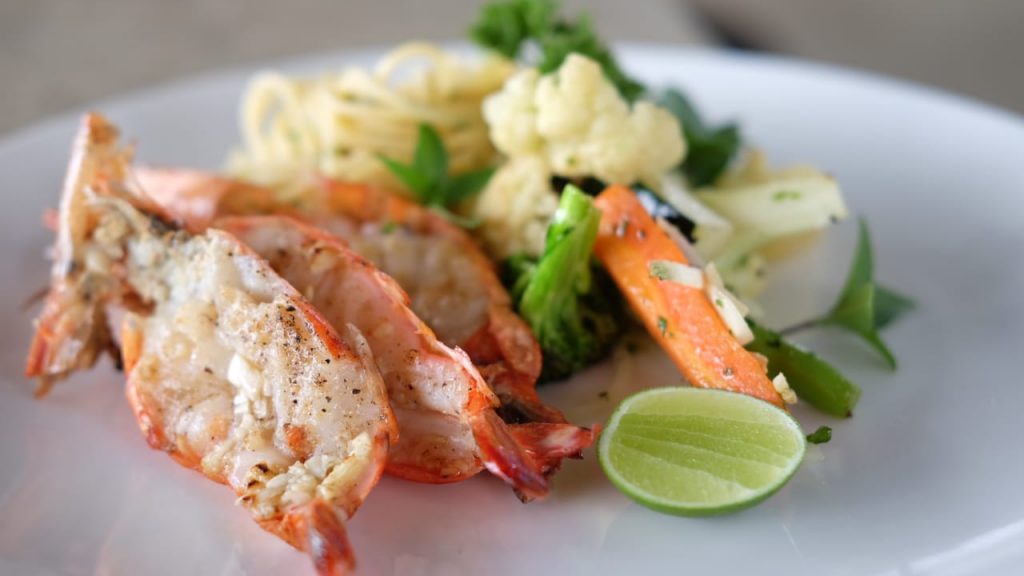 For an experience to top all others, go on a culinary excursion across Indonesia, without leaving your own villa. Mix fresh, organic ingredients from the private garden with spices to create one of Lombok's signature dishes. Lombok is famous for its local chilli and when it's mixed with sweet Javanese coconut milk, palm sugar and peanuts, you'll discover a unique flavour. Choose from amongst various dishes, including Taliwang Chicken, a culinary icon of Lombok; famous Indonesian Beef Rendang; Kue Dadar Gulung, which is a crepe stuffed with coconut; and Pepes Ikan or fish cooked in banana leaves. An expert chef with take you on a gourmet journey you'll never forget.
Selong Selo is set on a hillside near Selong Belanak Beach at the southern end of Lombok, hidden from the crowds. Attain gastronomical heights in Selong Selo Resort & Residences. Plan a blissful vacation and book a one-, two-, three-, four-, five- or seven-bedroom villa now.