Powder snow, the finest in the world. Après-ski cocktails, mixed by skilled bartenders. Dining? Only the very best. Welcome to Niseko, where luxury and high-quality is the starting standard for everything. If you're planning to spend Christmas here, we confess that the most decadent feasts are those that can be delivered to your chalet by Niseko Gourmet. However, if you want to step out and are looking for options in town, we've hand-picked our three favourite places for Christmas dining, just for you.
KAMIMURA
Chef Yuichi Kamimura spent his formative years in his parent's restaurant. He worked with Chef Tetsuya Wakuda in Sydney for ten years and then returned to his hometown Hokkaido to open Kamimura. The Michelin-starred Kamimura restaurant is famous for its exquisite dishes and quality ingredients. For Christmas, this iconic fine dining restaurant serves a special nine-course degustation menu, matched with an array of wines.
LA VILLA LUPICIA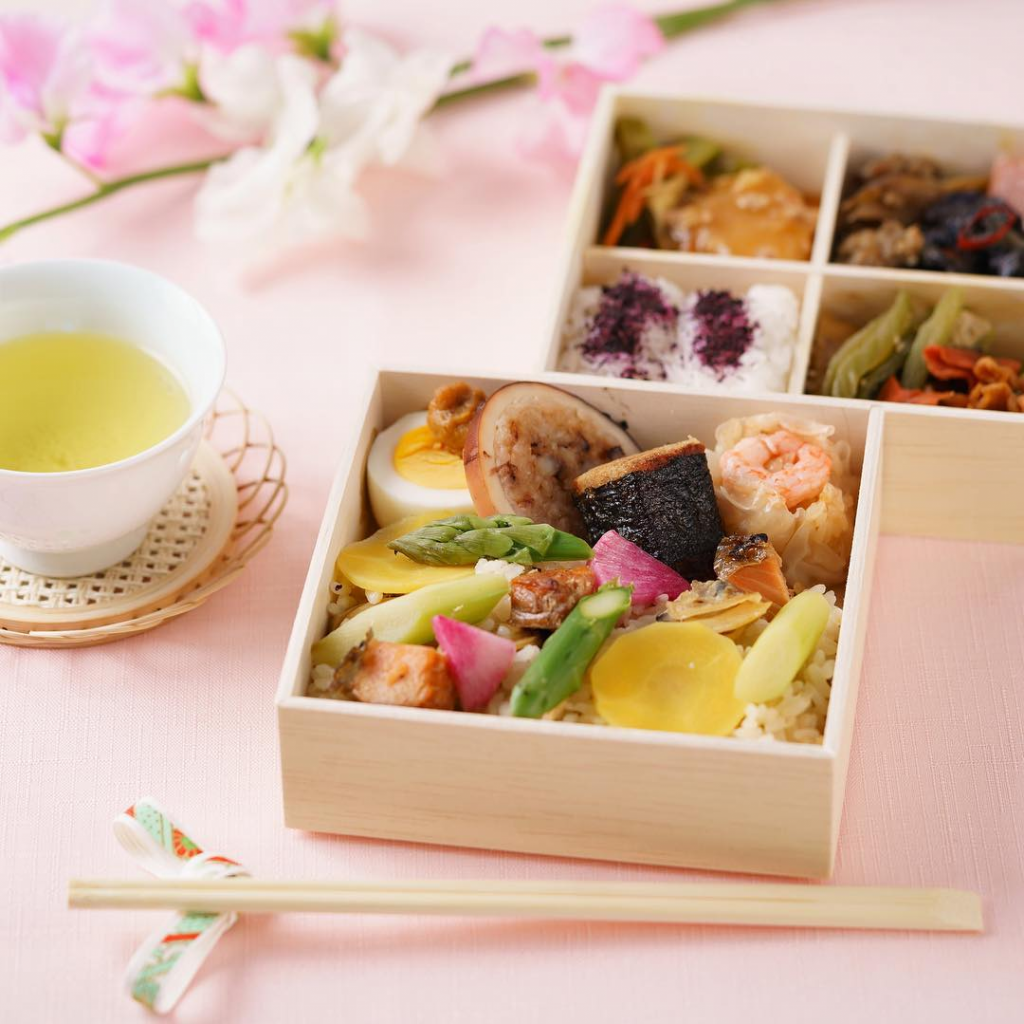 La Villa Lupicia combines fresh Japanese ingredients with European recipes to create dishes that are a melting pot of continents. French and other European cuisines reflect in each dish, served here with special tea and bread. For Christmas, La Villa Lupicia's menu includes Oyster and Crispy Seaweed served with fresh cheese, Soup with Smoked Scallops and Chinese Ham, Turkey marinated with herbal vinegar, and Roast Hokkaido Venison with Wild Grape Sauce, all for JPY 12k per person.
THE VALE BAR & GRILL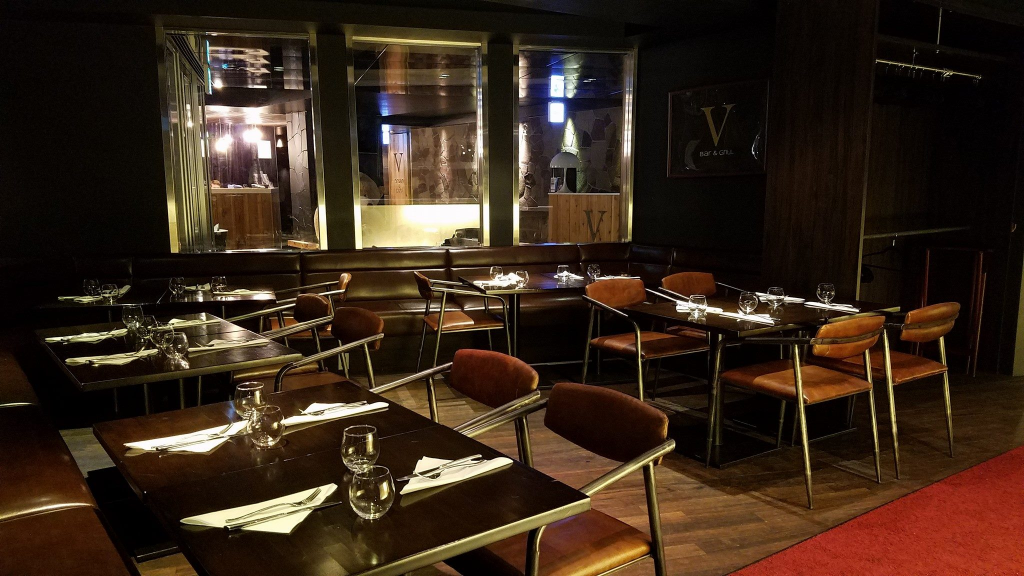 The Vale Bar & Grill, as the name suggests, is a steakhouse, grill and seafood restaurant. It is renowned for using premium ingredients and for hearty portions that satisfy even the most ardent meat lover. You may also pick from the vegetarian and seafood options on the menu. The venue is a great place for après-ski cocktails too. On Christmas Eve and Christmas Day, the restaurant is offering a special course menu, along with a kids menu.
Although most of our Niseko chalets are booked out for Christmas, click here to find availability for other dates, while the snow envelopes the region.
Photos from Kamimura, Vale Bar & Grill and La Villa Lupicia.