Sangduen "Lek" Chailert, Elephant Whisperer and founder of the Save Elephant Foundation has devoted her life to rescuing and rehabilitating working elephants. Having launched the Elephant Nature Park in Chiang Mai to international acclaim in 1996, Lek has now co-founded similar parks in Phuket and Koh Samui. These ethical elephant sanctuaries make a fascinating and educational day out.
The mission of the Phuket Elephant Sanctuary and Samui Elephant Sanctuary is to meet the highest standards in animal welfare and educate elephant camp owners and tourists on how to treat and respect the majestic elephant – Thailand's national symbol.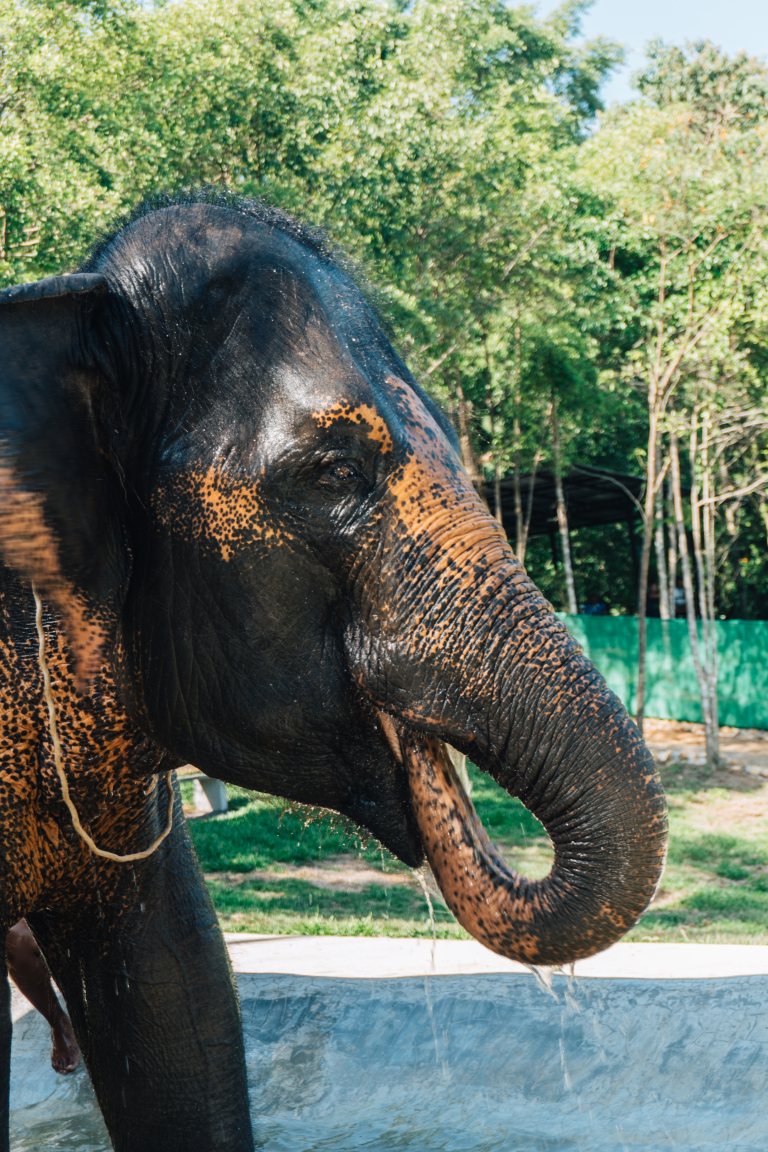 Visitors to these sanctuaries won't be invited to ride on the elephants' backs, watch them do tricks, hug or bathe them – all activities that are damaging and stressful for the animals. Rather, visitors will be encouraged to simply observe these gentle giants in their natural habitat where they can just be themselves. Observation platforms overlook natural pools where visitors can watch the elephants splashing each other and covering themselves in cooling mud; open fields and jungle-covered hillsides provide plenty of space for elephant play and socializing.
Both sanctuaries offer morning and afternoon programmes that start with video presentations to inform visitors about what to expect from their elephant encounters and explain a little about the elephants' stories and why they so badly need protection. You will get up close and personal with the magnificent residents during their breakfast and dinner times, when you can help feed them a healthy diet of fresh fruit. In between, there's plenty of time just to watch the elephants at play and marvel at their intelligence and grace. Both half-day sessions include a tasty Thai buffet and transfers to and from the sanctuaries. It is important to book your session in advance as neither of the sanctuaries accepts visitors outside the set programme times or who arrive without prior bookings.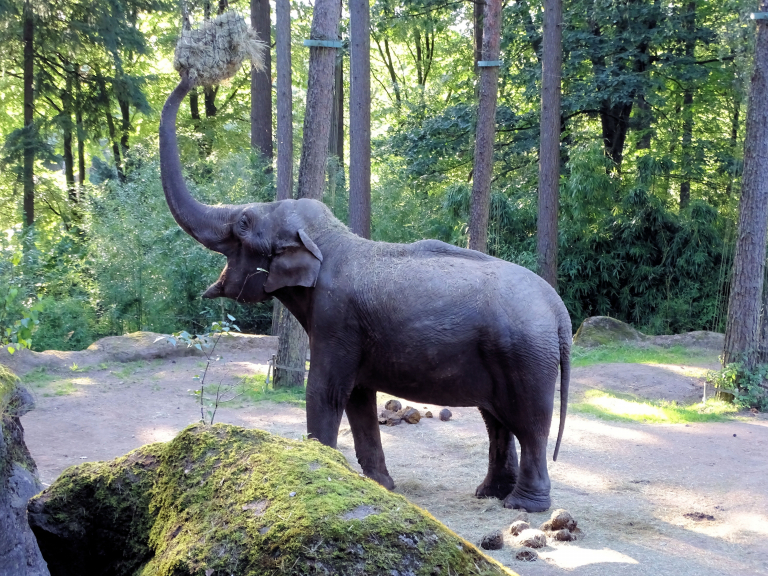 Introducing the elephants
At Phuket Elephant Sanctuary, where the elephants can roam freely over 30 acres, you'll make friends with Richy, Tong Kwaw, Baan Yen, Jan Jao, Gaew Ta, Madee, Kannika and Dok Gaew. All of these extraordinary elephants more than deserve their peaceful retirement – some are more than 70 years old!
At Samui Elephant Sanctuary, you'll be introduced to five adult elephants; Kham San, Sri Nin, San Kham, Nong Pech and Moloair (the two latest additions to the family) who have the run of 10 acres of forested land on their island haven.
​A visit to these places is guaranteed to move and inspire, leaving you with wonderful memories of the beauty and charm of these majestic animals. Ask your Elite Havens Concierge to make a reservation for an experience that – just like an elephant – you will never forget.
For a wonderful holiday in Thailand , book one of our wonderful elite havens. Early bird enjoys up to 15% discount when booking 120 days in advance. Last minute bookings enjoy up to 10% discount. Terms and conditions apply.