As an actress, model, presenter, singer, comedian and businesswoman, Indonesian Jessica Iskandar is multi-talented and multifaceted. Her businesses include Jedar Cosmetics, Baby El Bakery, Jessica Iskandar Fashion, and even her own villa, Villa Jedar.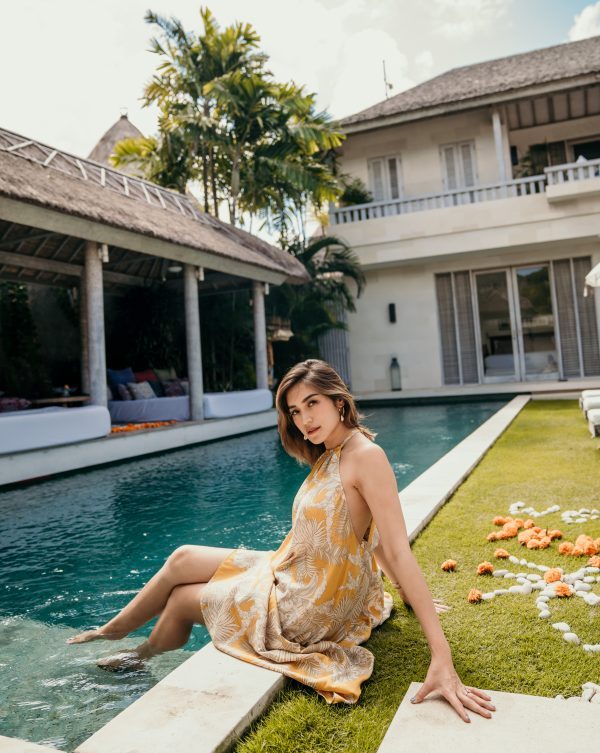 She began her film career in 2005 and has an Instagram following of 18.8 million. In 2012, Jessica was named the Indonesia Earth Hour ambassador and in 2018 she became a guest judge in Asia's Next Top Model Season 6 in Thailand. She has a young son named El Barack Alexander and is set to wed Australian actor and model Richard Kyle in Bali in April.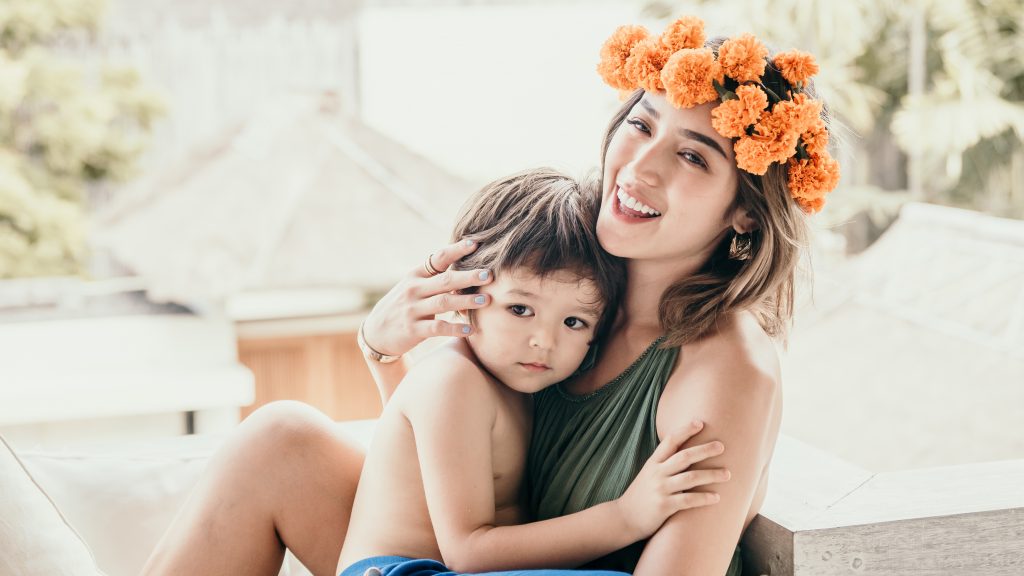 We sat down with Jessica for a brief catch-up at an elite haven, Villa Adasa, where she stayed for a few days.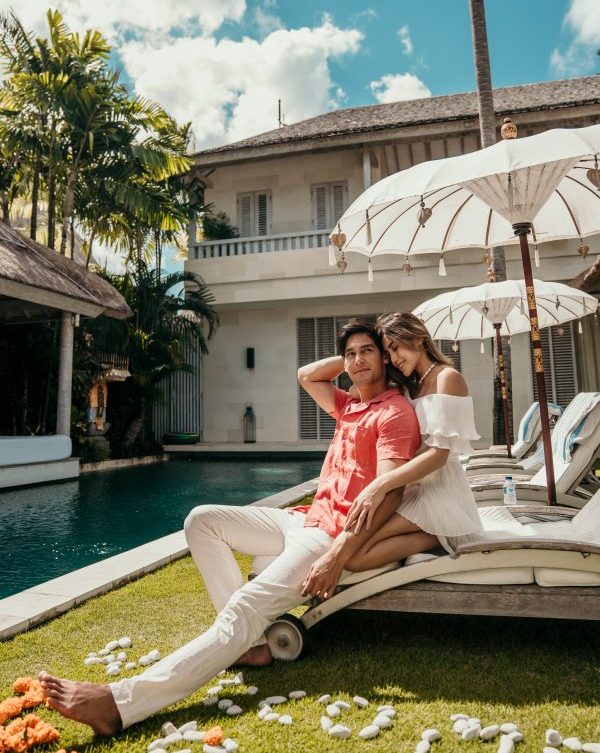 Elite Havens: Hi, Jessica! Congratulations on your engagement party. How was it?
Jessica Iskandar: Thank you! It was one of the best moments of my life! Everyone attended the party, not even one person missed it! Richard was very sweet when he told me his words. We feel blessed that both families are very supportive of our relationship and our engagement.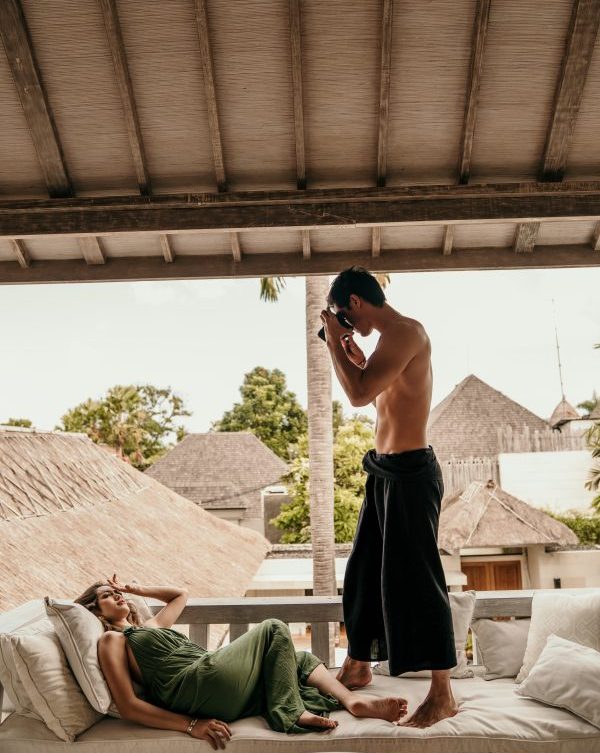 Elite Havens: Will there be a series of events before your wedding day?
Jessica Iskandar: We will have an event in Australia with a little party with the family. The bachelor party will be with Elite Havens in Phuket. I'll gather family and my girls' squad for a sunset dinner, spa, manicure and pedicure, girls day out and other activities!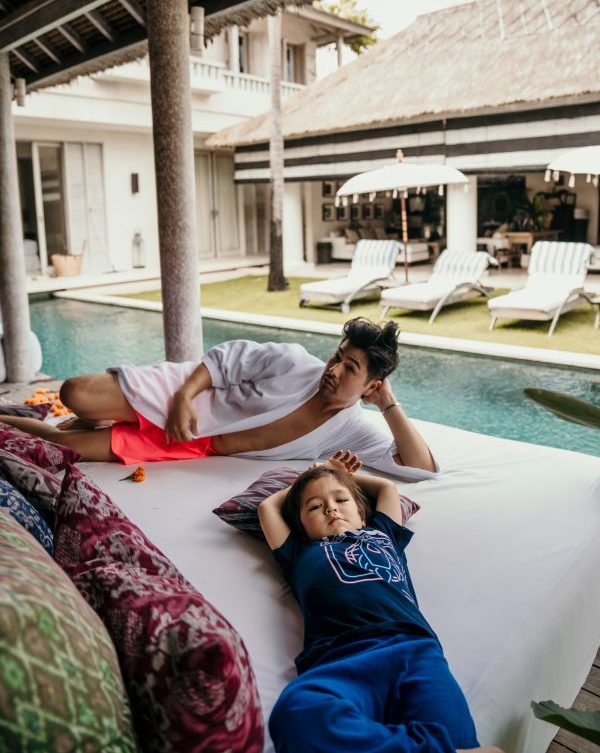 Elite Havens: What do you like about staying with Elite Havens?
Jessica Iskandar: Elite Havens is your best solution for your holiday. They are like magicians and just make things happen! Just say what you need and it will be in front of your eyes right away!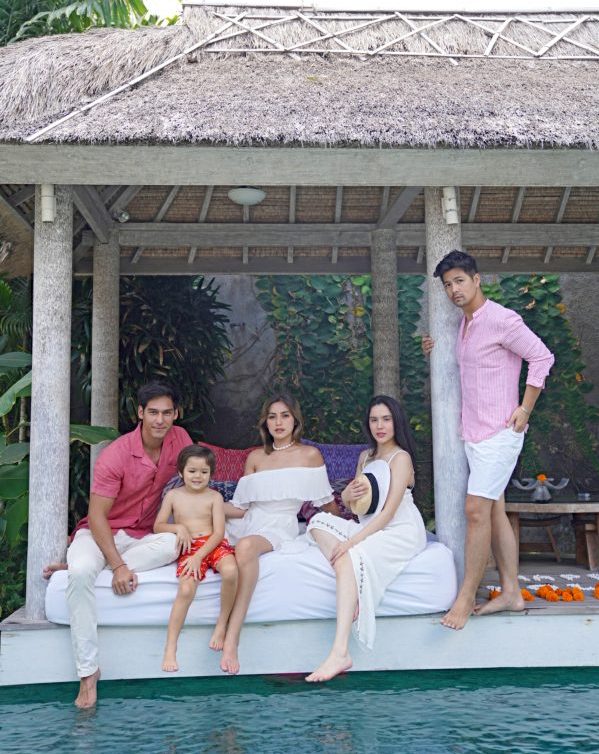 Elite Havens: What is your favourite part of Villa Adasa?
Jessica Iskandar: The best spot for us is the bale beside the pool. It's so relaxing to stay there with my family. You can even sleep and gather with your family at the bale in full privacy. The villa is so peaceful and quiet.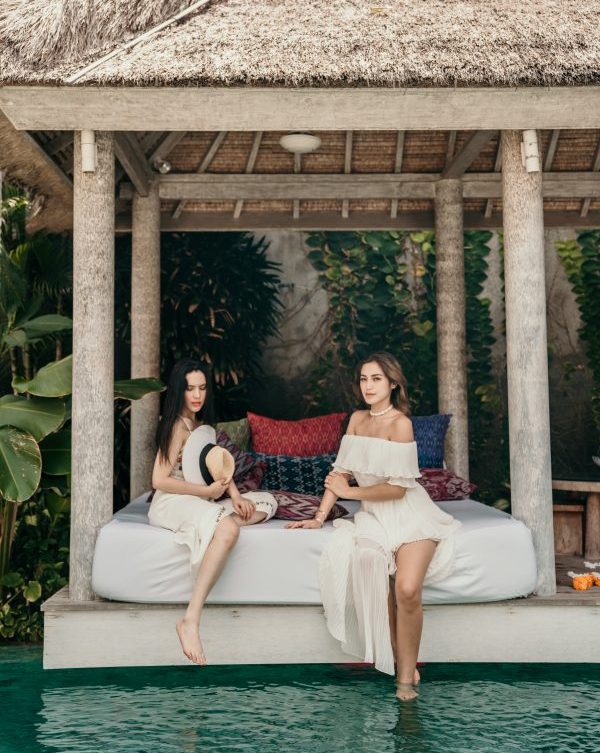 I also love the master bedroom so much. It's cute and elegant in the same time.
Then there's the amazing 24-hour butler service. You will never find it anywhere else. They were very helpful.
Elite Havens: Where do you plan to honeymoon?
Jessica Iskandar: We don't know yet. But I love Europe and Richard loves Polynesia.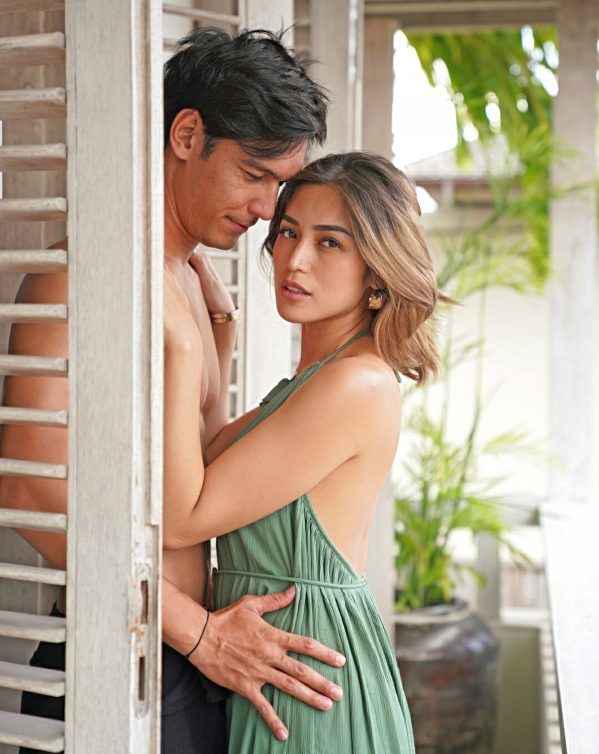 Elite Havens: What's your philosophy in life?
Jessica Iskandar: Live your life because we are all blessed. I love my life and I feel blessed for what I have. Travelling is one of the things I do to thank God for making such a beautiful world for us.
Experience the celebrity lifestyle at Villa Adasa. This beautifully designed three-bedroom villa is cocooned within the exclusive Laksmana Villas moments from Bali's most famous restaurants, bars and boutiques.