Do you wish you could have it all: great food, binge nights, and none of the weight gain? When you indulge in a fantastic holiday at one of our elite havens in Bali, we can assure that you leave your villa without any extra pounds. Just arrange for one of our in-villa personal trainers and work off those vacation calories. Say hello to a few of our best trainers on the island, highly recommended by our expert Concierge team.
Elite Havens Trainer
Fikry
Fikry is your man when you want to keep up your fitness routine while on holiday. It goes without saying that overeating, drinking and all-round indulgence can take a toll on your waistline.
Fikry, our in-house personal trainer, will come to you so there is no need to leave your luxury villa. He is a qualified Muay Thai coach and offers a variety of different training options including boxing, boot camp, TRX and circuit-style along with specialised and bespoke weight loss programs. He'll bring all necessary equipment with him and if you have the advantage of staying in one of our villas which has an onsite gym, he can plan your personalised routine basis the equipment available.
Komang
Our internationally qualified yoga and healing practitioner, Komang is highly skilled and has taught around the world. She brings a wealth of knowledge and expertise to the table and specialises in combining spiritual healing techniques with physical fitness.
Komang teaches a range of classes- vinyasa flow, Hatha, chakra, power yin and yang, as well as aqua yoga, for all skill levels. She also offers alternative healing sessions such as chakra balancing and Balinese blessing and cleansing ceremonies.
Didi
Didi has extensive experience in tantra yoga and a holistic approach to her teaching style. She incorporates deep breathing, posture, self-massage and deep relaxation methods into her sessions.
Try her sessions for yourself and experience eye-opening benefits that can be gained from her experience across many types of practices including chakra, vinyasa flow, power yoga and yin yoga therapy, suitable for all ages and levels.
Gyms
Bali is a global fitness haven where top trainers and physical fitness experts regularly converge. Hit one of our concierge-recommended gyms on the island. Get your heart pumping.
The Body Factory, Canggu
The Body Factory boasts of international and local personal trainers. Over 700sqm, this place offers world-class equipment from Watson, FreeMotion, Ironedge, and more. Squat racks, weight cables, Jordan bars and plates, and Olympic platforms are also available to build up your Strength and Conditioning setups.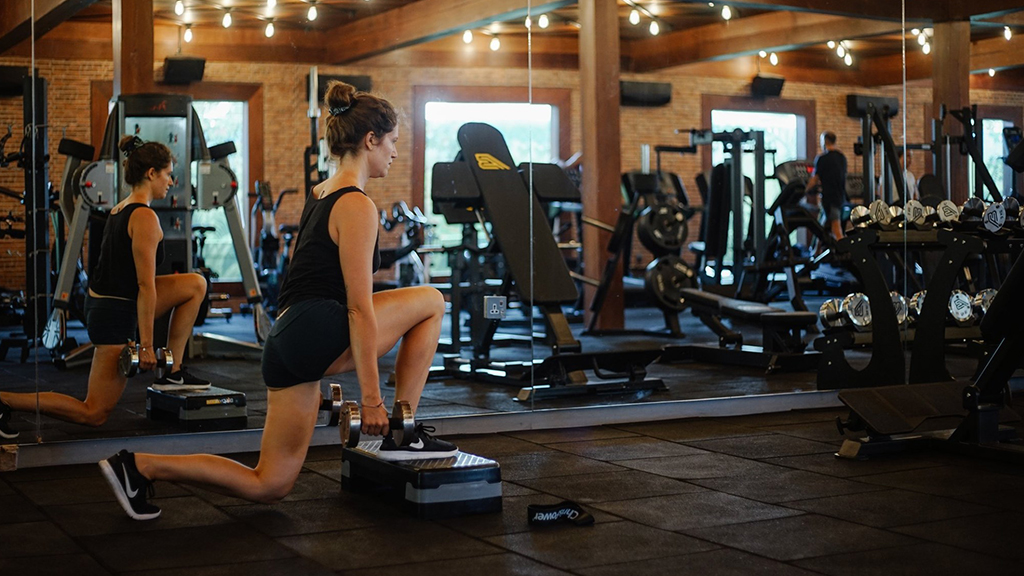 Finns Recreation Club, Berawa
Located within the popular Finns Recreation Club is a great gym, offering a full range of cardio equipment and a dedicated weights area. A range of Les Mills classes are on offer at various times throughout the day, and the gym has steam and sauna facilities. There's a huge sports green out front if you're keen to join any games. A large lap pool is also available and daily, weekly and monthly passes are on offer.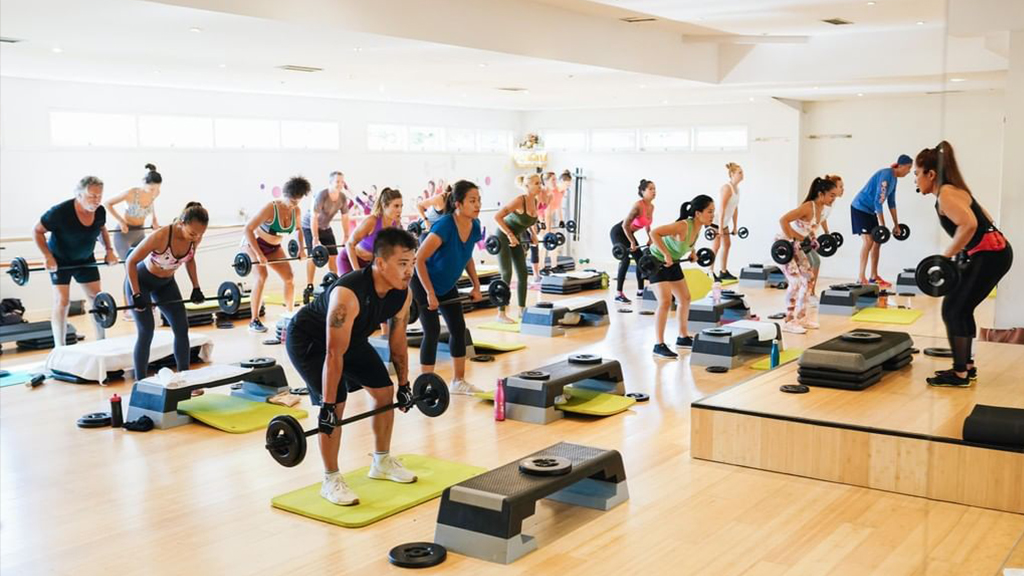 Fortitude, Seminyak
A line-up of group classes offering CrossFit training in a sleek and modern environment. Welcoming all fitness levels, the crew at Fortitude has you covered, running group classes or sessions with private trainers for a bespoke or customised workout.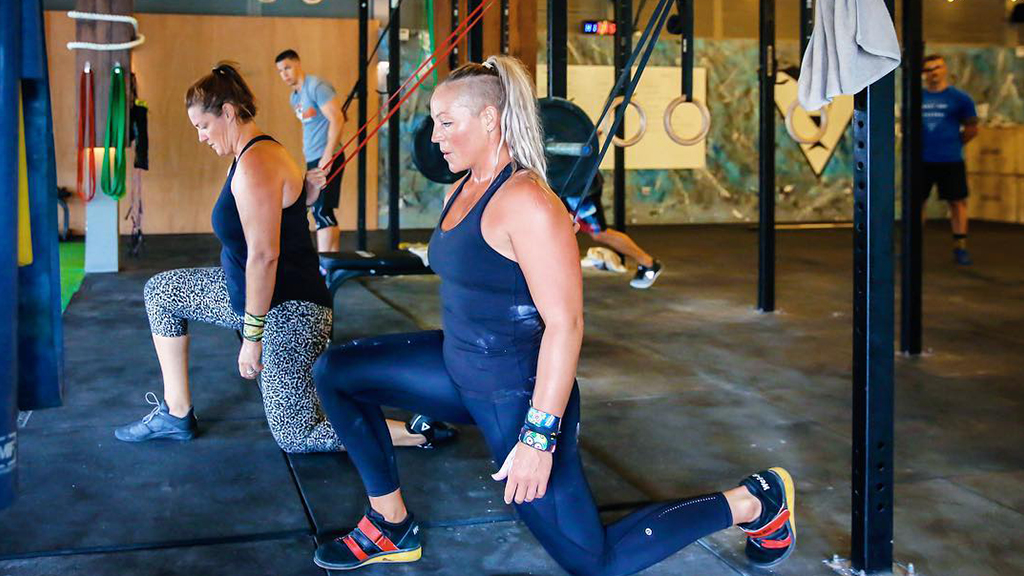 Stay in shape while vacationing in paradise. For information on sessions, rates and to book, contact our Elite Concierge. Read more about our retreat villas HERE.
Cover image: Sohamsa Ocean Estate
ALL IMAGES OWNED AND PUBLISHED BY THE RESPECTIVE ESTABLISHMENTS.