Many of us are getting itchy feet and the want to travel has never been stronger. Having spent the last year cooped up inside your house, with a grocery run the only excursion planned, you've earned yourself an island vacation. But where, you ask?
Picture this – waking up to the sound of the swaying palms and the chatter of the birds. Take a morning walk on the beach, with the retreating surf pulling back the sand from under your feet. Come back home to a sprawling private villa and enjoy a lavish breakfast served alfresco by the pool. The day is spent languishing by the pool, interspersed with a movie in air-conditioned comfort or a game or two in the games room when the sun gets too hot. A private study and strong WiFi internet make sure that things are fine at the work front and home learning carries on for the kids. Evenings are best spent sundowner in hand, witnessing the daily marvel of the sky lighting up in multiple hues. A barbecue under the stars and you retreat to the bliss of your sumptuous bedroom and call it a night. Wake up the next morning and press replay.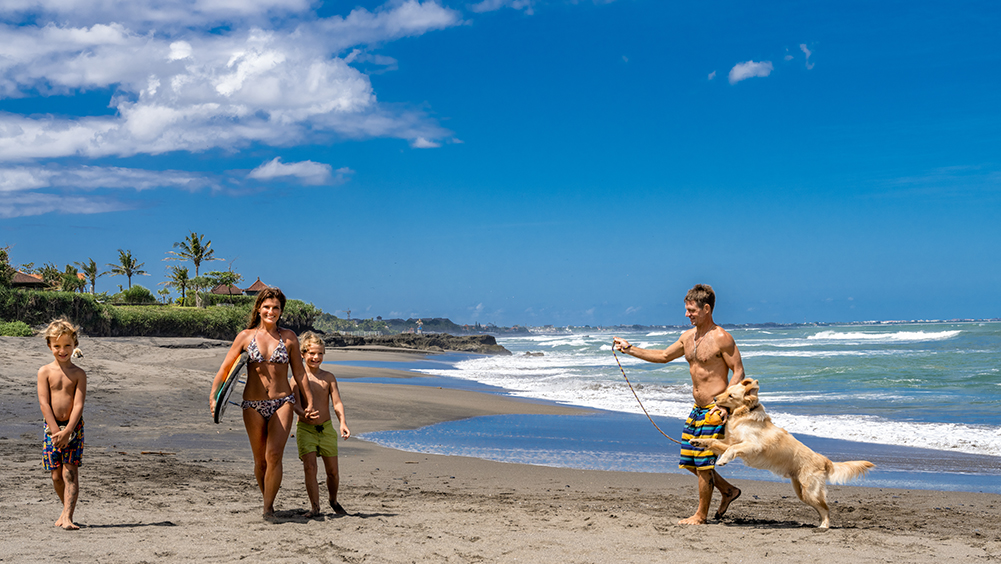 This could be your life. Book a luxury villa in Bali, Lombok or Nusa Lembongan and enjoy tropical island living with your family. Indonesia's Single Visit Visa, the B-211, allows one to stay for 60 (sixty) days in the country and it can be extended up to 4 (four) times, with each extension for a maximum of 30 (thirty) days each time. One could spend up to half a year in Bali or nearby islands if the criteria of the visa are met.
Contact any one of the local visa agents on requirements, process and availability. Once issued, the visa must be used within 90 (ninety) days from the Date of Issuance.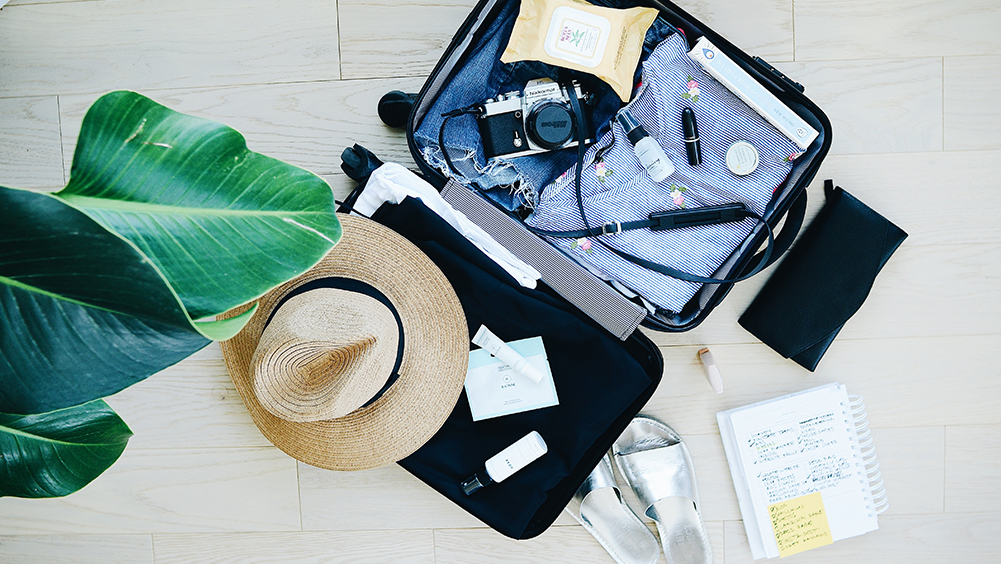 For more information, please contact one of our Villa Specialists at reservations@elitehavens.com.
Disclaimer: Please refer to the official Indonesian Government website for updated information and border announcements. The rules and guidelines are subject to constant change.