As we move into a new era (and new season) for Niseko Boutiques and Niseko Gourmet, let us tell you a bit more about Andrew and Annie Craig, and how they will be making your next Niseko stay more than A-okay.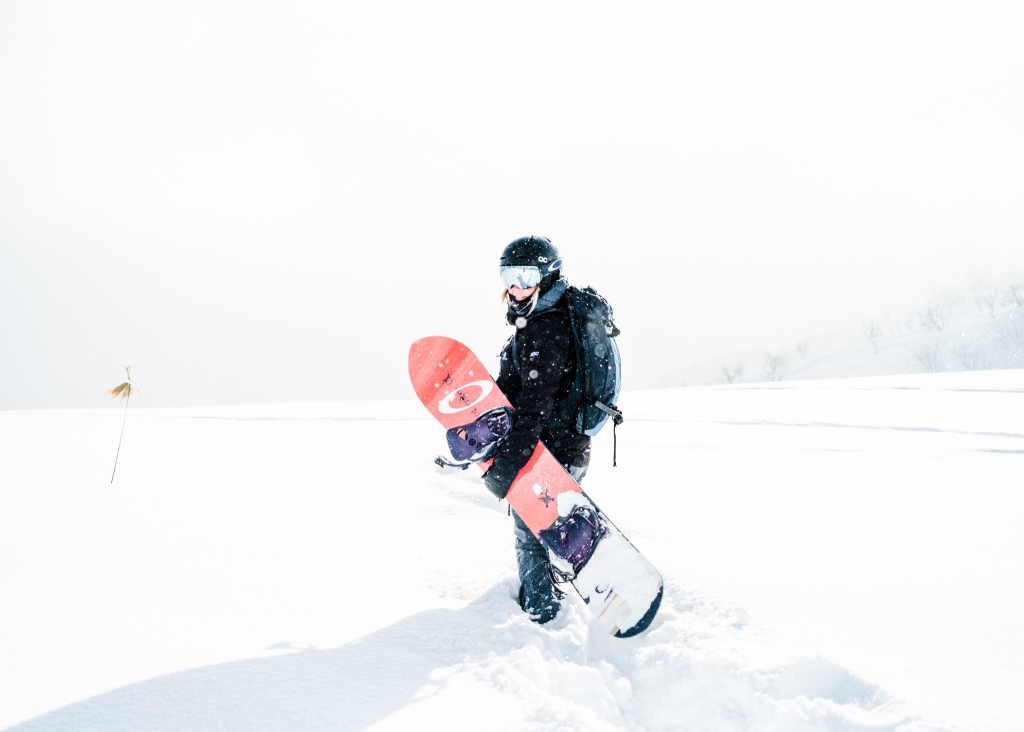 Andrew Craig
Having worked with luxury yachts and properties in Southeast Asia over the past 20 years, this Australian hospitality specialist knows what it takes to provide high-quality experiences to discerning guests.
Elite Havens: When was your first trip to Niseko?
Andrew Craig: Annie and I came here for our honeymoon in March 2018 and we just fell in love with it. Soon after, this opportunity came up and it was perfect. It combines everything that we love: hospitality, food and travel, at a really unique destination.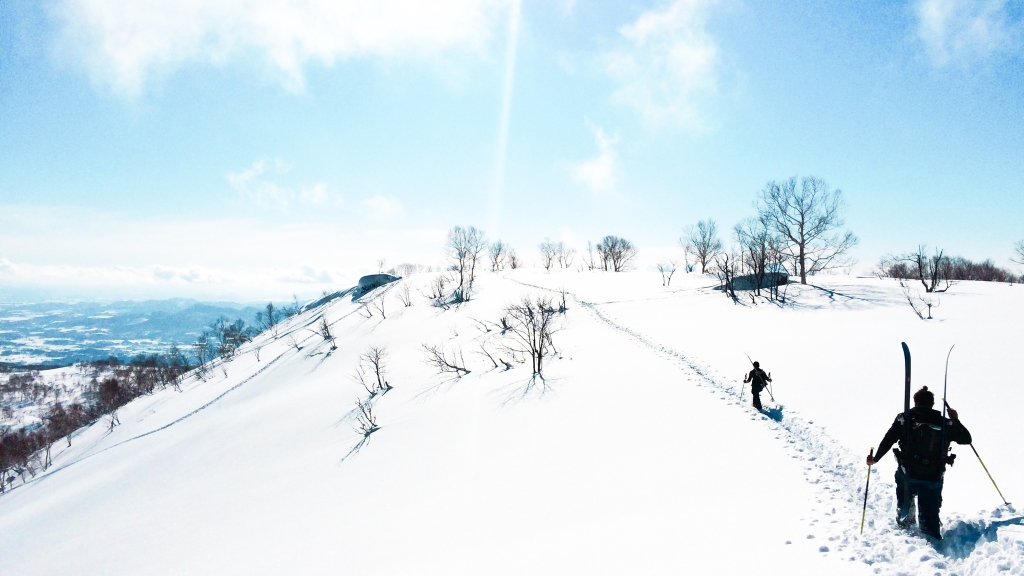 EH: What are the top 3 things you love about Niseko?
AC: I love the amazing powder snow and the chance to snowboard regularly and we also love discovering the little local restaurants – the locals have been so welcoming!
EH: Favourite restaurant in Niseko so far?
AC: It's a very close call between Rakuichi Soba in Annupuri and Somoza Gallery in Hanazono.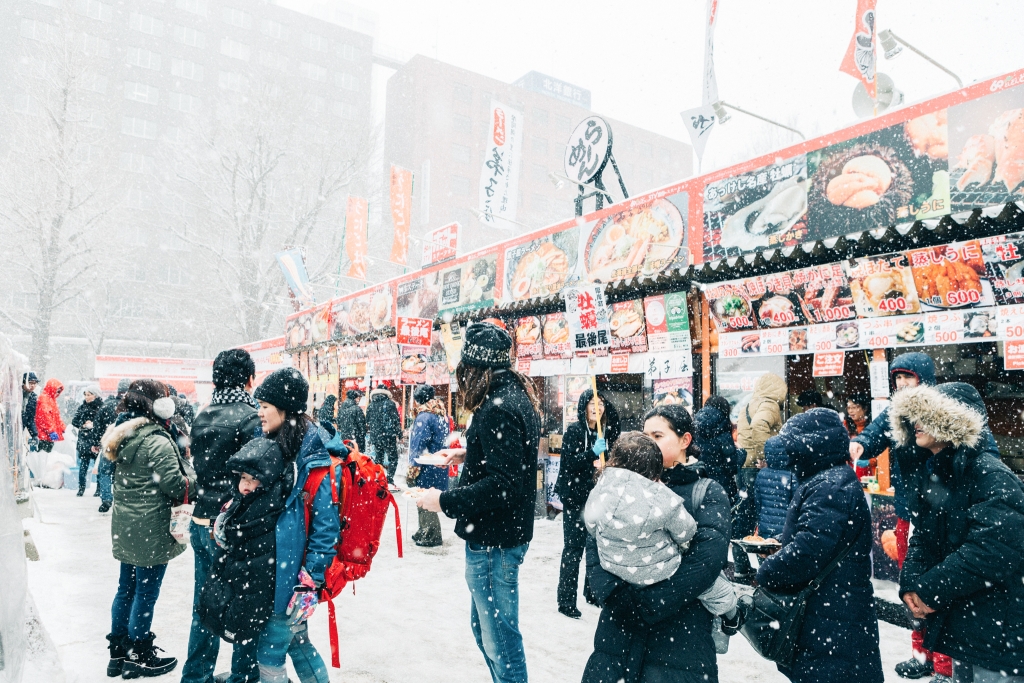 EH: What are you plans for Niseko Boutiques over the next two years?
AC: Since the experience of being in Niseko is fresh for me, I think I'm going to be able to bring more convenience to our guests including some of the luxuries that our guests at Elite Havens properties in Thailand and Indonesia have been enjoying.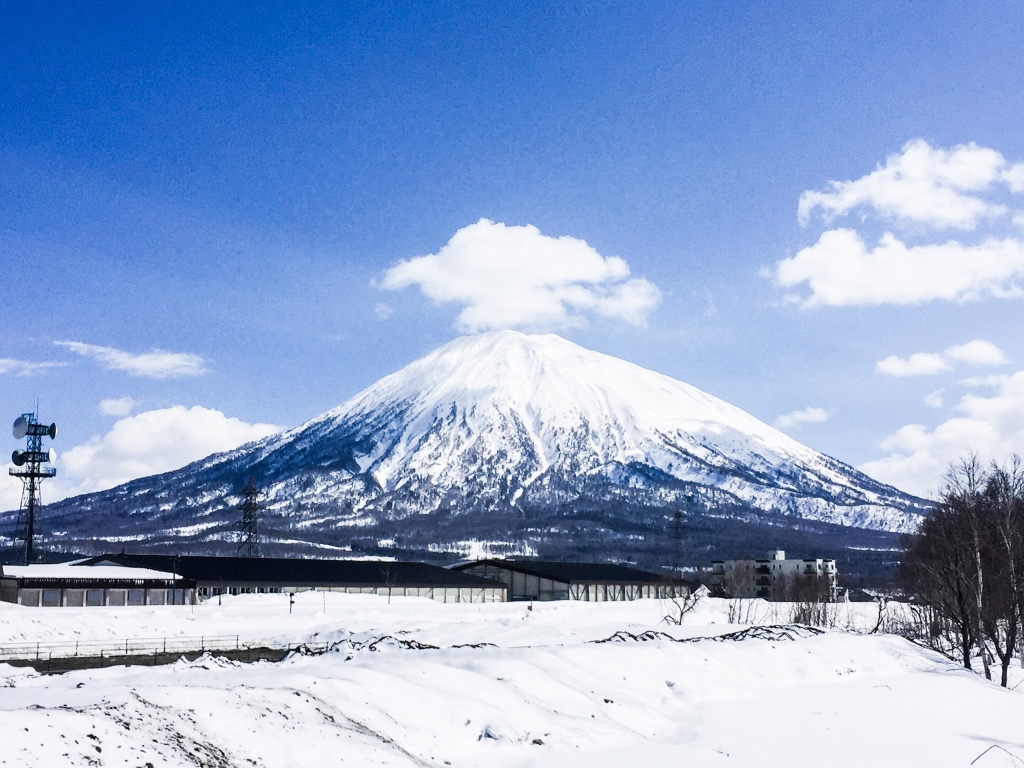 I hope to enhance the overall experience with things like grocery pre-stocking, in-house movie and games night setups, exclusive spa and onsen experiences and of course, this will all be reinforced further with the services of Niseko Gourmet. We shall also be looking at expanding our portfolio of properties.
EH: White season is almost done. What's on the cards for the immediate future?
AC: Well, Annie and I have both only been here in winter and we've heard so much about how arresting and different the scenery is in spring, summer and autumn. There's a lot to do outdoors from cycling and white water rafting, to visiting farms and just sampling the seasonal produce. We also want to trek up to Mt. Yotei, locals tell us it's one of the must-dos. Fly fishing at Shiribetsu River is also on the list. So, the anticipation is really building to see Niseko reveal more of herself. And the more we find out, the more we can share with our guests.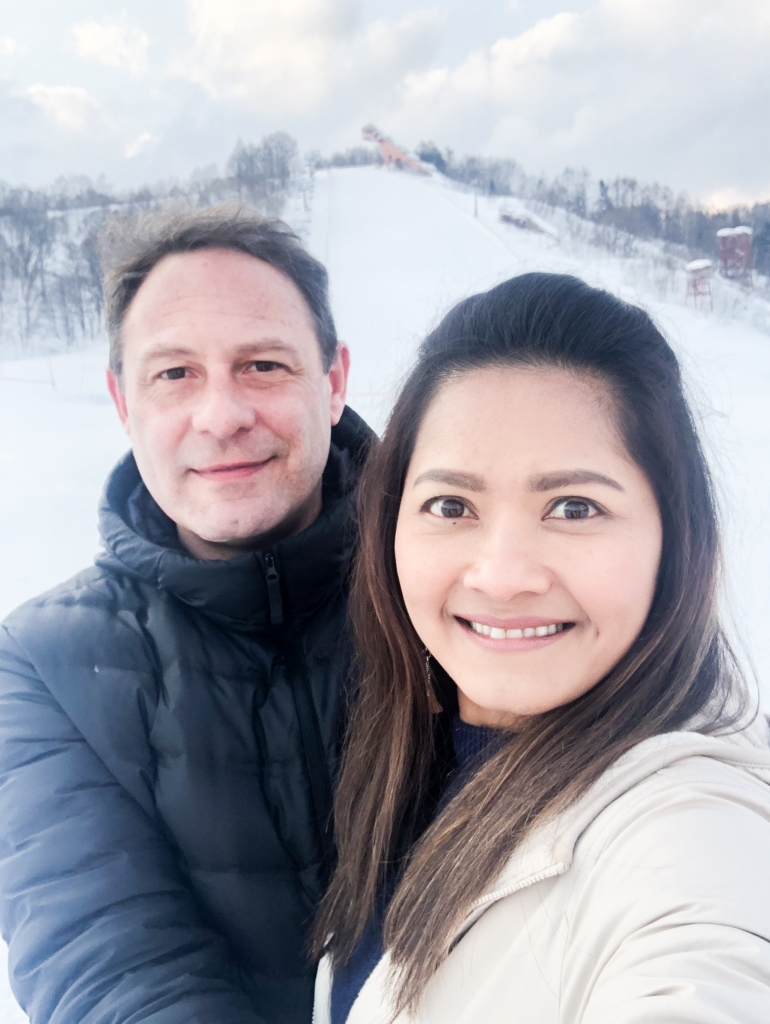 Sukanya Annie Craig
With a Bachelor's Degree in Hotel Management from Bangkok University, Annie has worked in 5-star resorts and hotels for the past 15 years. As an avid cook and food lover herself, she's an ideal fit for her new role heading Niseko Gourmet.
Annie answers our five questions about Niseko Gourmet and what she's looking forward to this year.
EH: Why do you think Niseko Gourmet is so popular?
AC: Our chefs are fantastic! They are exceptional and each one has their own unique skill set and life story. Once a guest tries our service, they share it with their friends and the word spreads. We often have guests asking for the same chef multiple times during their stay and that's a testament to their contribution to each guest experience.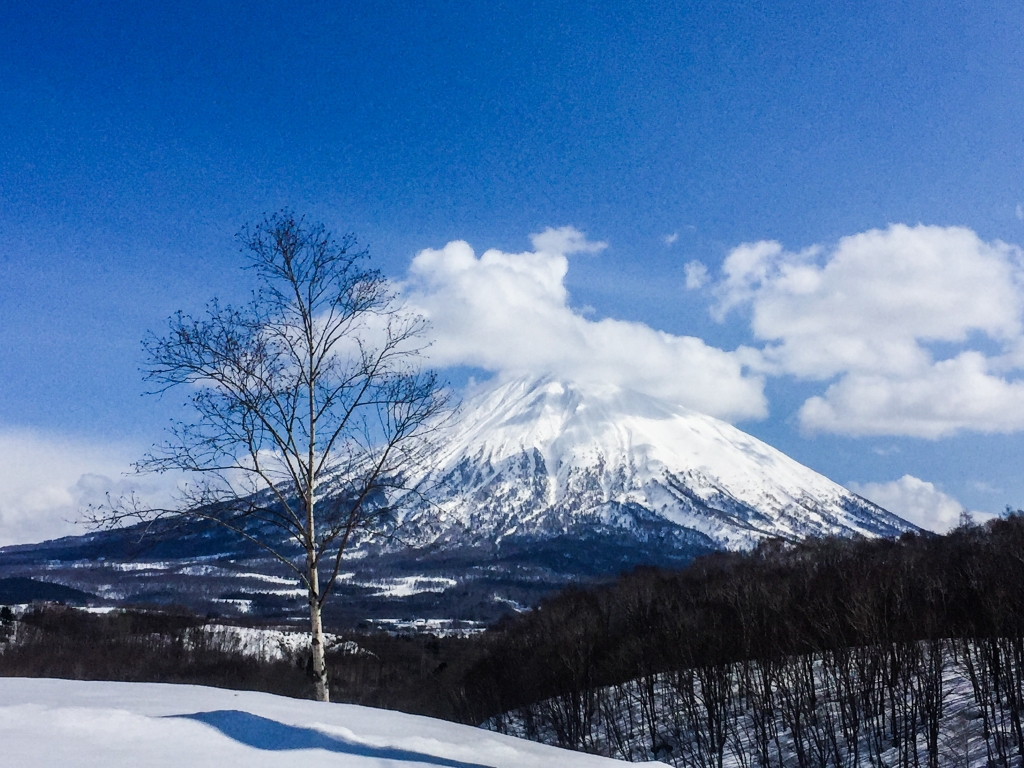 EH: What is your favourite Niseko Gourmet experience?
AC: I love the Soba Noodle Dinner by Chef Abe-san. He makes and cuts the noodles himself, and the broth has so much depth. The seven-course degustation menu by Chef Tanaka-san is also an exquisite affair.
EH: Will you be changing or adding any experiences to Niseko Gourmet this year?
AC: This year, we were asked by our regulars to go further in terms of our degustation menu, exploring premium seafood and sashimi that is unique to Hokkaido, so we are taking that on. Chef Abe-san is also working on a new five-course menu.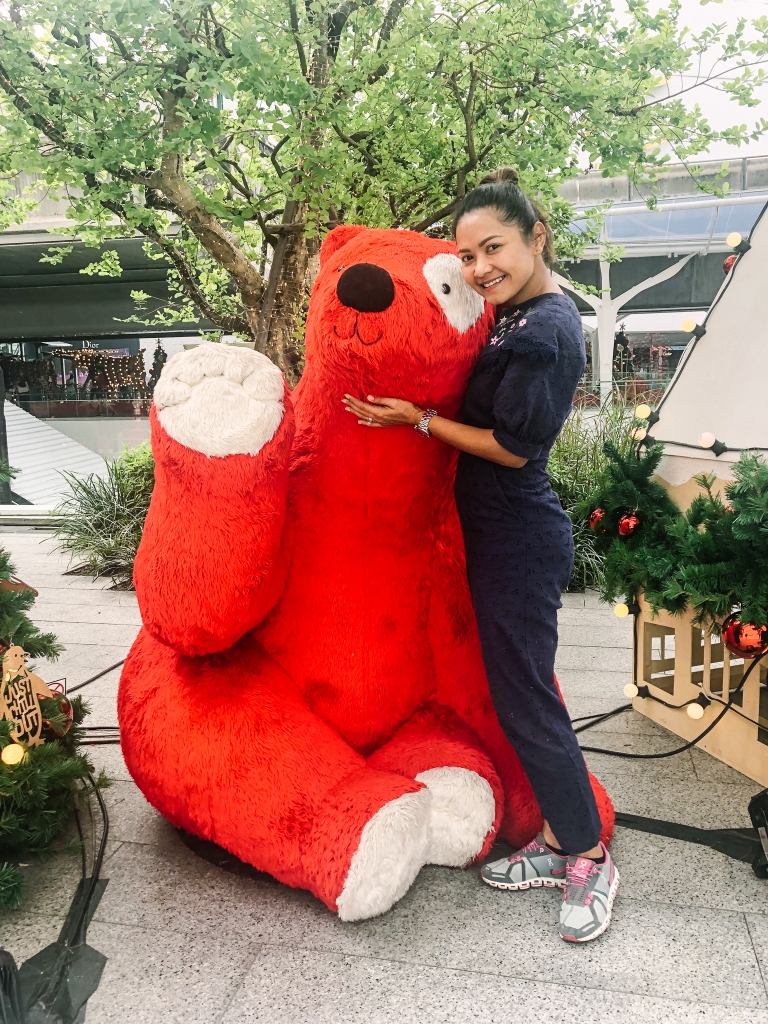 EH: You've been in Niseko for one winter. What is your favourite winter ingredient that the chefs at Niseko Gourmet have been using?
AC: I'm in love with the ultra-fresh salmon and mackerel we are using for sashimi. Chef Abe-san has also been collecting wild wasabi and making fresh wasabi paste for his soba broth, but to be honest, all the ingredients that come into our kitchens are amazing – the quality of produce and flavours really make me happy.
EH: What are you excited about for spring and summer?
AC: I'm really looking forward to trying all the fresh produce coming in from the local farms – potatoes, corn, tofu, stone fruit, cheese, the list is long and exciting. I will be visiting the local Niseko Town Farmers' market regularly to get to know the local producers a bit more and see what we can incorporate into our menus.