Villa on View.
Your weekly up-close view of those wow factor extras that make our villas outstanding. After all, attention to detail always makes a difference.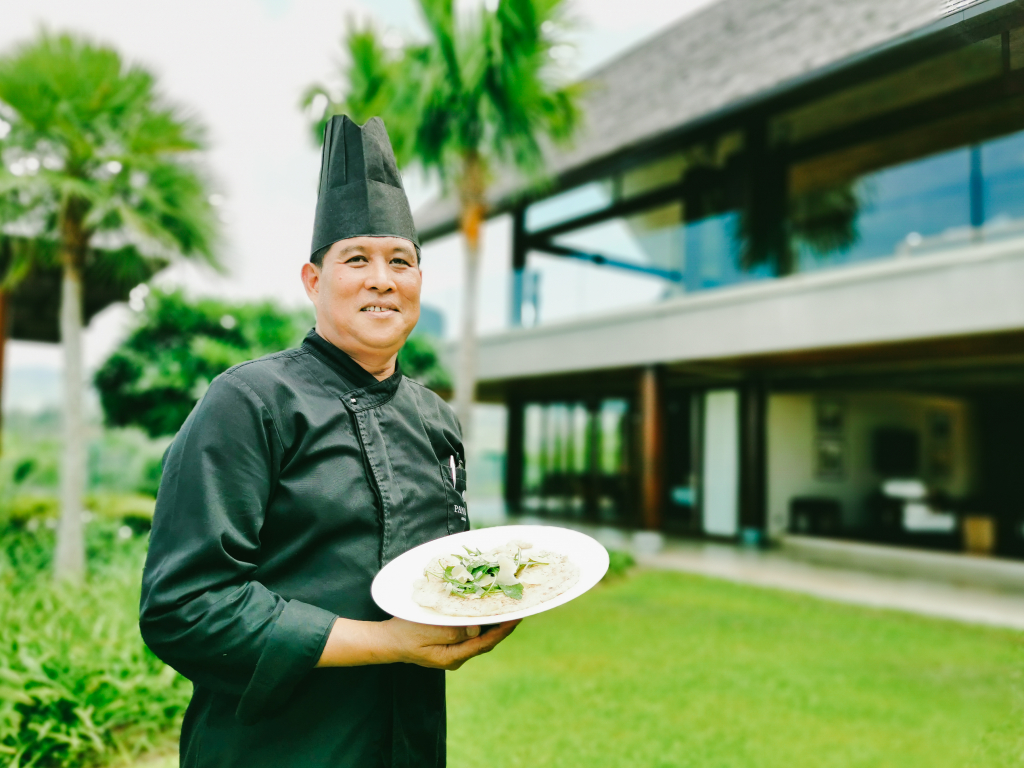 Breathtaking 360-degree panoramas of Koh Samui's spectacular coastline are aplenty at Panacea Retreat, one of Southeast Asia's most luxurious villa complexes. Get ready to have your notions of a luxury villa redefined. Panacea Retreat is the best of the best, and you will be hard-pressed to find anything like it anywhere in the world.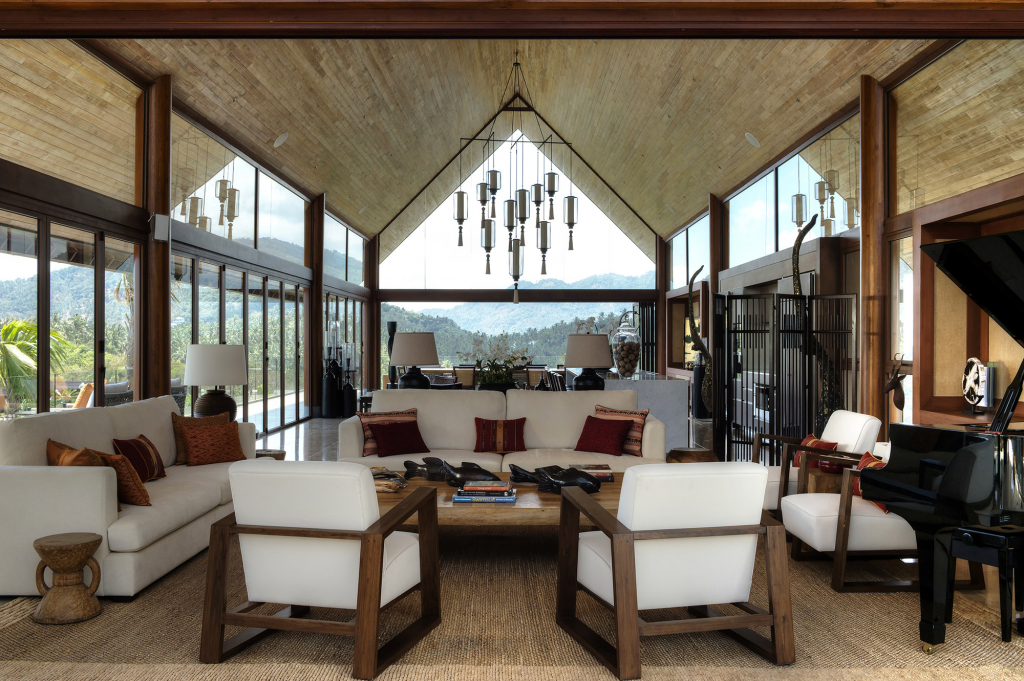 Praana Residence is Panacea's prized jewel, a six-bedroom villa with an entire floor dedicated to pleasure and entertainment. Unlike anything you may have seen before, this is the quintessential party house. Dance the night away in your very own nightclub, replete with disco balls, a saltwater aquarium and state-of-the-art lighting. Pursue your fitness goals in a gym with the latest and highest-end equipment. Do a movie marathon in the enormous private theatre fitted with plush black leather sofa chairs. Or play a game of pool or poker in the games room. One of the best features, and a delight for sports enthusiasts, is an official competition size Thai boxing ring – where famous athletes have given a left hook and a jab. Two swimming pools, a sauna, spa and steam took round out Praana, which doesn't forget other members of the group: a well-equipped, air-conditioned nursery will entertain your while you play. And did we mention the court for those who want to enjoy a game or two of tennis? Or the grand piano in the massive peak-roofed living pavillion. Sounds unbelievable, doesn't it?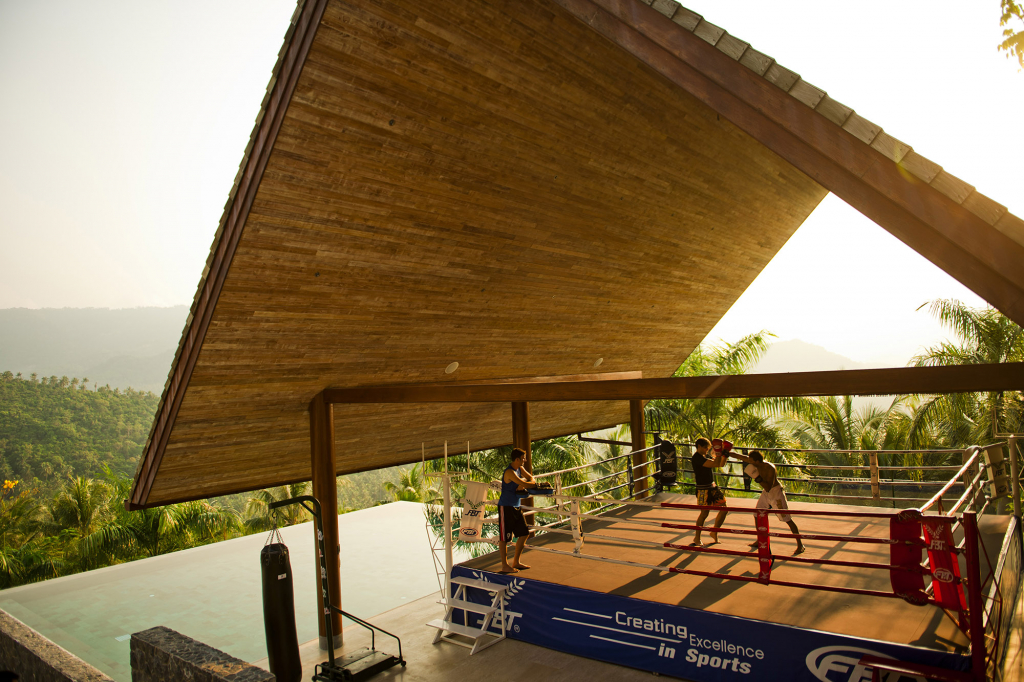 For smaller groups, the other villas in the compound – Villas Avasara and Atulya, offer five luxurious bedrooms and Villas Kalya and Purana, four bedrooms. However, each villa maintains the level of excellence and luxury, that Praana sets the gold standard for.
We sat down with estate Chef Sommai, who has worked all over the globe, for some insight into what it takes to cook for the distinguished guests at splendid Panacea.
Elite Havens: Can you tell us a bit about yourself?
Chef Sommai: My name is Sommai Phetsukhum . I'm 52 years old and I've been working in the kitchen for 34 years. Over the years, I've worked in Phuket, Koh Samui, Dubai, United Arab Emirates and Turkey.
EH: What kind of food do you specialise in?