Villa on View.
Your weekly up-close view of those wow factor extras that make our villas outstanding. After all, attention to detail always makes a difference.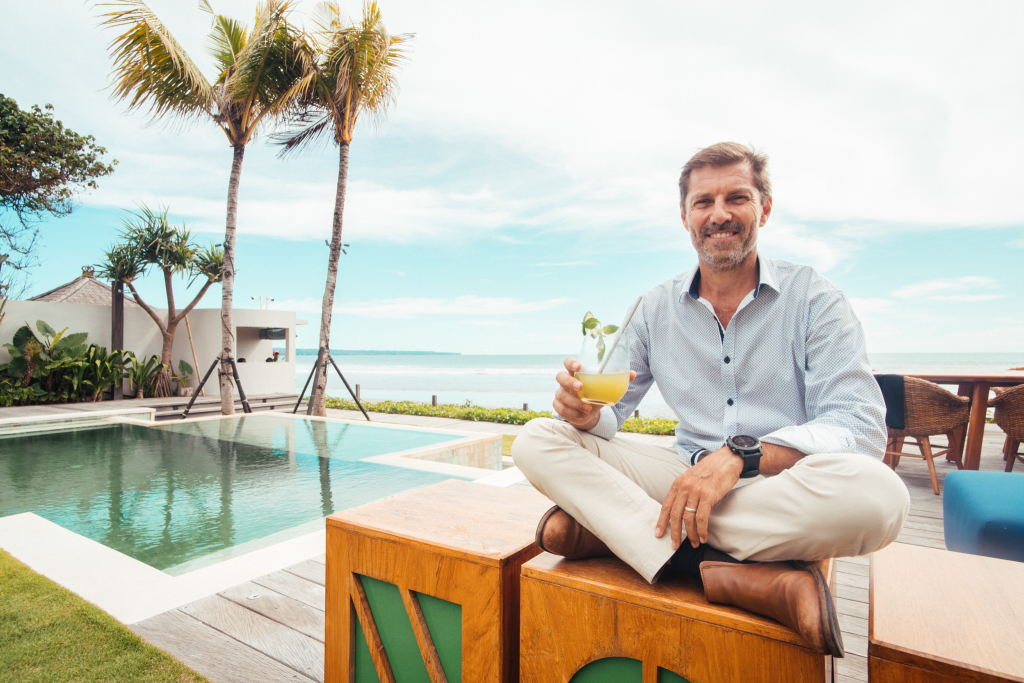 Elite Havens Country Manager for Indonesia, Alan Porteous, came to Bali by way of Vietnam. It was fate, as he tells it, that he ended up on the Island of the Gods.
Alan is passionate about triathlon, and has a sports-minded life philosophy. He believes in achieving the impossible, in pushing his limits and challenging the status quo.
We sat down with him for a tête-à-tête.
Elite Havens: Hi, Alan. Can you tell us a bit about yourself?
Alan Porteous: Sure. I've been in Elite Havens for six years and I've been in Bali for seven and a half, though I am originally from Australia. I came here for a hotel company and worked in the hotel industry before starting with Elite Havens.
EH: Why did you come to Asia?
AP: I came to Asia because Asia provides far better and more traditional hospitality than much of the rest of the world. The western world has reached a point where labor rates are such that they can't afford to employ staff and they don't really focus on the softer aspects of hospitality anymore. Yet Asia continues to provide service and goes above and beyond to offer an exceptional experience to each guest.
I actually worked in hotels in Australia. They were very high-end, uber-luxurious villas, often with open-air, Balinese-styled pavilions. It was a flavour of Asia, and Asian architecture. However, we found it difficult to match Asia's service levels. It was very challenging in the western world, for a couple of reasons. First, labor rates meant that you were working on very low quantities of staff to try and provide service. Additionally, in a western environment, when people have to perform at a level that's much higher than the average, it tends to wear them down and their level of friendliness, happiness, job satisfaction is not quite there. As a counter-effect, you don't get that friendly, loving, caring hospitable service that you can get in Asia.
I first moved to Vietnam, and thereafter moved to Bali. But to be honest, I was meant to come to Bali, I finally felt I belonged. I just took the long way around.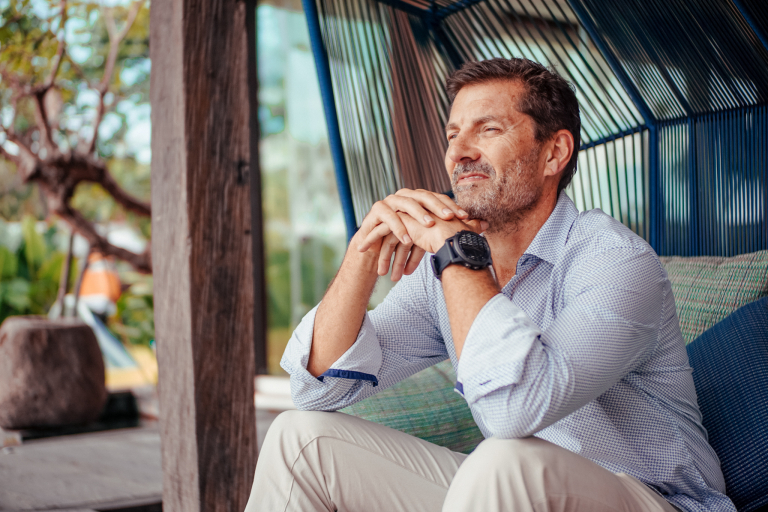 EH: And then you joined Elite Havens in Bali?
AP: Yes, I'd been in Bali for about a year and this opportunity came up.