Villa on View.
Your weekly up-close view of those wow factor extras that make our villas outstanding. After all, attention to detail always makes a difference.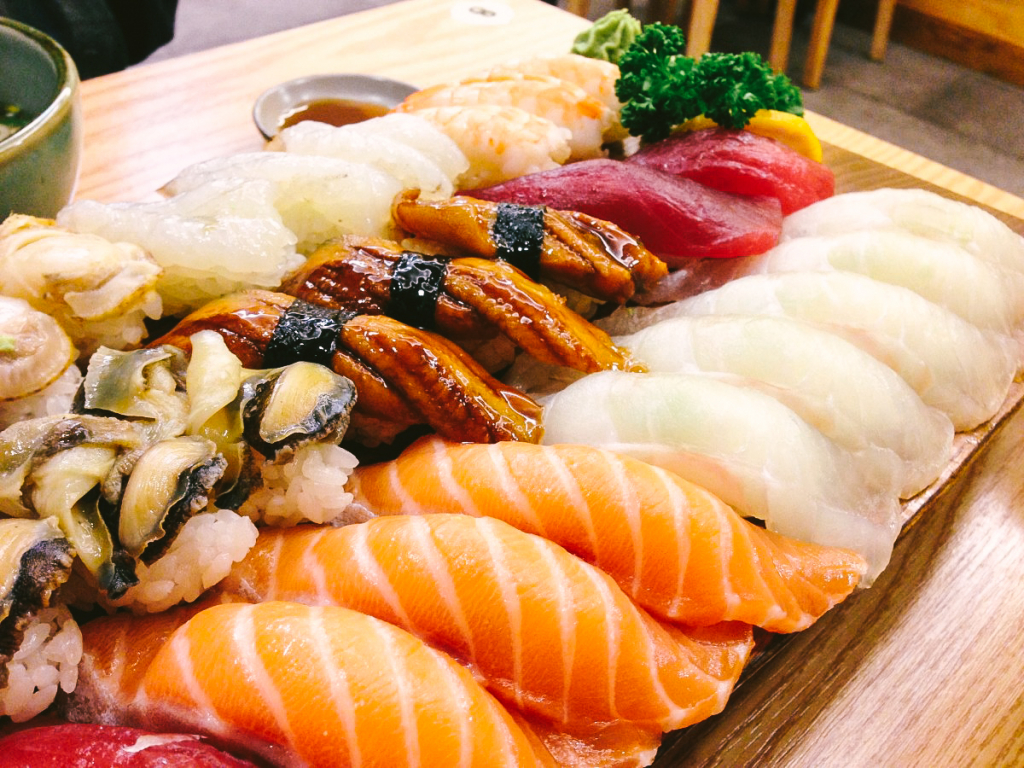 Niseko Gourmet complements your adrenaline-packed snow adventure holiday with an exceptional dining service, ensuring you are replenished and re-energized daily. All of your culinary requirements are catered for, from grocery shopping to gourmet food delivery and even in-chalet private chef dining experiences. A favourite with both locals and visitors, Niseko Gourmet has satisfied discerning palates for more than twelve years. Chef Kamada-San is a sushi master and an integral part of the Niseko Gourmet success story. Starting as a 15-year-old and with a career spanning more than 50 years – Chef Kamada-San is credited as a founding influence on the Niseko food renaissance. As one of Niseko Gourmet's longest-standing chefs and its sushi master, it was an honour to chat with him and savour his signature dishes!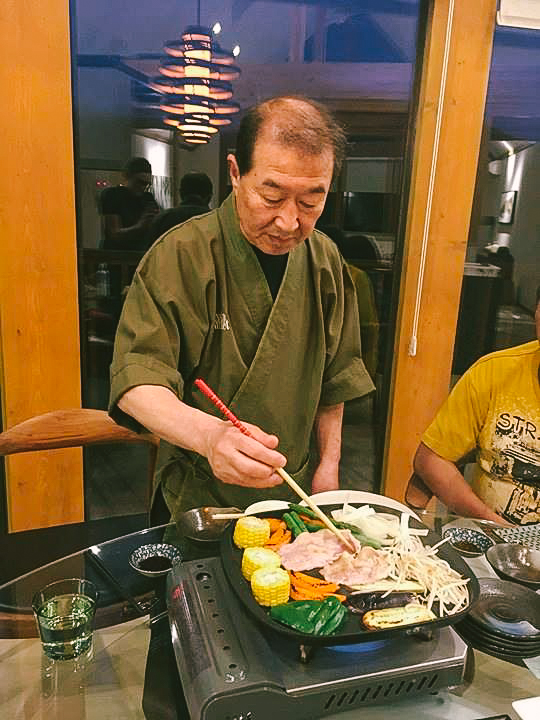 Elite Havens: Hi, Chef Kamada-san. When and how did you make the move to Niseko?
Chef Kamada-san: When I was working in a sushi restaurant in Sendai (early 1972), a diner walked up to me and said that his friend needed some help at his restaurant in Kutchan. I decided to take the opportunity and made the move, where I worked for 3 years and coincidentally also where I met my wife. She was a loyal customer, and, from memory, I think it was me who said the first words to her. After we got married, we both went on to open our own sushi restaurant in Kutchan and operated it for 35 years.
EH: How did you come to work at Niseko Gourmet?
CK: I think it was meant to be, that at the time my restaurant shut, I met Tess Stomsky (the founder of Niseko Gourmet) and then began serving quality sushi to the customers of Niseko Gourmet.
EH: What makes you happiest at work?
CK: When my customers are at their most content, I am too. I also just love making sushi. The process and the pursuit of perfection gives me joy.
EH: What are you thinking of when you make each piece of nigiri?
CK: I am always focused on my customers and giving them the best food possible.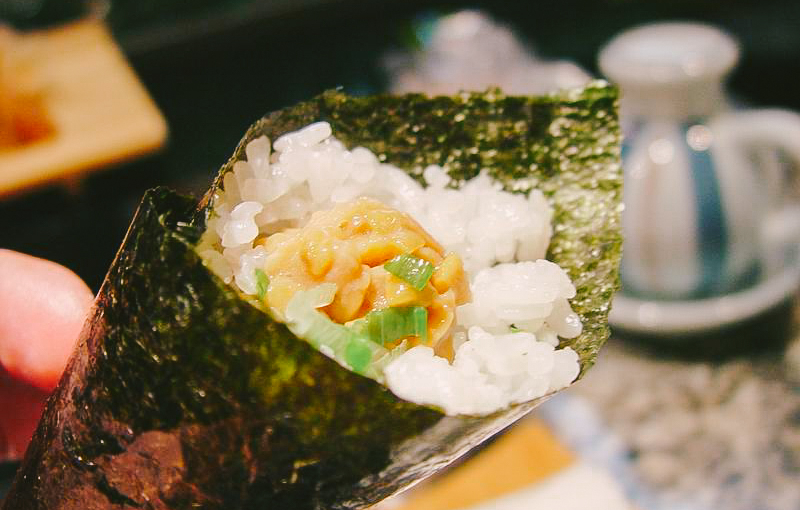 EH: What are some of your most memorable experiences?
CK: Working with different staff members from different countries.