Villa on View.
Your weekly up-close view of those wow factor extras that make our villas outstanding. After all, attention to detail always makes a difference.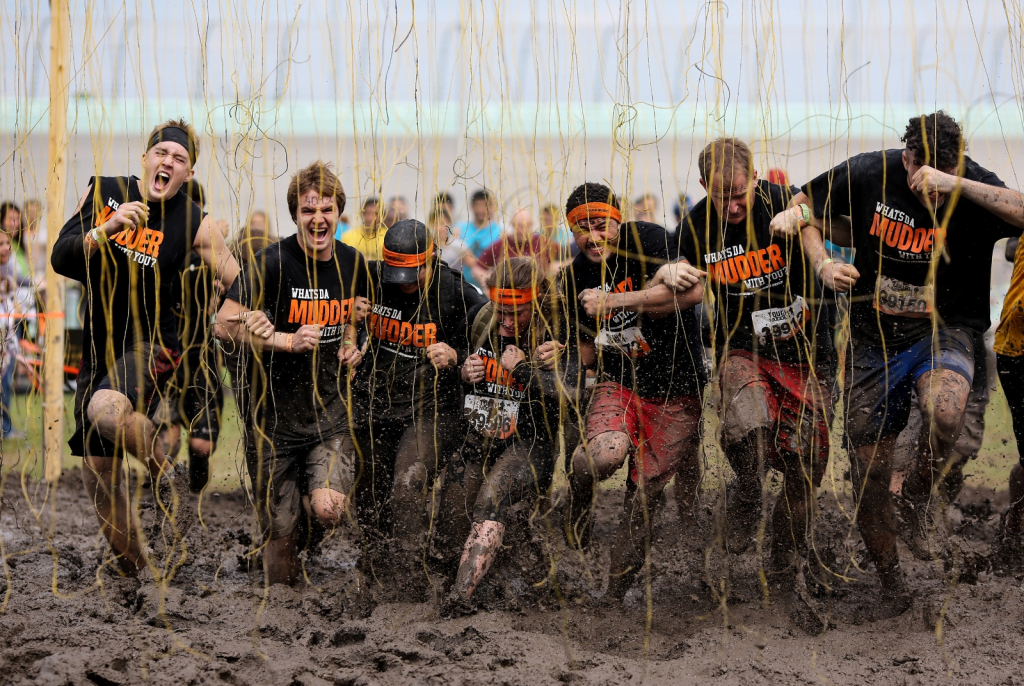 On the 1st of October 2016, the Island of the Gods will host Tough Mudder, a world-renowned endurance event that is the ultimate test of strength, stamina, teamwork and mental grit. Whilst huge in the UK, USA, Australia and other countries, Tough Mudder Bali is the event's debut in Southeast Asia and perhaps not many know of what this challenge entails… 
Tough Mudder was founded in 2010 and is a fitness event series of up to 20km of military-style obstacle courses. It was styled around British Special Forces training and seriously tests the limits of people's minds and bodies. Sure, it sounds daunting but NOW! Bali has come up with 5 reasons you have to join Tough Mudder Bali in October 2016.
1. This isn't a race!
Here's what makes Tough Mudder totally different, this is a challenge against yourself. It's an opportunity to push yourself to new capabilities, a chance to train and get fit and see what you are capable of. You'll be running, jumping, climbing, lifting, crawling, swinging and of course getting super muddy throughout the whole thing – but it's all for you!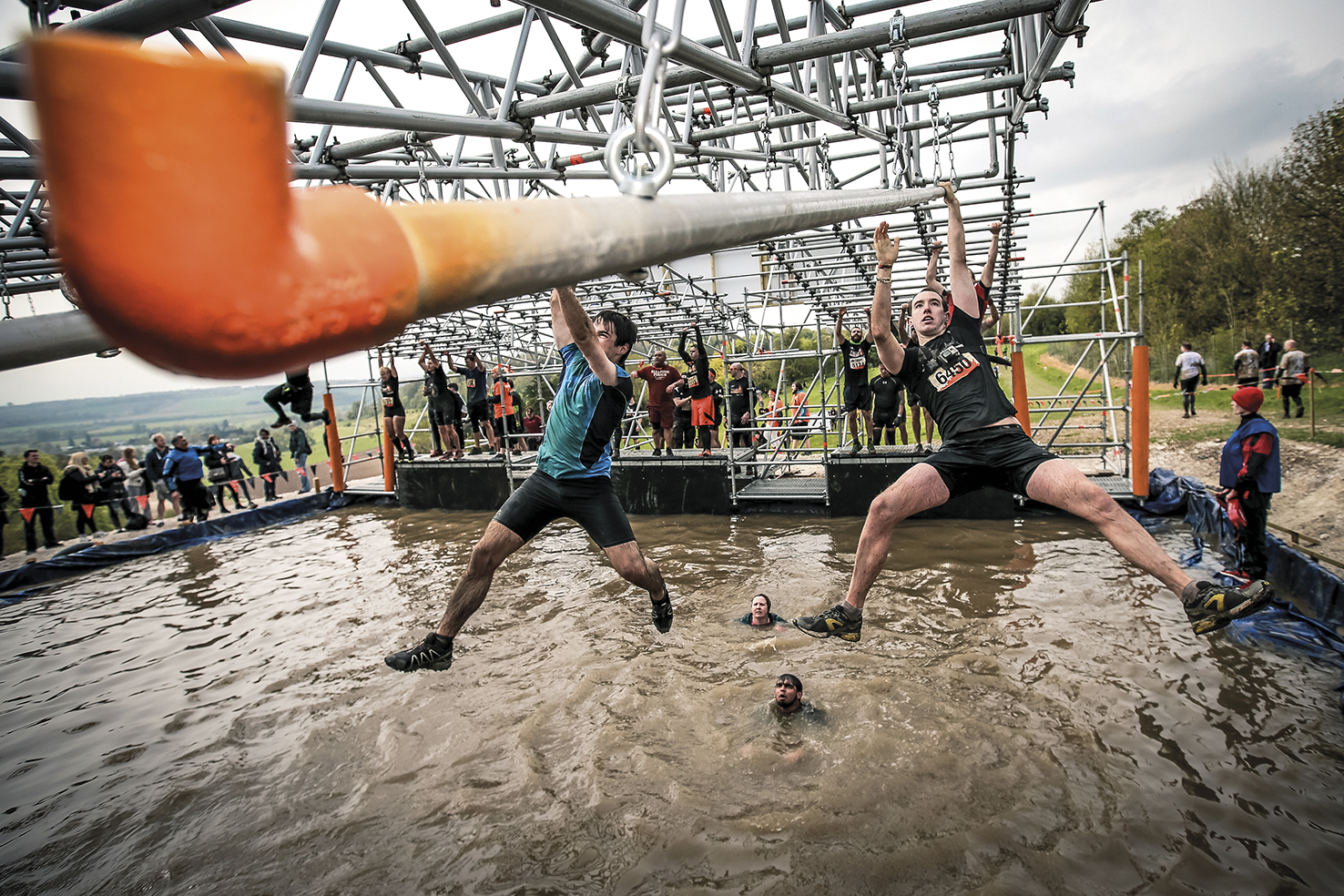 2. Tough Mudder is about camaraderie and teamwork.
Everyone there is there to help you through your struggles and difficulties, and this is embedded deep down into the culture of the whole series around the world.  It is a hub for human positivity, something we are needing more and more in today's world. So many runners from past events have commented on the new friends they made and the really positive atmosphere they felt throughout the challenge.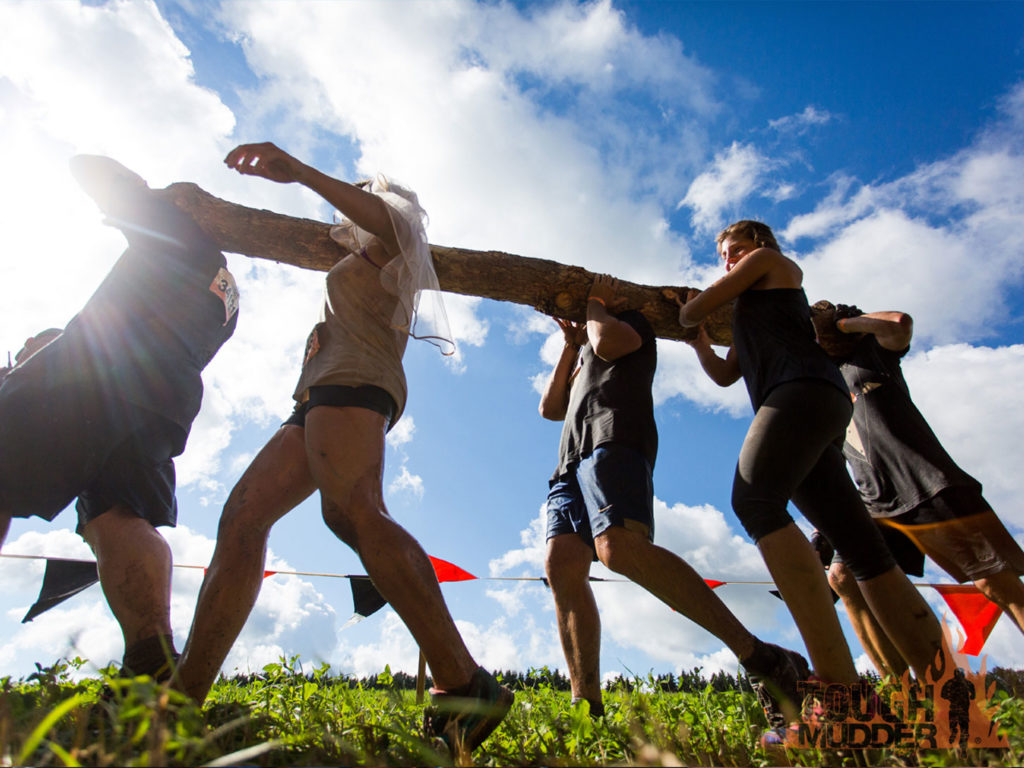 3. The Obstacles.
This is something that comes out of pure creativity. The Tough Mudder series is known for their huge obstacles, made to test the abilities of the human body. You'll likely be amazed at what Bali has in store (yet to be revealed), but from NOW! Bali's conversations with the Tough Mudder organisers, they said they have spared no expense in creating something epic for everyone to look forward to.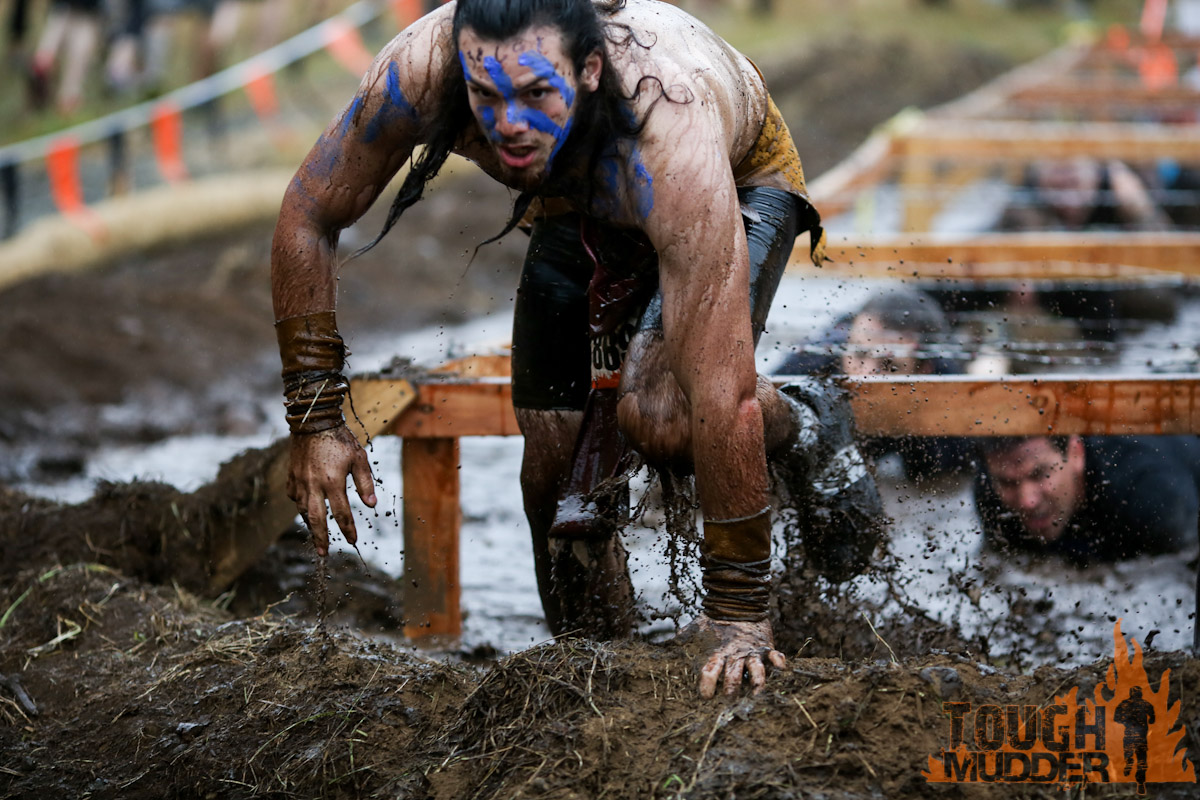 4. It's Tough Mudder… in Bali !
Set on the rolling hills of Jimbaran, through sparse bushland, beach views and the waves of the Indian Ocean crashing at the feet of the bukit. It's said to be the most idyllic, picturesque place that Tough Mudder has ever taken place.