Villa on View.
Your weekly up-close view of those wow factor extras that make our villas outstanding. After all, attention to detail always makes a difference.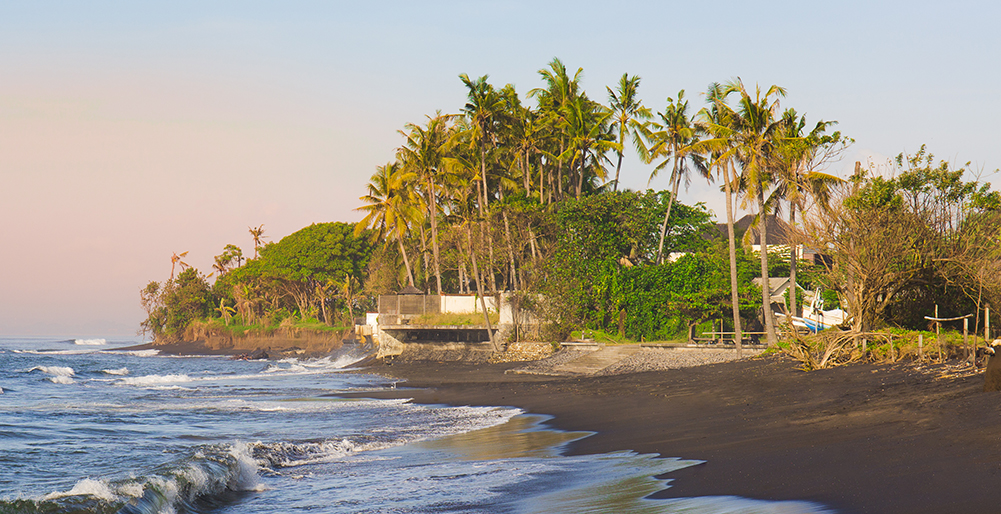 Bali is a tropical Indonesian island located just below the equator. Although the island boasts great weather all year round, it does have its seasons, so here are our suggestions for the best times to be in Bali:
May to October
May through to October is Bali's dry season. July and August are Bali's busiest months as they reflect the summer holidays in Europe and USA, so there is a lot of family travel at this period. You can expect much higher prices, less availability on your preferred accommodation and bigger crowds. However, the biggest advantage is that the weather is guaranteed to be great.
October to March
October through to March is considered the wet season in Bali. Yes, rain showers are more frequent than in the dry season, however it should not worry you too much — they always pass quickly. It's a lot quieter during these months, which means accommodation rates are at their most affordable and the island is more tranquil (with the exceptions of Christmas, New Years and Easter holidays). Book your villas way in advance for these special occasions.
March, April and September
March, April and September are excellent months to come to Bali despite their 'low season' label. The weather is still great (expect the occasional shower), prices are low and there's more accommodation availability.
Looking for a private luxury villa in Bali for your vacation? Here's our hand-picked selection.