If we told you there was a secret beach where palm trees reach out for the sea breeze, where you can rest on tree trunks like a sloth, high above the glistening beachfront, where the only footprints in the sand are your own, would you believe such a place exists?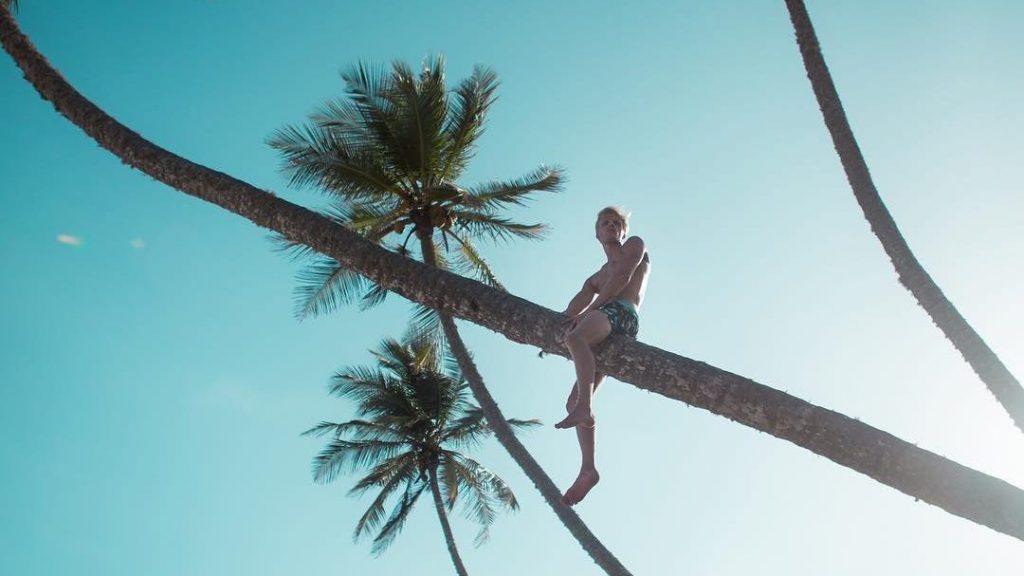 Indeed it does, and we have new photographs and videos from Scandinavian travel bloggers Joey Palmroos and Dora Leskinen to prove it.
They enjoyed an exclusive getaway at Villa Ocean's Edge in this unbelievable destination outside of Tangalle on the southern shores of Sri Lanka.
This video of their idyllic island escape will leave you longing for your own tropical getaway.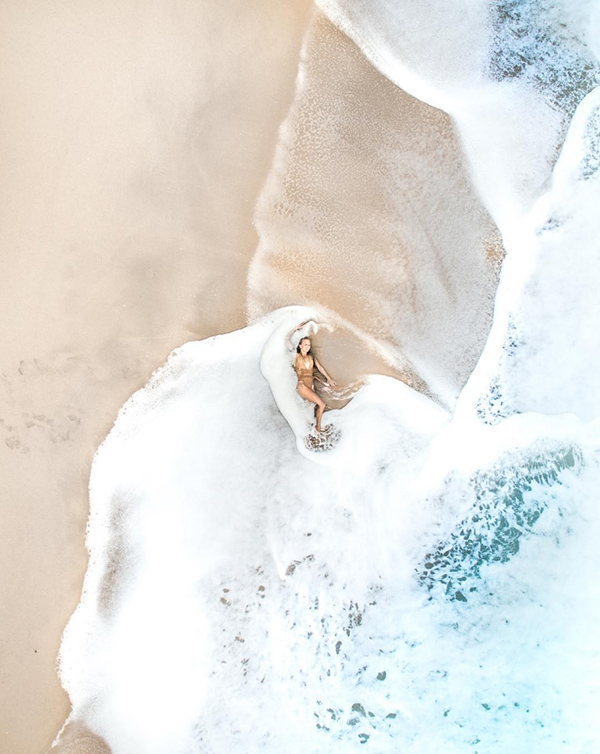 Dora was caressed by waves on the deserted beach.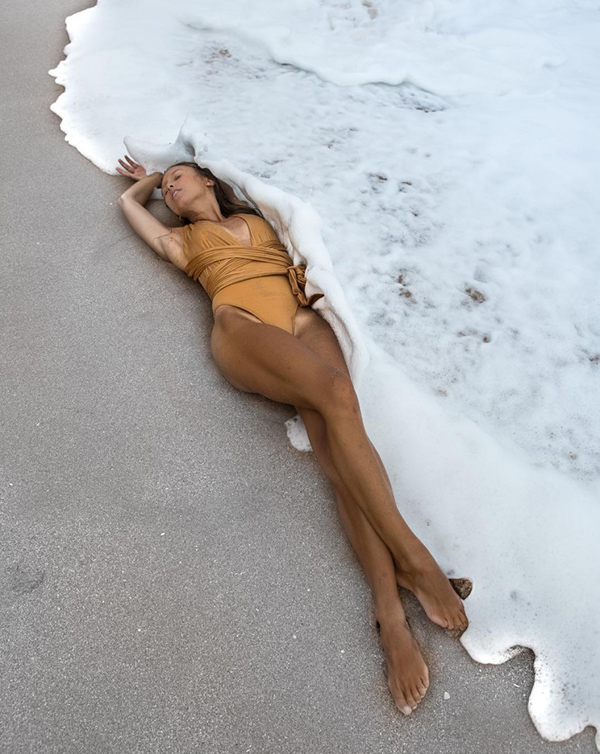 Seconds before the gentle wave swept over her, Joey captured this remarkable photograph.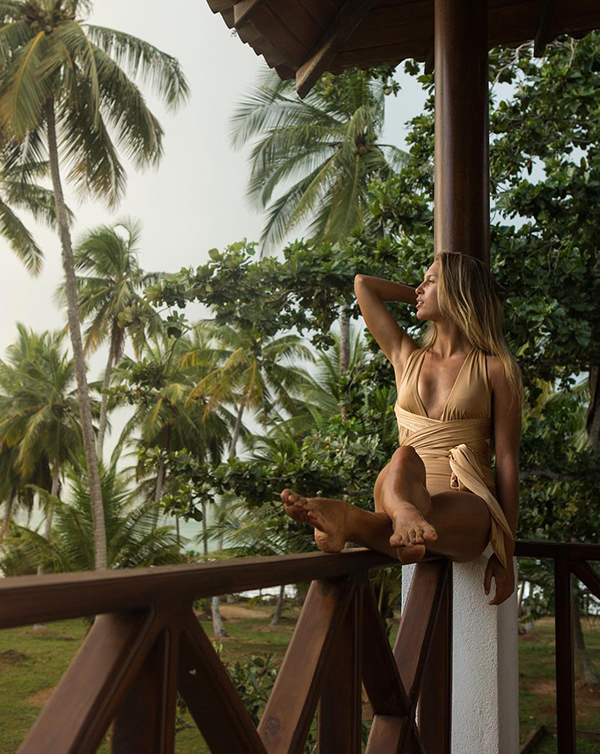 Enjoying the view from a more stylish perch.

@joeypalmroos and @ddoooris
The luxurious beach house, Villa Ocean's Edge, is filled with charm and history. Come and enjoy any of our superb Sri Lanka villas.