The first time I visited Sri Lanka there was a war on. Twenty-plus years, 40-plus visits and a beach house later, how things have changed! In 1997, tourists were restricted to the southwest corner of the island – from Bentota through Galle round to Yala National Park. Now the whole of this aptly named "island of serendipity", is open for business, and what a delight it is to explore.
"Journeys are long although the distances are short," was the mantra of my loyal driver, Lucky, back then. And he wasn't wrong.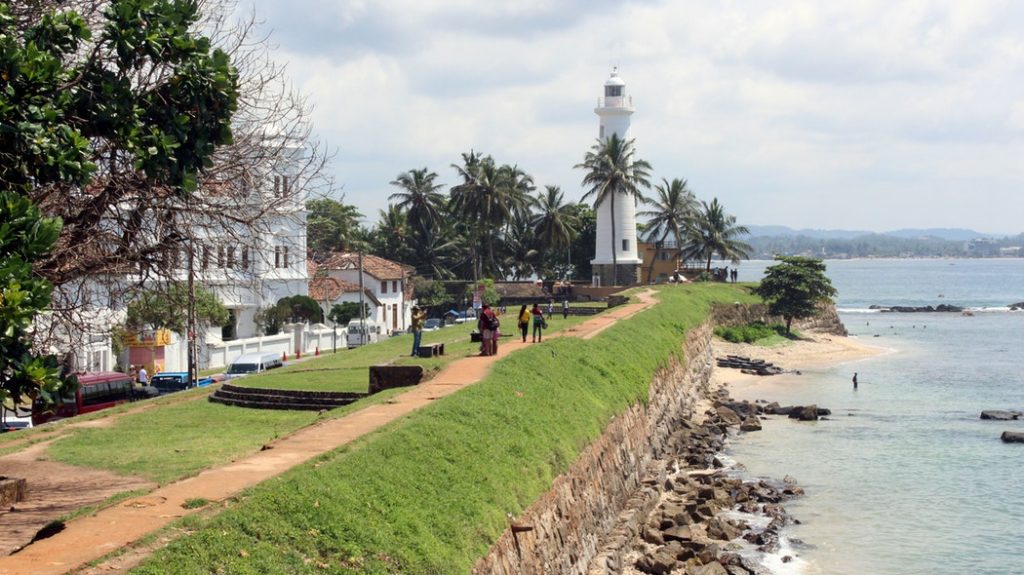 To get to Colombo from the UNESCO-listed Fort at Galle (only 125km) you had to endure a 4 to 5-hour journey of hair-raising overtaking along an inadequate coast road. Traffic would grind to a halt on the approaches to Colombo, and crossing the capital to reach the airport was a war of attrition.
Now, a sparkling dual carriageway whisks you from the airport to downtown Colombo in 30 minutes and Galle can be reached in just over the hour. The delightful south-coast bays of Weligama, Dikwella, Matara and Mirissa (of whale-watching fame) are in easy reach. The Cultural Triangle, with its ancient cities of Polonnaruwa and Anuradhapura, and the historic centres of Dambulla and Sigiriya, are also much more accessible.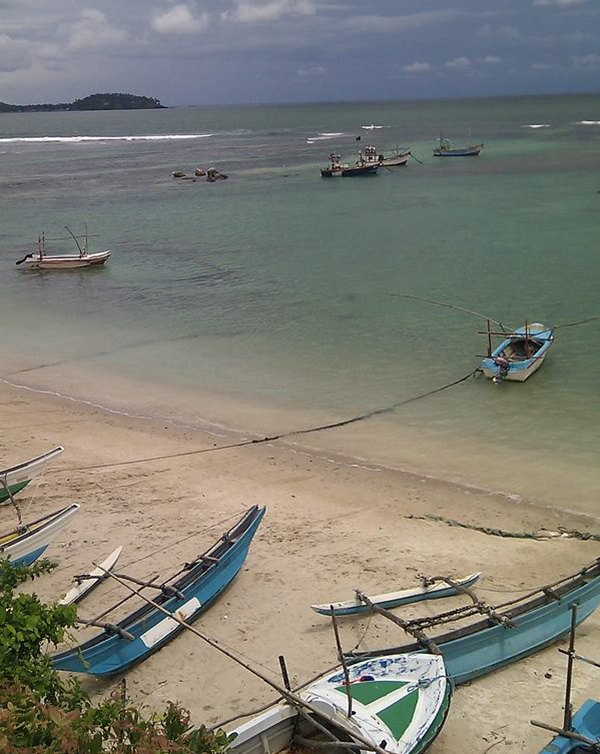 The hill stations of Nuwara Eliya, Ella and Horton Plains are still not easy to reach by road, although the train is a popular, more relaxing alternative. But once there, the stunning tea plantations and panoramic trekking country make for a magical setting. Sit back in a planter's chair, sip a G&T and enjoy the colonial splendour.
Pasikudah, Trincomalee and the Jaffna Peninsula were pretty much off limits to all but the brave and/or foolhardy until 2009, so visiting the stunning beaches of the east coast was nearly impossible. Gravel tracks, frequent check points, mine sappers and curfews made travel long and arduous – our worst east-to-west-coast road trip took staggering 17 hours at the height of the conflict. Today, seeing 300 wild elephants watering at dusk in Minneriya National Park should be on everyone's bucket list, as should the spice gardens around Kandy and the crystal clear waters of Nilaveli Beach running up to Pigeon Island.
Wilupattu National Park was closed during the war to prevent Tamil insurgents reaching Colombo and Bandaranaike International Airport. As a result, the animal life flourished. During our family visit a few years ago with Leopard Safaris (highly recommended) we saw a fabulous cross-section of wildlife in their natural habitat, from leopards lazing in the shade to sloth bears living up to their name. And all without a zoo of jeeps in hot pursuit, as often happens in the more crowded Yala.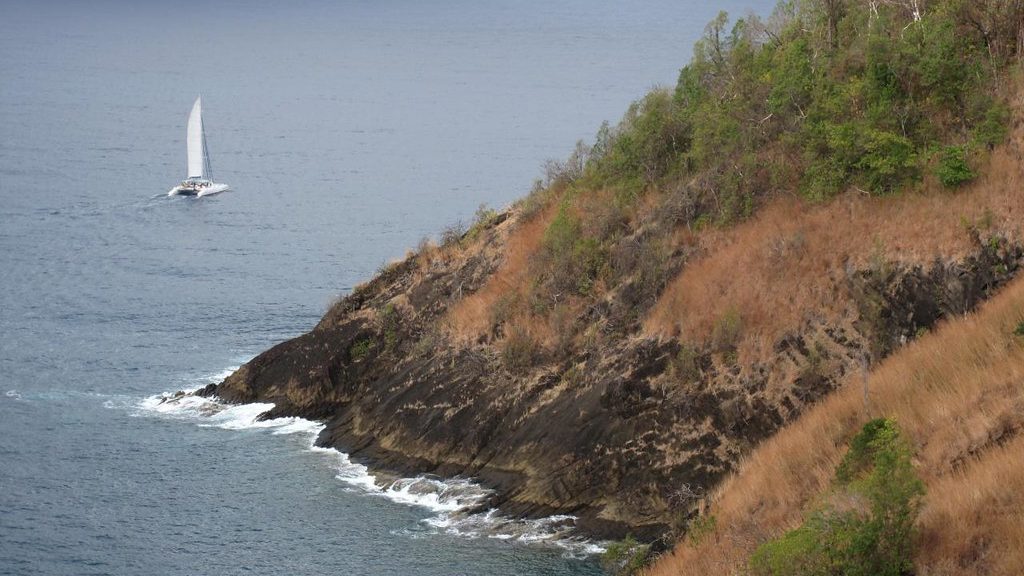 Sri Lanka is very much a touring holiday destination, and with so much on offer, it would be a mistake not to enrich your holiday experience. That said, I'm often asked (as an alleged Sri Lanka regular) to review friends' itineraries, only to find that they try to pack too much into too little time.
Invariably, travel time is underestimated. Whilst everyone falls in love with the place, its people and its food, it's easy to miss the many subtle charms of this island jewel because of an over-ambitious itinerary.
I generally recommended two circuits, each taking a week to 10 days: the Cultural Triangle and the east coast; or the Hill Country and the south. Jaffna, incorporating Puttalam and the Kalpitiya Peninsula, might make a third in the not too distant future.
My advice? Take your time, slow down to Sri Lanka speed, choose a mix of activities to suit your group. Kids can easily tire of temples but will be forever transfixed by a troop of monkeys or a herd of elephants, whilst grandma might delight in exploring the capitals of ancient dynasties or discovering 101 uses for a cardamom seed.
And leave an excuse to come back. Most people do – again and again. Guilty!
Enjoy all this and more and experience the beauty of Sri Lanka. After a long day of afternoon exploration, have a restful retreat in one of our villas.