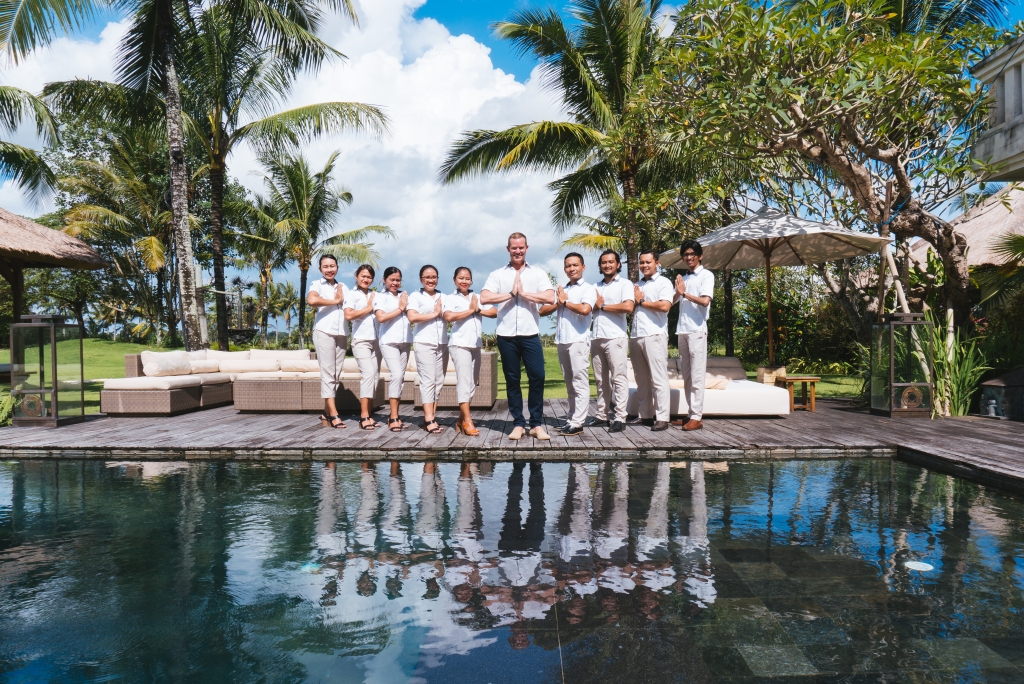 Our Elite Havens Concierge Team is ready to enhance your next holiday experience. Once your booking is confirmed, any requests you might have, no matter how large or small, will be taken care of by our team. Their abundance of knowledge and warm and attentive attitude will help ease out any vacation-woes from the moment you land until your departure.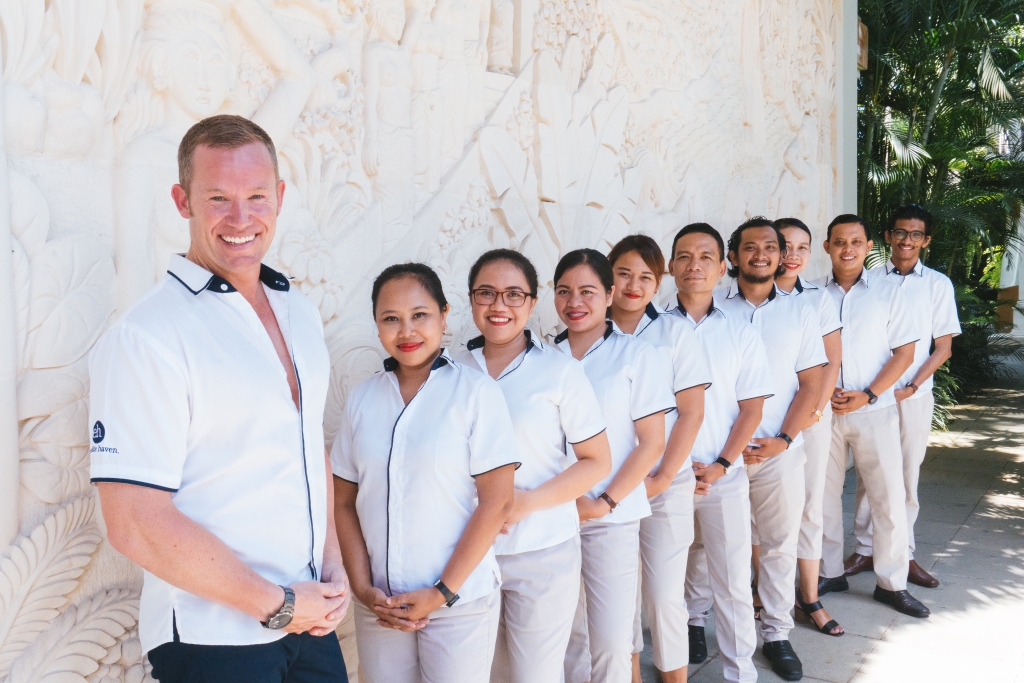 Our mission: 'Concierge provides Elite Havens guests with knowledgeable advice, assistance and tailored recommendations to ensure their villa holiday experience surpasses expectations.'
Here, we interview our Head of Concierge, Andy Grant, who's proud of bringing an ultimate, bespoke experience to you.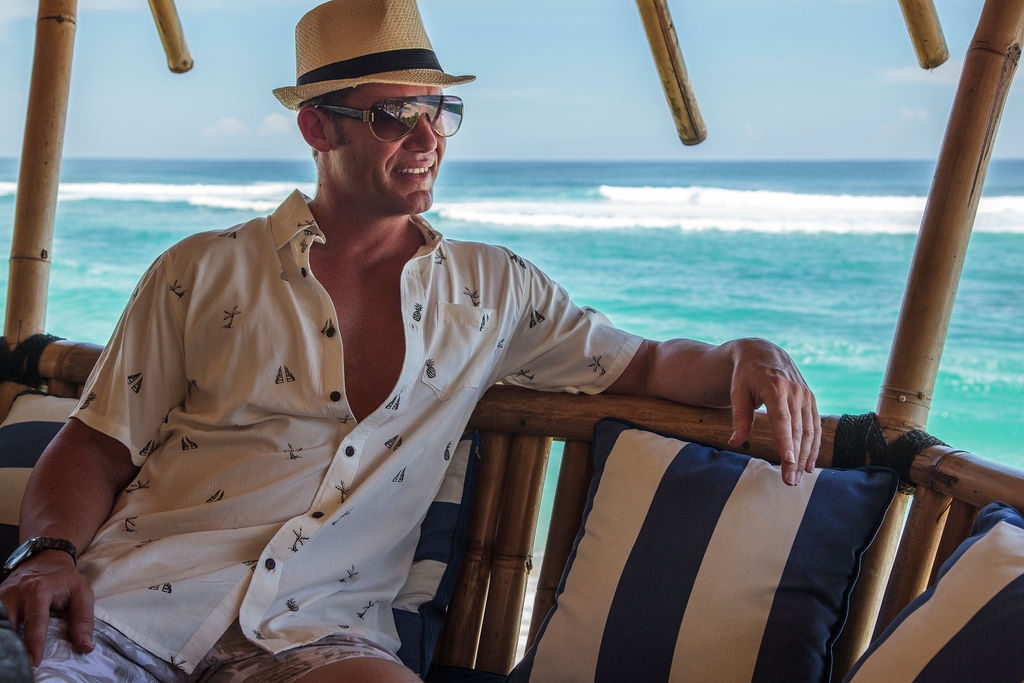 Elite Havens: Tell us a bit about your background, Andy.
Andy Grant: I hail from New Zealand and my first 'proper' job was in banking. I also have an extensive background in hospitality and eventually embraced the hair, beauty and cosmetic industry. I've always had a passion for service and love making people feel good. Tropical Asia has been a favourite holiday destination and I am now very fortunate to say I live permanently in Bali. Four years later and I'm still motivated by its constantly evolving hospitality scene, tropical climate and unique culture.
EH: What do you do for Elite Havens?
AG: I am Head of Concierge. My team deals with our guests from the minute they have confirmed their reservation through to their arrival and stay at the villa.
EH: What does the Concierge do specifically during that time?
AG: Each of our direct bookings are assigned to a Personal Concierge team member. They will work with the guests, taking care of all requests, tailoring itineraries and fine tuning arrangements. Depending on booking times, interactions with guests can sometimes be up to 18 months before they arrive at their destination. This allows a lot of dialogue and a solid relationship built on trust to form over time. What we offer our guests is always premium, as we only deal with the best establishments and operators in each destination. We are more than the traditional 'Concierge' based in a hotel lobby, we coordinate across our whole portfolio which is like taking care of a vast number of mini hotels!
EH: What sort of requests does the team receive?
AG: You name it,