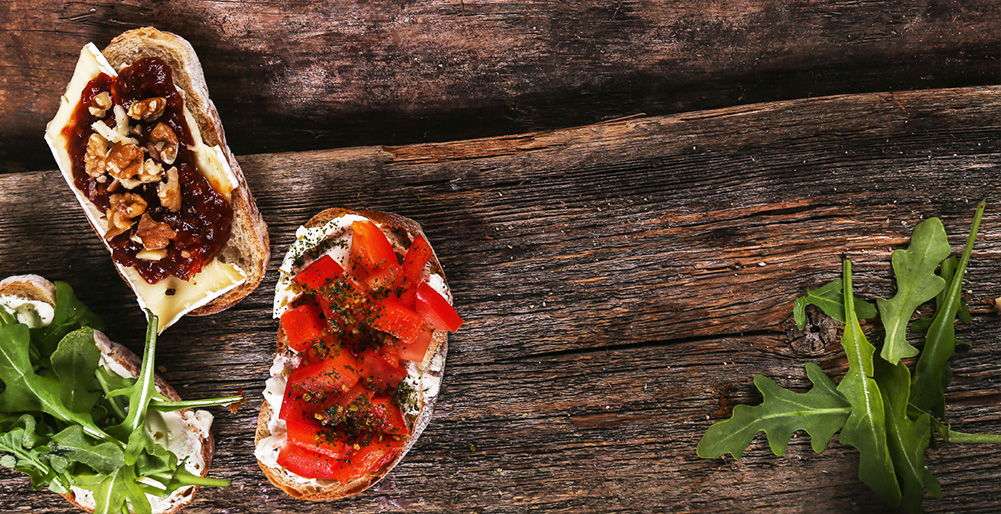 The Berawa T-junction in Canggu is sprouting sensational cafes like frangipani trees sprout so many beautiful flowers. Upscale vegan diner Peloton Supershop is the newest and hippest place on the block. This baby delivers an eating experience abundant with deeply satisfying flavours while also being eco-friendly. You can even buy an artisan cycle here to ride off the calories after your meal.
Peloton's menu includes meat-free 'tricken' chicken and replaces traditional fromage with a cashew-based cheese while embracing exotic Arabic flavours with tabouleh and falafel, and Mexican pizazz with tacos packed with walnut meat, veggies and velvety cashew sour cream. There are black charcoal bun burgers and a spin on the classic 'tricken' parmigana. The salads are divine and so is the Revolver coffee with coconut milk. Kids love the cheesy pasta crafted from nut milk cheese and tomato. Throw in some herb spiced chips or sweet potato fries rounded off with a chocolate brownie crowned with whipped coconut cream and cinnamon sugar sprinkle and happy times will linger.
The two-level distinctly non-herbal corner cafe is cool inside with a slightly industrial ambiance. It has been such a hit with local ex-pats that a prep kitchen has been set up across the road to produce the delicious treats that are delivered to diners before the kitchen closes at 3.30pm sharp.
Around the corner and down the road is the delightful Quince Café, which is a gorgeous, bright and happy diner hidden behind a little riot of potted plants. Already famous for its delicious Jamu, a local health drink made from turmeric and ginger, its coffee, super fresh juices, house-made muesli and crisp and creative salads. The Vietnamese delicacies such as rice paper rolls are stuffed with fabulously fresh herbs and are a taste sensation.
Talking of Vietnamese, a little farther towards the beach is the new and simple Vietnamese warung Ngon Ngon, which is part of the nearby Warung Heboh and the Piring Daun resto family. Like its sisters, Ngon Ngon dishes up clean flavours that are good, tasty and gratifying. The Pho comes with paper thin beef and clear and fragrant soup plus a generous handful of sprouts, greens and chili. This cheap n' cheerful spot is no place for fine dining,