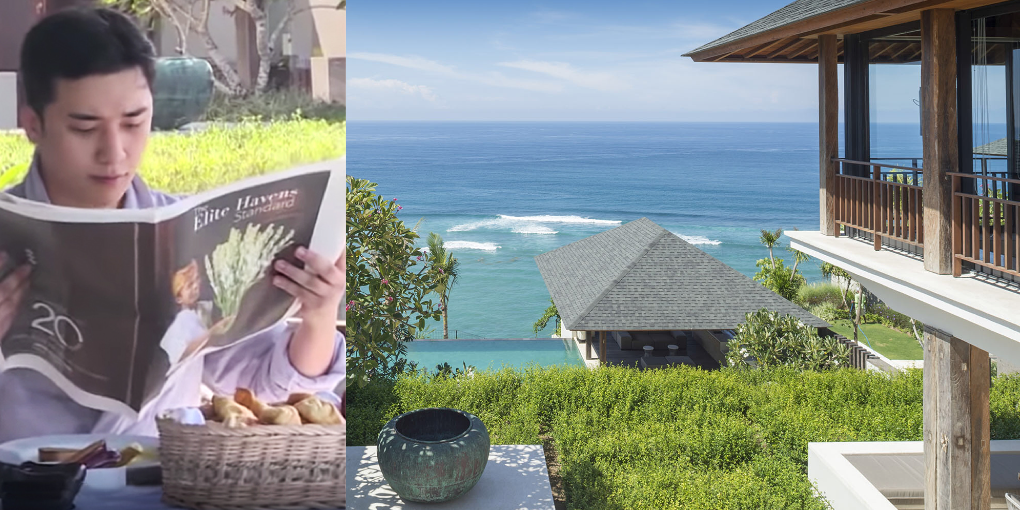 If you're rich and famous and travelling in Asia, then this is true: Bali, Indonesia is on your itinerary.
Why?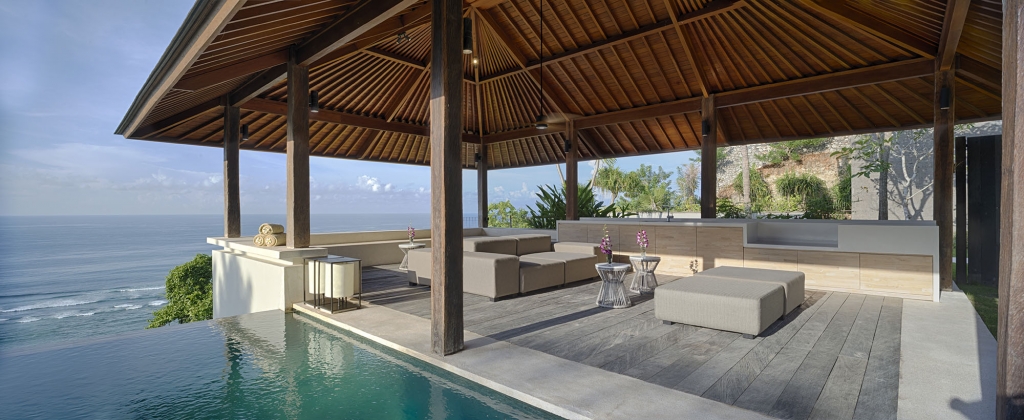 Because this idyllic island has something for everyone − tropical beaches beloved by surfers and sandy babies, scenic highlands for the eco-traveller, a unique vibrant culture to experience, modern shopping malls, Asia's #1 water park and the list goes on. After dark, a diverse nightlife scene lights up the southern coastlines and beckons the young (and young at heart).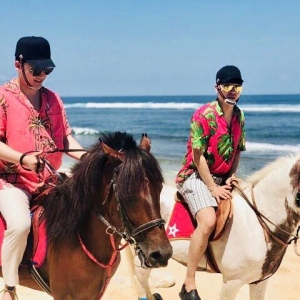 There's quite a lot to miss out on around here, and more or less year-round equatorial weather makes the appeal ever-present. Given the chance, who wouldn't make time for a holiday at a luxury villa in Bali?
After a stint in the Philippines, where Korean pop megastars Big Bang scheduled several performances for June 2018, the group's 27 year-old singer/dancer sensation Seungri made a very expected yet secret next move. He went to Bali.
This picture of Seungri horseback riding on the beach comes straight from his Instagram account.
Where did world-famous K-pop star Seungri stay in Bali? Much to our delight, he stayed with us.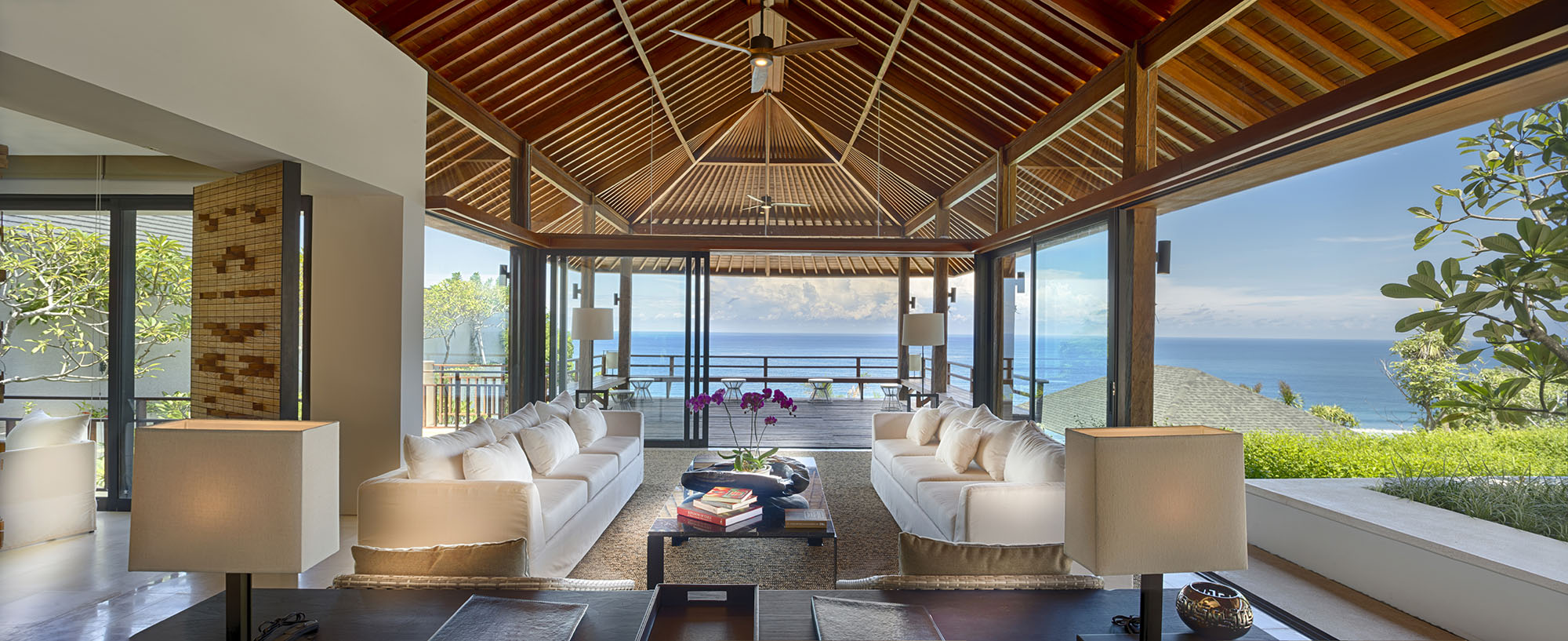 Sohamsa Ocean Estate
Two magnificent cliff-top villas on the southernmost tip of Bali's Bukit peninsula, 5-bedroom Villa Soham and 4-bedroom Villa Hamsa offer spectacular ocean views, stunning living space, large swimming pools, shared gyms and massage rooms, and a sauna and steam room. The fully-staffed villas are perfect for family and friends seeking a luxury villa experience off the beaten track yet within easy reach of the airport, top beaches and restaurants. When rented together, the villas can accommodate up to 22 guests.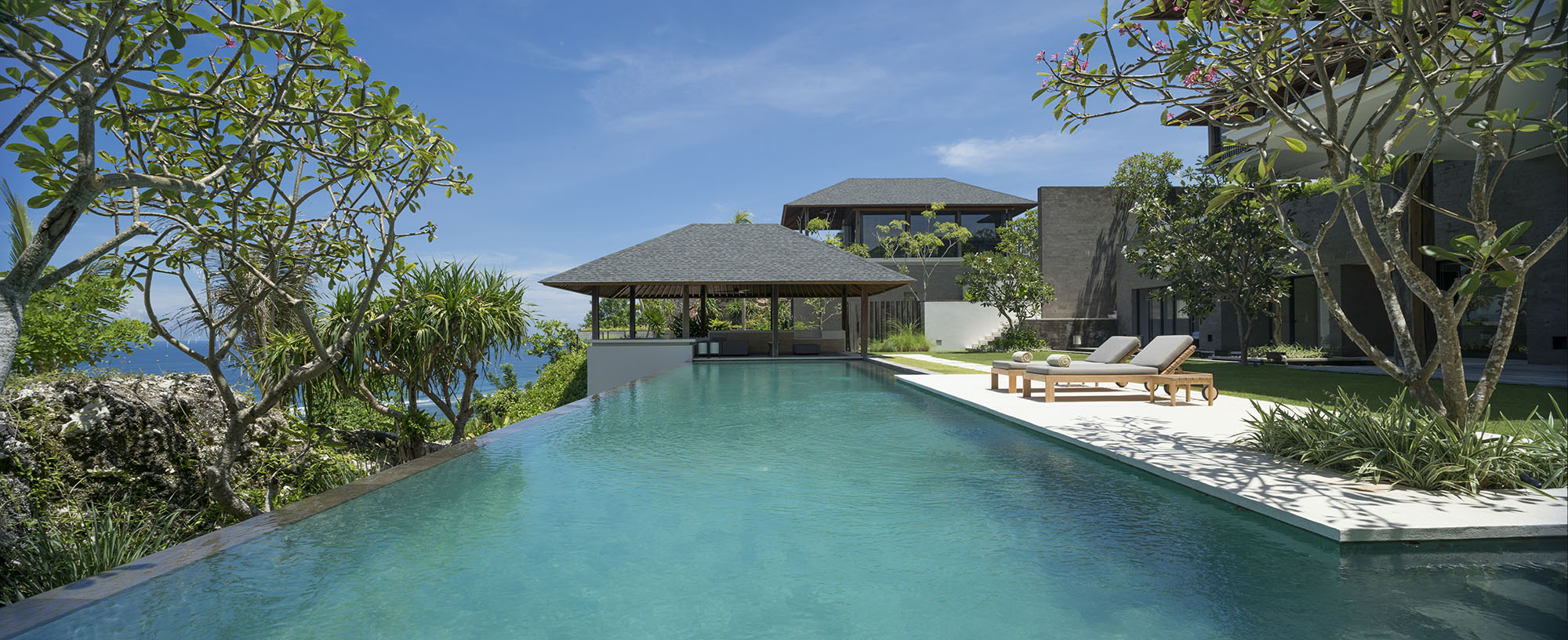 For celebrity-worthy accommodation in Bali, look no further than Elite Havens luxury villa rentals. Delivering true luxury, stunning sea views, privacy, security and lofty service standards, we have a selection of fully-staffed villas which surpass fulfillment of even the steepest requirements. Our prized portfolio of beachfront, centre-of-town and cliff-top villas even boasts Bali villas with space sufficient to land a helicopter.
The opulence of villas today knows no end and, as the owner reps for the best villas in the rental market, we're usually unbelievably exceptional hosts. Usually because, well, KOCOWA TV made a video of Seungri at Sohamsa Ocean Estate and you can see what happened here: