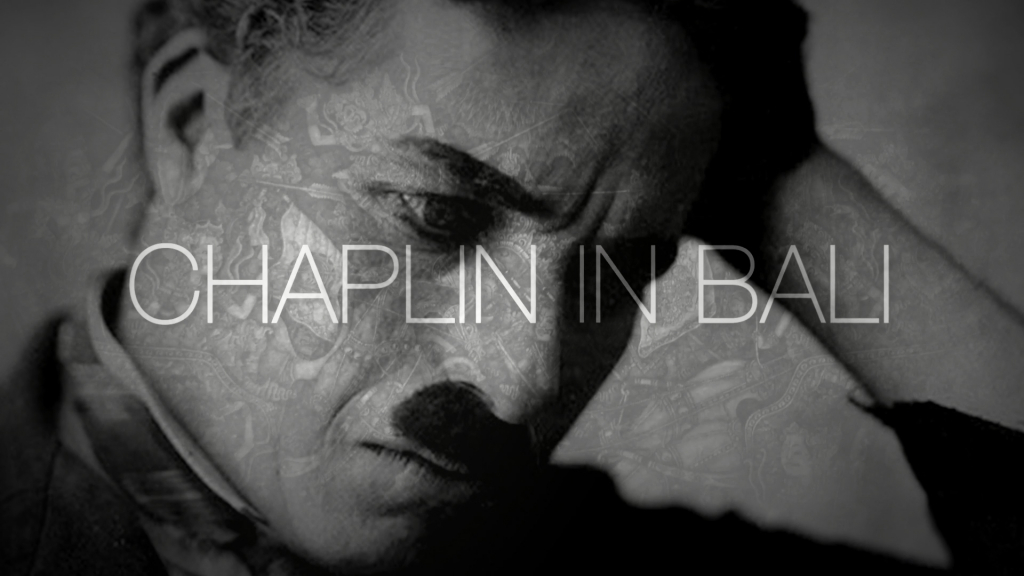 Comedy genius Charlie Chaplin may have experienced a mystical and mysterious epiphany whilst in Bali, something which this island has been known to trigger among those seeking change. After his 1932 escape to Bali,the filmmaker transitioned from career crisis to his greatest era of movie making.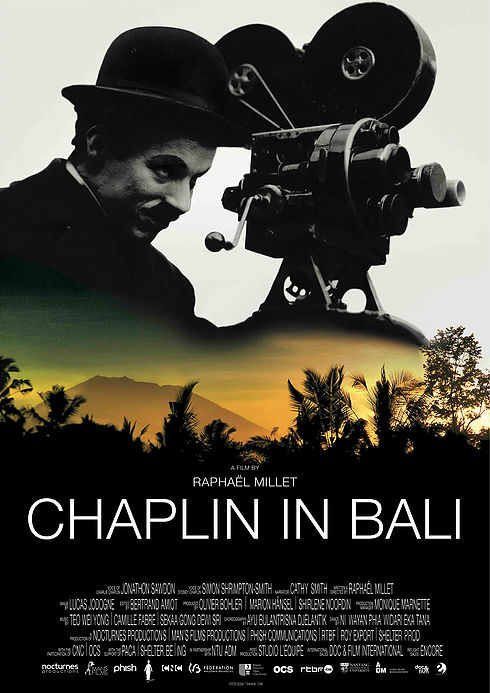 In the 1930's the Hollywood legend was mired in anxiety about the arrival of 'talkies' – films that gave voice to previously silent movies. As the reigning king of silent movie comedy and pantomime, his place in the new world of filmmaking was all but assured.
After a European tour promoting his 1931 romantic comedy City Lights, he abandoned Hollywood and boarded a ship with his brother Sydney to 'escape to Bali.' Rare black and white footage of this trip captures a happy time with Chaplin exploring the unique island and her exotic performance art. Clearly fixed on dance, the brothers produced an intriguing film study of two girls performing the Legong Kupu Kupu Tarum (butterfly Legong dance) at Pura Samuan Tiga in Bedulu near Ubud.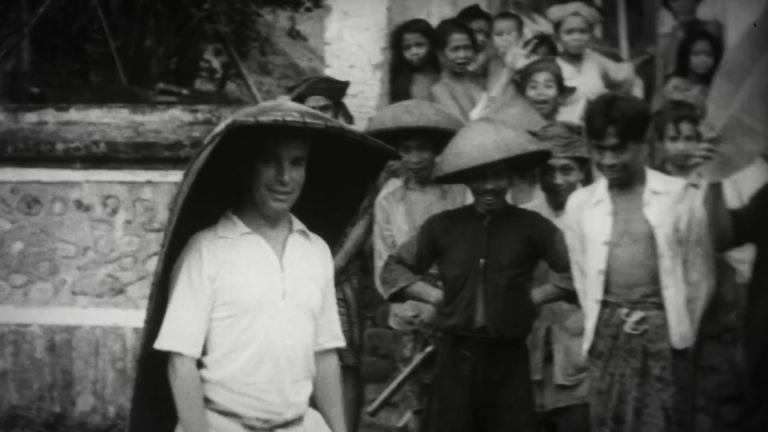 Other footage of his escape to Bali shows a gleeful Chaplin engaging with the Balinese; dancing and mimicking movements to the high amusement of his new friends. Upbeat moments of feeding a monkey, sharing a joke and eating from a warung are caught in time.
in 2017, French documentary maker Raphaël Millet launched his exploration of the brothers' visit in Chaplin in Bali, in which he uses Chaplin's footage to tell the story of the actor and director's self discovery in the island paradise. The historic archive is used to great effect and reveals first-hand Chaplin's fascination with the complex and exceptional culture, exquisite dance and the arts of the island.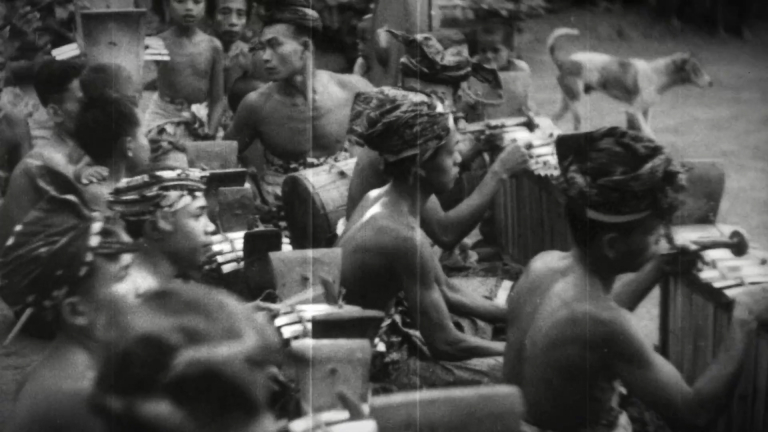 Importantly Millet suggests that Balinese orchestral sound and music helped to lead the artist to embrace the new technology that gave voice to films.
Four years after his trip to Bali, Chaplin went on to make his two most celebrated films; Modern Times – in which he sings a satirical song and then the controversial movie The Great Dictator.
While the impact that Bali had on Chaplin is considered to be profound,