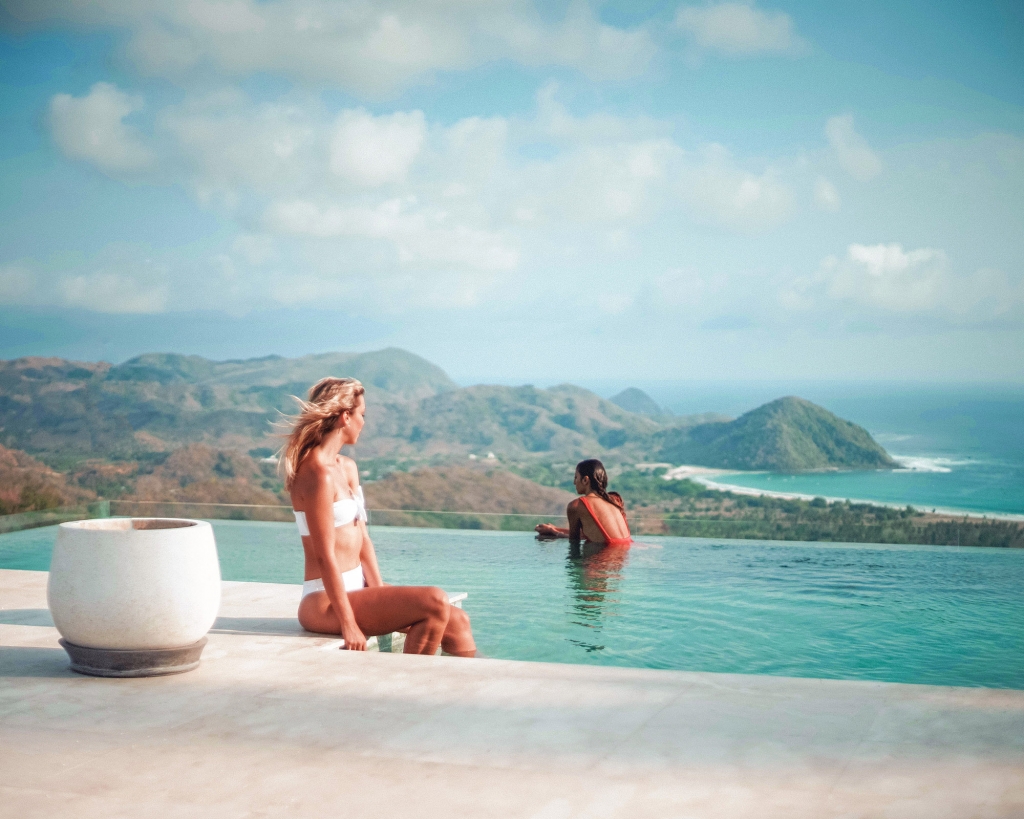 Close your eyes for a moment. Picture unobstructed endless views from atop lush hills. Green paddy fields tumbling down towards azure waters. An aquamarine bay that changes colours as the day goes by, finally donning a dark black cloak at night, studded with twinkling lights from lobster fishing boats. Imagine gazing at these mesmerising vistas sitting on a wooden deck, next to your own private infinity pool, sipping a refreshing beverage as the tropical breeze brushes by.
Meanwhile, the children play indoors within the air-conditioned comfort of the villa's sprawling living room, while you keep an eye on them through the floor-to-ceiling windows. Comforted that all's well, you turn your eyes back to the views, slip your sunglasses into place and lay back on the lounger as the spa therapist works wonders on your feet.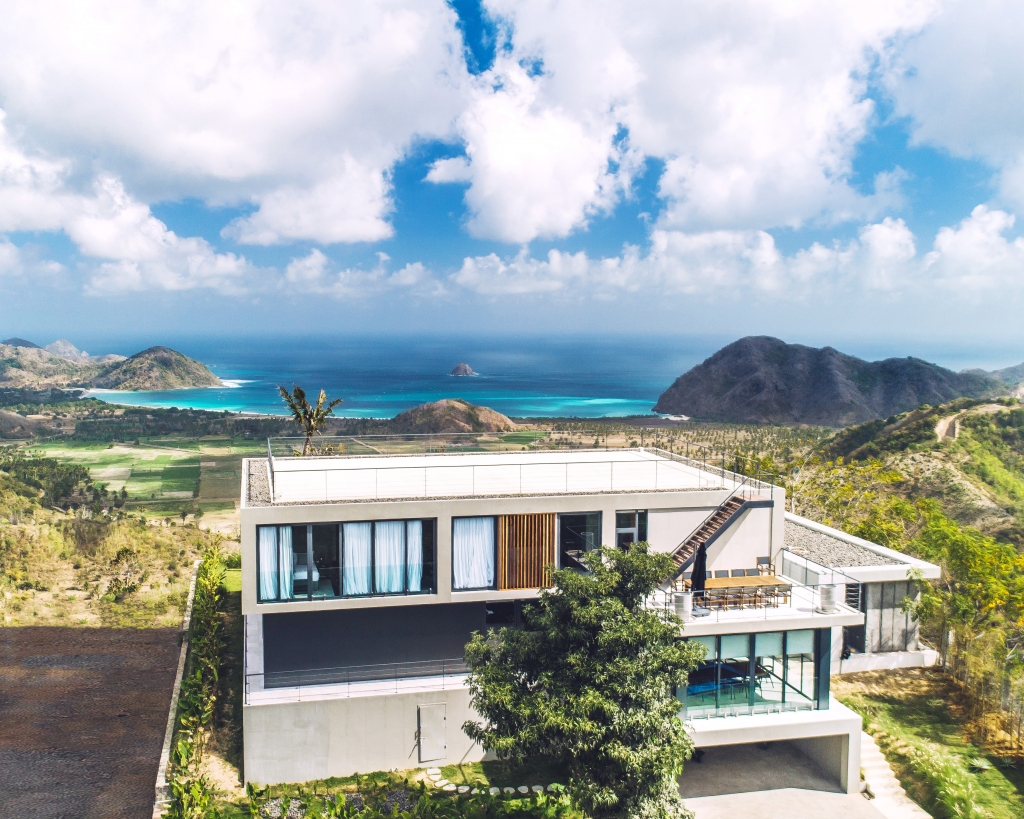 Sounds like the perfect holiday, doesn't it?
What if we told you that this is not just a dream. It can be your reality, the next time you need to take a break from urban life. Retreat to the unexplored island of Lombok, where you wake up to the chirping of birds and sleep to the tropical sound of crickets. An unbelievable world where the stresses of urban life seem to ebb away, and all that is left is you, nature's enchanting beauty and the sound of silence.
Luxurious villas
Selong Selo Resort and Residences is a sprawling estate in southern Lombok with more than 22 luxury villas, nestled into the hills above Selong Belanak Beach. Each villa is unique and reflects the owners' personality. Some are built over various levels while others stretch out on terraced gardens. Sophisticated interiors open up through sliding glass doors onto expansive outdoor living spaces, including a private infinity pool in each villa. The last word in luxury, the villas are elegantly designed and decorated with local artefacts and eclectic art from across the world.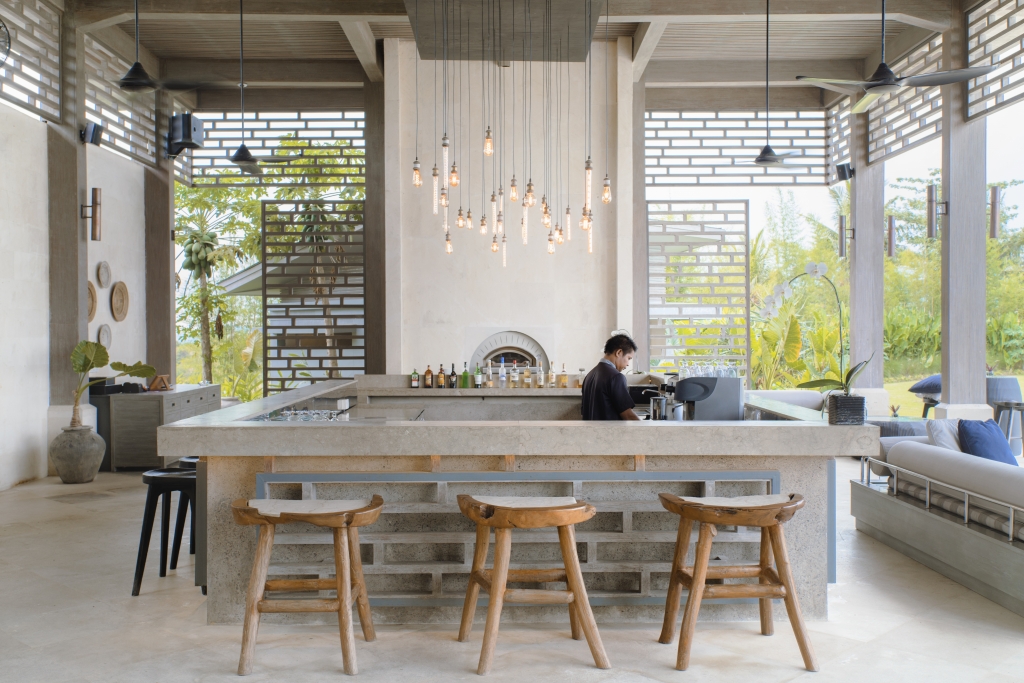 Dining options aplenty
Fully equipped open-plan kitchens are available should you want to cook a meal. However, if you just want to sit back and relax, you can always order-in from the menu or enjoy meals at Aura, the estate's in-house restaurant and lounge. Set in an open-sided pavilion, Aura is also a great place to sip on sundowners at dusk.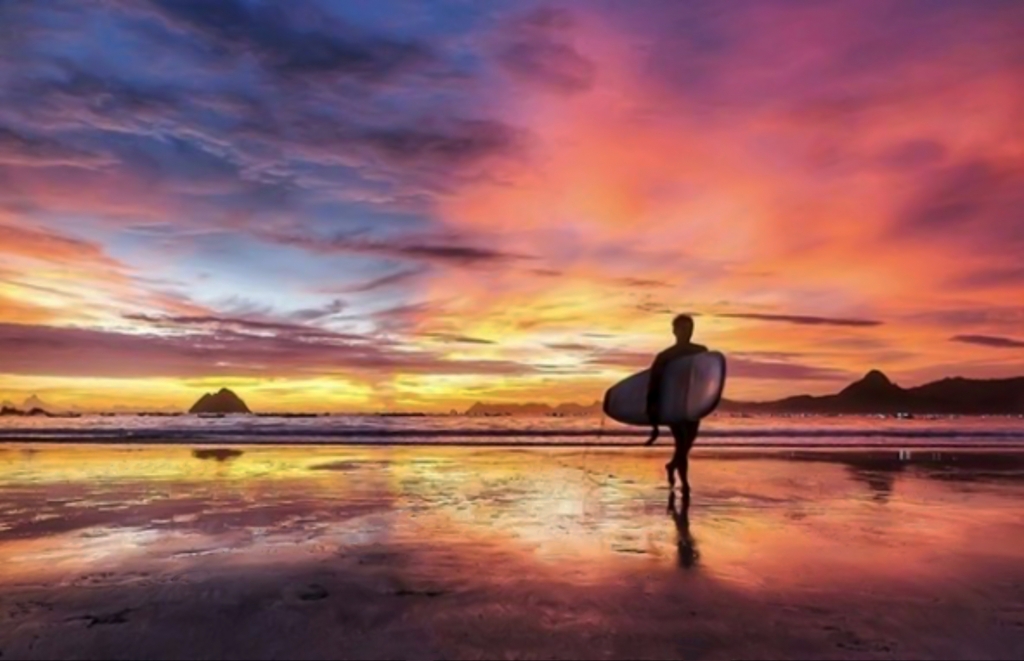 Beach life
Selong Selo offers shuttle service within the estate and down to Selong Belanak Beach.