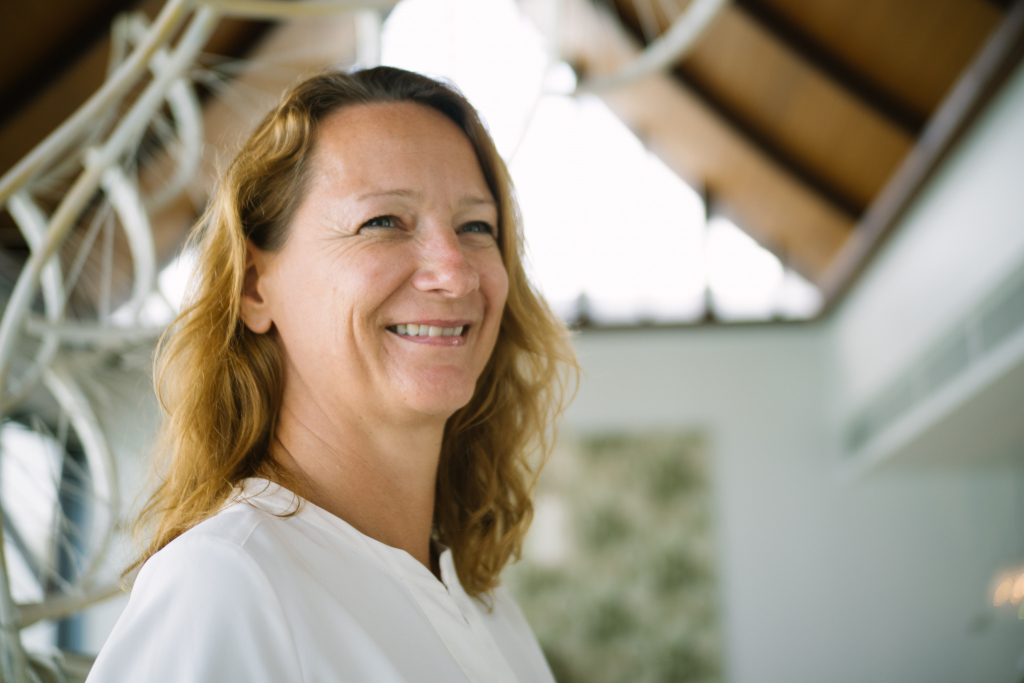 Elite Havens' Country Manager for Thailand, Femke Beekers fell in love with the country while on vacation. So much so, that in 2000 she decided to move halfway across the world and build a life there. Fast forward to today, she has now been a resident for 19 years, the first 10 of which were spent in Koh Samui, working in the hospitality industry. New job opportunities brought her to Phuket, and for the past three years, Femke has been managing the Thailand operations of Elite Havens as Country Manager. In her free time, Femke likes to practise yoga, hang out at the beach with her family and friends, and experience all the fabulous things Phuket has to offer. We asked her about some of her favourite spots on the island she now calls home, Phuket.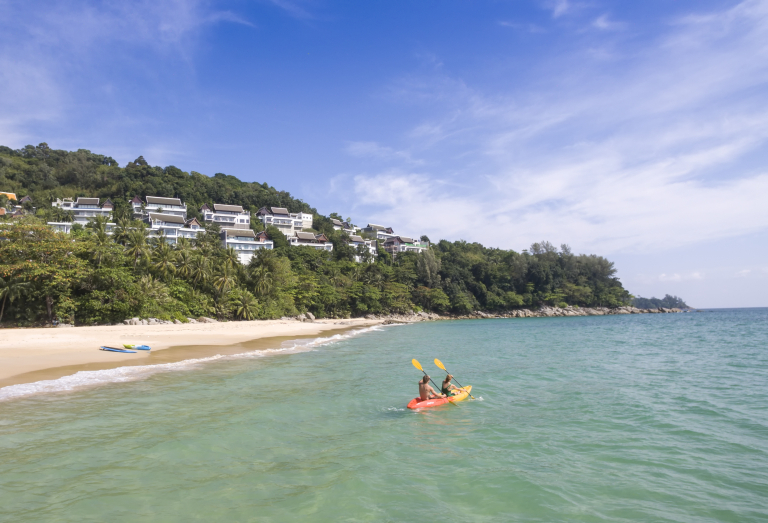 Elite Havens: Please tell us a bit about yourself and what you do for Elite Havens.
FB: Ever since I finished school, I have been working in the travel and hospitality industry. Come to think of it, that amounts to more than 25 years. I worked with travel agencies in Europe and later, moved to Thailand to manage several luxury resorts in Samui and Phuket.
I am currently the Country Head of Thailand for Elite Havens, a position I have held for the past three years, developing our destinations and business in the region, with my colleagues Andy and Milos.
EH: How difficult was the transition from hotels to luxury villas? Was it very different from your previous role?
FB: The role itself is quite similar, overseeing the entire operation and the different teams, ensuring the processes run smoothly, which is what I do countrywide for Elite Havens now. However, when you are running a hotel, the rooms and facilities follow a common style, and are all contained within one location. With villas, each property and location is unique and caters to a different audience. Moreover, personalised service provided by Elite Concierge to the guests makes every single stay a unique experience.
EH: What do your daily duties as Thailand Country Head include? Do you deal a lot with the owners? With clients?
FB: Most of the day goes into day-to-day operations.