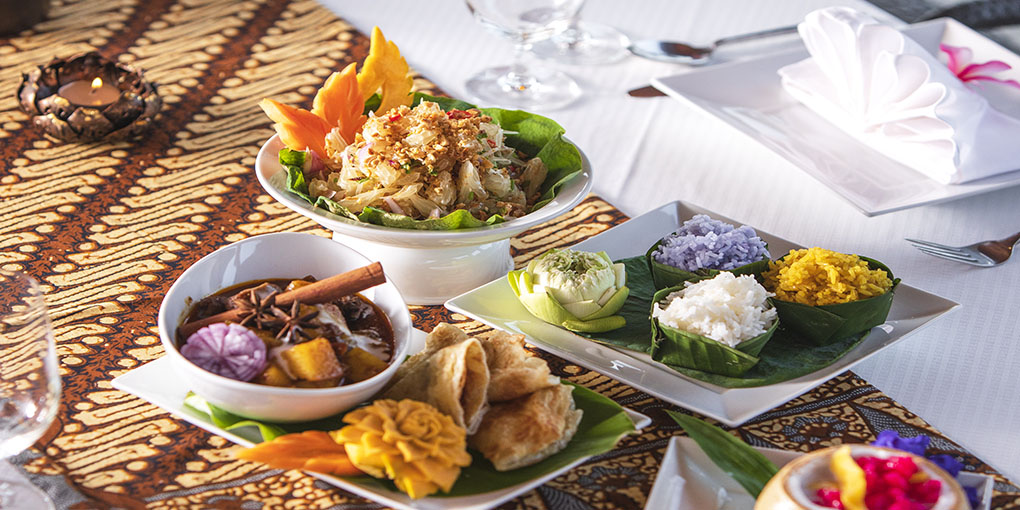 Thailand's leisure island of Koh Samui holds a priority position on the bucket list of every chic traveller. With Mick Jagger, Richard Branson and the Beckhams drawn to the divine destination, the island's enviable reputation for barefoot luxury is set in stone.
Powder soft white sandy beaches dotted with swaying palm trees and glittering turquoise shallows gently lap the shores and set the spectacular scene.
Private coves and hidden beaches abound and are easily discovered through local fisher folk who will happily transport you to these dreamy destinations – or if exquisite coral reefs for a spot of snorkeling are more your style then for a few dollars you can be transported there.
Exclusive holiday villas are always the preferred style of accommodation among the rich and discerning, and many already own a private property on the island, however the well-versed traveller knows the joys of simply renting a private luxury villa to experience the ultimate holiday.
Then there is the food for which the entire Thai Kingdom is rightly honoured…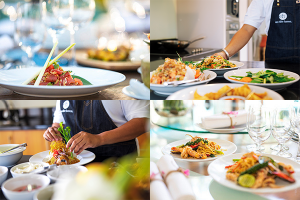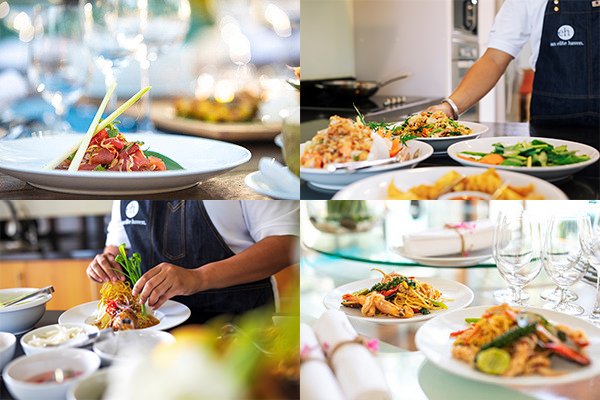 Personal Chefs
Chefs attached to these luxury villas are unique professionals with a vast repertoire of dishes fulfilling all dining moments – snacks, kids' choices, a broad western menu, specific diets and five-star flavours.
Order a stunning poolside seafood barbeque, a formal degustation feast for 12 people or an intimate dinner for two at a perfectly set table on the beach at sunset. It is all fabulously possible and seamlessly executed.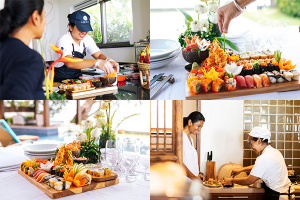 Chefs adore to showcase their regional specialties and to dazzle guests with their culinary magic. Start the day with a trip to the local markets, which is always a cultural immersion, and launch into a crash course in Thai cooking.
Learn to identify and select fresh ingredients to be pounded into the paste that you will turn into a creamy and lush coconut curry. Or as the afternoon heat sets in climb into a comfy hammock with a cool signature cocktail and have a chat with the villa manager about possible trips to one of the pretty waterfalls in the hinterland, a traditional sea gypsy village or a visit to one of many Buddhist temples whilst your personal chef surprises you with yet another Thai masterpiece.
Dining in any one of our luxury Koh Samui villas is a gourmand's dream come true,