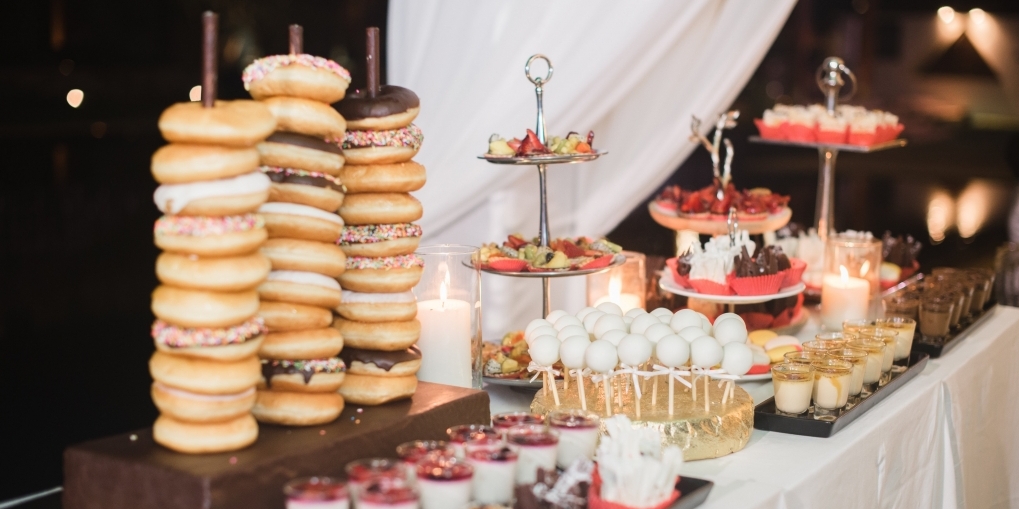 Sometimes, it's just easier to say yes to that extra snack or dessert, because frankly, it is exhausting to keep saying no.
– Michelle Obama
If you have a sweet tooth, then Thailand is the place to visit. Most Thai desserts are a sweet filling snack rather than a light and airy Western-style dessert. There is a vast array of sweet desserts in Thailand and it can be rather overwhelming to know which ones to treat yourself to. Here are some of the most common Thai desserts that you must try. Discover them at our private villas or out and about, where local street vendors and market sellers are everywhere.
We need warn you though: some of them are very sweet. Many authentic Thai desserts are made from healthy whole foods like rice, coconut and fruits, but the sugar content can be very high. It's also worth mentioning there can of course be artificial flavours and other unseen ingredients, too. Condensed milk is everywhere, from convenience stores to street coffee makers who load up your coffee with so much cream and sugar that you wouldn't even realize you are drinking any coffee.
AUTHENTIC THAI DESSERTS
Kalamare
This is the most common dessert served at Thai wedding ceremonies. The texture of kalamare is sweet and sticky which symbolises a sweet marriage in which the lovers stick together as one. The process of preparing kalamare takes time and you need to be patient. For this sweet dish, sticky rice, shredded fresh coconut and sugar are stirred until all the ingredients are blended very well together. The end result is really chewy and perfect with afternoon tea or coffee.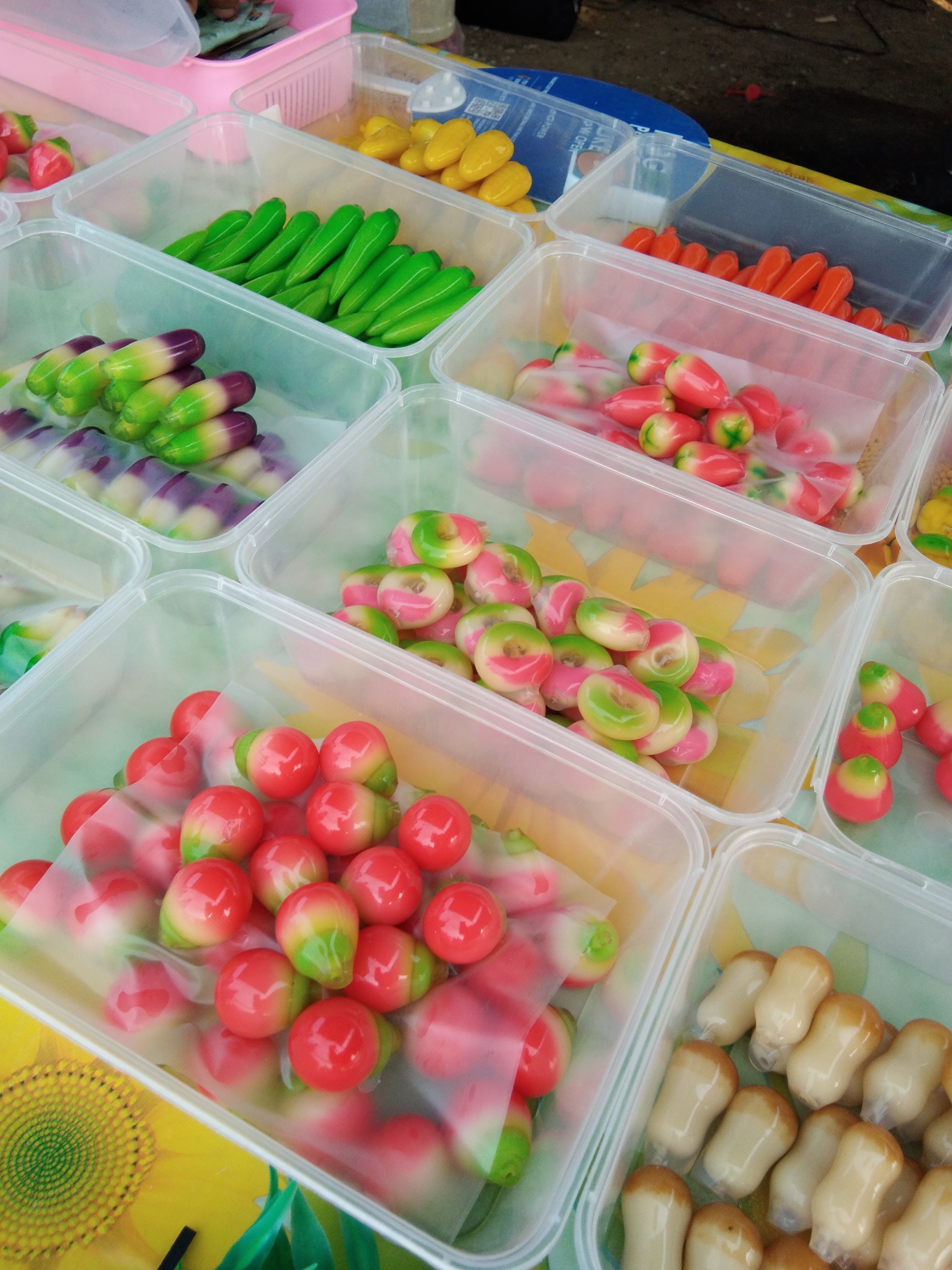 Mung Bean Candy
These candies are almost too pretty to eat. Mung bean paste is sweetened and smashed into perfection before being glazed and formed to look like small pieces of fruit.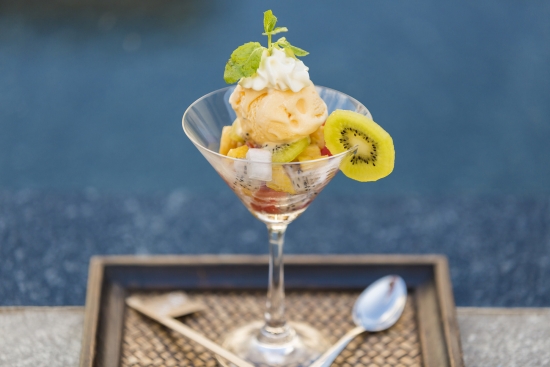 Coconut Ice Cream
Ice cream is a favourite dessert to chow down in Thailand's tropical heat and here it's made with dairy as well as coconut milk. Most vendors have a wide variety of toppings to choose from, including peanuts, sweet corn, yes sweet corn, and sweet syrups to drizzle on top. Oftentimes, coconut ice cream is served in your own personal coconut husk that has been scraped out to become a bowl.