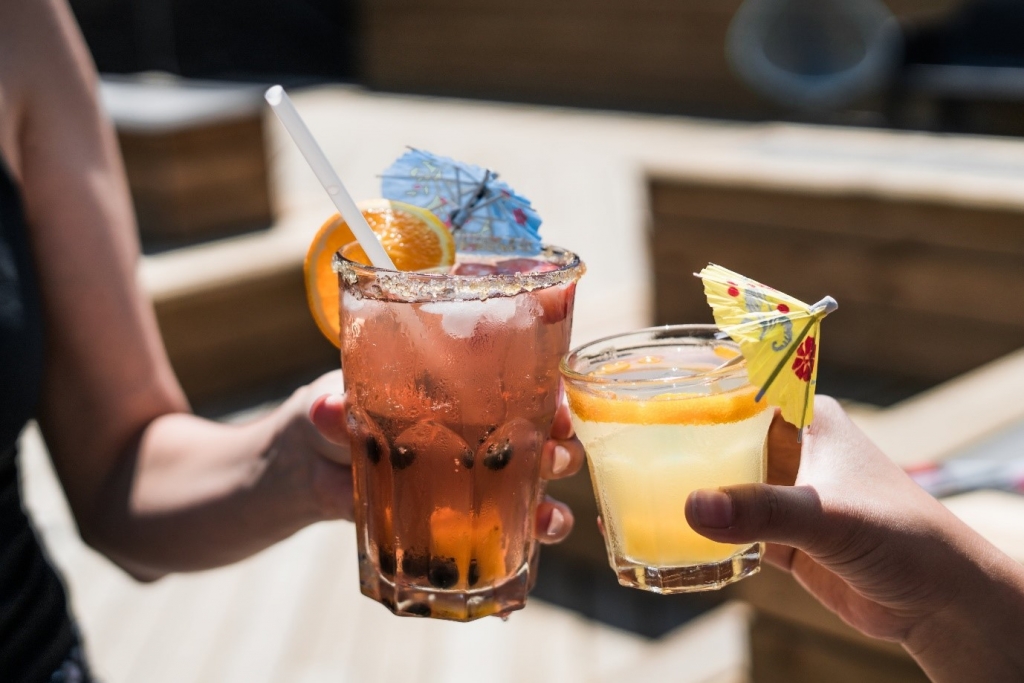 "I drink to make other people more interesting."
— Ernest Hemingway

Vodka is traditionally distilled from fermented grains or potatoes and the word Vodka is derived from the Slavic word voda, meaning, water. It is believed that the word vodka was recorded for the first time in 1405 in Akta Grodzkie, Poland. At the time the word wódka referred to medicines and cosmetic products, which does make some sense as my Nan always used to have a little bit of vodka in the evening and told everyone it was her medicine.
Vodka has been the drink of choice for many of the Baltic countries, or what is known as the Vodka Belt. The general definition tends to include the following states as significant producers and consumers of vodka: Russia, Belarus, Poland, Ukraine, Lithuania, Latvia, Estonia, Sweden, Norway, Finland, and Iceland.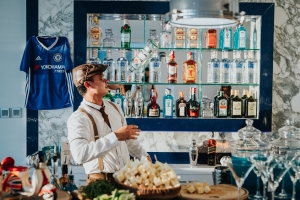 VODKAS IN PHUKET
There are a variety of different vodkas available in Phuket, Thailand from your classic brands to new flavored bottles, from reasonable priced bottles to bottles that come with their own fireworks and entourage when you order them. Most of the Phuket beach clubs have a selection to choose from depending on your taste and budget.
Stolichnaya Vodka
The origins of the original premium vodka go way back to the beginning of the 20th century in Russia. Also known as Stoli, it's a vodka made of wheat and rye grain.
Belvedere
Belvedere is a brand of Polish rye vodka. Production began in 1993 at the facility located at Polmos Żyrardów, Poland.
Beluga
Beluga made its first appearance in 2009, and has gained a reputation for exceptionally clean, pure vodka. Its distillery is located in the heart of Siberia.
Grey Goose
The French vodka that took the spirit to new heights of popularity. Made from the same winter wheat that goes into a croissant, this is the vodka everyone wants to be seen with.
Smirnoff
One of the best-known global drinks brands, Smirnoff dominates the vodka market. As well as the classic red (No. 21), blue and black bottles, the brand has added a range of flavored vodkas to its line-up in recent years.
Absolut
One of the best-known vodkas in the world, Absolut is produced near Åhus in southern Sweden.