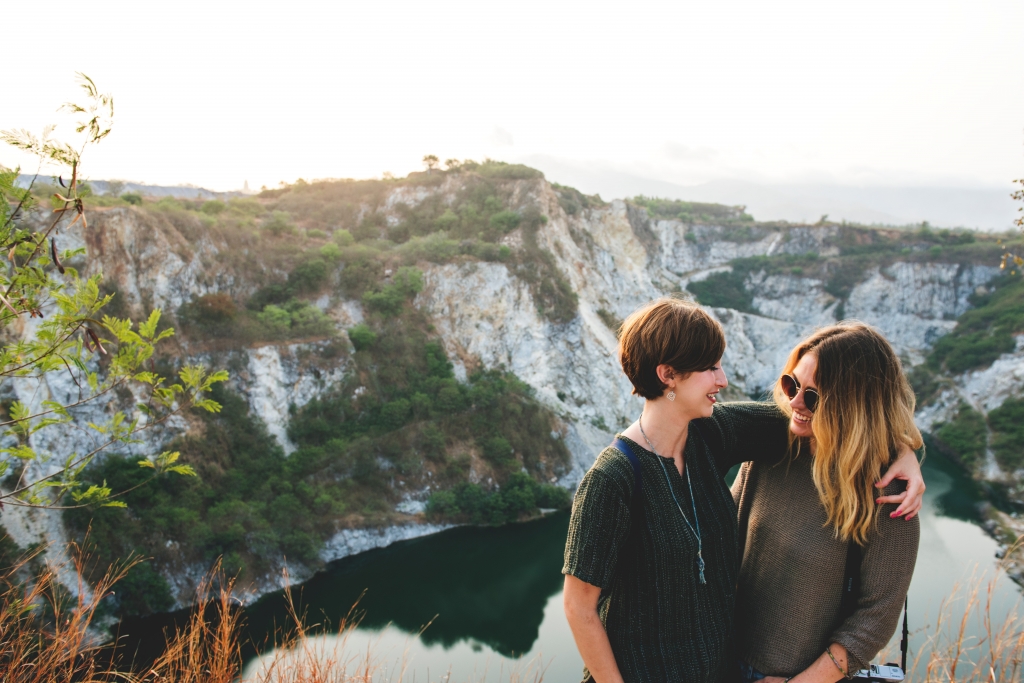 She's the one who made sure your food wasn't hot enough to burn your tongue and put a band-aid on your knee when you fell down. She's the one who fed you when you were hungry, cared for you when you were sick and gave you an allowance. She helped you with your homework and made sure you wore the perfect dress to your first dance.
She's the first one who cheered you on and made sure you grew up happy and able. Most of all, she's the one whose hugs made you feel like everything was alright, and that nothing bad would ever happen. Why not give her the getaway of a lifetime? Take her on an unforgettable trip to Bali and Thailand. Here's what you can do when you're there:
Give Her Breakfast in Bed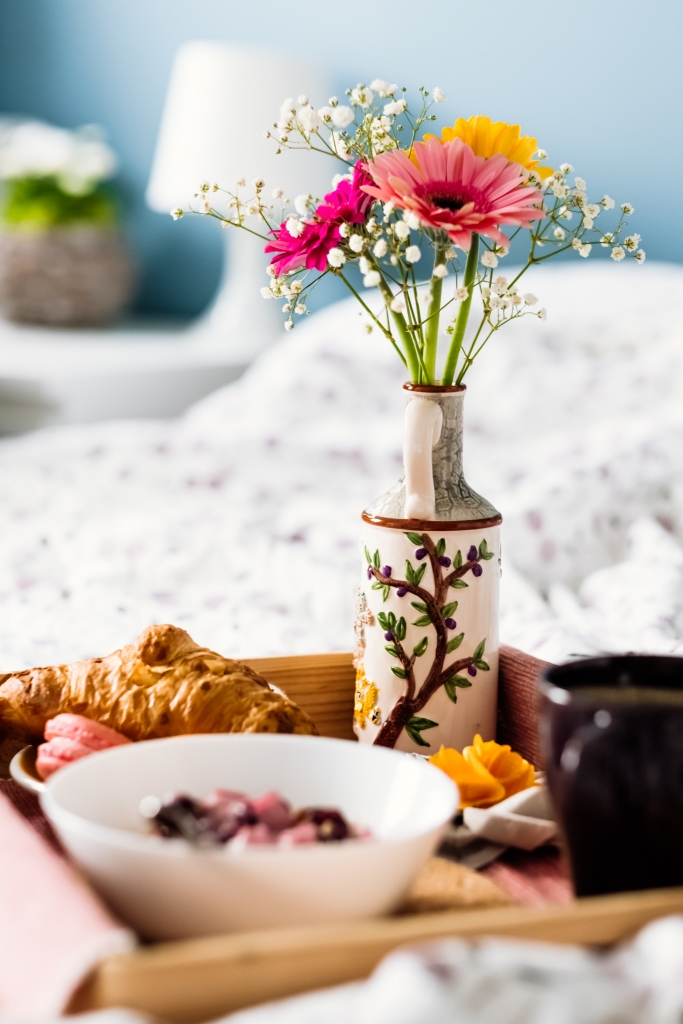 Spoil your mum first thing in the morning on 12 May by giving her breakfast in bed. Prepare a basket of freshly-baked French butter and almond croissants. Add some elegant macarons to the mix for a real indulgence. Get them and more delicious treats at Monsieur Spoon, a bakery run by two Parisian cousins. The bakery has shops in Canggu, Petitenget and Seminyak.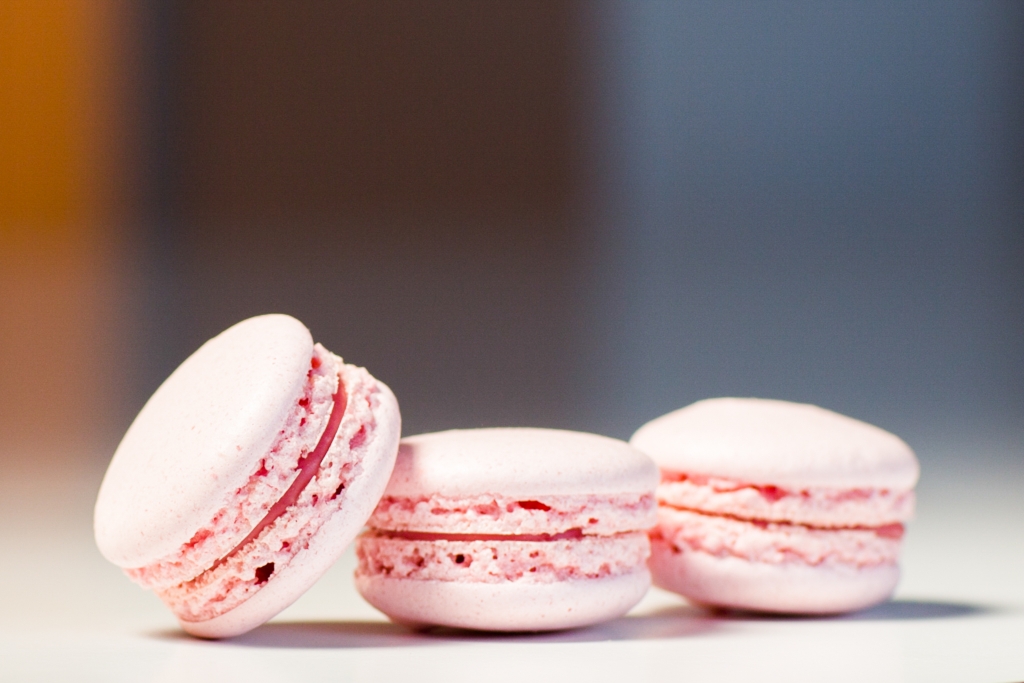 Take Her To an Authentic Balinese Cooking Class
Venture to the market in Ubud to pick vegetables and meat. Chat with local farmers and observe the townsfolk going about their daily activities. Then, take an authentic Balinese cooking class inside a traditional Balinese house. Discover the way the local live – and eat. Enjoy the food you and your mom have made for lunch and dinner. You can do all this at Eat With.
Pamper Her in the Spa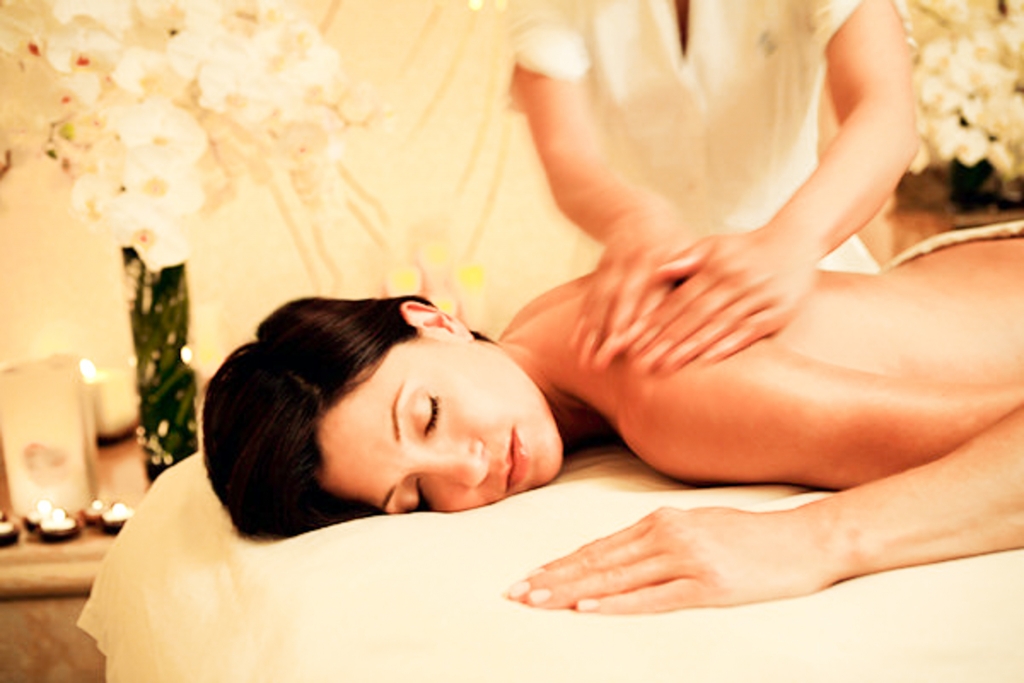 What better way to say 'This is your day' than a pampering at the spa? From reflexology to a scalp massage and even hair colour to brighten up those roots, Therapy has it all. Want something more off- the-beaten-track? Take mum to a bar-cum-salon. Blow Bar is an alternative bar where you can sip on a martini as you get a manicure, perched on a bar stool. Dad can enjoy the popular Scotch & Shave.
Have a Heart to Heart Over Tea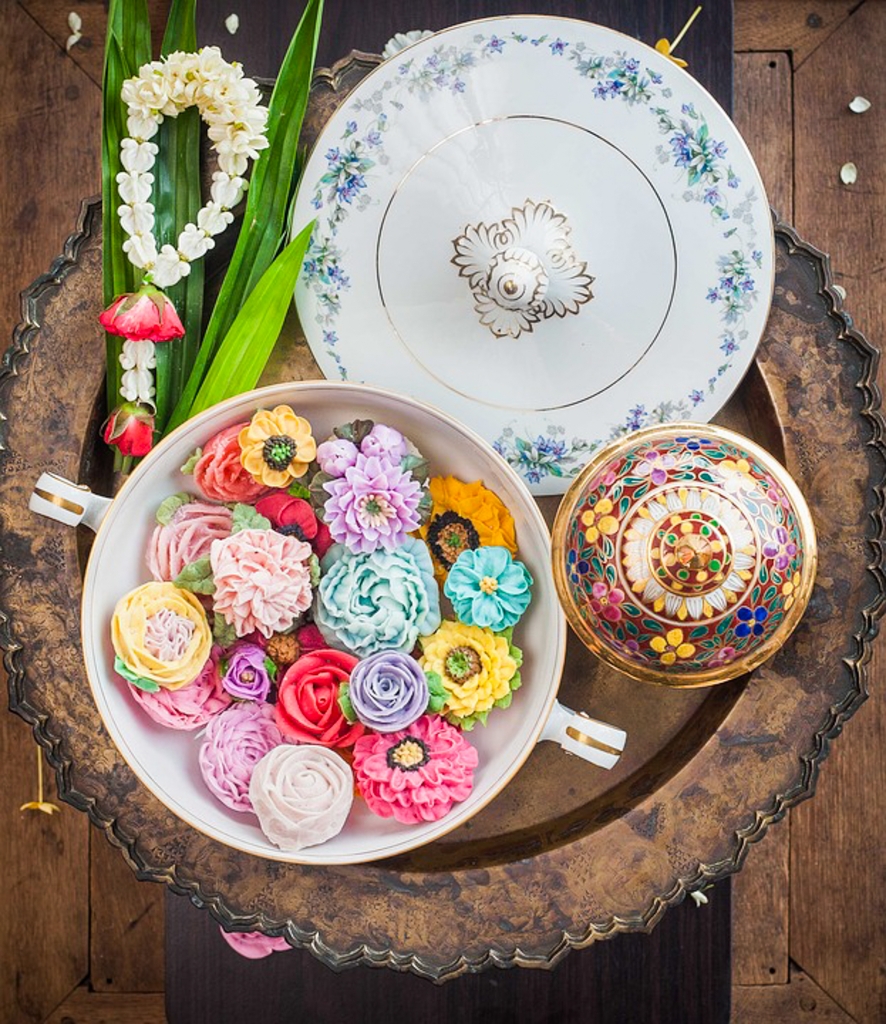 It's your turn to listen to mum.