Natai Beach is a quiet and peaceful 10-kilometre stretch of white sand with an attractive blend of unspoilt nature and stunning luxury villas. Situated in Phang Nga province, only 25 minutes away from Phuket Airport, Natai Beach is the perfect place to escape the crowds and discover the soft sand and lush landscapes of the less-traveled Andaman coast.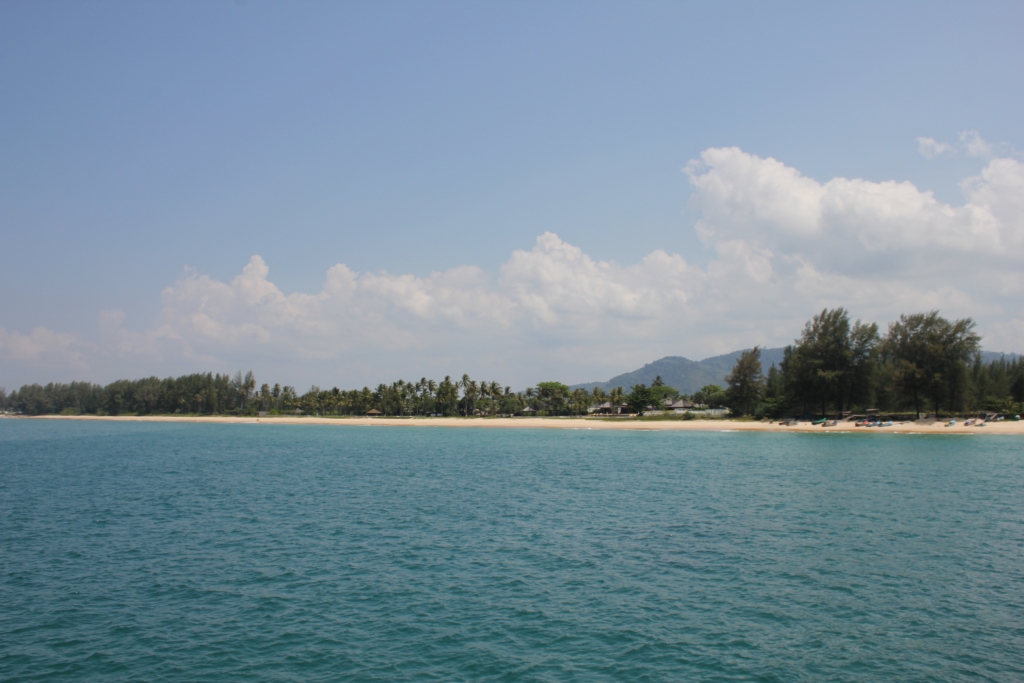 There are only a few facilities to be found on Natai Beach – it is not your normal tourist beach. There are no wandering peddlers, no beach chairs or umbrellas – only a random beach massage cabana and some long tailboats. There is nothing except the sun, sea, and sand – and these are the reasons why this destination is perfect for a stay in a beachfront villa.
There are also some fantastic activities and attractions that are within a short distance of Natai Beach if you are willing to put your cocktail down and head out of your villa.
Phang Nga Bay Viewpoint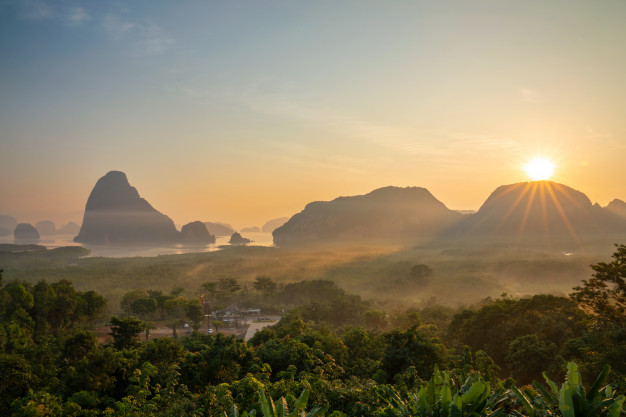 The sunsets from Natai Beach are great, but the sunrise over the limestone casts of Phang Nga Bay are spectacular. The recently discovered Samet Nangshe viewpoint is 25 minutes away from and it's well worth an early start to watch the sunrise. It's not as popular as many of the viewpoints in Phuket so it isn't crowded. It is becoming a popular place for photographers who want to capture the perfect sunrise. The clear night skies with millions of stars are not too bad either.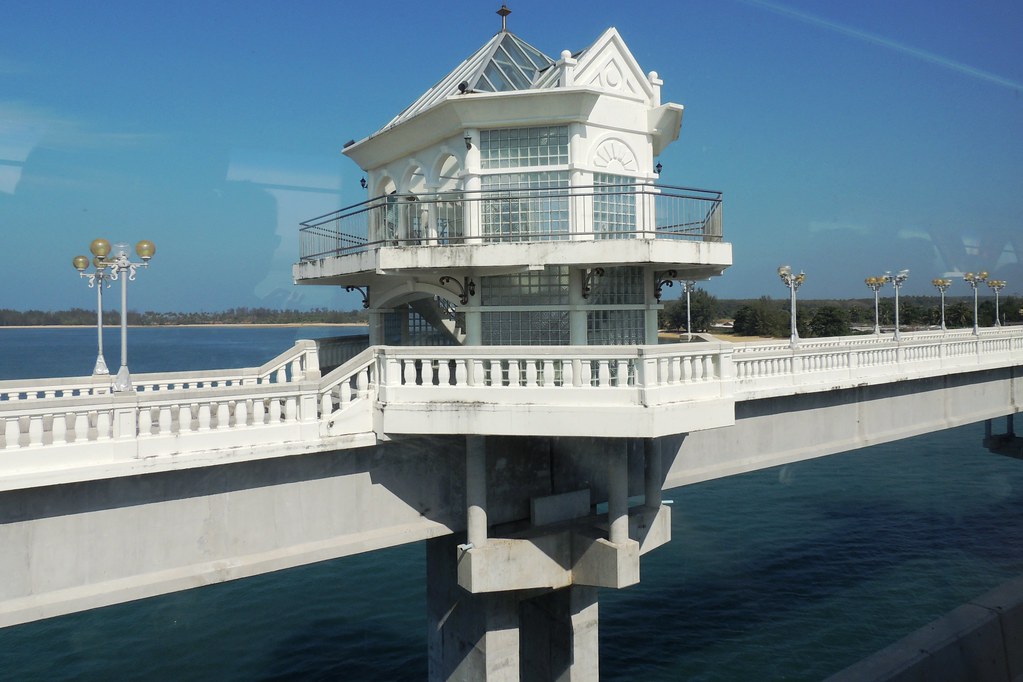 Sarasin Bridge connects the mainland of Phuket and Phang Nga and is known as one of the most beautiful bridges in Thailand. It has a very interesting history: it is named after Pote Sarasin, former Prime Minister of Thailand, but it is best known for an unforgettable tragedy. In 1973, two young lovers, one from a wealthy family and one from a poor family, jumped off the bridge and took their own lives. The story is this: the family of K. Gew, a girl from a wealthy family, forbade her from seeing K.Dam, a local bus driver. They tied themselves together and jumped. A Thai movie about the lovers, The Bridge of Love, was released in 1987.
Views from the bridge are beautiful,