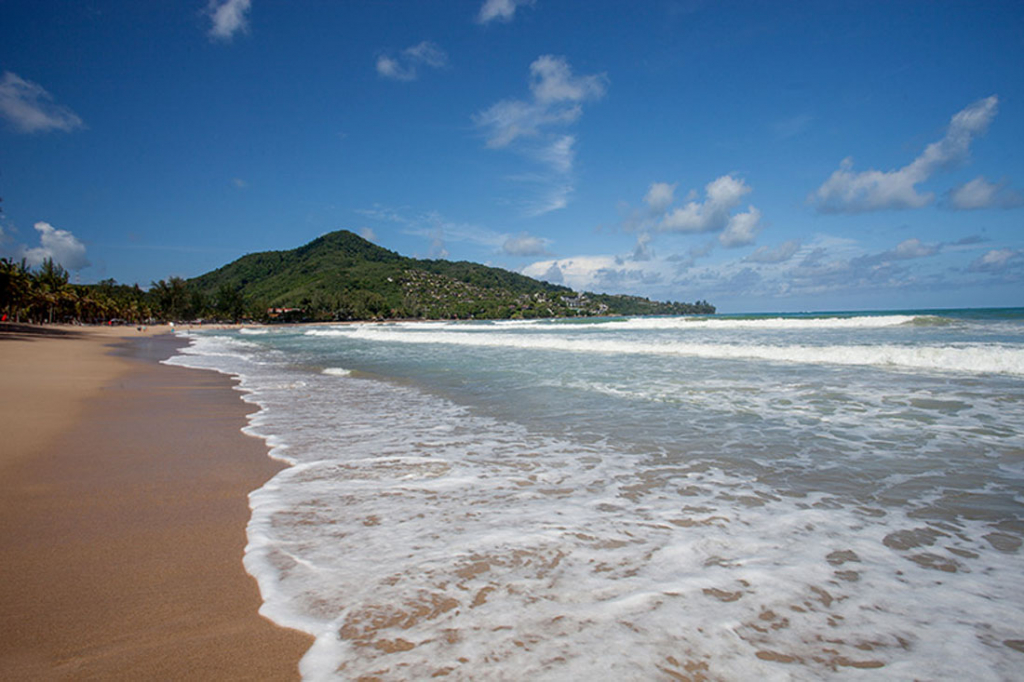 With a string of white-sand beaches lining its west coast, Phuket is one of Asia's top island destinations. Phuket also boasts some great dining, a historic 'Old Town' and a world-class yachting scene, but the beaches remain its main attraction.
But Thailand's largest island has not been without its share of challenges, with unchecked development threatening to harm its natural beauty and environment. Following the Thai coup of May 2014, Phuket became subject to some surprising – yet mostly welcome – initiatives by the military government to clean up its beaches.
In late June 2014, several stretches of sand including Patong Beach, Kamala Beach, Bang Tao Beach and Surin Beach were cleared of rental sunbeds and umbrellas, and all structures built on the sands were removed.
The clear-out was launched to rid the sands of encroachment and illegal profiteering, and the effect was dramatic. The white sands of Patong Beach came back into view, having been covered by several rows of sunbeds across its entire length for many years. The popular beach clubs and dining spots of Surin were forced off the sands, but most remain in business just a few metres back from the beach. The sunset views here, now unobstructed, are better than ever.
Heeding the call of beach-loving visitors wanting a more comfortable day out on the beach, Phuket officials in early 2015 allowed a limited number of rental umbrellas and mats to return. These umbrellas are set up in designated zones and those bringing their own umbrellas are welcome to pitch them in the sands in the same areas. Beach masseuses, snack and drink stands and roving vendors are also given space to operate, ensuring that most beach-goers' needs and comforts are still catered to without having to leave the sand.
Though it was knocked off the sands, the Phuket beach club scene still thrives, with Catch Beach and Bimi beach clubs serving up fresh cocktails and seafood with a splash of DJ tunes at Surin Beach. Patong and Bang Tao beaches also boast several good seaside dining spots, perfect for enjoying sundowners with those fabulous Andaman sea views.
Xana Beach Club and Bliss Beach Club on Bang Tao hold regular DJ party nights and dining events, and Bliss is also host to a surf and stand-up paddle shop where you can rent boards or sign up for lessons.