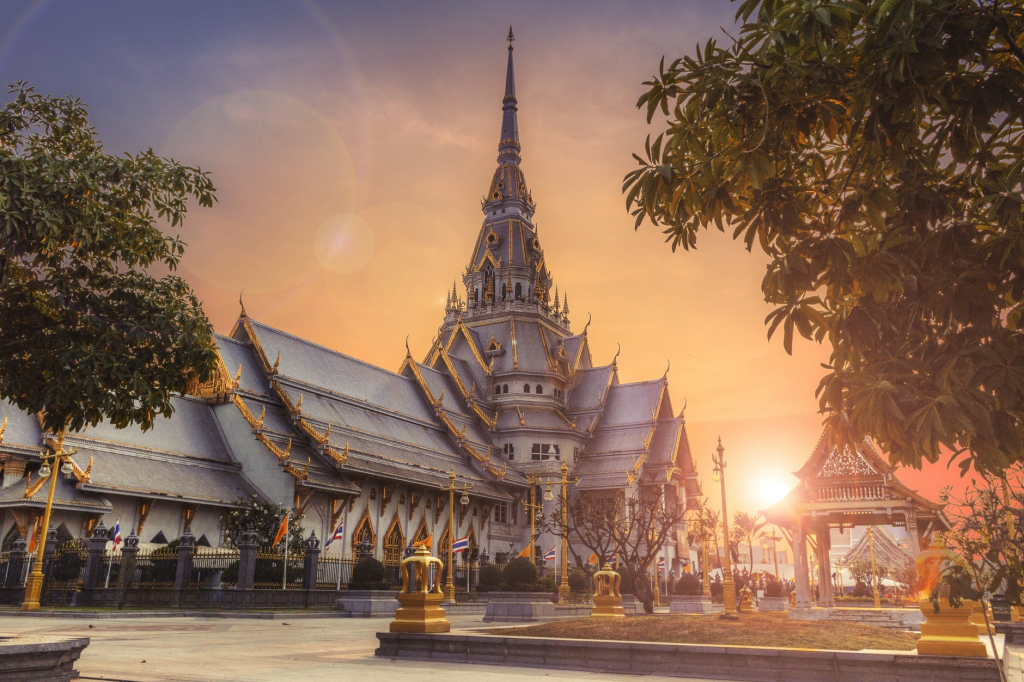 Known as 'The Land of Smiles', Thailand is a treasure trove of cultural delights, inhabited by gracious and warm people. While Thais are known for being open, tolerant and hospitable, they may not always understand the nuances and eccentricities of other cultures. With this in mind, courtesy and respect in all your interactions with local people goes a long way.
Here are a few tips to help bridge cultural gaps and enhance your stay in Thailand:
THE DOs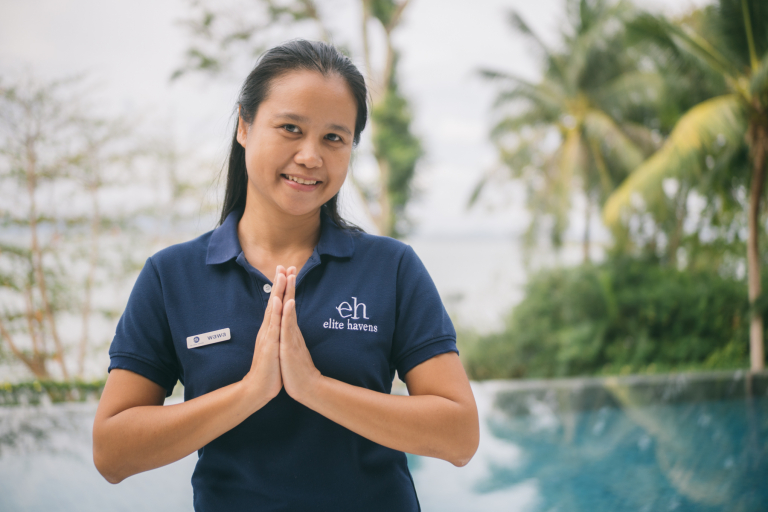 Do try to wai.
This much-used Thai greeting involves a slight bow, with hands pressed together at upper chest level in a prayer-like way. Younger people will wai their elders first, and the greeting is then reciprocated. The Wai is also used to say 'goodbye' and 'thank you', and generally to show respect.
Do accompany your wai with a hello: "Sawasdee kha" (if you are a woman) and "Sawasdee khrap" (if you are a man).
Do get travel insurance.
Accidents happen and can be even more daunting when you are away from home. Gravity's pull on a falling coconut harms more world travelers every year than sharks do!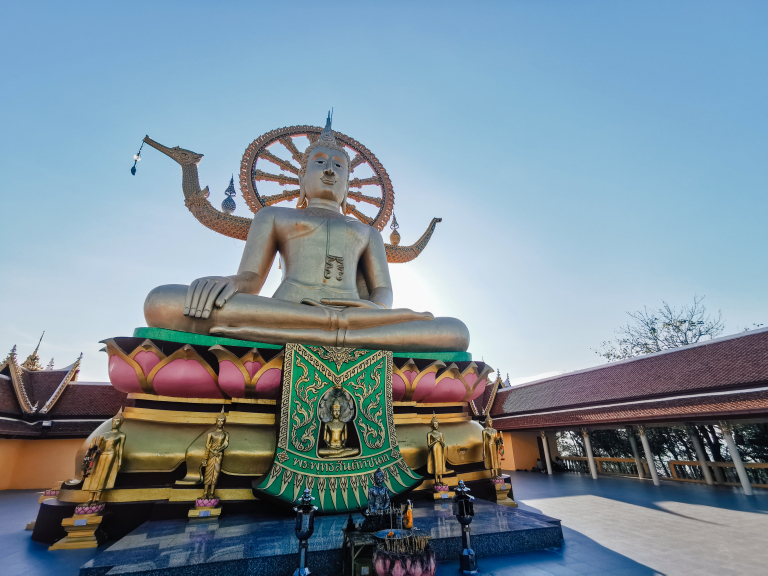 Do visit some temples.
Thailand is full of beautiful temples (wats) and visiting them provides a fascinating window into many aspects of daily life. Visitors are welcomed, but proper dress is expected. Good temple etiquette requires that your legs, shoulders and upper arms are covered and shoes are removed. Temples regularly visited by tourists will usually have sarongs available for those who turn up inadequately dressed, but when visiting lesser-known temples, it's useful to bring your own.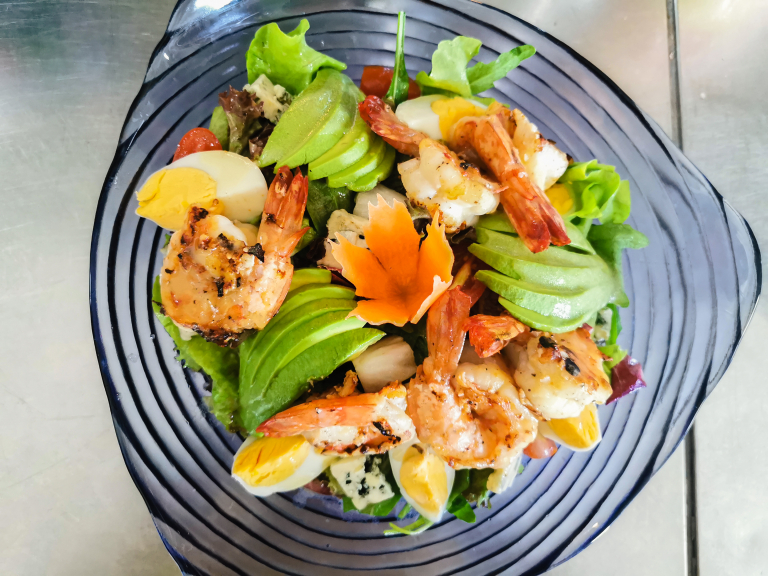 Do be adventurous with Thai cuisine.
Thai food is usually lightly cooked and fragrant, with an emphasis on fresh herbs and spices. Sweet, sour and spicy flavours are combined to create dishes that not only taste sublime, but are beautiful to look at too. The food can get quite fiery, so let them know if you can not handle too much chilli.
Do eat with a spoon.
Most Thai dishes are served in bite-size pieces and eaten with a spoon and fork, but the fork is just used to push food onto the spoon.
Do haggle when you are market shopping.
Haggling is expected and taken as a bit of fun.