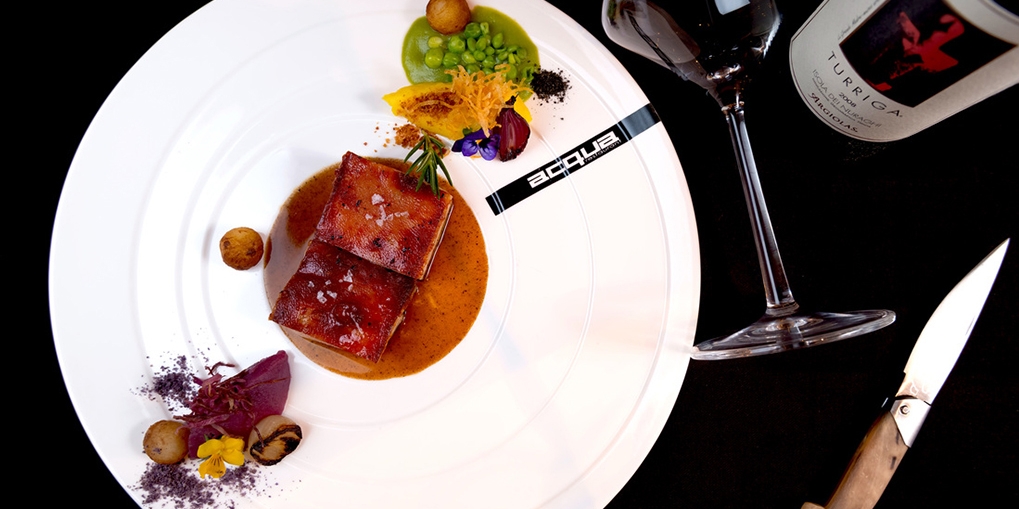 In May 2018, the Michelin Guide held a press conference in the heart of Phuket Old Town to announce the inclusion of restaurants in the other regions of Phuket & Phang Nga to the 2019 edition of the Michelin Guide Thailand. The announcement set the island's culinary scene on fire, especially due to the fact that in Phuket the existing competition amongst chefs and restaurants is already fierce.
The Michelin Guide is sure to add a bit of refined flavour to restaurants in Phuket, but what does it all really mean? To break it down, the southern regions of Phuket & Phang Nga continue to grow and expand with gastronomy offerings, and the inclusion into the Michelin Guide ensures that the area's unique cuisine and culture will be preserved through food in the years to come.
Now that the announcement has been made, the preliminary legwork of establishing the Michelin Guide Thailand in the south is truly on the way. Here at Elite Havens we couldn't be more thrilled. We love good food and we are excited to see if some of our favourite restaurants will be awarded with the recognition that we think they deserve.
The Michelin Guide Explained
A series of guide books published by the French tyre company Michelin for over a century, The Michelin Guide is synonymous with annually published Michelin Red Guide, which is the oldest European hotel and restaurant reference guide. Michelin Guide awards up to three stars for excellence to a select few establishments every year. For those in the dining industry, Michelin is the only guide book that counts and being awarded a star can have a profound effect on the success of a restaurant.
In addition to the much coveted Michelin Star, the Michelin Guide awards Rising Stars, which indicates that a restaurant has what it takes to qualify for a star or perhaps even earn an additional star. The Michelin Guide also highlights restaurants which offer exceptionally good food at moderate prices. This award is known as Bib Gourmand, and in order to qualify, restaurants must offer a variety of menu items priced below a maximum based on local economic standards.
For those in the industry,