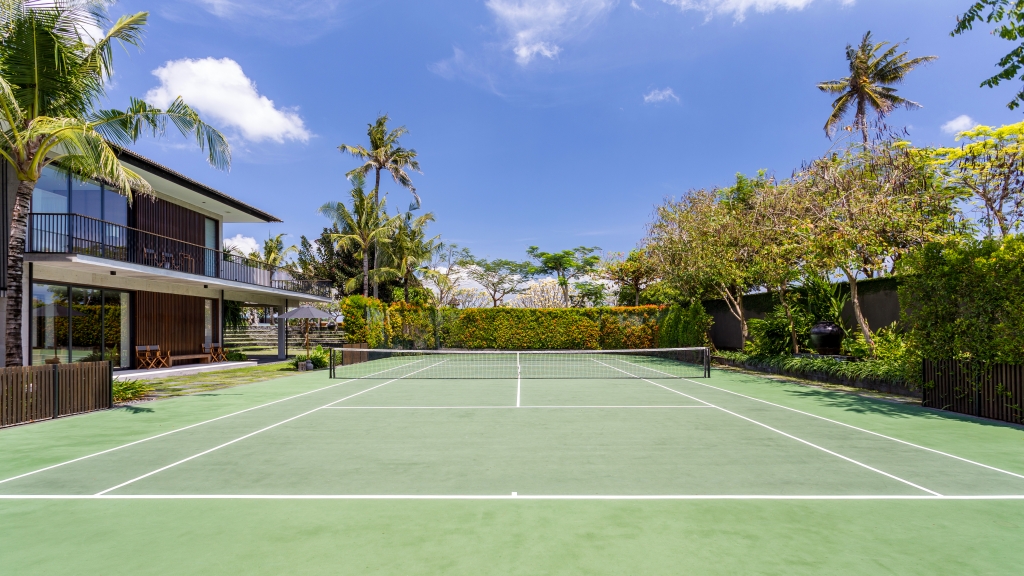 Women's International Tennis Singapore (WITS) is a tennis league where the women play tennis for competitive challenge and social camaraderie. The league began in 2000 with just a handful of members and has grown to over 650 women. WITS has several philanthropic missions, and the women bond over these and their love for the sport. They've also spent time together in an Elite Havens villa and we asked some members to describe their stay.
Past WITS President Louise Martin describes herself as "a professional trailing spouse." Martin has live in 9 countries over the past 25 years. Besides tennis, she loves the gym and reading a book, cup of coffee in hand. Louise has stayed in Arnalaya Beach House, Villa Ramadewa and Villa Sapi.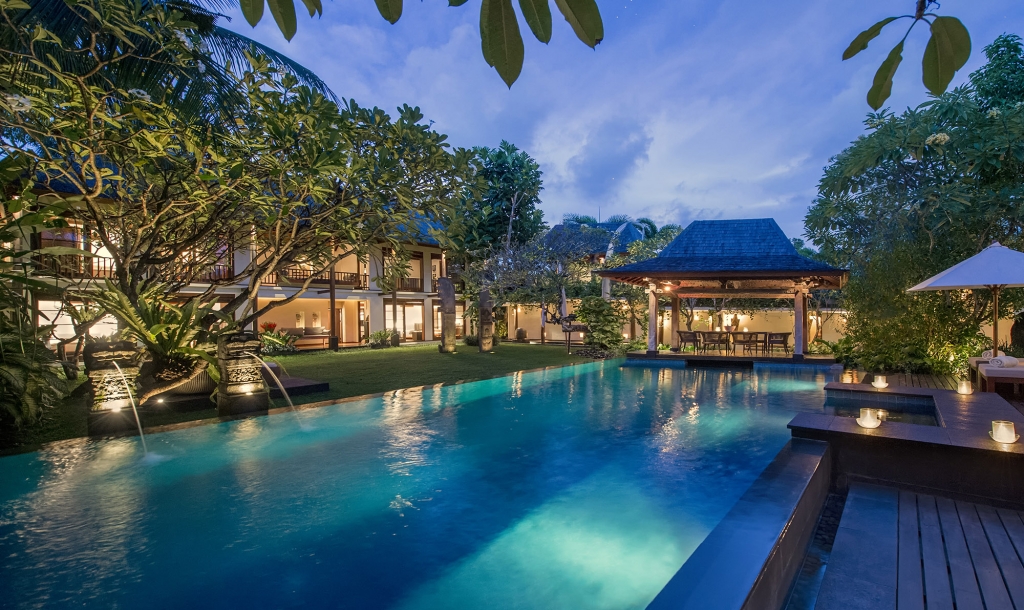 EH: Hi, Louise. When did you have stay in an Elite Havens villa?
LM: I have stayed at 4 different EH villas over the past 5 years.
EH: What did you like best about the villas?
LM: I love the the feeling of total pampering. Each property is different but similar in the standard it offers it's visitor – superb!
EH: What did you do at the villas everyday?
LM: There is usually so much to do at the villa – you can sunbath, swim, play tennis (2 out of the 4 villas I stayed at had tennis courts), have massages, practice yoga, eat fabulous food!!! What ever your heart desires.
EH: How long have you been playing tennis?
LM: I've only been playing tennis for the last six years of so.
EH: What do you think of the Elite Havens tennis courts?
LM: On both occasions the courts were excellently maintained and the I even remember flood lights on the one in Lombok. I would absolutely recommend them to a friend.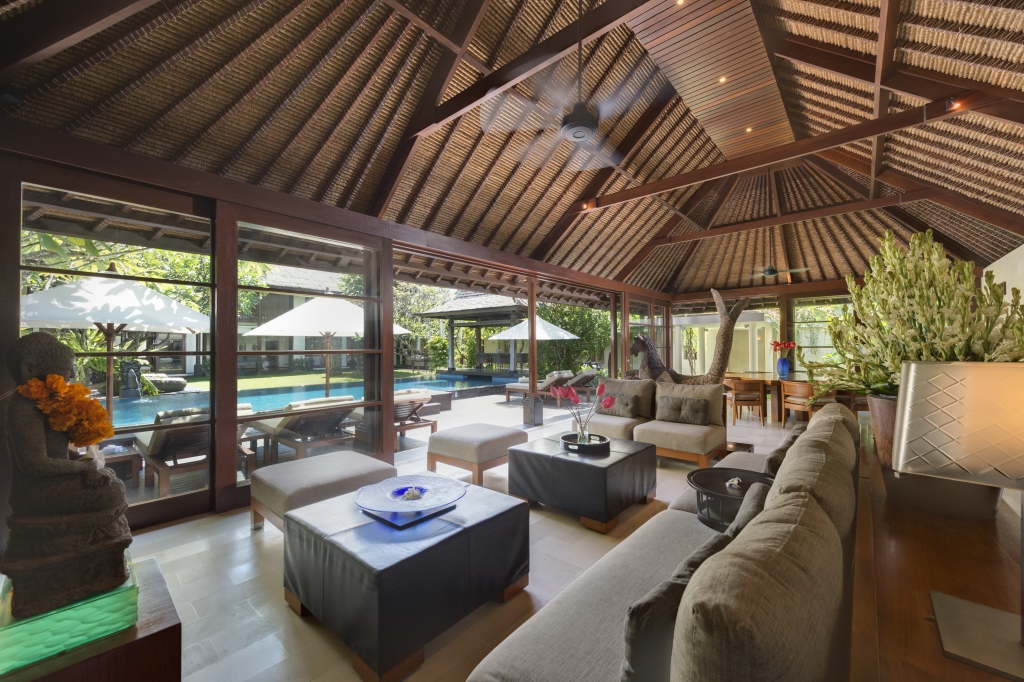 EH: Any anecdotes about your stay you can tell us?
LM: I don't have a personal one but a friend of mine told me about something that happened to her when she stayed ….
She is a busy mother of 3 young kids. She and her family were all packed up and in your Elite Havens transport on their way to the airport when she suddenly realised that she had left her brand-new remodelled diamond ring by the sink in their suite!!