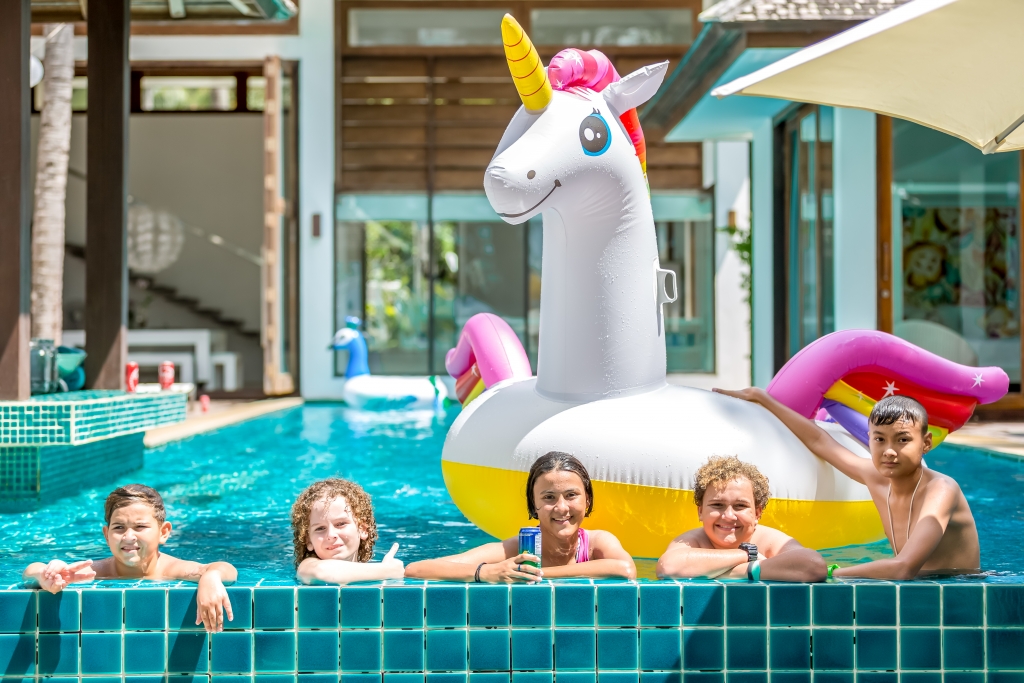 It is astonishing how much the charming tropical Thai island of Koh Samui has changed just over the last 10 years. Expansion of the airport and direct flights from cities such as Hong Kong and Singapore have transformed the island from a backpackers' haven to a sophisticated and vibrant resort island with leading international 5-star resorts, fabulous restaurants, and a wide choice of private holiday villas all over the island.
Holidaymakers looking to rent a villa in Samui are spoiled for choice by the Elite Havens collection which offers a superb range of luxury beachfront residences on some of the islands most beautiful beaches, spectacular hillside retreats with jaw-dropping views and palatial pleasure palaces with every imaginable luxury, available for rent.
There's nothing quite like a villa stay for those who want to relax and be themselves among friends and family, where you have the flexibility and total freedom you never quite get in a hotel.
In Samui, whichever villa you decide on, the relatively small island – you can drive around it in just over an hour – means you are never very far from anywhere.
It's an easy island to explore and fall in love with.
Villa Neung is a chic designer villa with beachfront access to the idyllic Laem Noi Beach – an unspoiled white sandy stretch on the north-west coast, fringed by coconut palms and washed by a shallow blue sea.
Designed for luxury tropical living, the villa has its own 15-metre beachfront pool, three ensuite double bedrooms and an airy, open-plan living and dining pavilion with stylish Thai-inspired interiors, making it an appealing beach holiday escape for families or small groups of friends.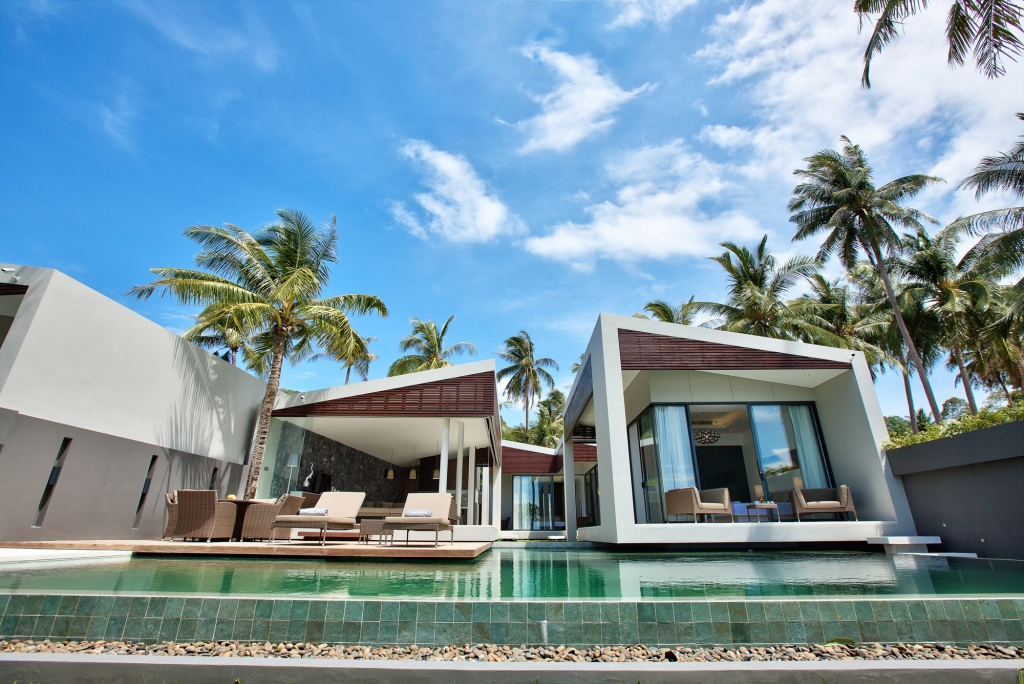 Villa Neung
The villa's own staff will take care of absolutely everything, preparing delicious Thai and western meals to order, booking spa therapists, organizing tours and activities, perhaps setting up a picnic or candlelit dinner on the beach, and even watching over the young ones while you take a break.
For a change of scenery, a number of rustic beachside restaurants and bars are just a stroll along the beach and it's only 20-30 minutes' drive to the chic boutiques, trendy restaurants and nightlife of Maenam, Fisherman's Village in Bophut and Chaweng.